Winter fashionable women's shoes 2022-2023 will please not only with fresh new products but also with models updated since last year, which due to the pandemic could not boast enough. Now that the "wind of change" is blowing, you can confidently turn to your favourite things to underline your individuality and irresistibility.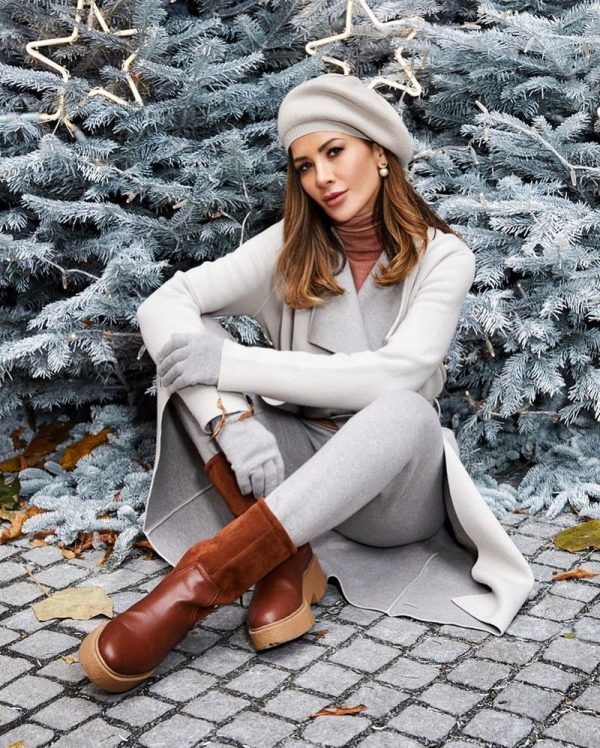 Well-known brands do not skimp on original solutions and offer suitable options for a wide variety of occasions. Winter models organically combine bold lines and elegance, bright appearance and functionality, original design and versatility. At the same time, shoes perfectly perform their main function – protection from slush and cold.
Trends of the winter season 2022-2023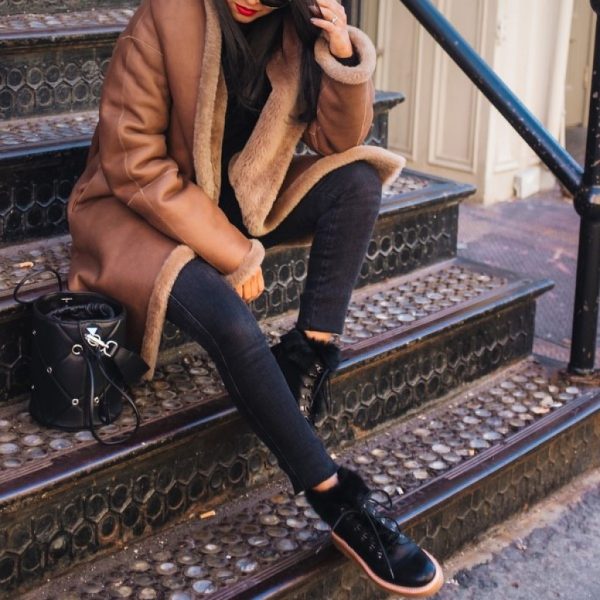 Warm fashionable women's shoes for the winter of 2022-2023 should be chosen to take into account the woman's lifestyle, age and professional activity. For everyday wear and business meetings, laconic elegant models without bright details, which securely fix the ankle and have a light elastic sole, are suitable.
For a festive environment, catchy options with "bold" colour schemes and memorable details are suitable. To make your choice easier, you can browse the catalogues with photos. But in both cases, designers focus on convenience and versatility.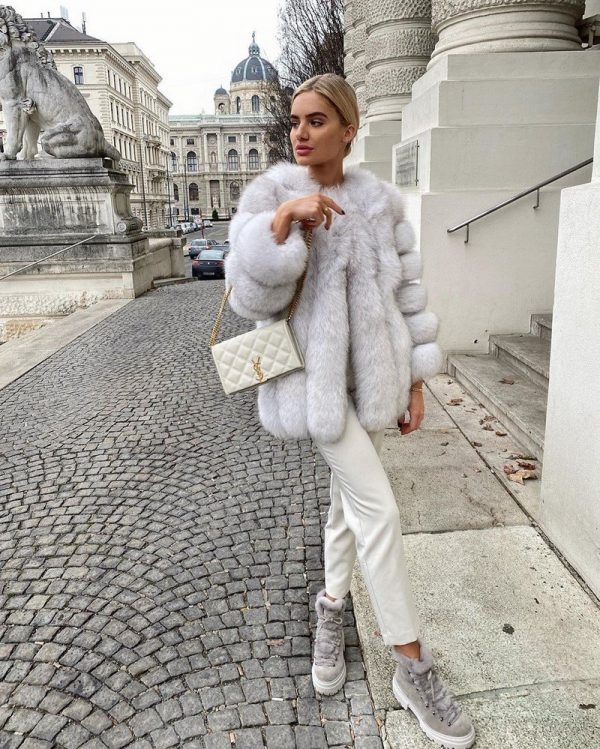 The main trends for winter 2022-2023:
-bulk platform;
-futuristic heels;
-unchanged thin hairpin;
-pointed or square toe (can be contrasted in colour);
-"Tractor" sole;
-shiny metal inserts;
-bootleg sock;
-lack of flash;
-free upper part in the form of an "accordion";
-low square heels;
-smooth, "monolithic" sole without relief;
-cutting fur.