The tag 'high-end' is commonly used by fashion businesses. However, it's less common for fashion brands to create high-quality apparel, position themselves as luxury brands, and sell their products at high prices.
Being a "high-end" product isn't enough. From conscientious sourcing of materials to artisanal production, to marketing and price point, everything about your brand needs to embody luxury values.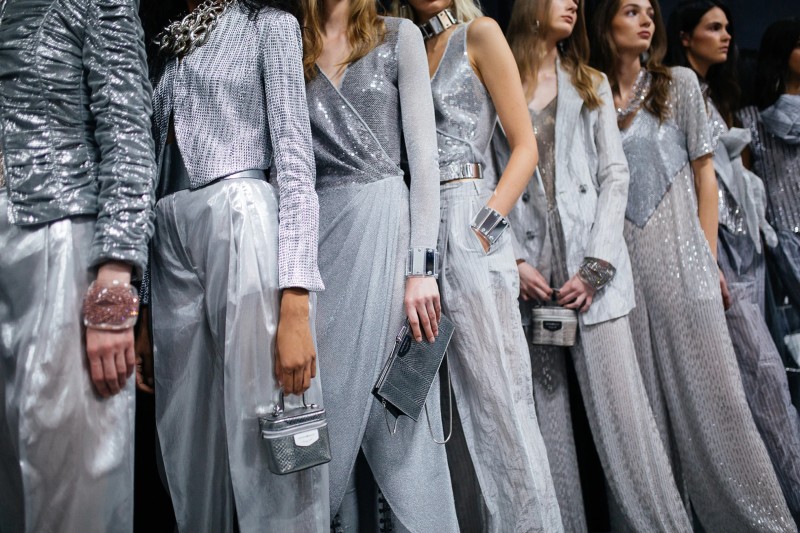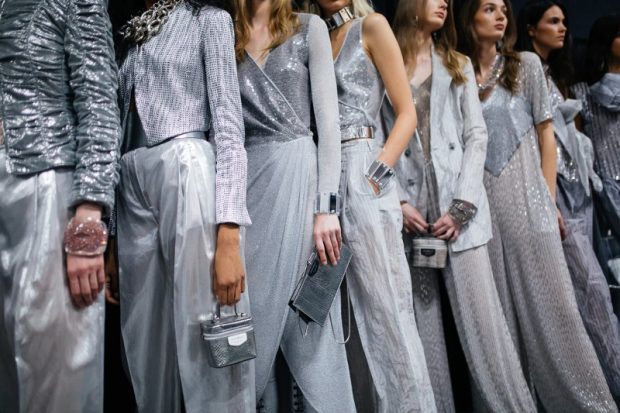 Clients often ask SO about luxury brand creation, since they are in search of a luxury brand to create. In order to understand luxury brands, one must first determine what characteristics they share or what features make them unique or different from each other:
Excellent craftsmanship
Luxury is the embodiment of high-quality materials and handcrafting that is impossible to replicate by machines. In fact, Louis Vuitton boasts that its handbags or suitcases go through more than 1,000 stages before they are put in your hands.
Similarly Nili Lotan artistry, durability, and craftsmanship appeal to the discerning, which is why it sets itself apart. The fabrics used in Ermenegildo Zegna's suits are woven by their own factories.
The craftsmanship associated with luxury brands is often the result of artisanal teams of workers in small workshops.
It is a fact that Gucci conveyed in its advertising campaign for their 90th anniversary highlighting black and white photographs of their workshops from the 1950s, showing the expertise that is passed from generation to generation.
Symbolically significant
The ability of a brand to communicate symbolic value to its consumers is the most critical element of creating luxury brands. The value of a brand is usually functional as well as symbolic. The value of a brand is derived from its features and applications.
Functionality is a measure of the product's inherent promise of quality, reliability, and trust that consumers expect from a brand they buy over a commodity or store brand. Thus, it reflects directly the brand's tangible ability.
A brand's symbolic value, however, is determined by its social standing, or by the extent to which it is seen as a product with a distinctive value that customers aspire to own.
Accordingly, the symbolic value reflects how much trust and endorsement the brand has received from its most valued customers. Developing luxury brands requires an understanding of how to emphasize the symbolic value of their products for their customers.
A recognizable brand
To capture a luxury brand's excellence as well as its special personality, aura, and attitude, it must have a unique identity (what is brand identity? ), so it is careful to align itself with a particular cause.
Symbols of love, such as Tiffany, Liberty, Lamborghini, and the exotic have become synonymous with the most romantic love stories. Attempts are made to reflect the dreams, desires, and motivations of the audience, which provide a means of connecting.
Store experience of the highest quality
To create an even stronger connection with consumers and evoke positive associations, luxury brands have always relied on the best shopping experiences. It is this aspect of online shopping that caused many to remain uneasy about its accessibility and lack of personalization.