If you got a lot of necklaces, earrings, bracelets, rings… and you don't know how to organize them so you can always know where every single one of them is, then you should definitely try some of these ideas for organizing jewelry.
Everything you will need is frames from old mirrors or pictures, old windows, hangers or old cake plates.
Organize your jewelry in a creative and practical way.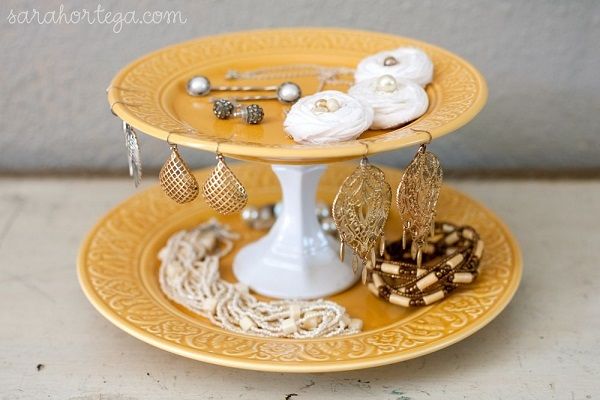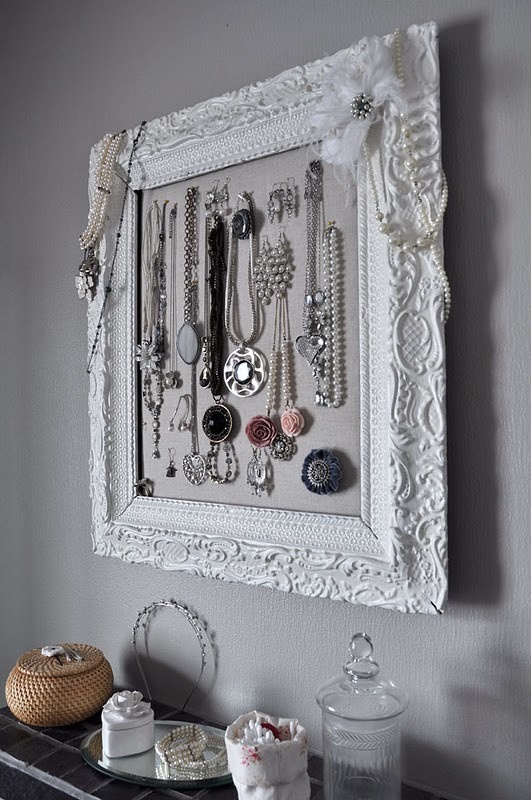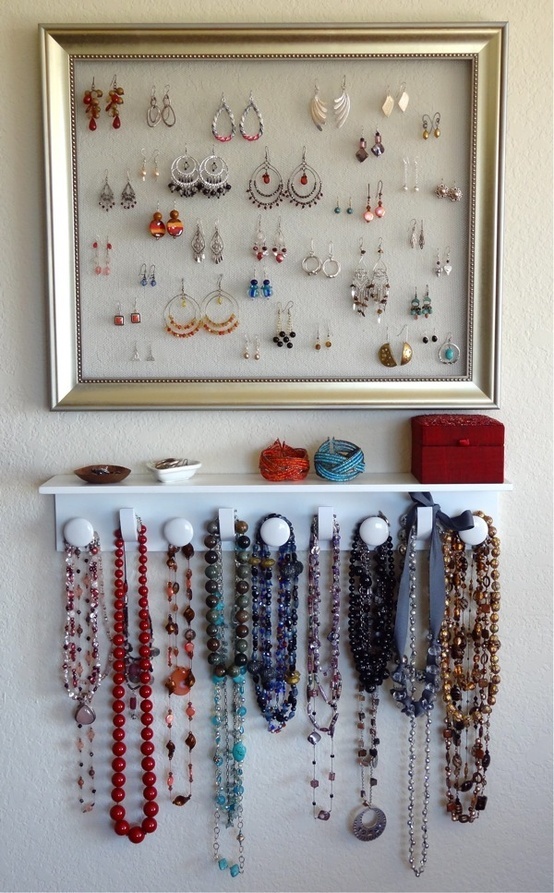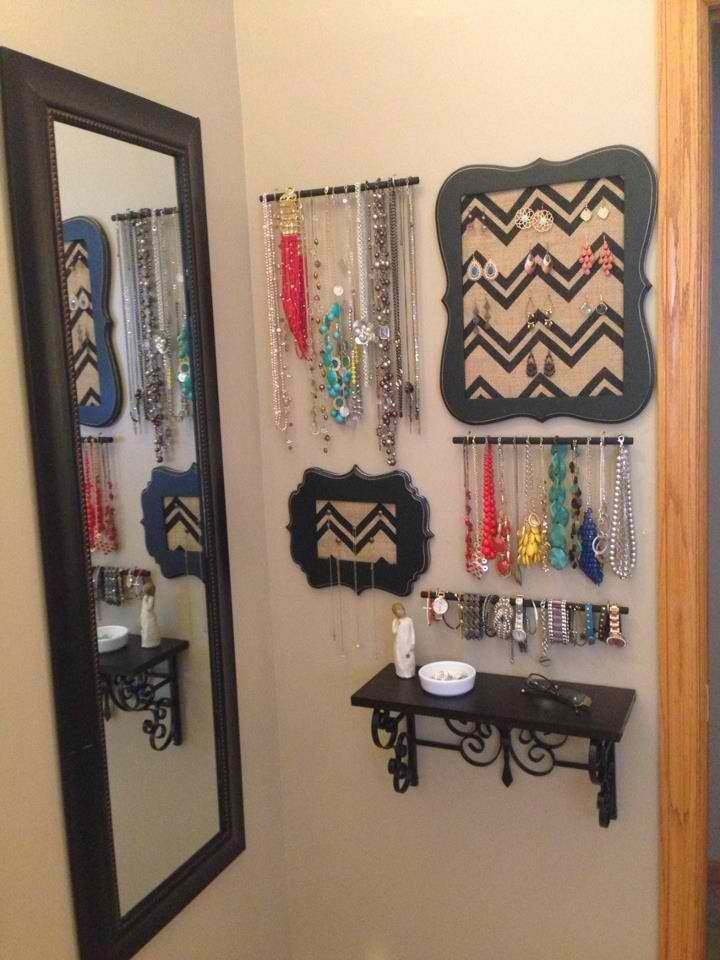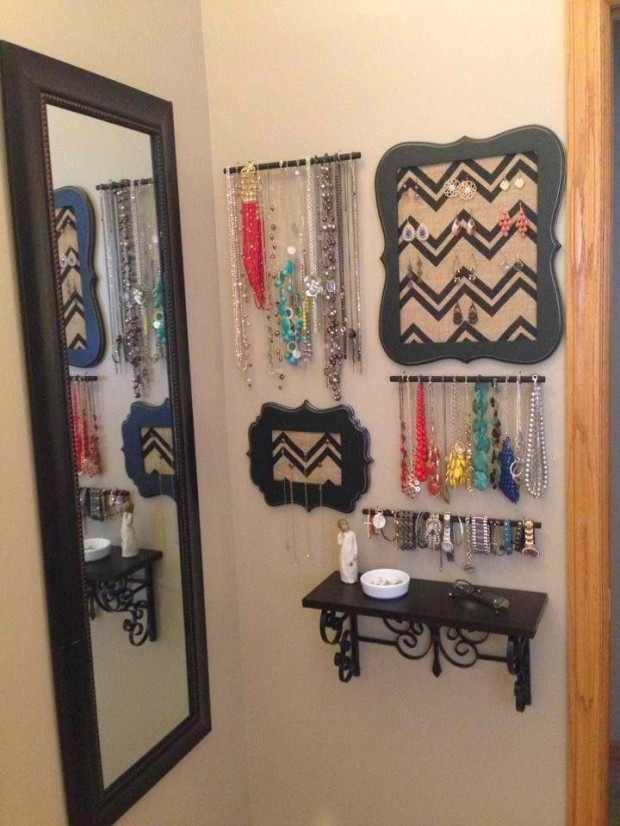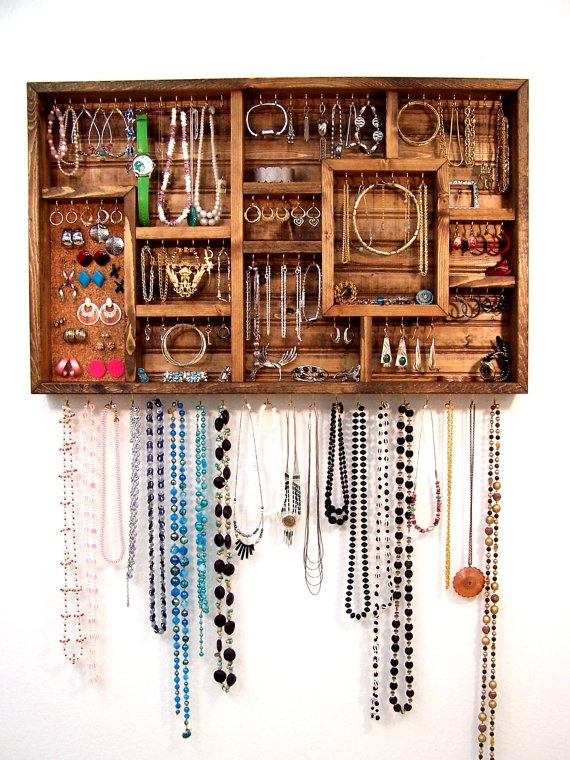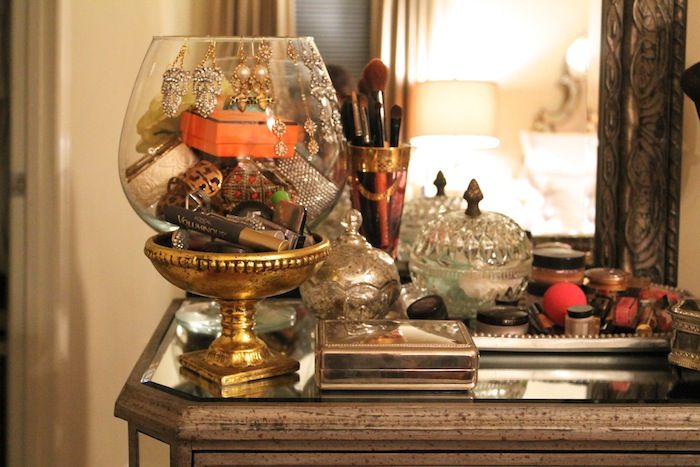 Source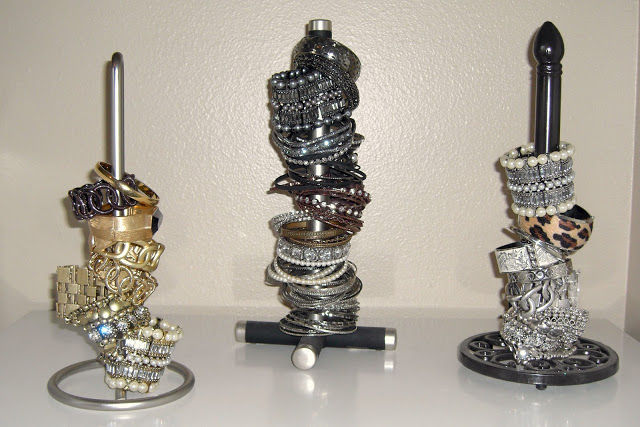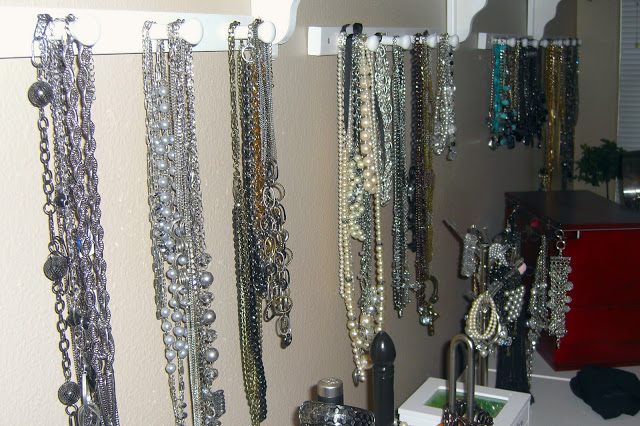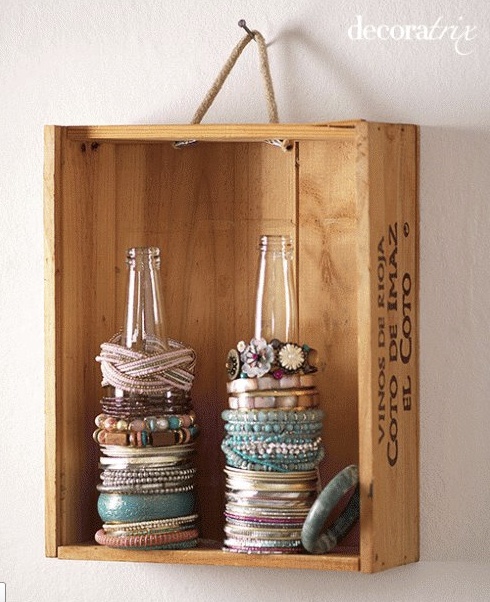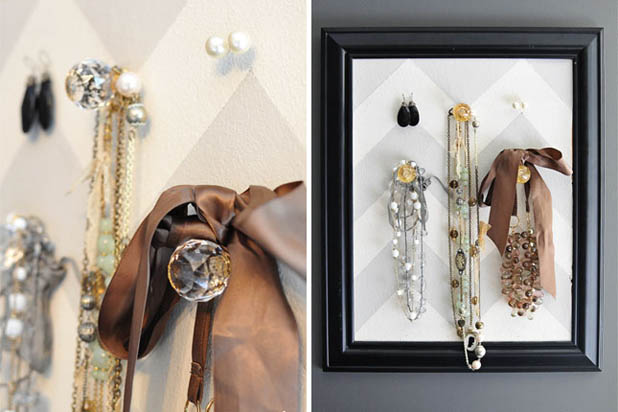 Source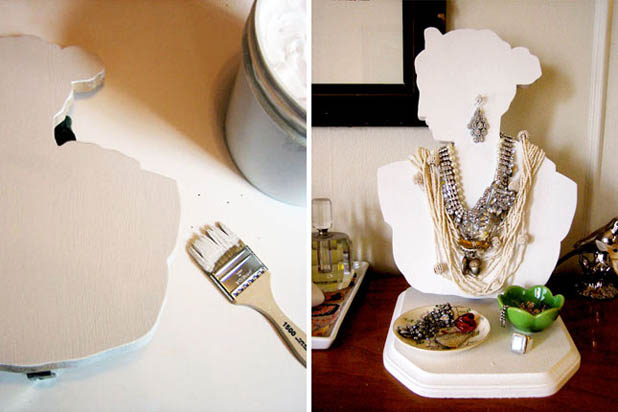 Source
Source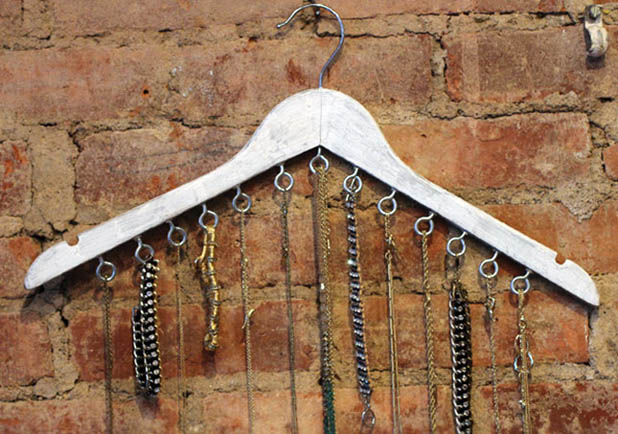 Source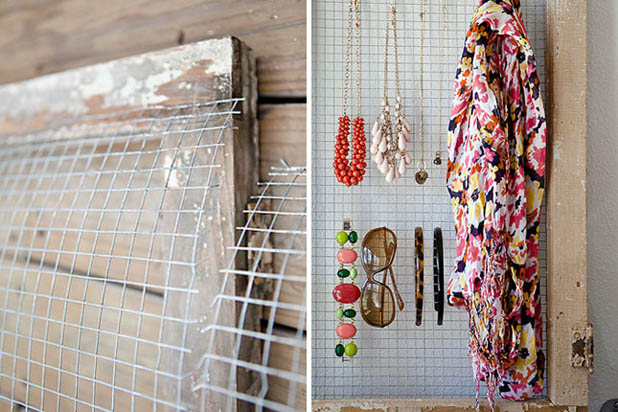 Source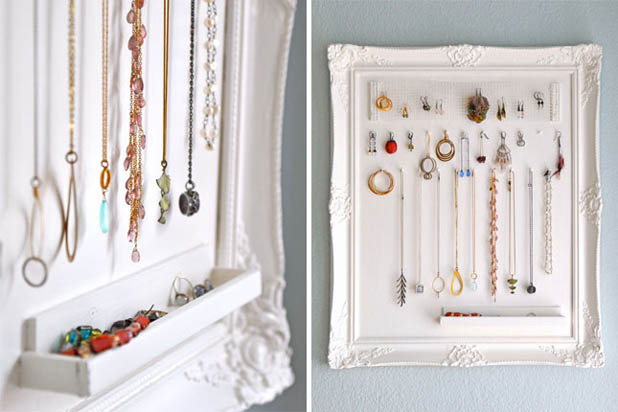 Source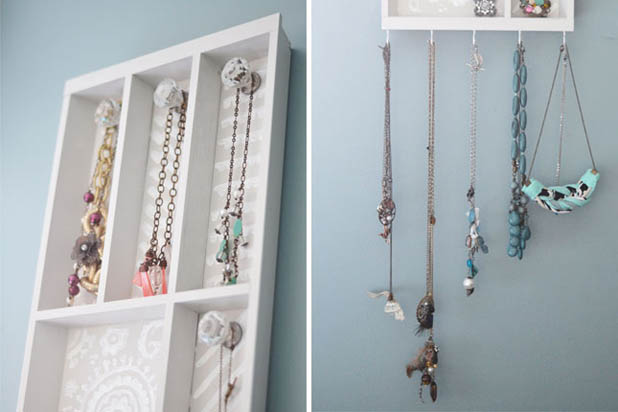 Source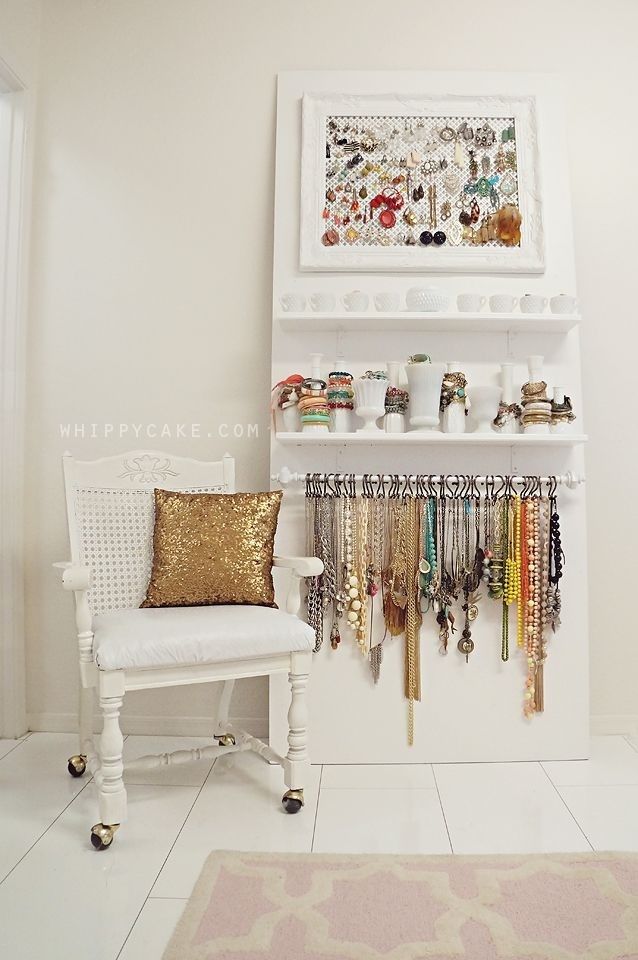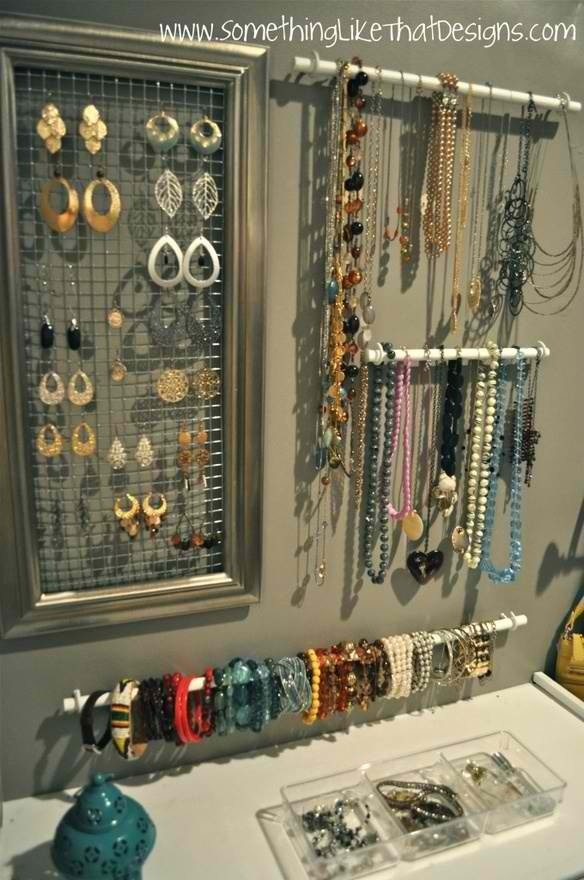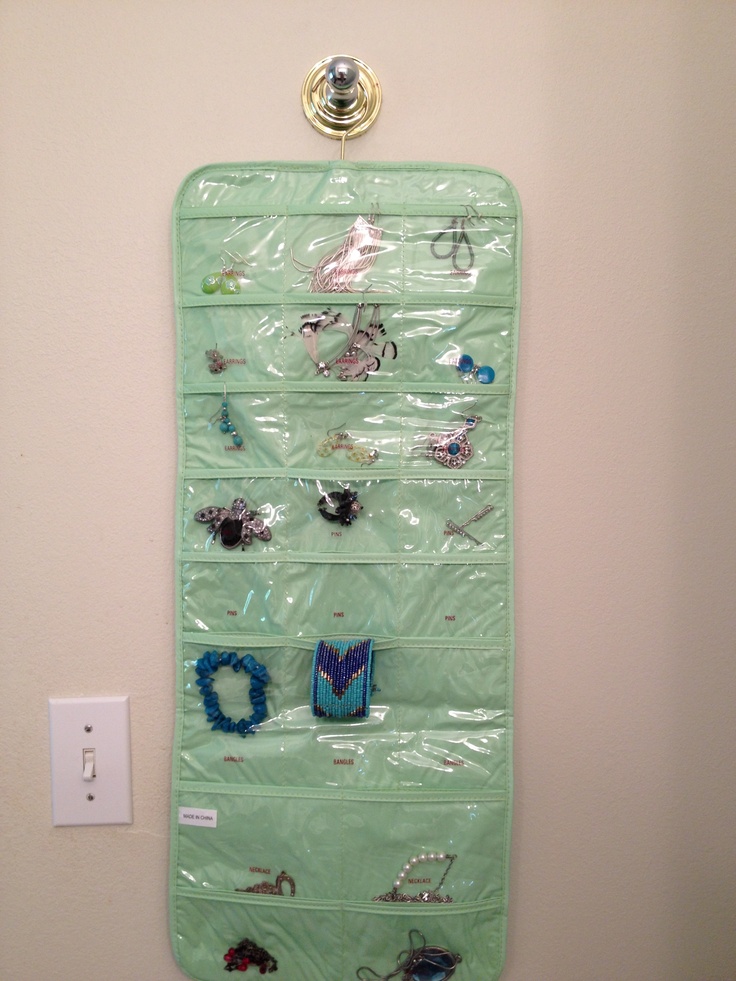 Source