22 Tablecloths for Perfect Table Decoration
On the photos bellow you can see some gorgeous tablecloth designs that are perfect choice that will make your table look more beautiful. They are perfect for your table in the dining room or in the kitchen. So take a look at the following photos and choose your perfect tablecloth, because there's a lot more to the table than just the food that you serve.
While beautiful table decor won't make your food taste any better, it will create a nice ambient that will make you and your guests a lot more comfortable. But if you really want to feel comfortable, you'll need an easy wipe tablecloth that will make cleaning up so much easier.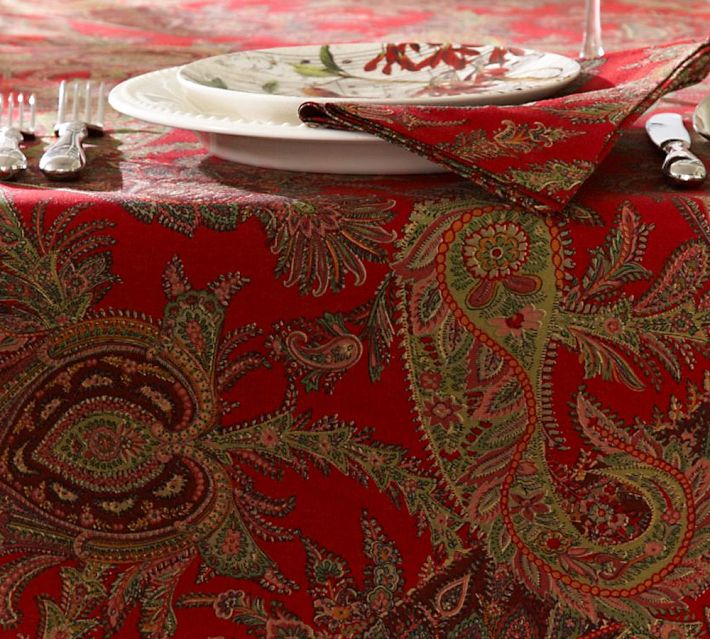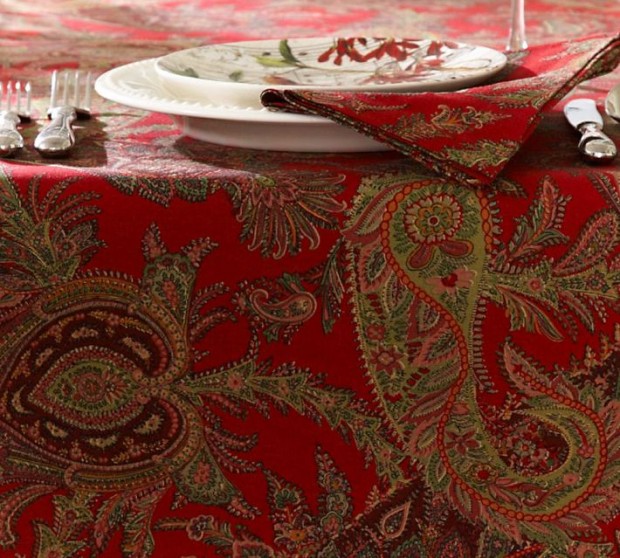 by: West [email protected] Barn (US)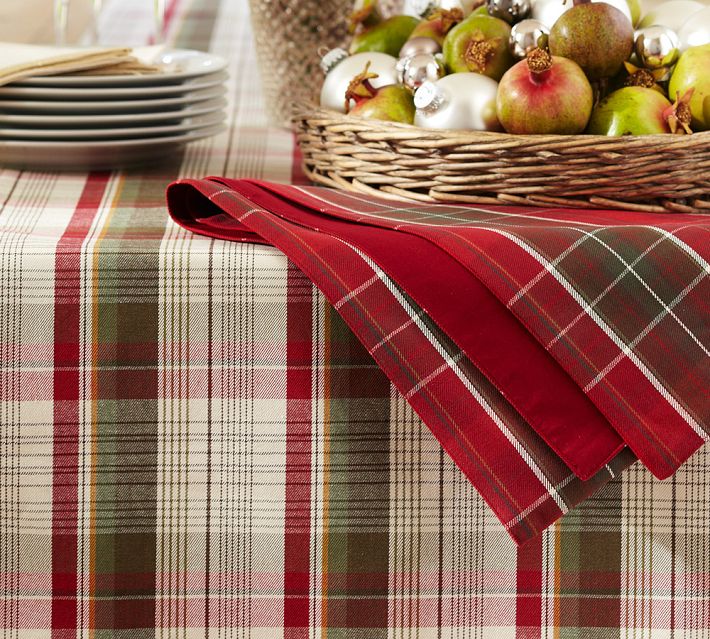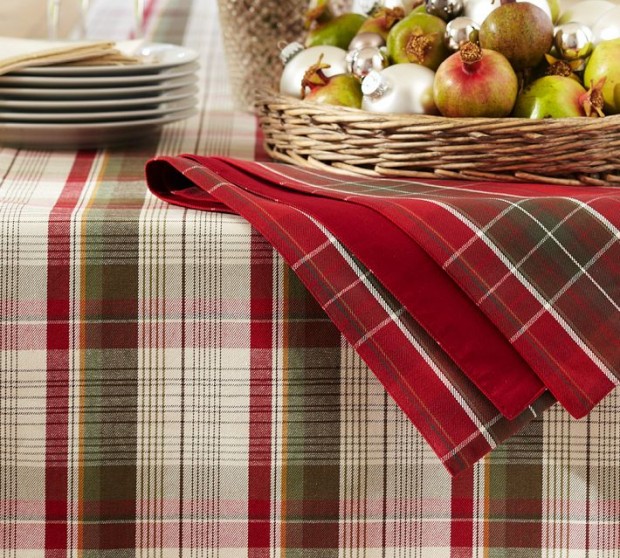 by: West [email protected] Barn (US)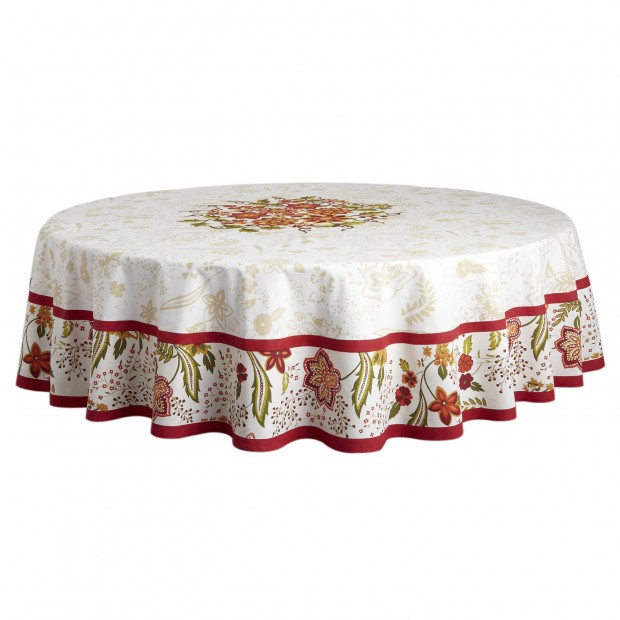 by: Pier 1 [email protected] 1 Imports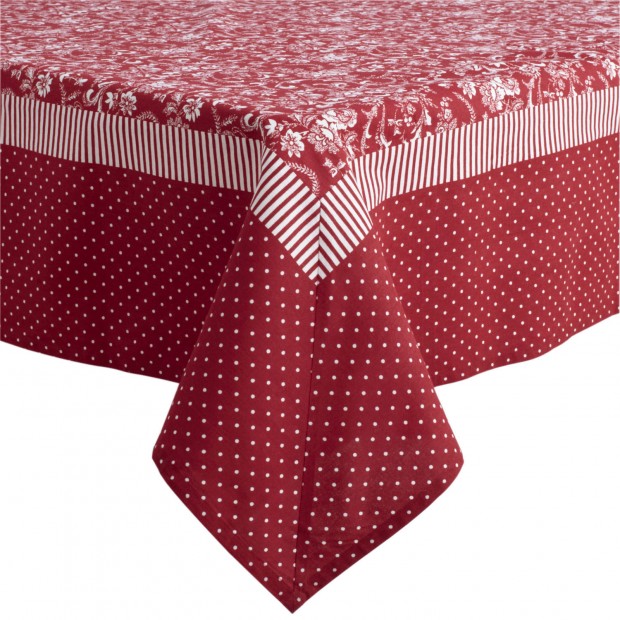 by: Pier 1 [email protected] 1 Imports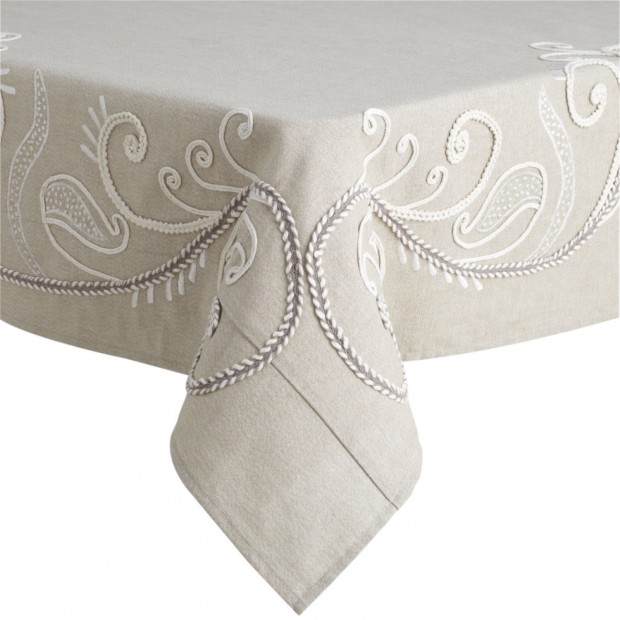 by: Pier 1 [email protected] 1 Imports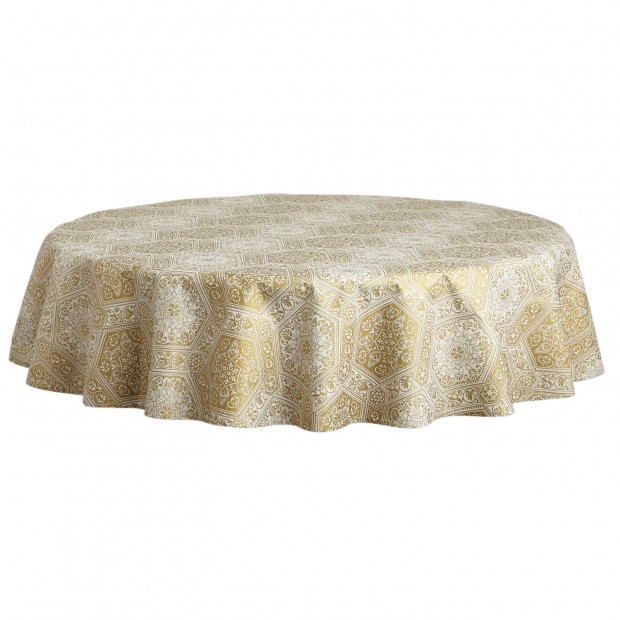 by: Pier 1 [email protected] 1 Imports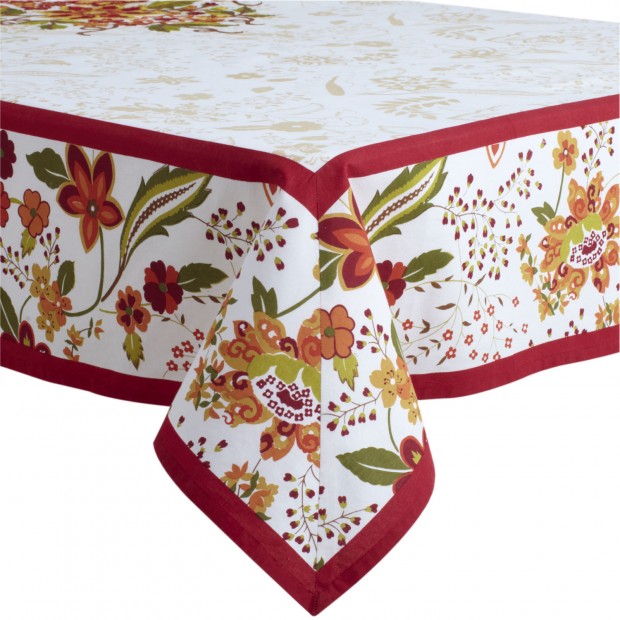 by: Pier 1 [email protected] 1 Imports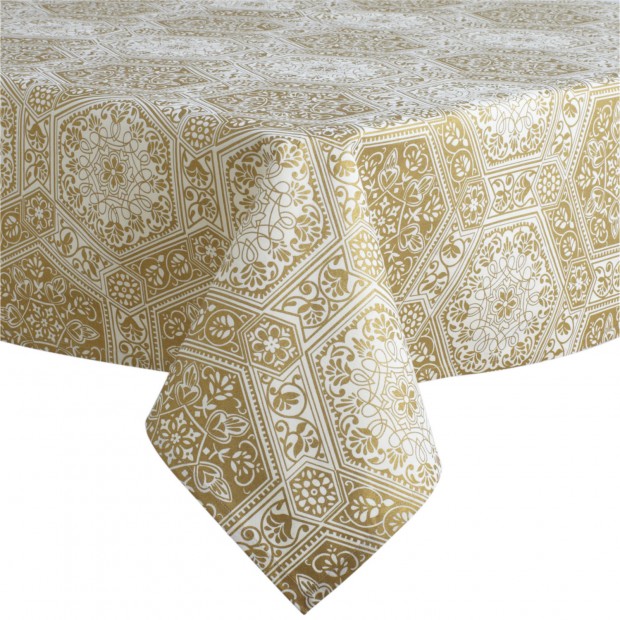 by: Pier 1 [email protected] 1 Imports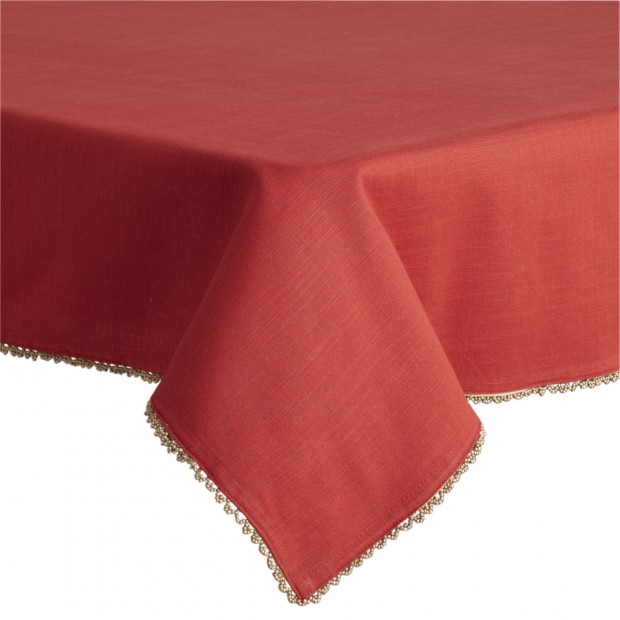 by: Pier 1 [email protected] 1 Imports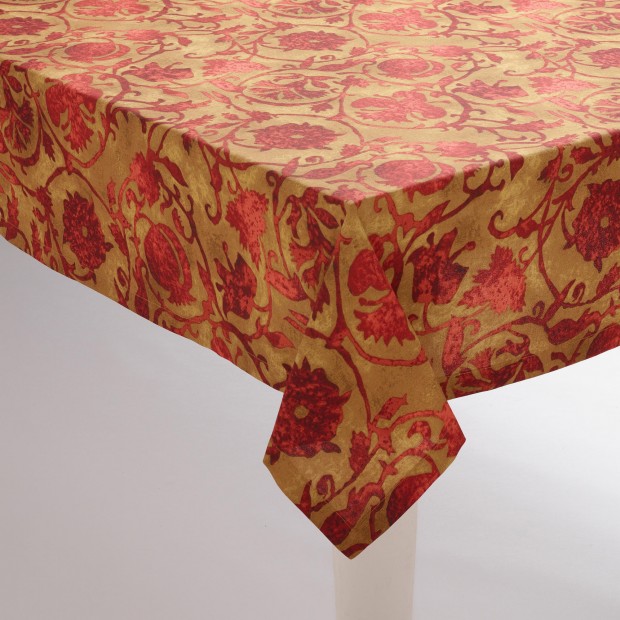 by: Cost Plus World [email protected] Market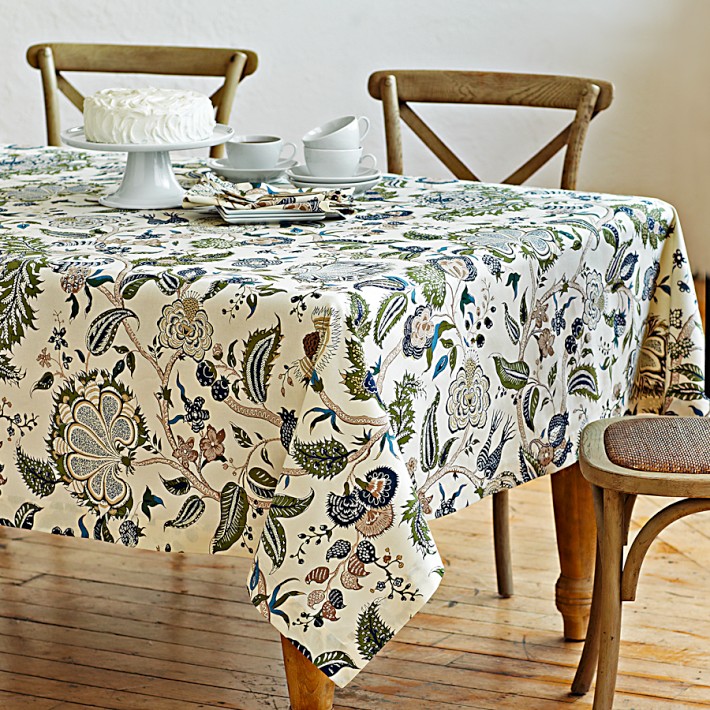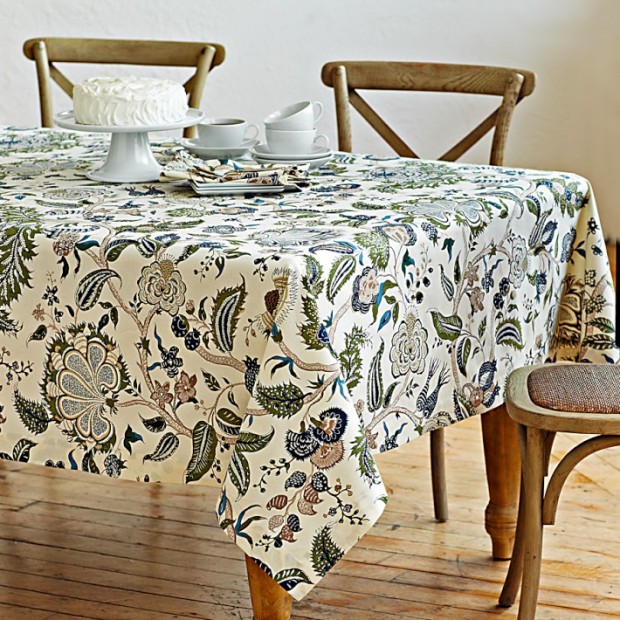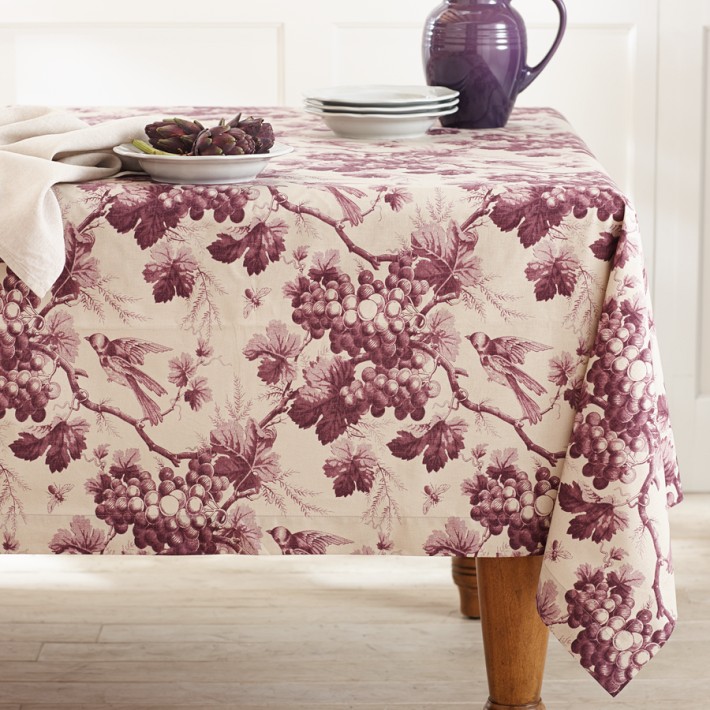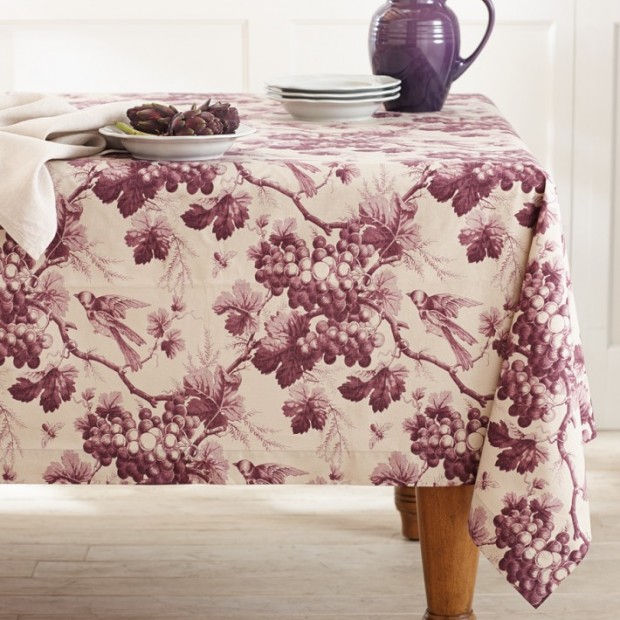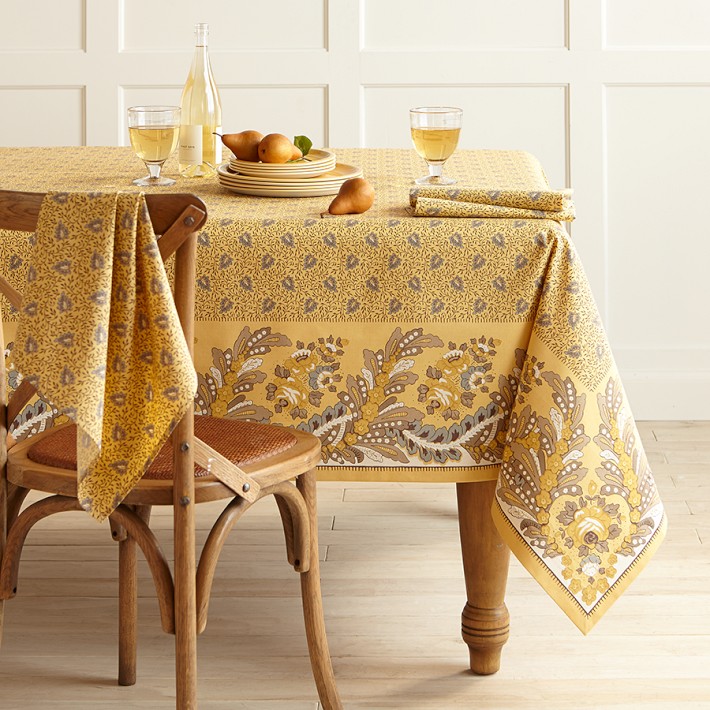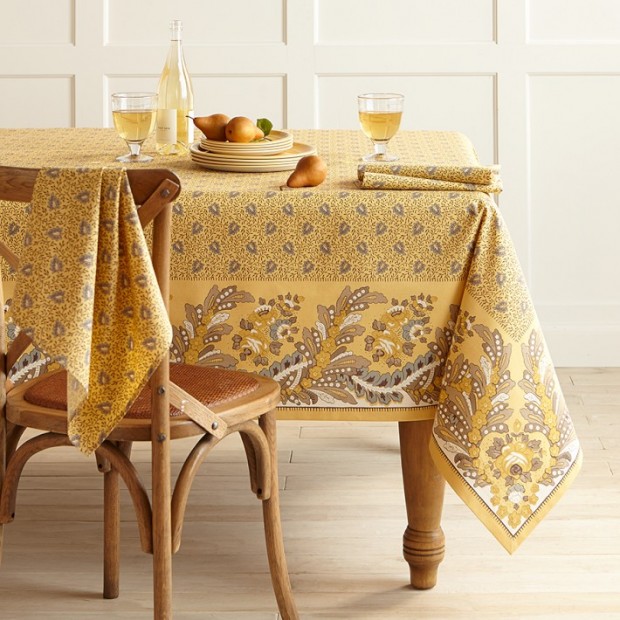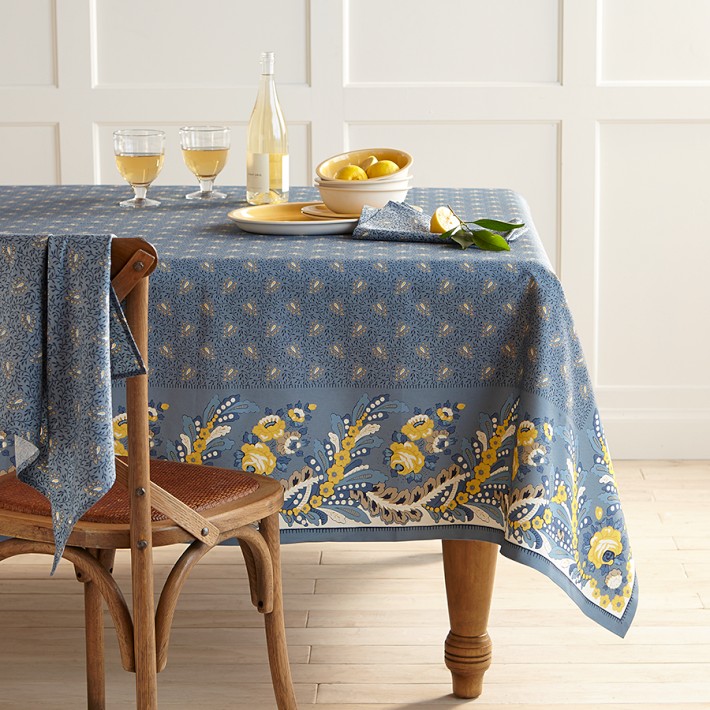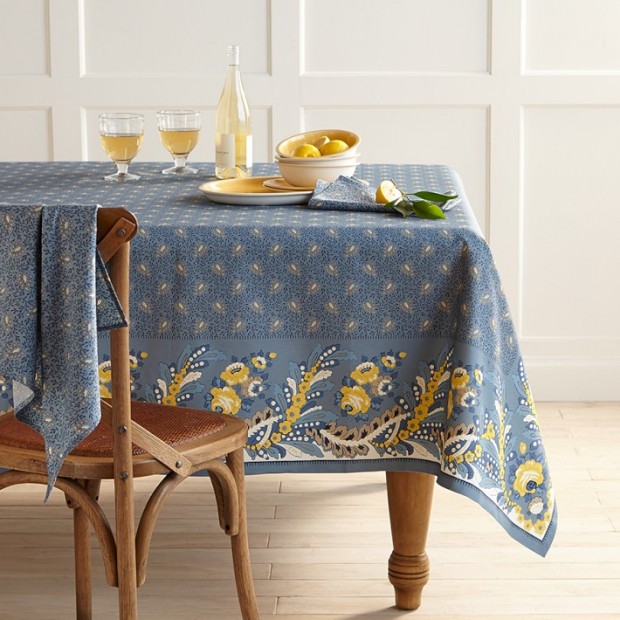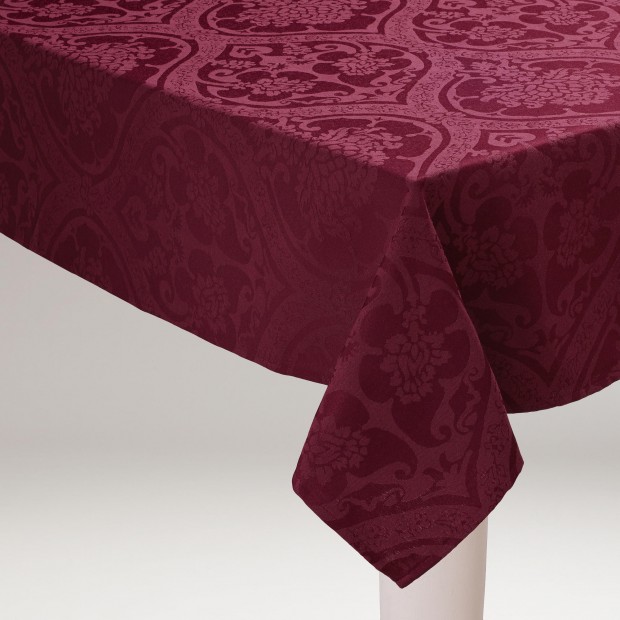 by: Cost Plus World [email protected] Market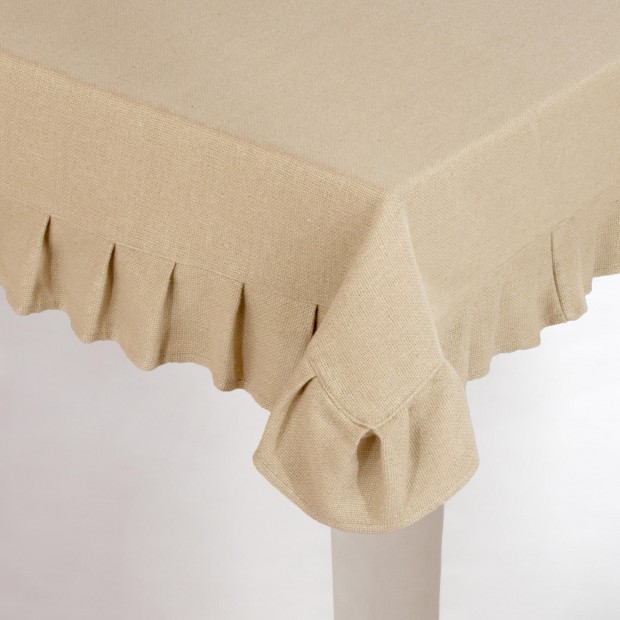 by: Cost Plus World [email protected] Market