Do you still have that wreath you made by inspiration from our collection of 18 fresh-looking handmade spring wreath ideas?
If you don't have one, or want to get a new one, don't worry because we are here again with another collection of 22 enlivening handmade spring wreath designs which are not only great for spring, but they also make a great decoration to mark the transition from spring to summer.
All of the wreaths featured in this collection are handmade and are very unique, some of them are even made from real flowers in order to get that spring feeling every time you look at them.
Boxwood spring wreath
Green Fabric Wreath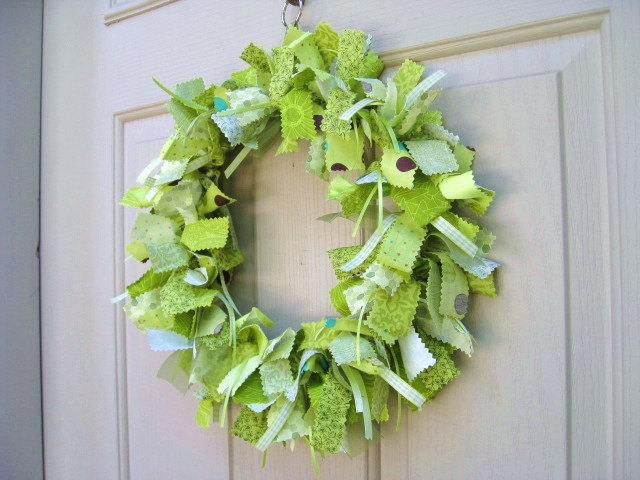 "Bless This Home" Sign
Green And White Dried Flowers
White Hydrangea Monogram Grapevine Wreath with Burlap
Monogrammed Grapevine Wreath with white flower details intertwined & a Chevron Bow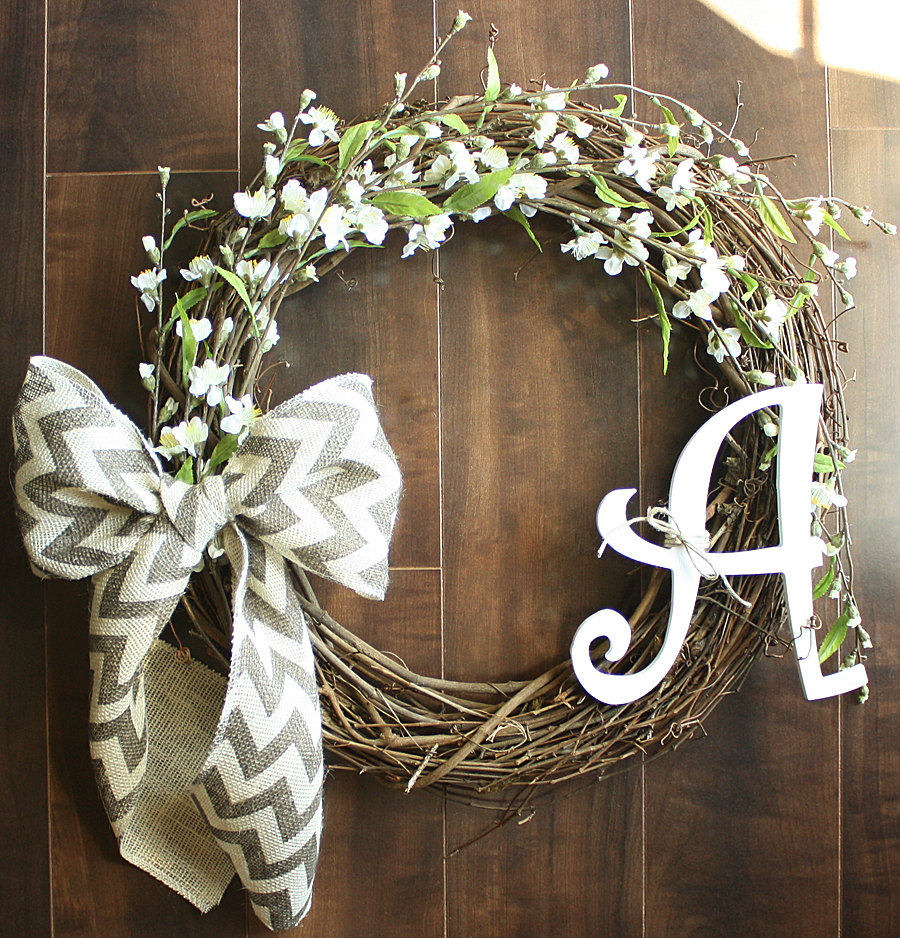 Burlap Wreath
Ombre Butterflies
Light Pink & White Hydrangea Monogram Grapevine Wreath with Burlap
Succulent Wreath
Flower Wreath
Monogram Burlap Wreath
Tulip Wreath
Personalized floral monogram wreath
Lavender Wreath
Hydrangea Wreath
Succulent wreath
Natural Wreath
Faux Succulent Wreath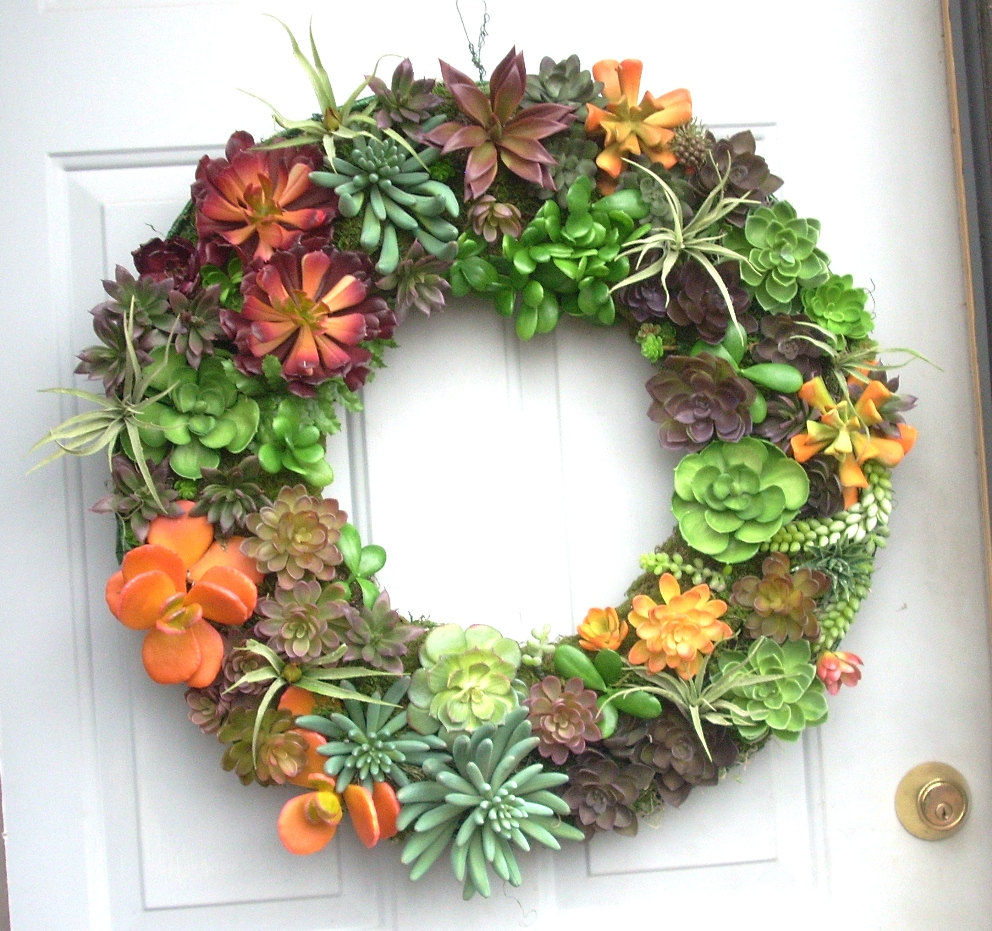 Spring / Summer Wreath
Spring Burlap Wreath with Flowers
Spring Flower Wreath