From its creation in 1978, UGG has become an inseparable part of the winter wardrobe. We adorn ourselves with its emblematic suede boots every winter, at least when we are lucky enough to get them as they are victims of their success. These sheepskin shoes from UGG have won the hearts of stars and anonymous due to their comfort, to the point of becoming a cult piece of women's wardrobe.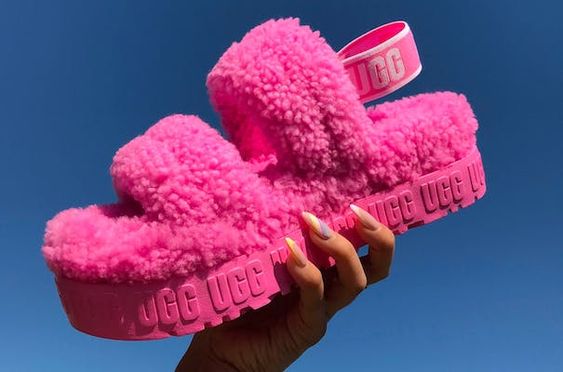 But if we always think of its winter shoes, UGG is also known for its summer proposals. The most popular of all is the Fluff YEAH sandal which has been adopted by all those whose style we admire, from Megan Fox to Sofia Richie passing by the model Gigi Hadid. In view of the beautiful season, the Californian brand presents the flagship pairs of UGG sandals for summer 2023.
The most beautiful pairs of UGGs for summer 2023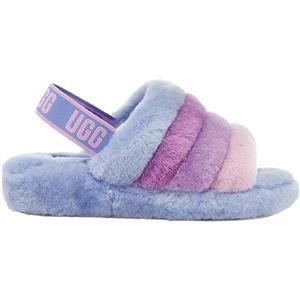 Mules, sandals with ankle straps, flip flops… UGG creates all kinds of trendy shoes and again this season, there are a host of "it-shoes" on its shelves. Six pairs of trendy sandals are being introduced by the Californian brand this summer. You will inevitably find a model that will make you crack.
Seduced by the trend of shoes inspired by cartoons, UGG offers us in turn an irresistible novelty shoe. Her name? The Jella Clear Slide. It takes the form of a pair of translucent plastic mules with a notched sole. To reinforce its regressive look, we will choose it in the raspberry pink color.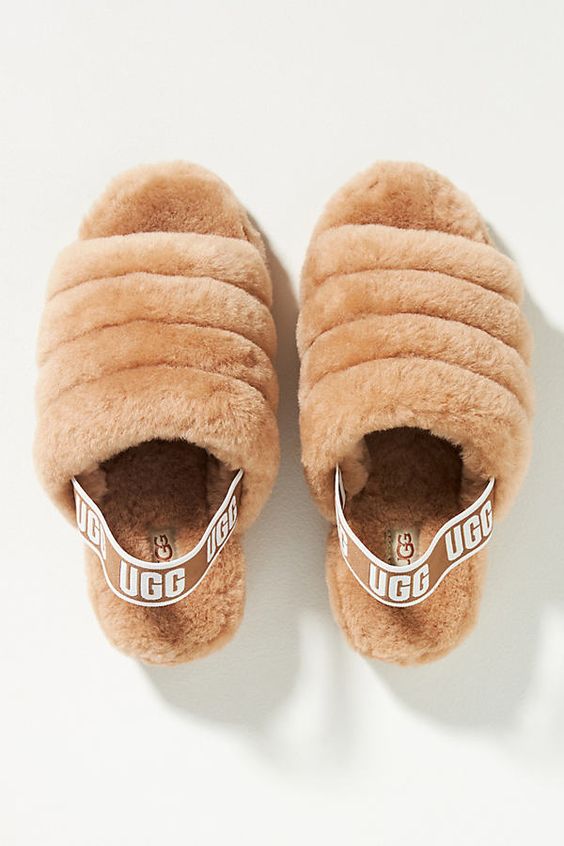 The summer period is conducive to sports activities such as swimming, beach volleyball, running by the sea… It is not necessary to have a sports exemption to like sportswear-inspired shoes. and the latest collections from our luxury and ready-to-wear brands have proven this to us.
At UGG this summer, the FOAMA Slide platform mule gives pride of place to sporty-chic notes.