Spring is in it's full effect and summer is not really far behind, so everyone wants to spend more time outside, enjoying the lovely weather while taking pleasure in the lovely nature sights and sounds in their garden or backyard.
This inspired us to make this collection of 21 amazing outdoor bench ideas which will hopefully give you ideas about what you can make or buy for your garden and your enjoyment.
Yes, you read that right, you can make a great deal of the benches in this collection by yourself. The bench designs featured in this collection are handcrafted and some of them are really easy to re-create by yourself whereas others are a bit more advanced.
Garden Bench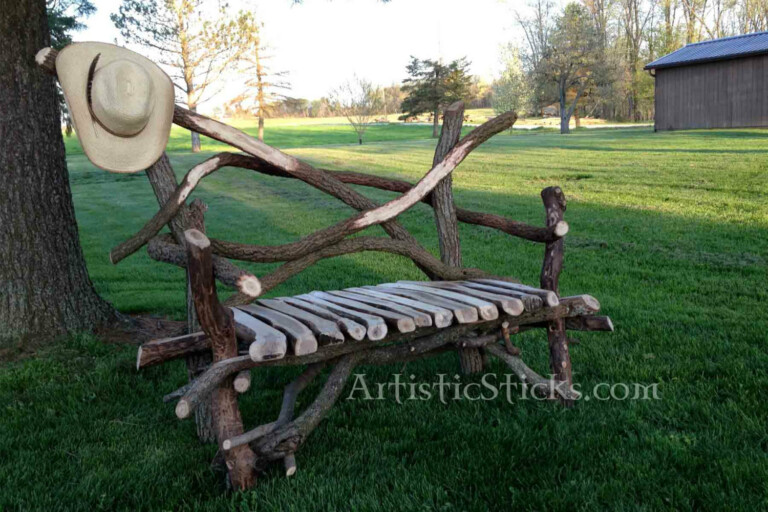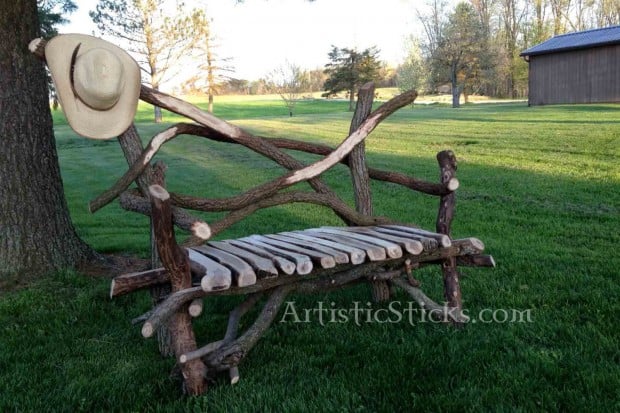 Outdoor Bench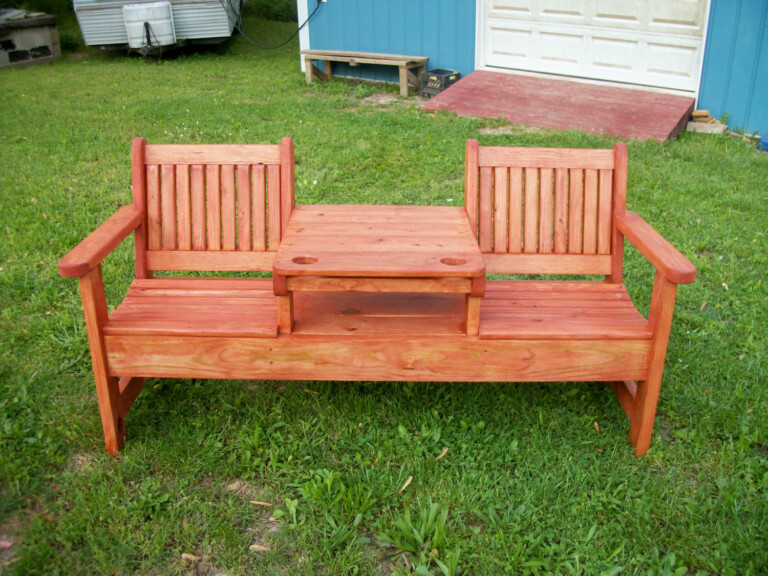 Rustic Outdoor Bench With Wagon Wheel Armrest made from recycled material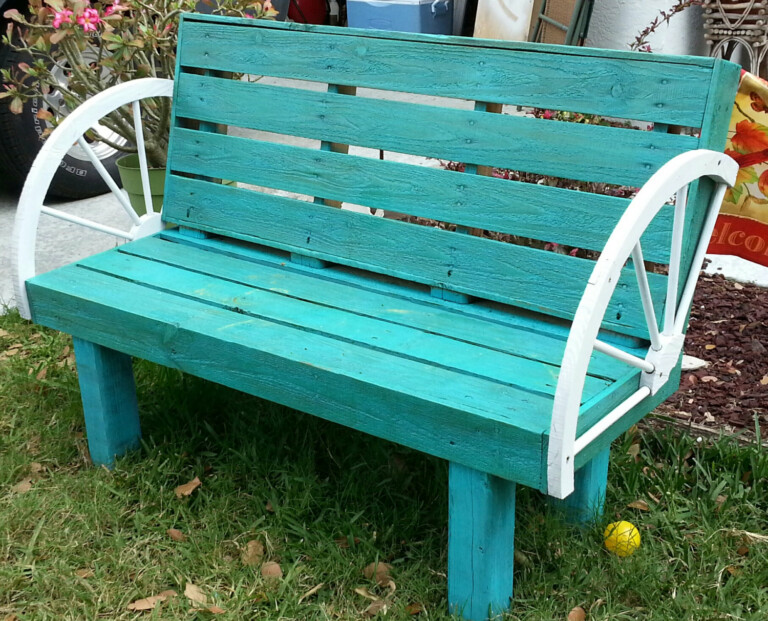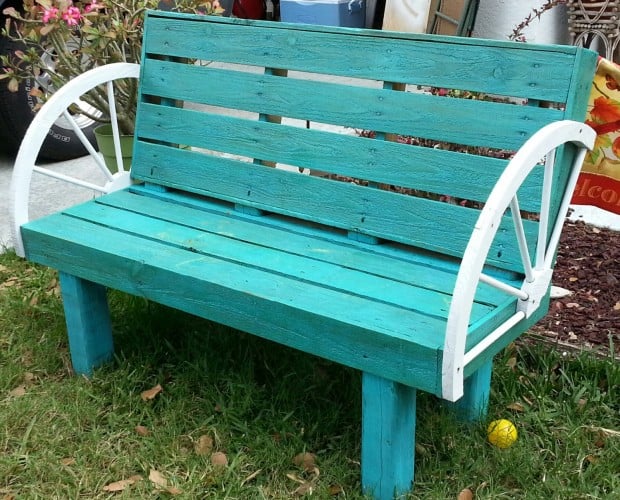 Decorative Pallet Bench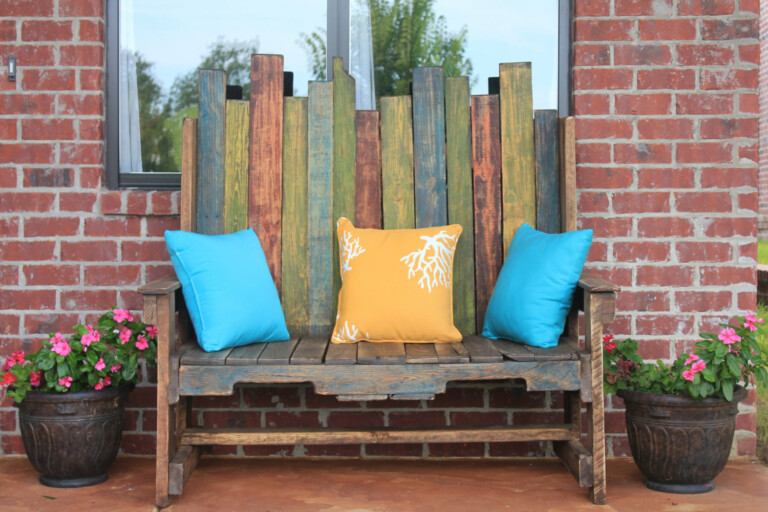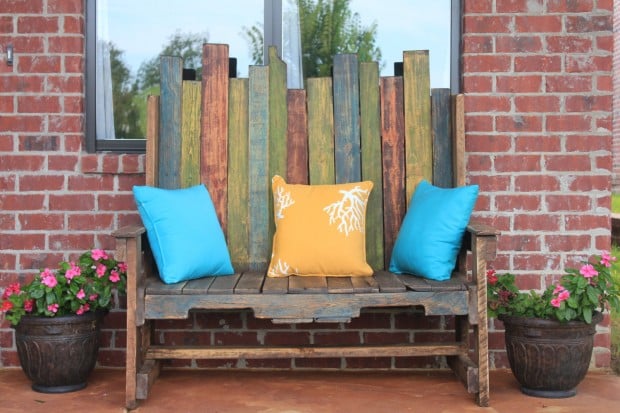 Hand Crafted Cedar Fan Bench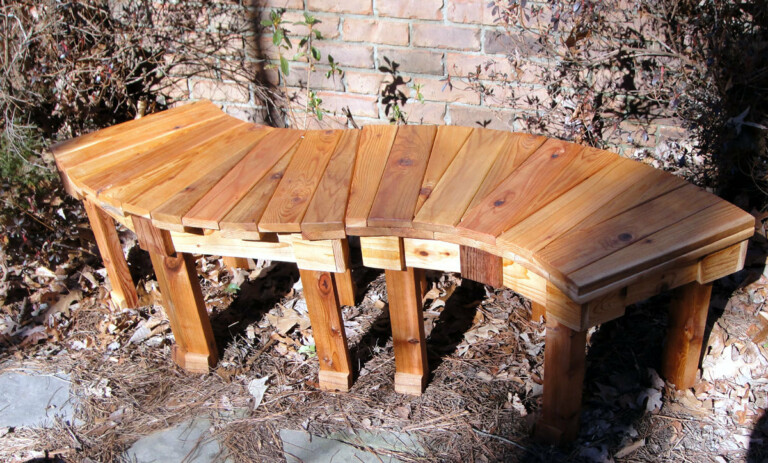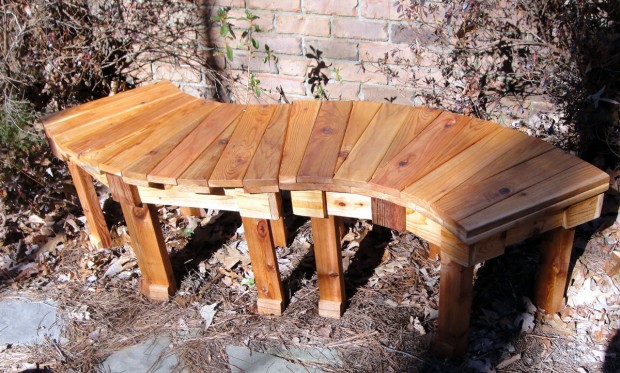 Pallet Furniture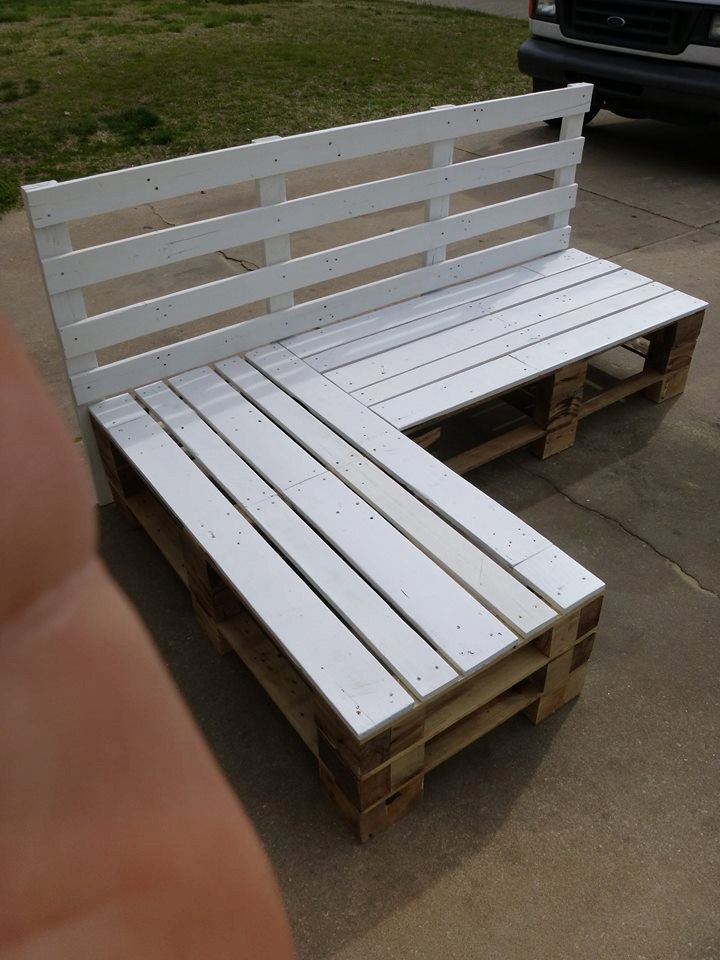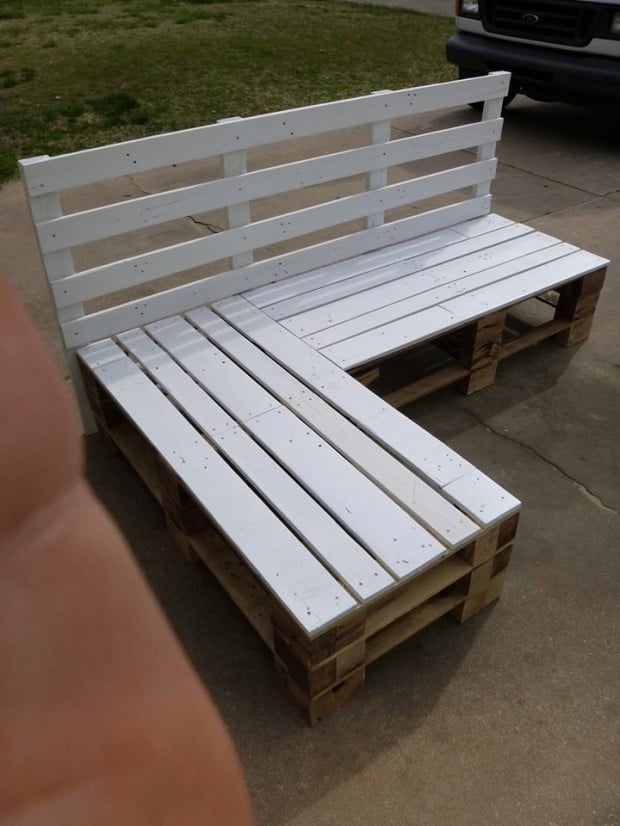 Oak Beam Garden Bench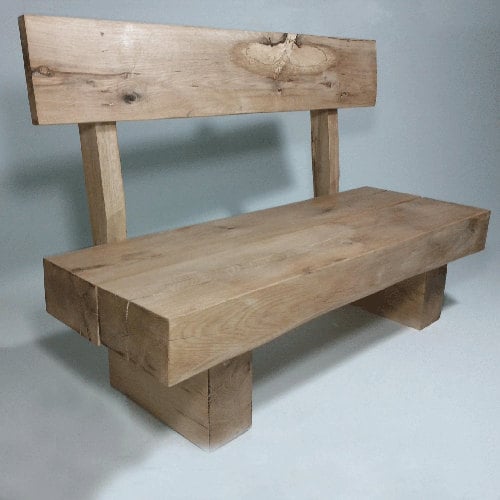 Rustic Outdoor Bench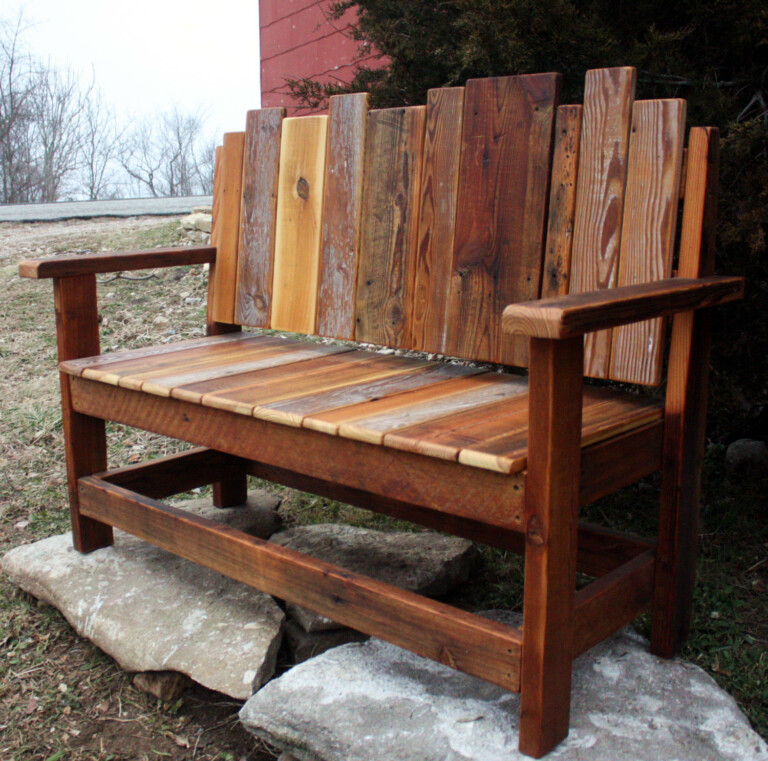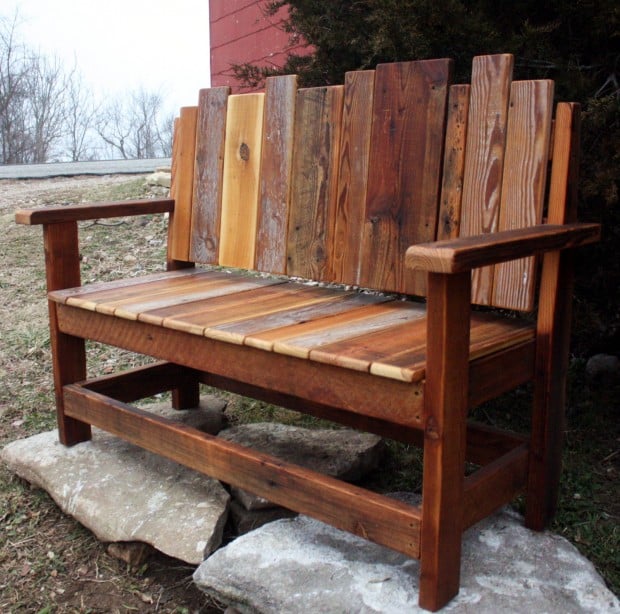 Rustic Industrial Furniture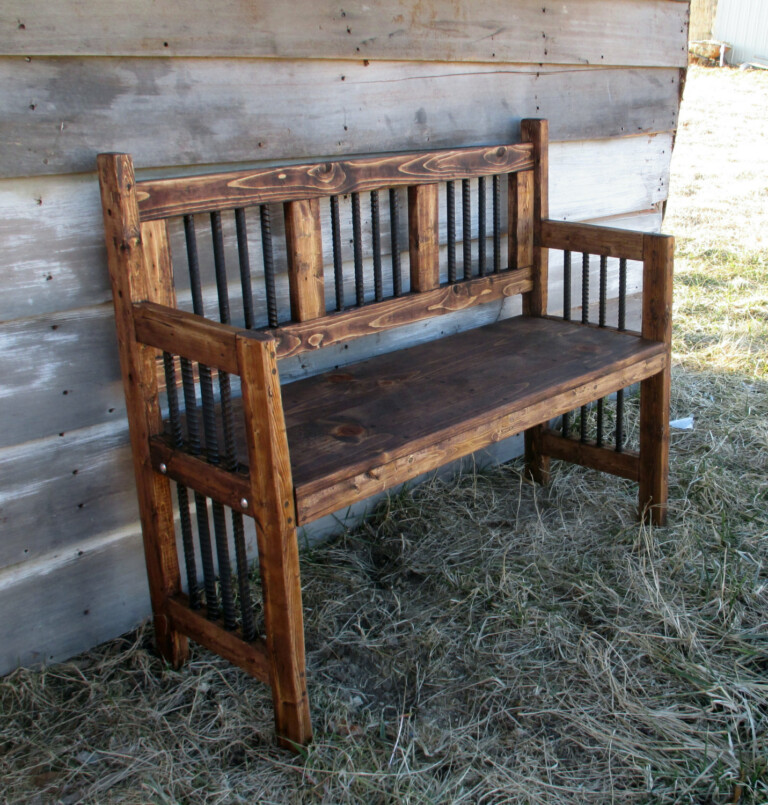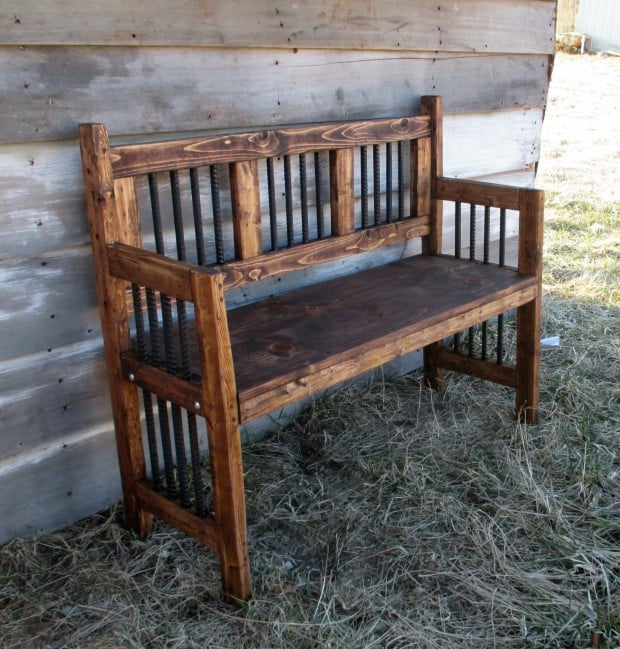 Amazing Bamboo & Cane Chippendale Bench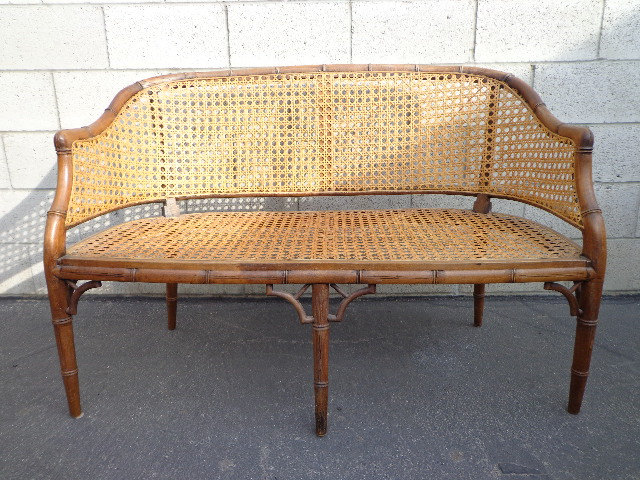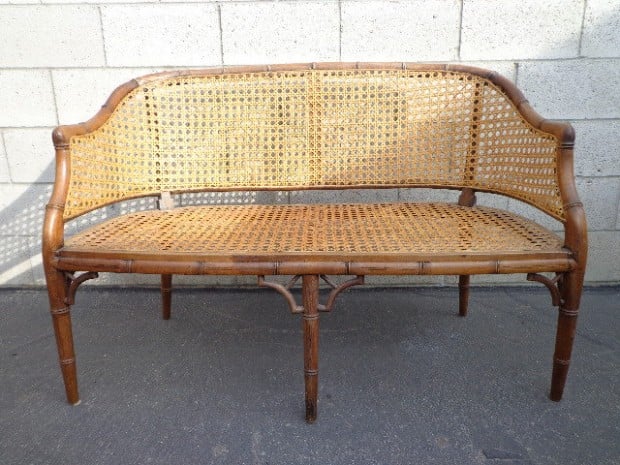 Decorative Bench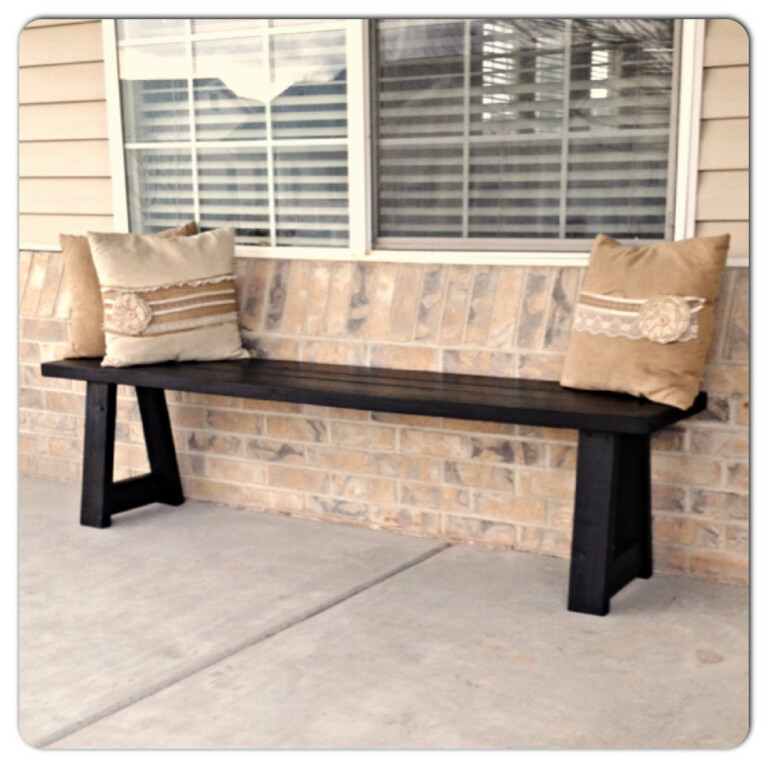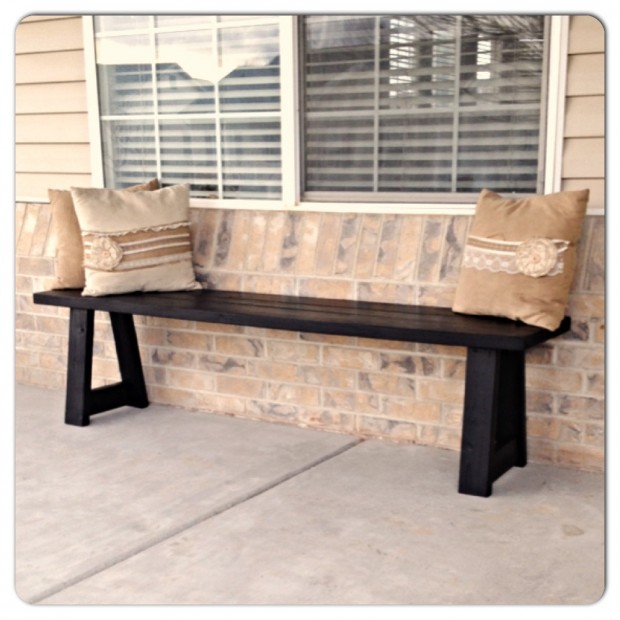 Vintage Restored Antique Indian Distressed Pink Hue Indoor or Outdoor Wood Bench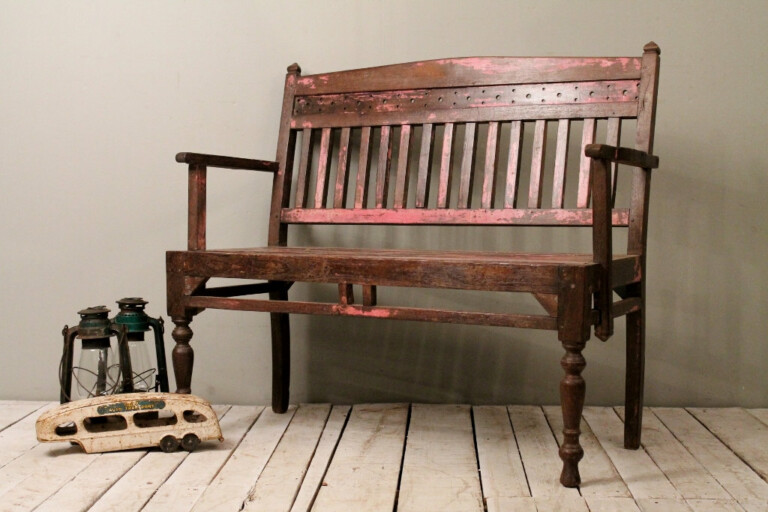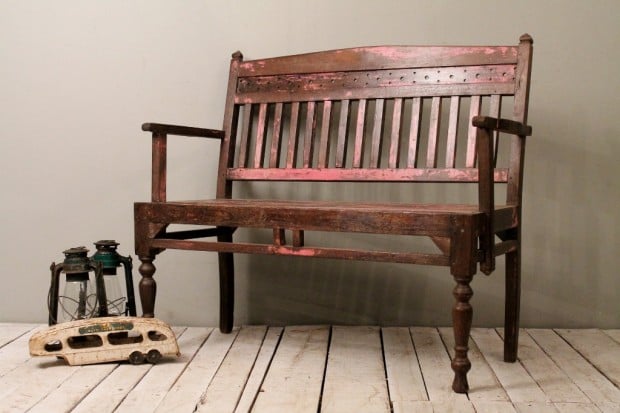 Handcrafted Farmhouse Dining Set with Table and 2 Benches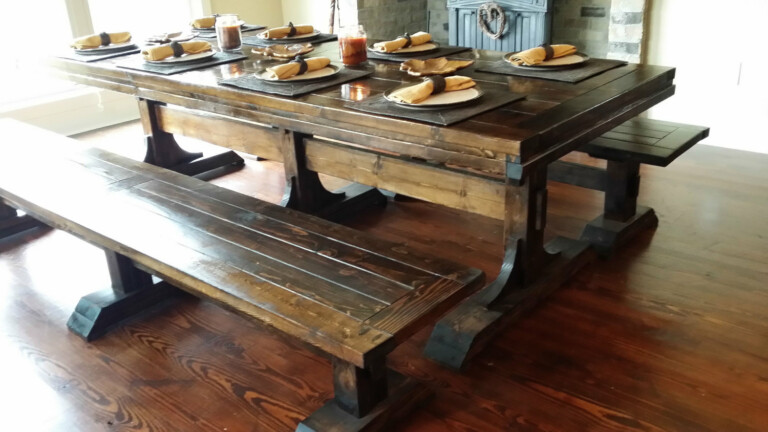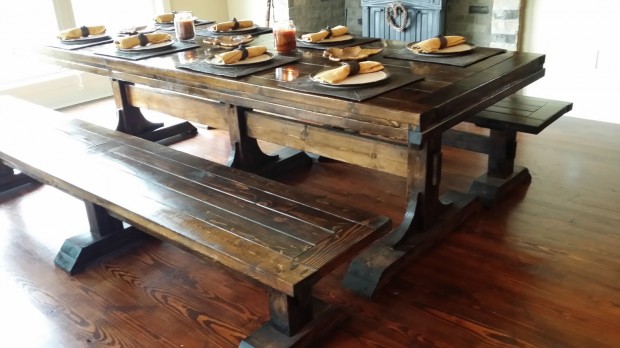 Yellow Pine Traditional English Outdoor Porch Swing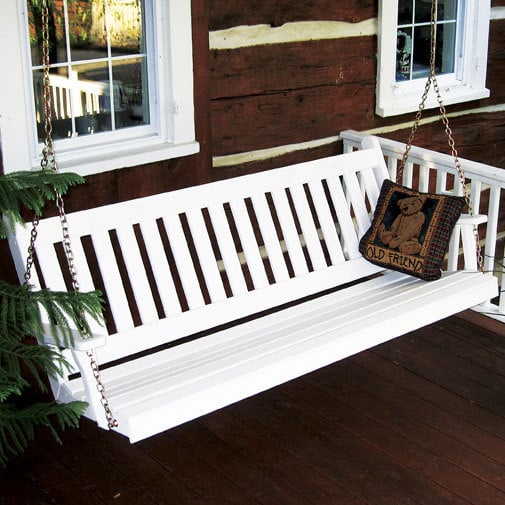 Bench Storage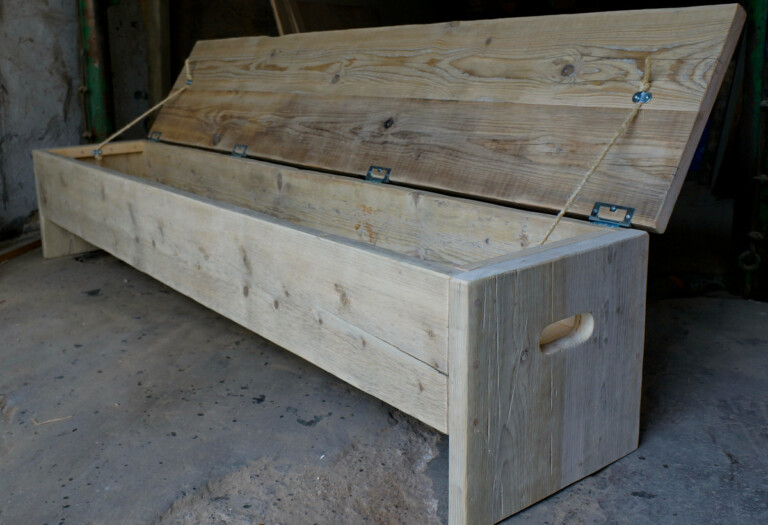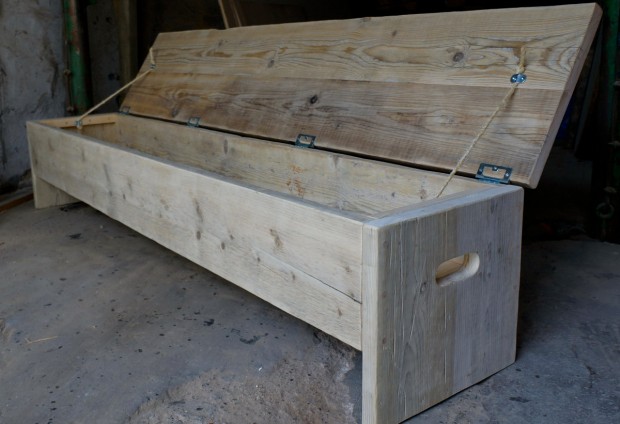 Repurposed bench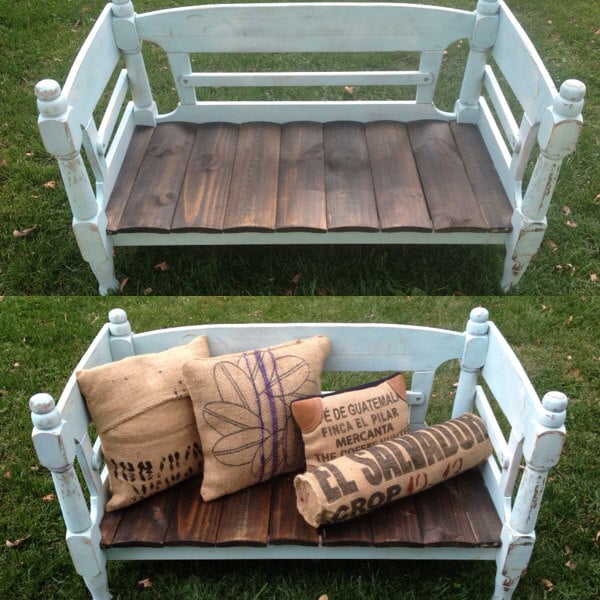 Bench made from an old tailgate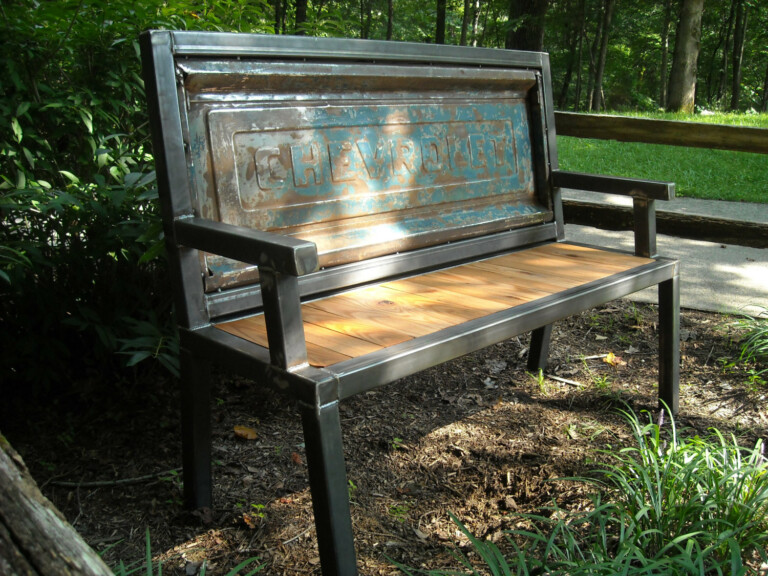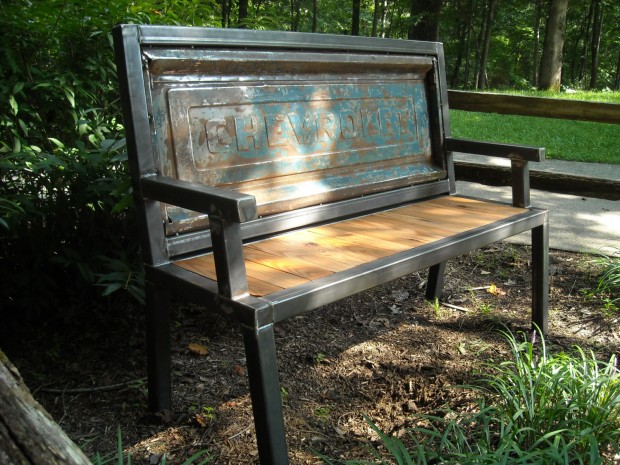 Repurposed Chair Bench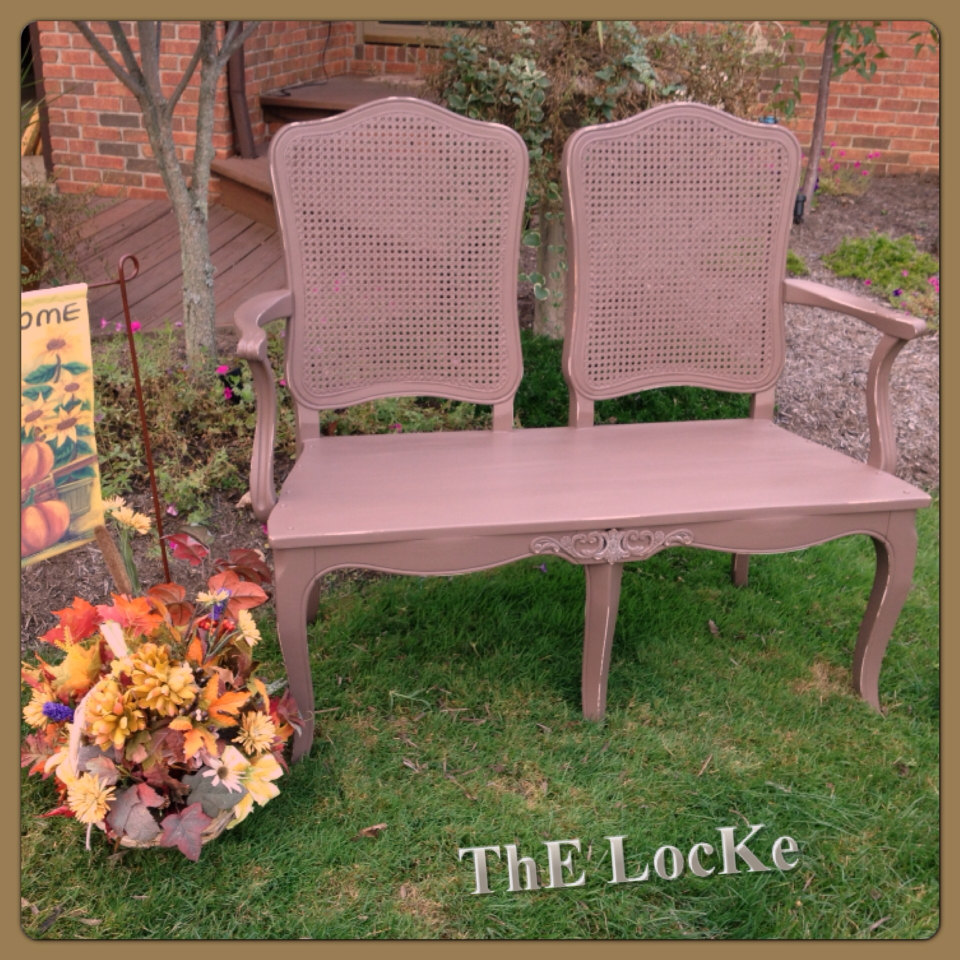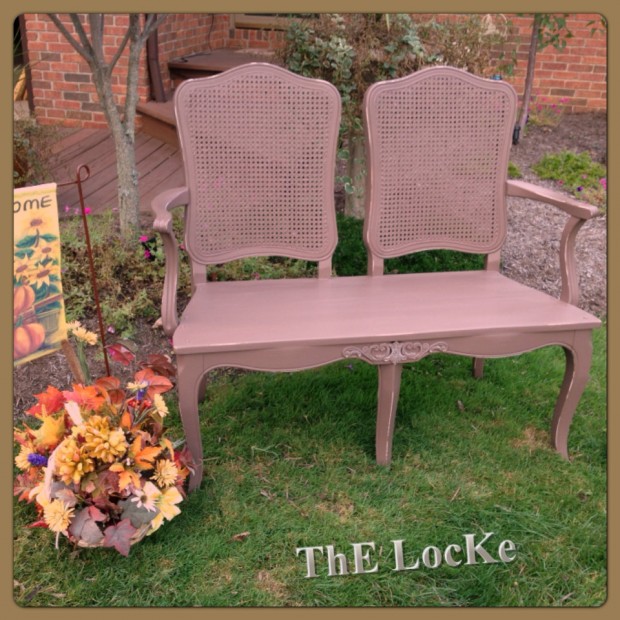 Tailgate garden bench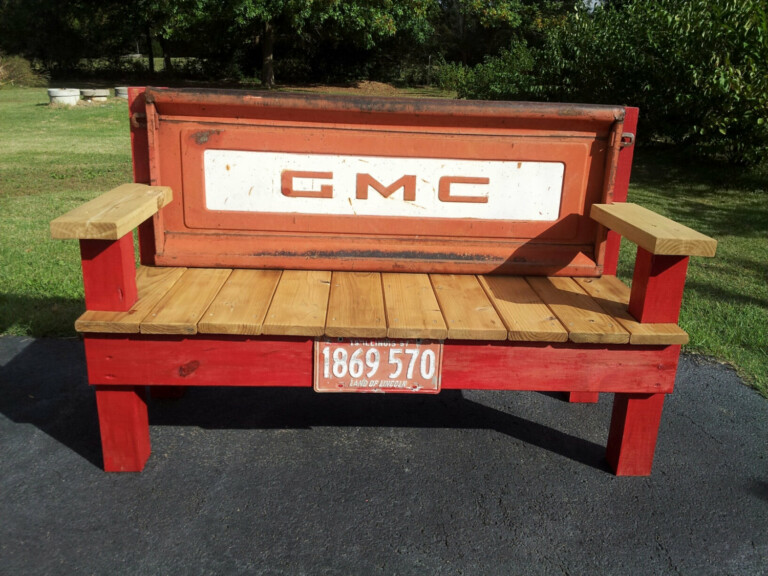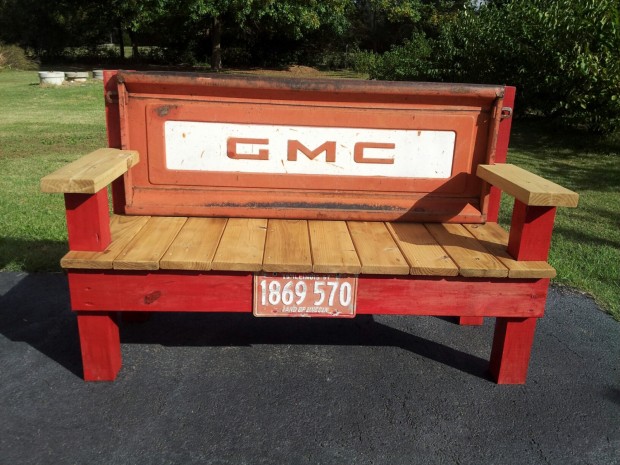 Repurposed Bench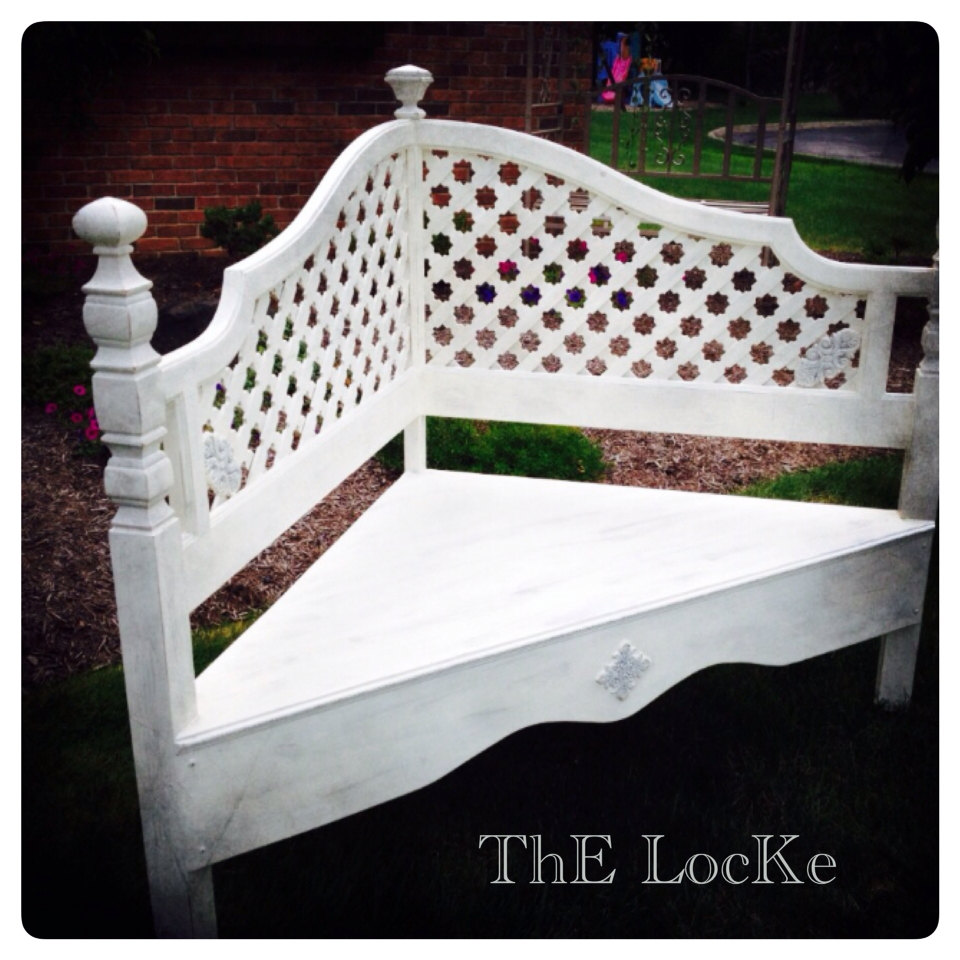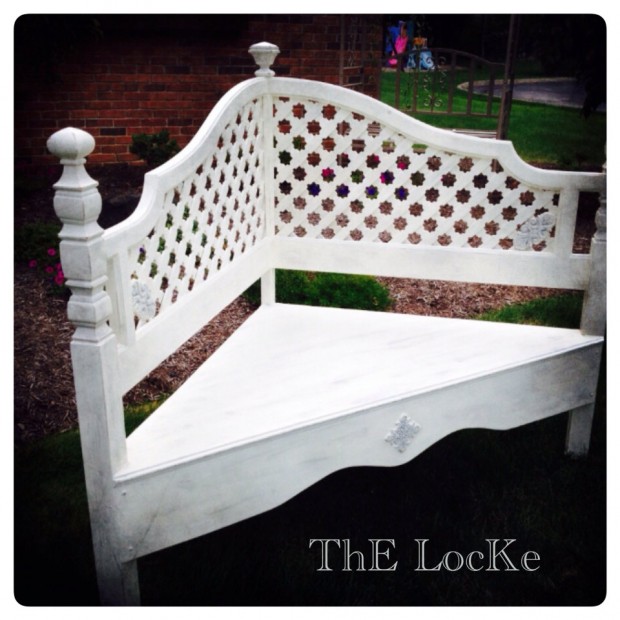 Rustic Log Wood Bench