Spring fever is on as you can see from our recent posts that were all made in expectation of the lovely spring weather to come to live and awaken the beautiful nature.
You can't deny that the spring colors are really refreshing and lively, so why don't you add some accents to your home with spring themes, such as decorative pillows and pillow covers with spring designs.
All of the pillows and pillow covers in this collection of 19 springtime DIY pillow decoration designs are handmade and are quite easy to make them all by yourself if you have some spare time on your account, or if you're too busy for that, you can just order them online.
Green spring tree pillow
Modern Spring Succulent Flower Throw Pillow Cover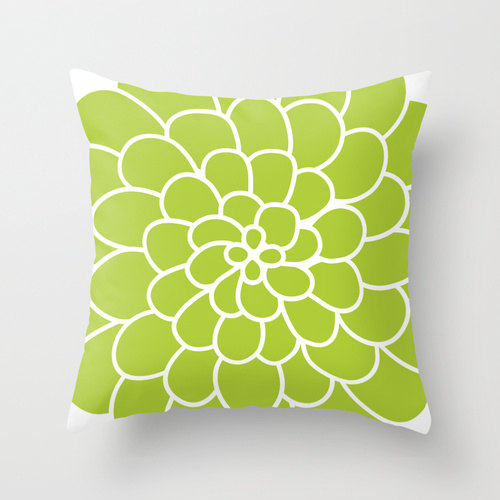 woodland whimsey colorful modern square throw pillow cover in lime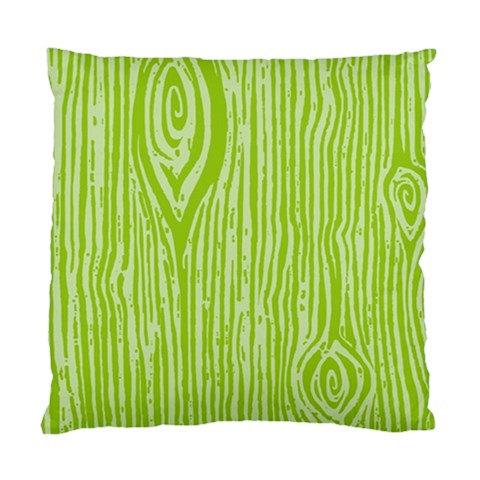 Smeeker Owl pillow.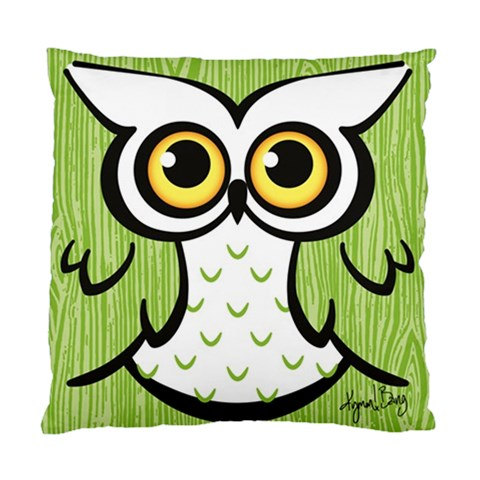 Spring Poppies Pillow Cover
Spring Decorative pillow cover
Spring Buds Photo Pillow Cover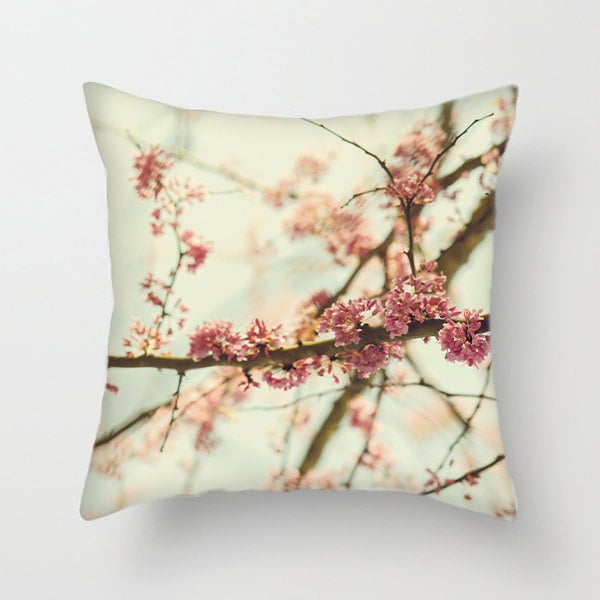 Central Park Spring Velveteen Pillow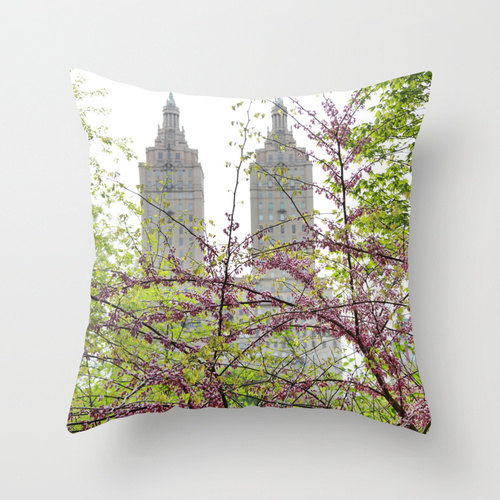 Colorful White Easter Linen Pillow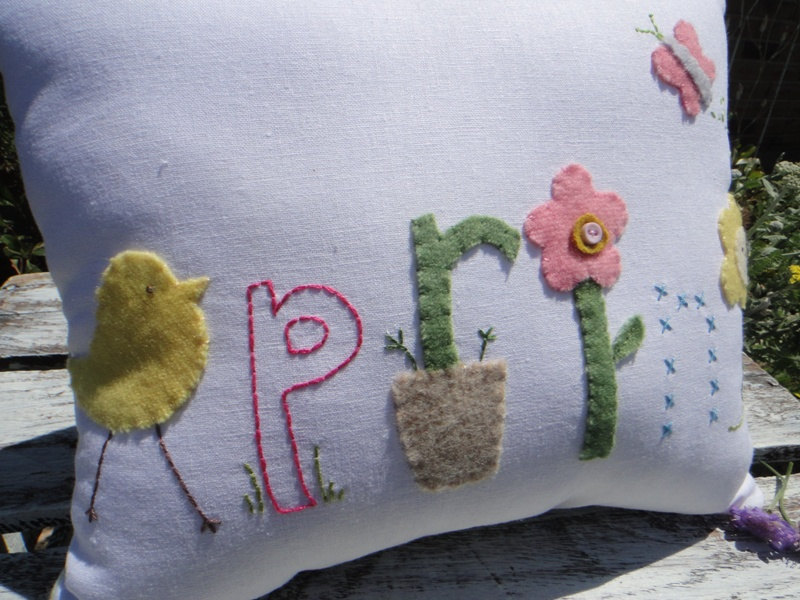 Hand-painted Spring Flowers and Watering Can Pillow Cover
Spring Bunny Pillow Cover
Spring Tree Decorative Pillow
Birds on a Wire Spring Pillow
Spring flower pillow
Spring Floral
Spring Cycle Large Cushion
Blue and White Spring Pillow Set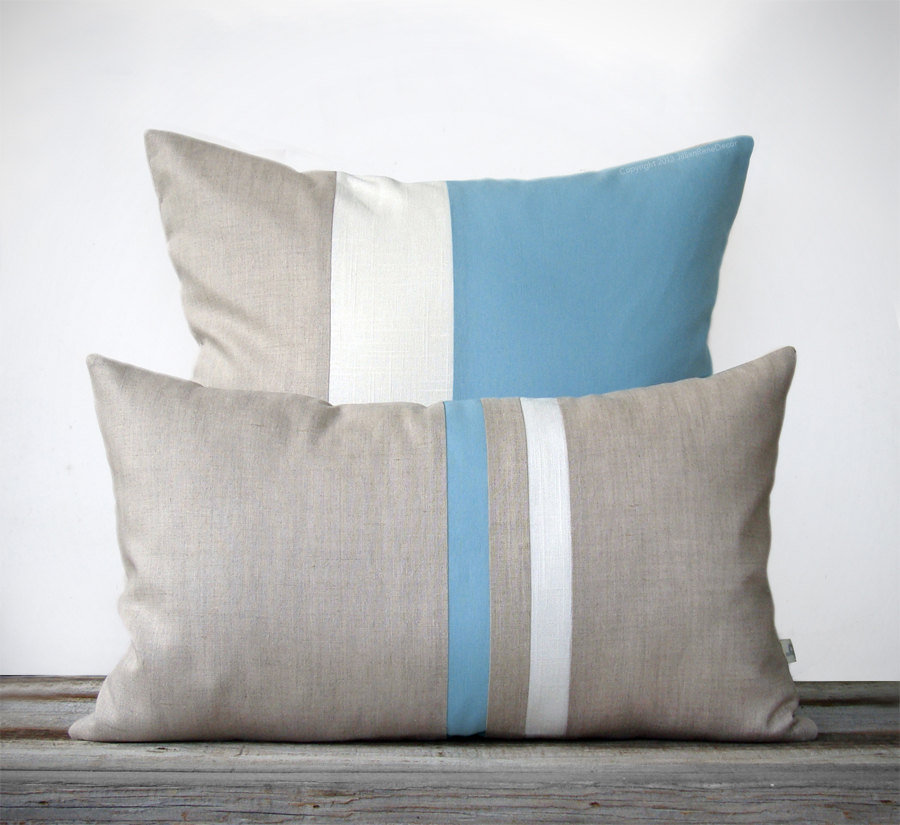 Spring Succulent decorative pillow
Birch Tree Log pillow