Whether you're looking at remodeling your kitchen, replacing your stairs, or even adding a new room, you know there will be a sizeable amount of disturbance and stress involved.
However, with the right planning, it doesn't have to be as bad as you think! In fact, with the following tips, your home addition can be hassle-free!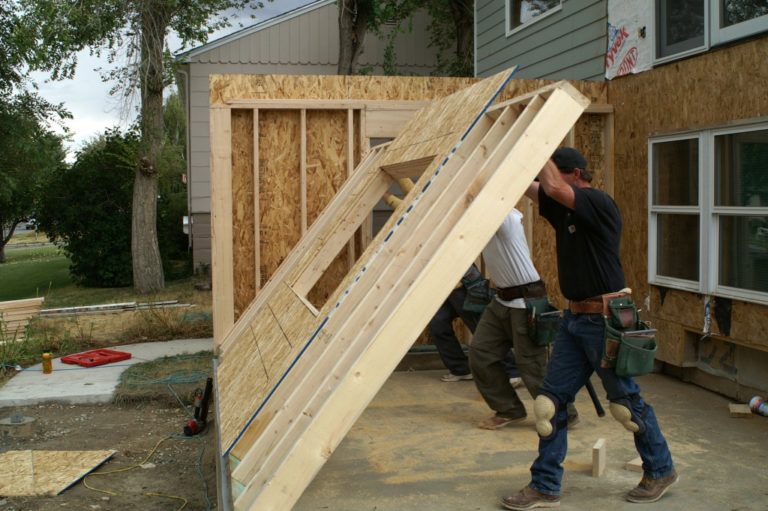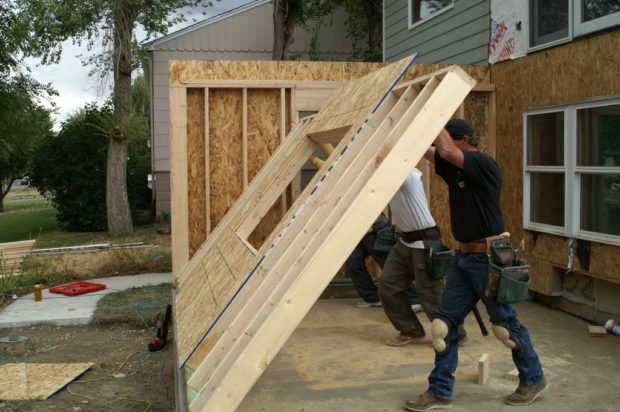 1.Reputable Company
If you're hiring a firm to do the work for you then you need to choose a company that has a good reputation. Speak to friends and family, they will be able to advise you of who they have used and how good they are. You can also check social media sites.
You're looking for a firm that creates minimal disturbance, is easy to talk to, and cleans up after themselves.
2.Know What You Want
It doesn't matter what the project is, you need to know what you want before you start and stick to it. Taking your time before a project begins will help to ensure you have resolved all the details, preventing hassle in the middle of the project.
For example, if you're having your stairs replaced then speak to balustrades Sydney, you need to know which balustrade you want before the stairs are installed. If you don't have this level of detail you may find that the project takes several steps back instead of progressing as planned.
3.Budgeting
If you're doing work then you should have calculated a budget for the work. This is easy if you've had quotes from professionals they'll tell you what they are charging.
However, they are almost always unforeseen issues which can cost more.
Make sure you budget extra, this will avoid you getting stressed when the plans have to change.
4.Home Preparation
It's a good idea to consider the area that is being worked on and prepare it by sealing it off, as much as possible from the rest of the home.
For example, if you are having a kitchen renovation and the kitchen has its own door then consider getting the remodeling firm to use that door and seal the interior doors up with plastic and tape. This will minimize the dust and disruption in the rest of your home.
5.Consider Living Arrangements
Of course, you also need to consider your living arrangements. Using the kitchen example you'll have protected the dust from getting into the rest of the house but you won't be able to use the kitchen.
For a few days, you may manage on a temporary stove or with takeaways. But, if the project is going to take longer than this you'll need to consider how your cooking and even coffee-making processes will work.
6.Re-locate
Finally, if you really can't handle the stress of people being in your home and the associated mess then consider taking a vacation or staying with friends while the work is being done.
You will need to trust the firm to get it right as you won't be able to keep an eye on them so easily. But, it will certainly eliminate harmful stress.