If you love experiencing the wondrous beauty of nature and enjoying the relaxing breeze while atop your mountain bike, you understand how important it is to have your bike with you wherever you go. Bike riding is not only a fun and engaging activity for the whole family, it's also a great way to maintain a fit, healthy lifestyle.
Outdoor activities are simply awesome. If you're the adventurous type, you will definitely love biking in new places. But how do you attach your bike to your car and take it wherever you travel? Delightfully, you can fit your bike on these racks perfectly attached to a towbar.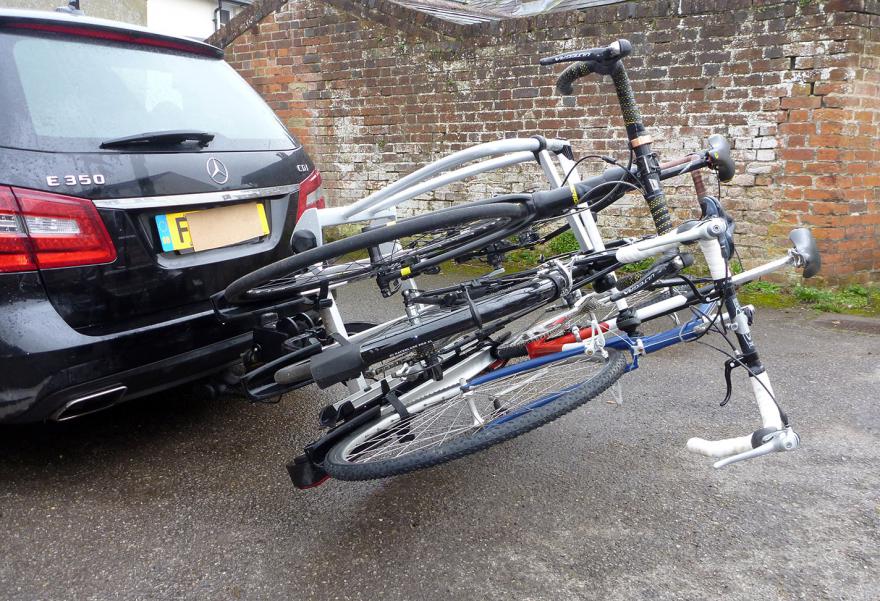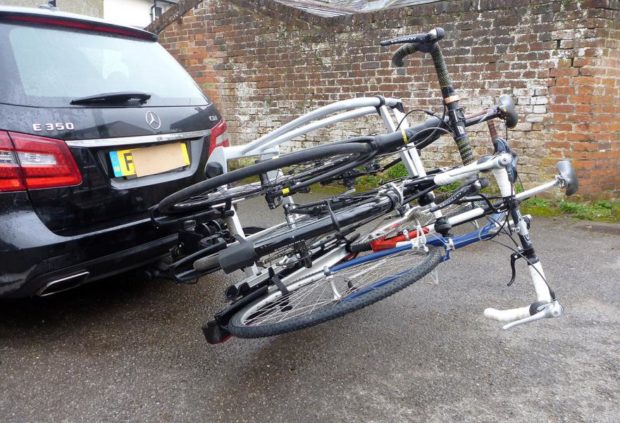 Here are 5 tips to attaching your bike rack to a towbar:
1.Get the appropriate towbar
If your vehicle doesn't already have a towbar, it's best to purchase your own. After identifying the exact make and model of your car, conduct a bit of research to find out the most appropriate towbar to get. The flange towbar is an extremely popular towbar that allows you to connect bike racks, electrical kits and a myriad of other accessories. This towbar is extremely flexible and has an array of features that make it more efficient. Others include the swan neck towbar and the detachable towbar.
2.Get a rack with fully integrated security
Once you acquire the perfect towbar and attach it to your car, the next step is to purchase a bike rack. It's important to ensure that your rack comes with full security features. This guarantees that your bike is securely locked to your rack. Similarly, your bike rack should be secured to your vehicle. For instance, the Holdup 2" sports SKS Lock Cores that guarantee maximum security of your bikes.
3.Follow the instructions provided
Attaching your bike rack to the car's towbar isn't as complicated as it sounds. In fact, most bike racks are easy to assemble – you can quickly configure yours and begin your journey within minutes. Simply follow the instructions that come along with the package. If you're still having trouble attaching your bike rack, view a DIY installation video on Youtube or have a professional do it for you.
4.Don't overload your towbar
Every tow bar has a specified towing capacity. Exceeding this limit, even for experimental reasons, is a huge no-no. It's recommended that you first check around for a towbar with a large towing capacity. However, most towbars can comfortably support at least 4 bikes. To avoid incurring serious injuries to you or your loved ones, ensure you carry loads that are within the towing limit.
5.Purchase from a credible store
Before purchasing a bike rack, towbar or similar accessories, check if your preferred store is credible enough. Some stores will offer you lackluster products at a cheap cost, only for these products to frustrate you after some time. Remember to look at the quality, not the cost, when buying a bike rack. More importantly, ensure you get great value for your money.