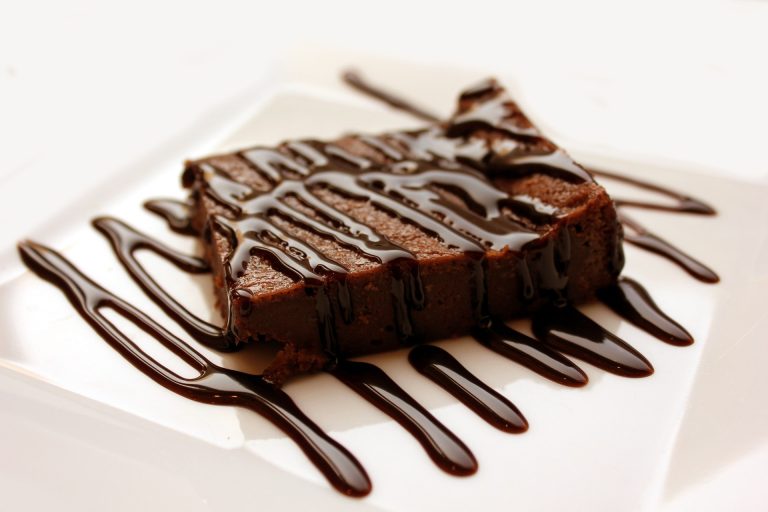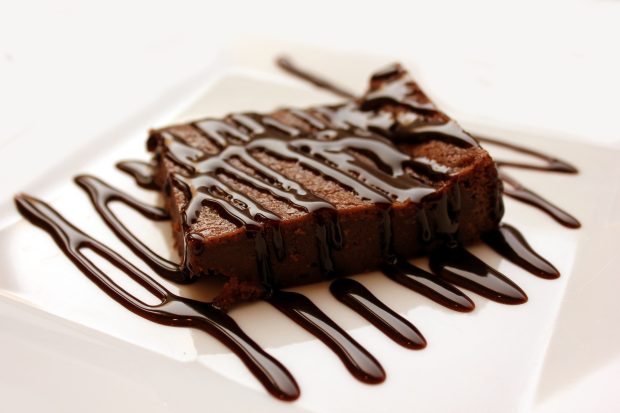 Satisfy your sweet tooth with these delicious and easy-to-make dessert ideas! Whether you're looking for something decadent, unique, or light and healthy, we have the perfect recipe for you. From classic brownies to creative cheesecakes and ice cream sundaes, there's something to tantalize everyone's taste buds. Enjoy a special treat with these delectable desserts that are sure to satisfy your cravings. Here are some ideas to get you started.
1. Chocolate Cake
This classic cake never disappoints. Whether you make it from scratch or start with a boxed mix, the rich and creamy texture of this dessert is sure to delight. Top with frosting and sprinkles for an extra special treat. You can find wholesale chocolates to make the decorations even more delicious. Additionally, you can make variations to the cake such as adding different extracts or spices like cinnamon, cardamom, and nutmeg. If you're looking for a dairy-free option, try adding coconut milk or almond milk as an alternative. It's an easy dessert that is guaranteed to, please.
2. Fruit Cobbler
Fruit cobbler is a classic dessert that's easy to make and sure to please. All you need is fresh fruit, sugar, butter, flour, and baking powder. Simply mix the dry ingredients together in one bowl, melt the butter in another and then combine them until it forms a crumbly texture. Place your chosen combination of fruits on the bottom of an oven-safe dish, top with the crumb mixture, bake for 25 minutes at 350°F (176˚C) and enjoy! Also, feel free to add a scoop of ice cream for an extra special treat. While the cobbler bakes, the fruit creates a juicy sauce and the crust turns golden brown.
3. Rice Pudding
Rice pudding is a delicious and easy way to satisfy your sweet tooth. With a few basic ingredients, you can create a rich and creamy treat that is sure to please everyone. If you're looking for something special, add in some cinnamon or nutmeg for an extra boost of flavor. Top with fresh fruit such as berries or bananas for a tasty twist on traditional rice pudding. You can also try using flavored milk or cream for added richness. If you're feeling adventurous, try adding in a few tablespoons of chocolate hazelnut spread for a decadent treat. No matter how you choose to make it, this comforting dish is sure to hit the spot.
4. Chocolate Chip Cookies
Chocolate chip cookies are a classic dessert that everyone loves. They are easy to make and can be customized with different types of chips or add-ins. Try using almond butter, peanut butter, or even vegan chocolate chips for an extra special treat. You could also top them with ice cream for the ultimate indulgence. Experiment with different recipes and create your own signature cookie! Also, for an extra special treat, try making cookie sandwiches with a filling of your choice. Put the two cookies together and fill the middle with marshmallow fluff, chocolate hazelnut spread, or a combination of the two.
5. Caramel Apples
Caramel apples are a classic fall treat, but they can be enjoyed any time of year. For a fun and delicious twist on this traditional favorite, try adding your favorite toppings such as nuts, chocolate chips, or crushed candy bars. Caramel apples also make for a great gift for family and friends during the holidays or other special occasions. Get creative with your caramel apple creations today! Additionally, there are multiple variations of caramel apples like toffee apples, candy apples, and even a chocolate-covered version.
6. Pie
Nothing says home like freshly-baked pie. Whether you're looking for something fruity or creamy, there are plenty of recipes out there to satisfy your sweet tooth. If you don't have the time to make an entire pie from scratch, you can always buy pre-made crusts and fillings to save time. Apple pies are always a classic favorite, but why not try something new? Cherry or blueberry pies are delicious alternatives that will still hit the spot! It's always a good idea to top your pie off with some vanilla ice cream for an extra special treat. This timeless dessert is sure to please everyone in the family.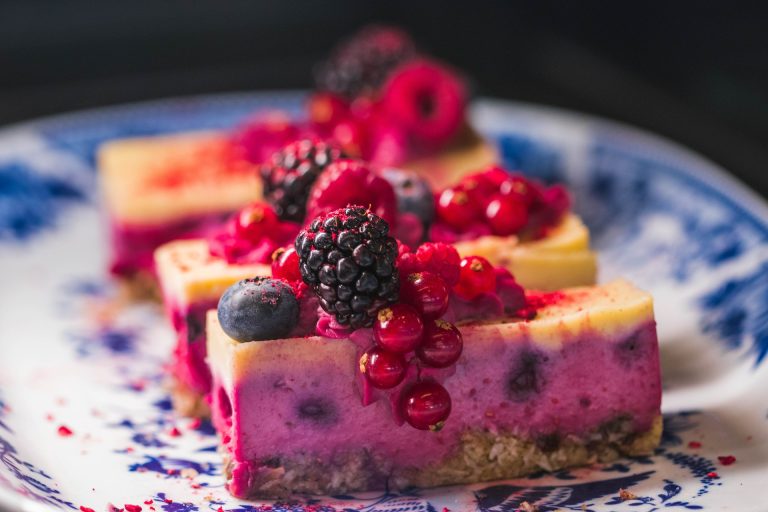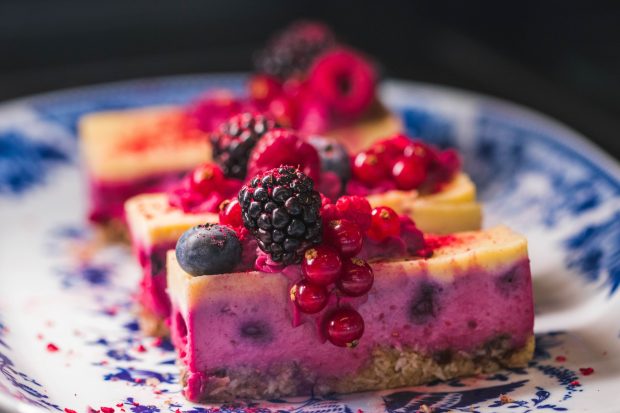 From easy cobbler to classic chocolate chip cookies, there are plenty of delicious desserts out there to satisfy your sweet tooth. Whether you're in the mood for something fruity or creamy, these treats are sure to hit the spot. Spice up traditional recipes with unique mix-ins and toppings or try something new like a pie or caramel apples. No matter what you choose, these dessert ideas are sure to be a hit with family and friends!