18 Creative and Clever Alcove Bed Design Ideas
Is there anything cozier than an alcove bed? Alcove beds provide an excellent way to save space, are amazingly cozy, and can also be a lot of fun.  If you like a place to nap or read that has a wonderful cozy-cave feeling; the alcove bed is for you. They are inviting and fun, especially for kids.
They can be very practical in contemporary living spaces. These beds are natural space saving, and they also add a nice touch of character to your home.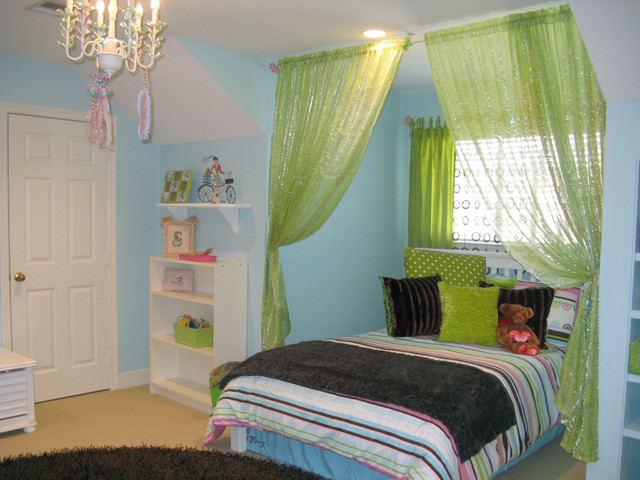 Source