You've probably heard the well-worn saying: you are what you wear. Your fashion sense influences people's perception of you and determines how they respect you. As Harry Winston says, "people will stare. Make it worth their while."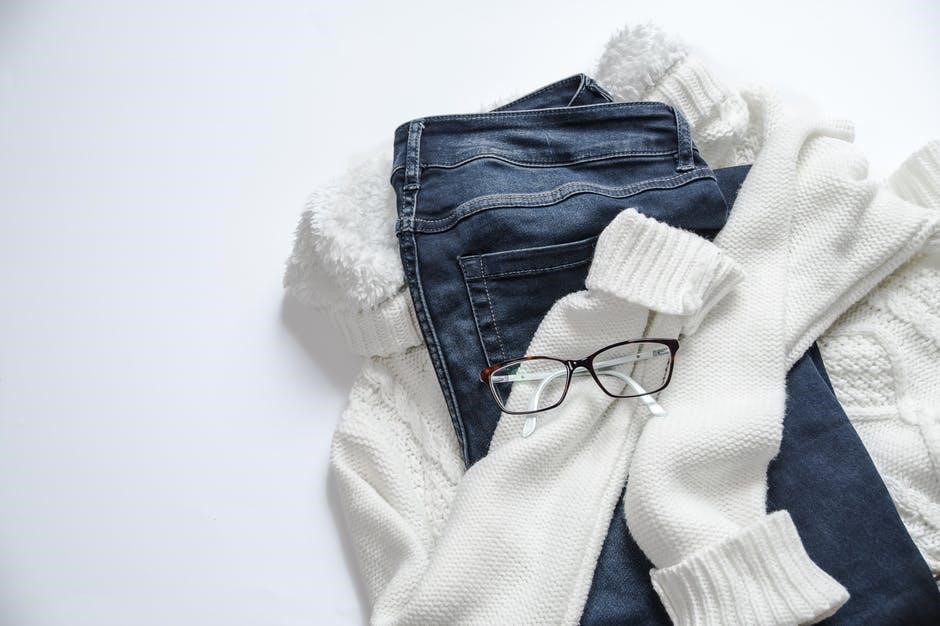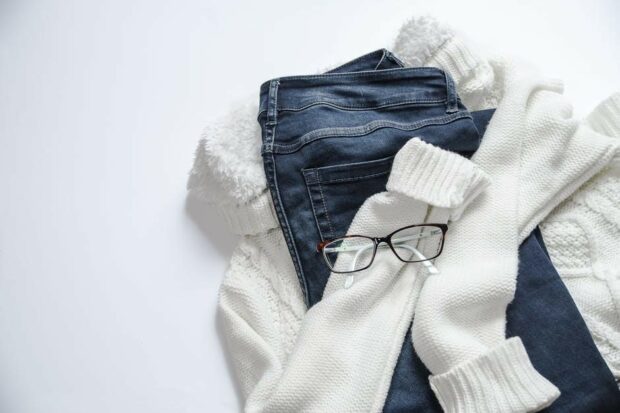 Here are a few tried and tested fashion tips that can improve your fashion sense.
Wear Outfits That Are Right for the Occasion
The first step to get your fashion mojo on is to wear clothes according to the occasion. That way, you'll never be out of place. For instance, casual clothes may not cut it in a work environment unless you are Mark Zuckerberg.
Imagine going for an interview wearing a dress that is suited for a dinner or cocktail party along with all kinds of accessories. It would serve only as a distraction and won't help you land the role.
Before you step out, know the occasion and find out what others are wearing if possible. Then you can make a right call on what outfit to wear.
Try Different Colors
Maybe you are a sucker yellow. That doesn't mean all your clothes should be yellow or hues of yellow. Wearing different colors has a way of making you stand out in the crowd. It livens your appearance and brings out your personality even more.
One way to wear more colors is to try Indian clothes. Indian fashion pays homage to the rich culture and diversity of the country. From Saris, Lehengas, Dhotis, Kurta, there are a ton of trendy Indian wear.
Wondering where to start with Indian clothes? Don't worry. There are great ideas for getting started at Nihal Fashions.
Buy Good Quality Clothes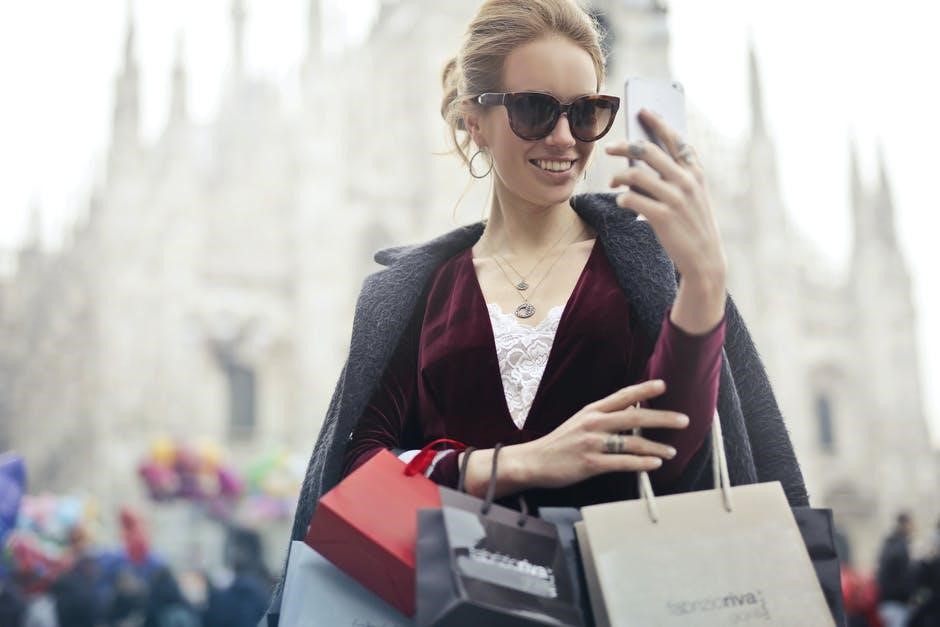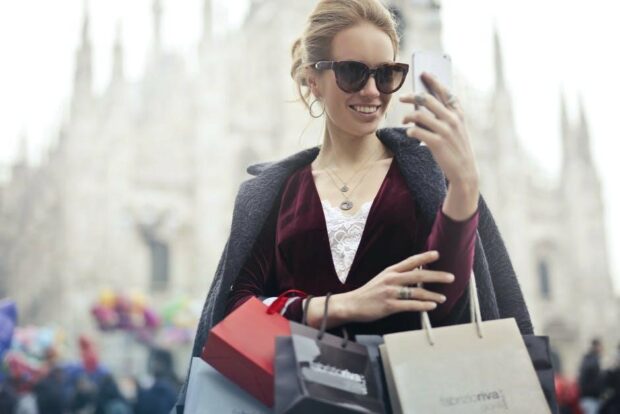 While this tip seems like a no-brainer, it is easy to be won over by discounts when it comes to low-quality clothing. That's why you should always look out for the best quality when buying, whether in a brick-and-mortar store or online.
And while you're at it, make sure you buy clothes that fit. You should know your size before making a choice. That way, you won't buy clothes that are not your size.
Add Accessories
Even if you are wearing basic clothes with dull colors, accessories have a way of adding style and glamour. From earrings, handbags, shoes, bracelets, necklaces, to belts, there's no shortage of creative accessories. Here are a few tips to getting your accessories right:
Don't over-accessorize. The danger with accessories is that you can be tempted to overdo it. But always keep it simple and classy.
Combine bold accessories with understated clothes.
Use the color wheel to help you come up with matching ideas.
Choose accessories that enhance your physical features.
Balance the size of your accessories.
Be Ready to Learn
As trends and fashion styles continue to evolve, you'll need to find a way to stay updated. Fashion magazines like Vogue, Elle, Cosmopolitan, and Numero are always a good bet. You can also follow fashion blogs to stay current on styles. Also, you can learn from friends or family who are fashionistas.
A great sense of fashion is not the reserve of any fashionista; neither do you have to go to a fashion school to know how to style up your dressing. This post has shared some simple and easy-to-follow tips to help you improve your fashion sense.