A rustic style living room can look cozy and airy and it is perfect choice for country houses, but also it is great for modern apartments because it makes any space extremely cozy.
Rustic style living room is perfect for mountain houses. It will make the house look more cozy and interesting.
Use rough stone, rough wood, natural wooden floors and, amazing high ceilings and of course cool rustic fireplace to get the perfect living room in rustic style.
Here you can find some great rustic living room design ideas.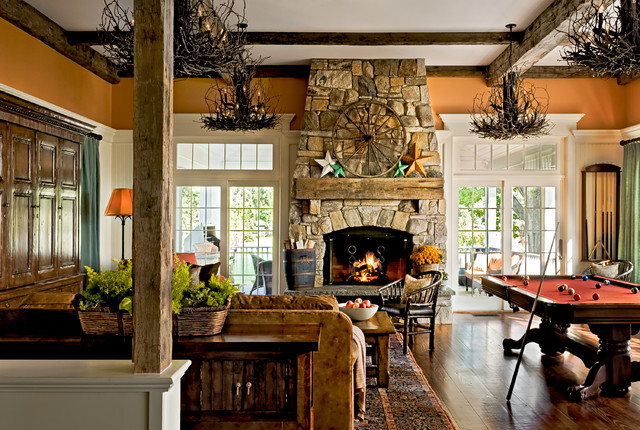 Photo credit: Rob Karosis  Source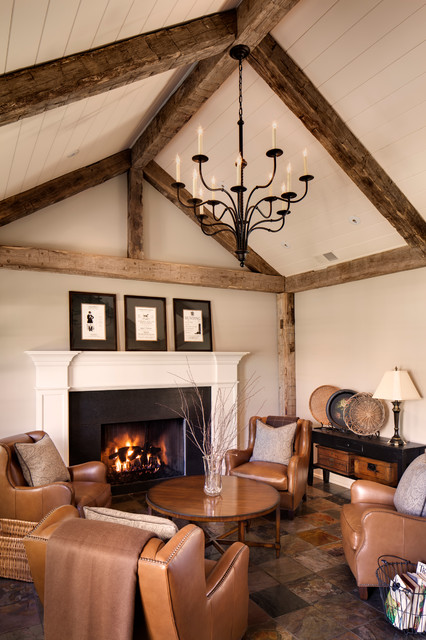 Photo Credit: David Bader  Source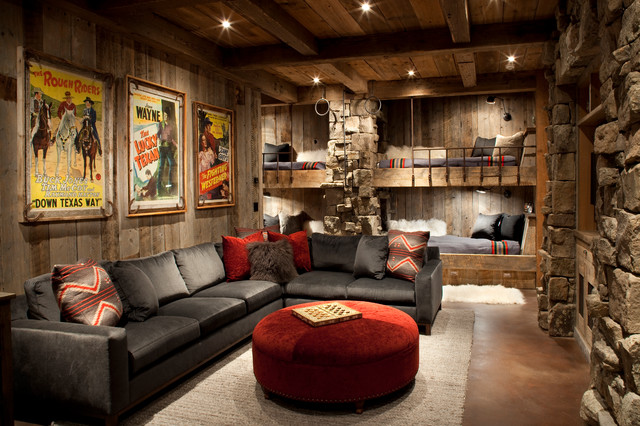 Photo credit: Gibeon Photography  Source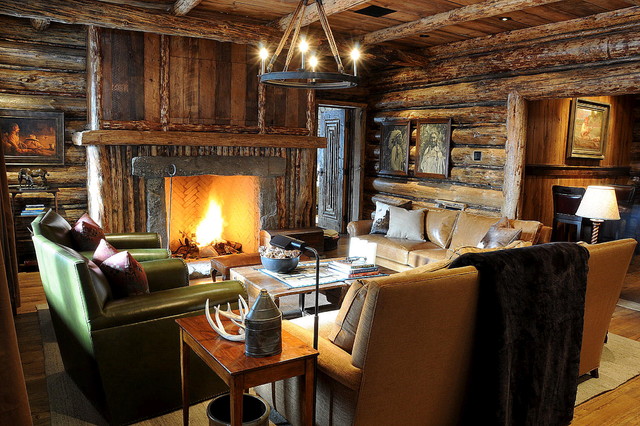 Photo credit: Ralph Kylloe  Source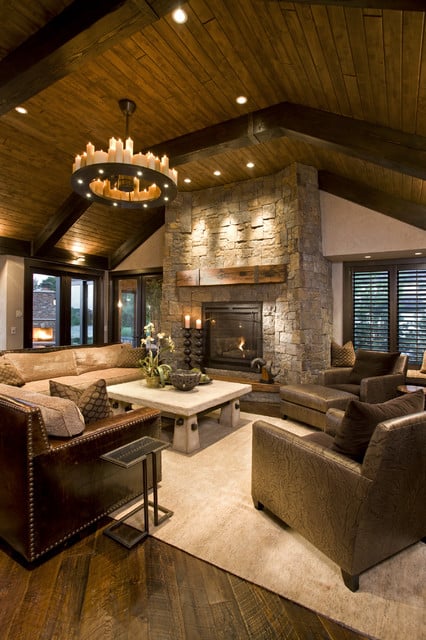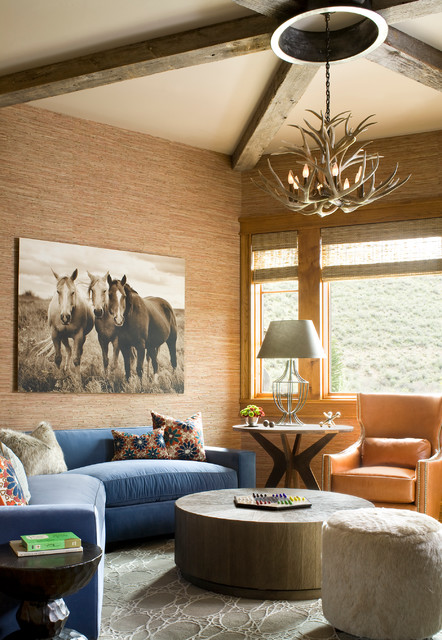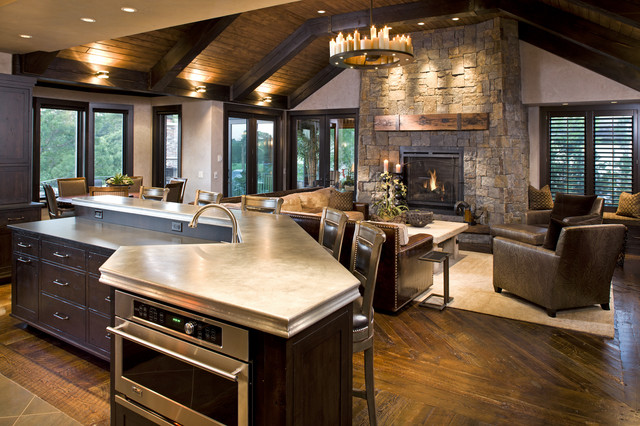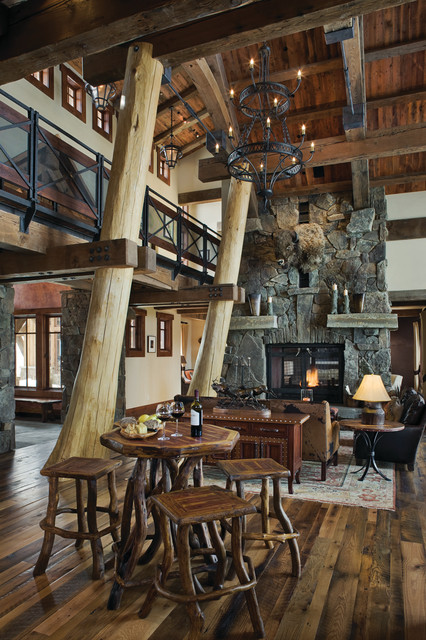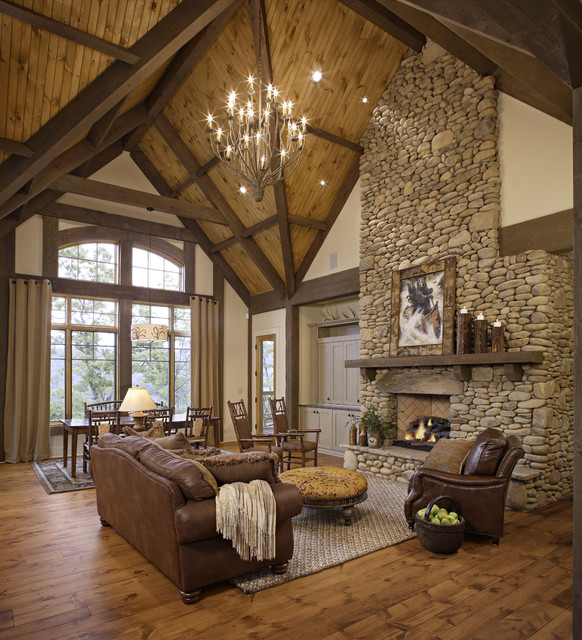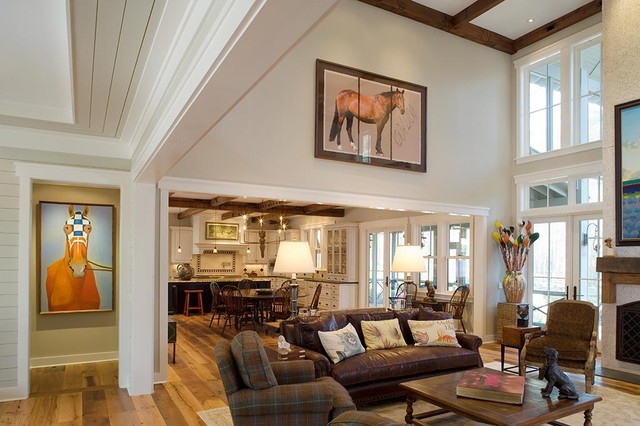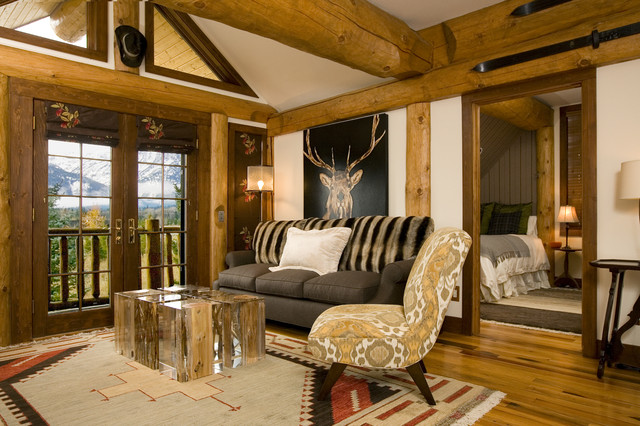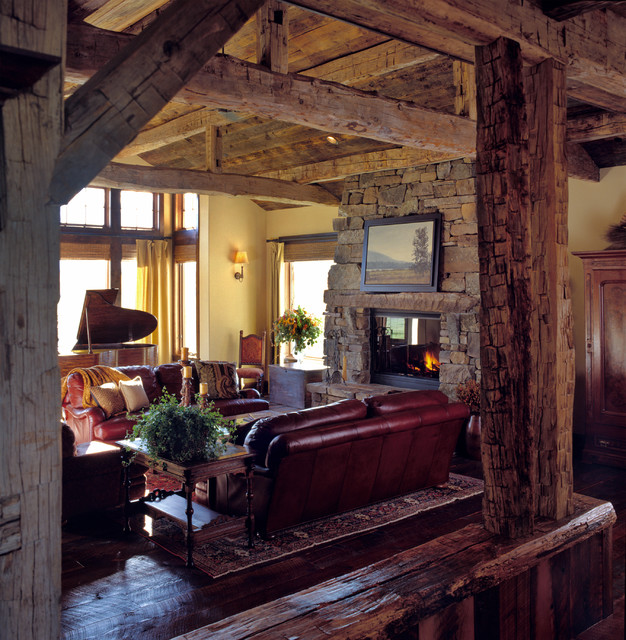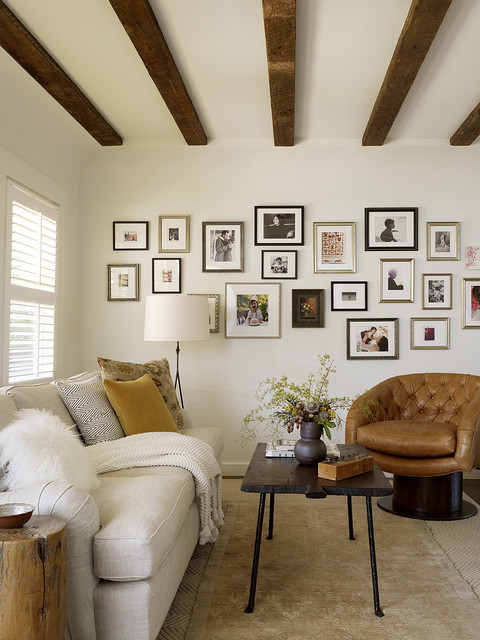 Photo credit: Matthew Millman  Source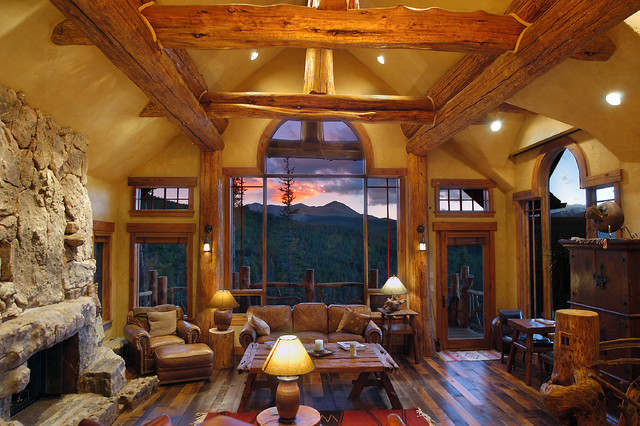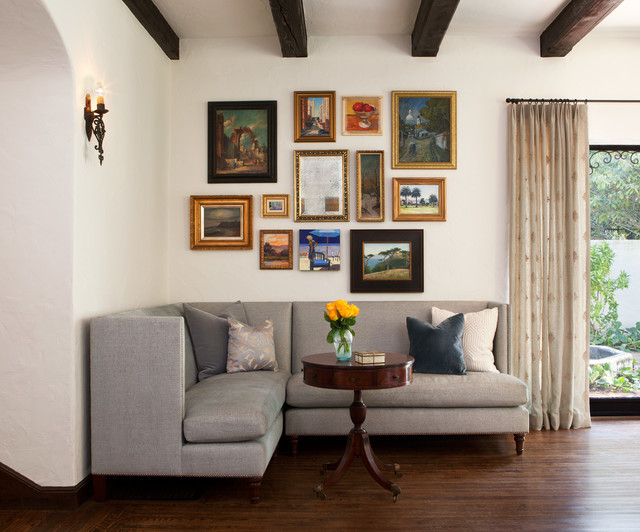 Photo credit: Michele Wilson  Source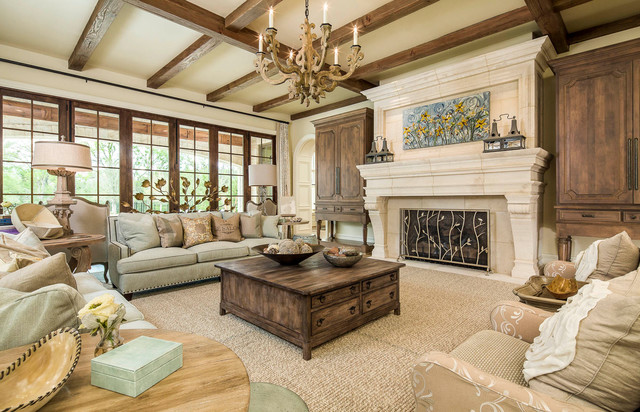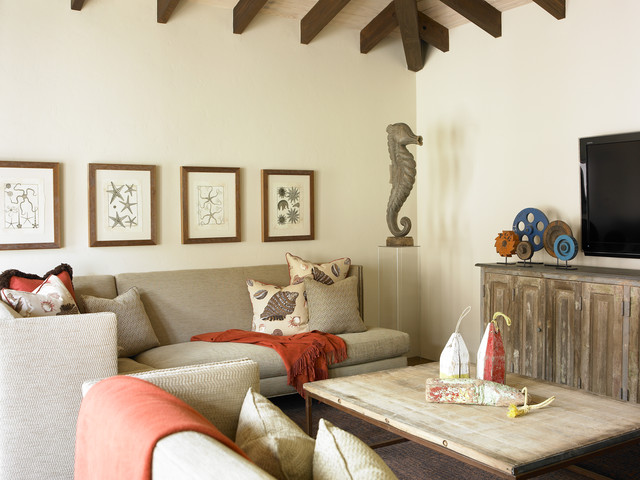 Photo credit: Emily Followill  Source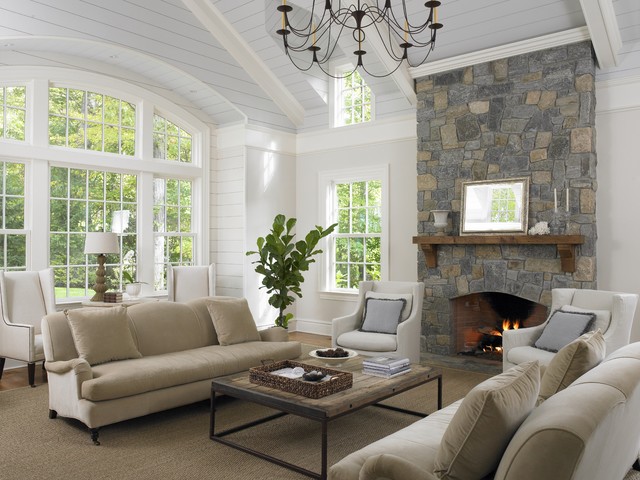 Photo credit: Nancy Elizabeth Hill  Source