18 Amazing Kitchen Bar Design Ideas
Kitchen bars are part of every modern kitchen. They make the kitchen look more beautiful. They are perfect for quick breakfast in the morning and snacks during the day.
Take a look at the following photos of 18 great design ideas for great kitchen bars.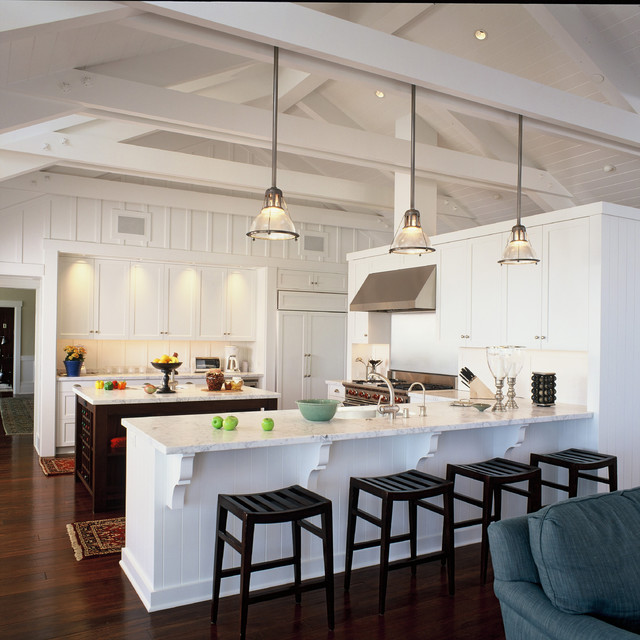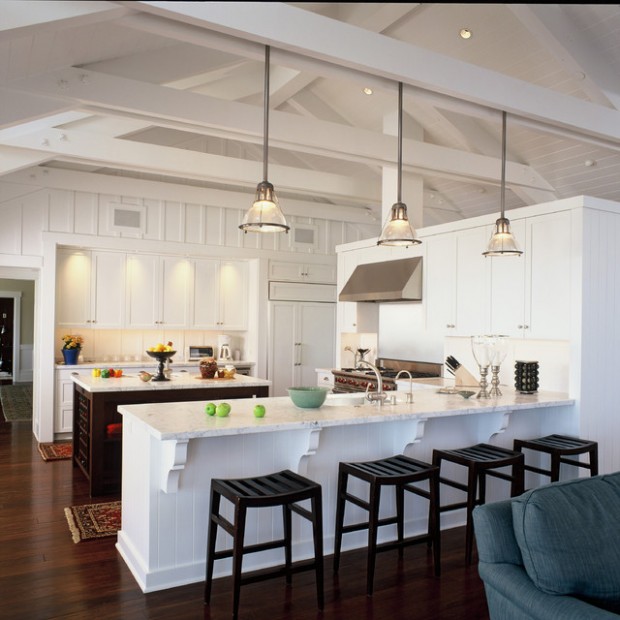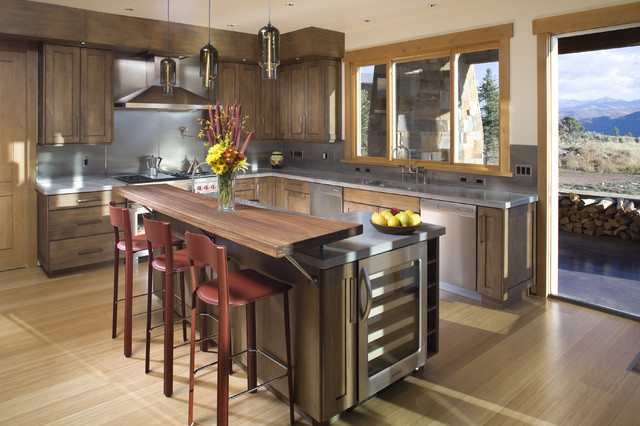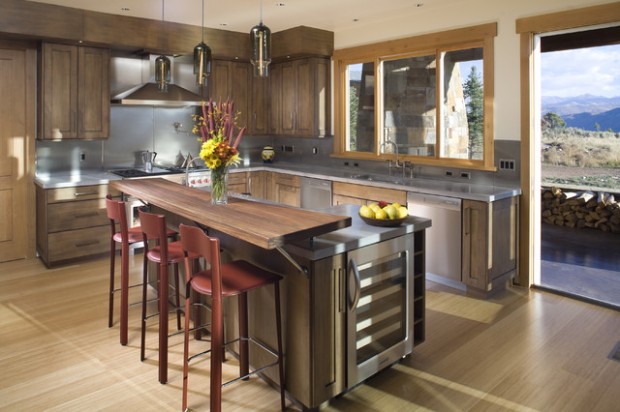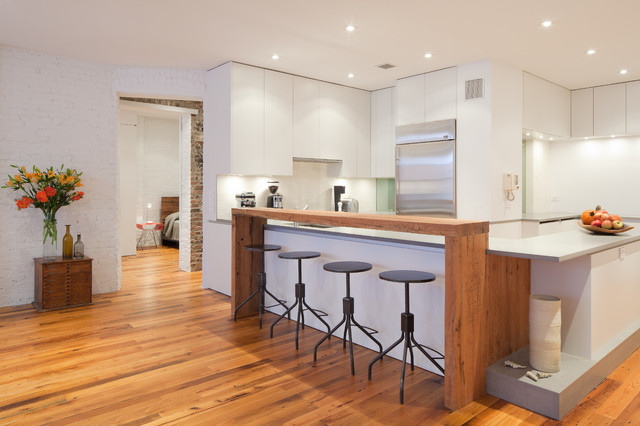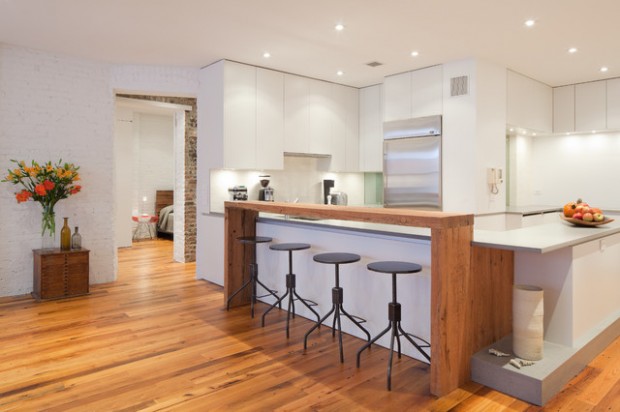 Photo credit: Travis Dubreuil  Source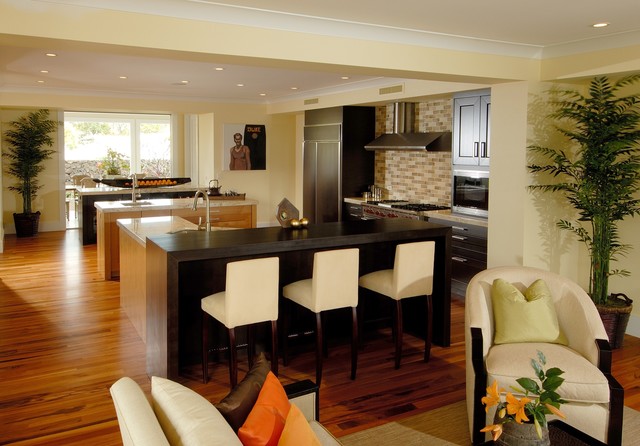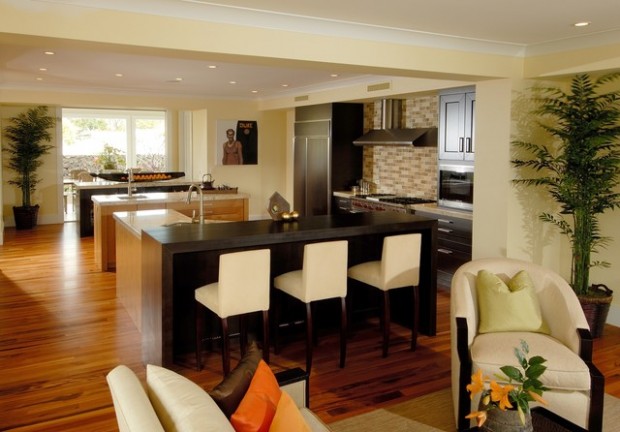 Source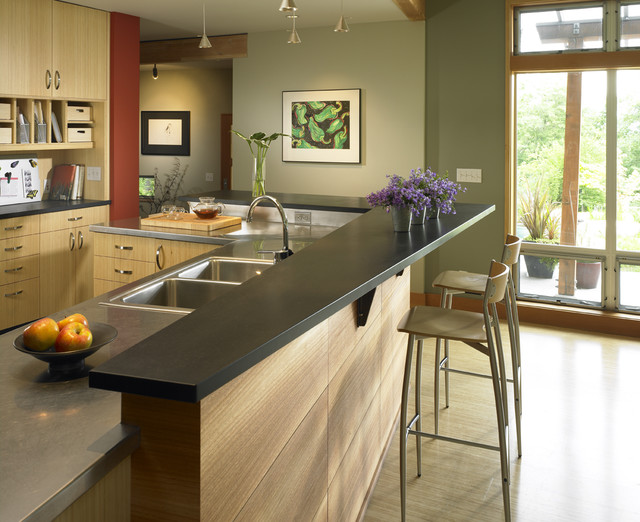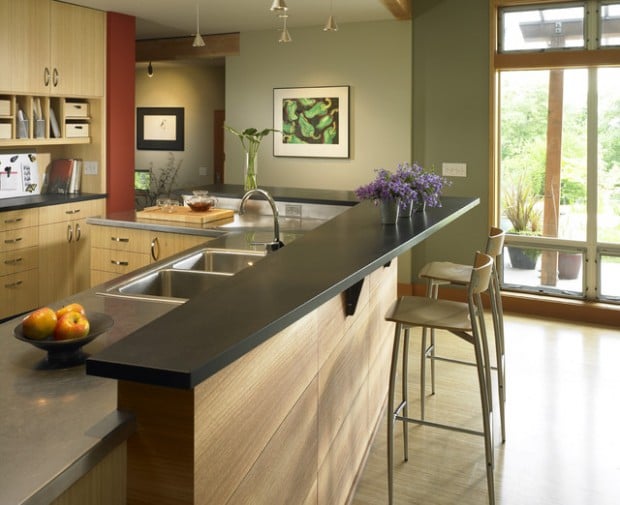 Photo credit: Patrick Barta Photography  Source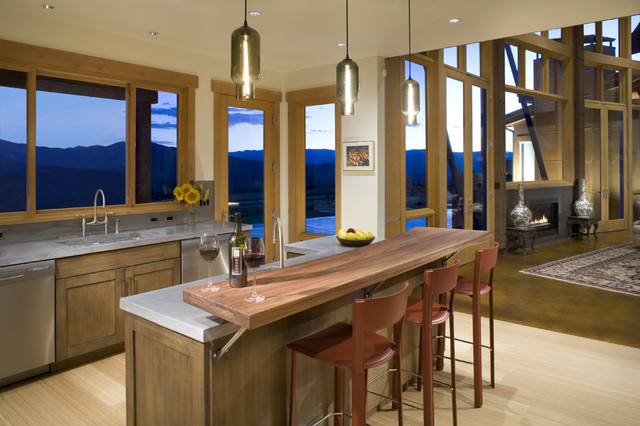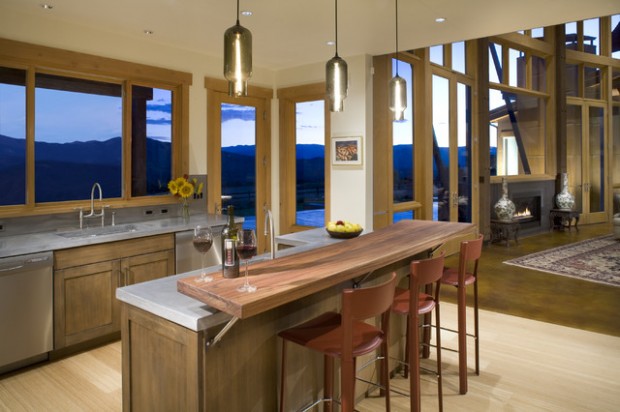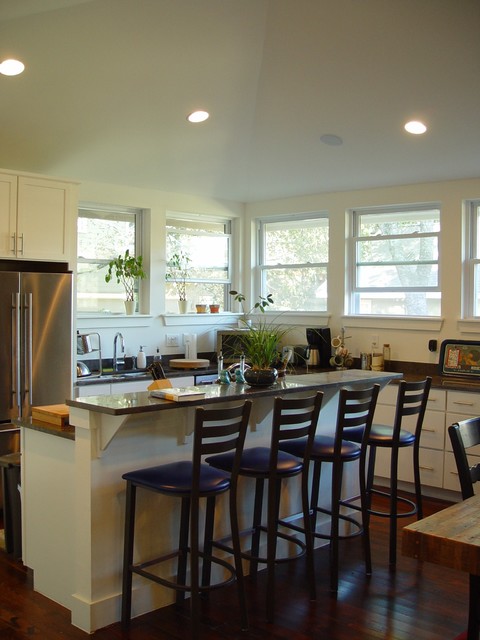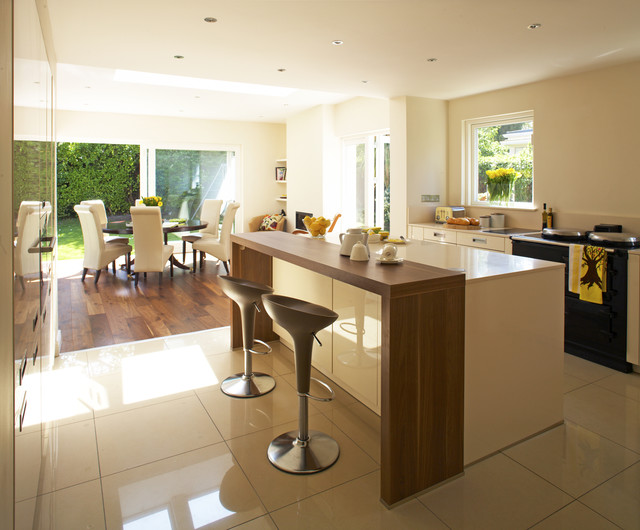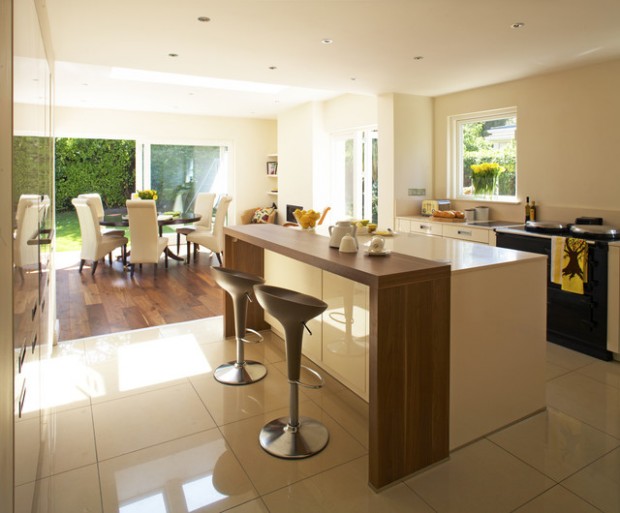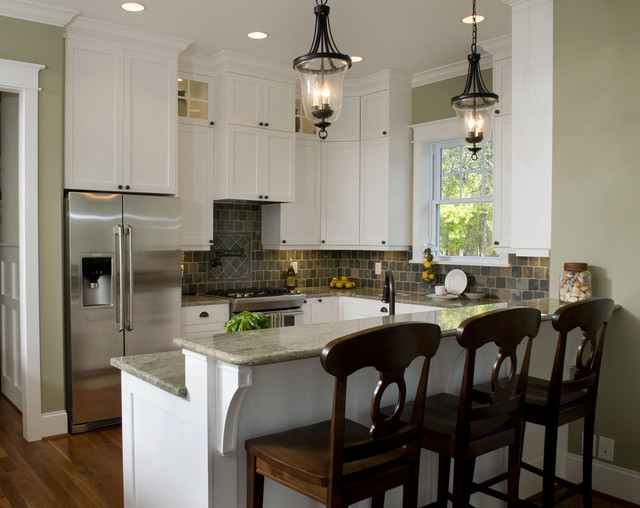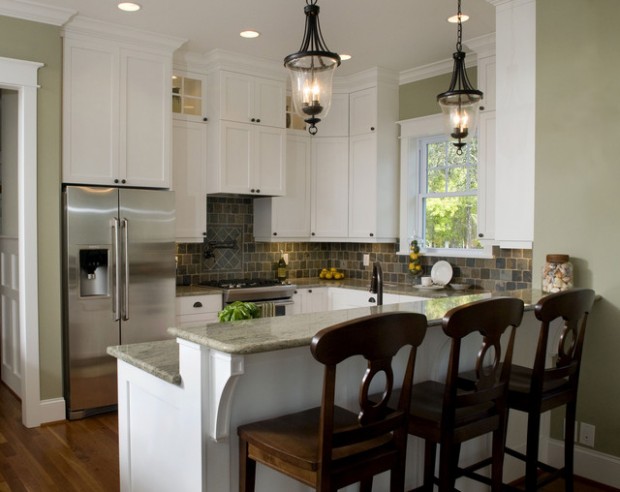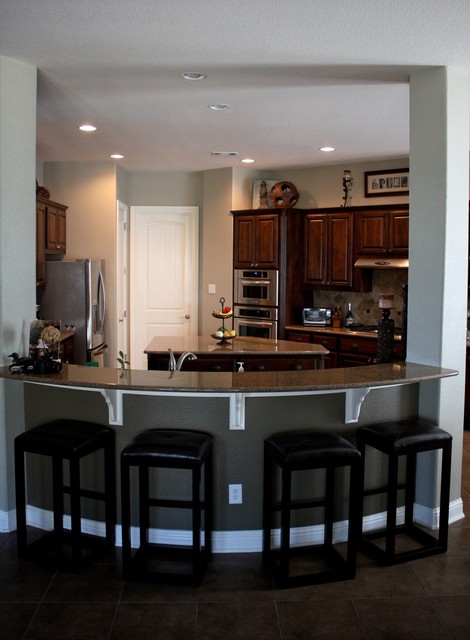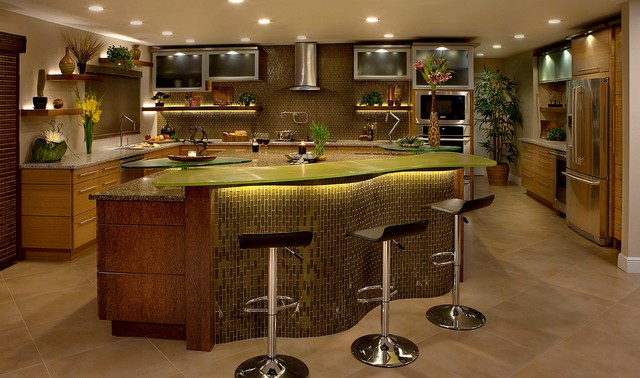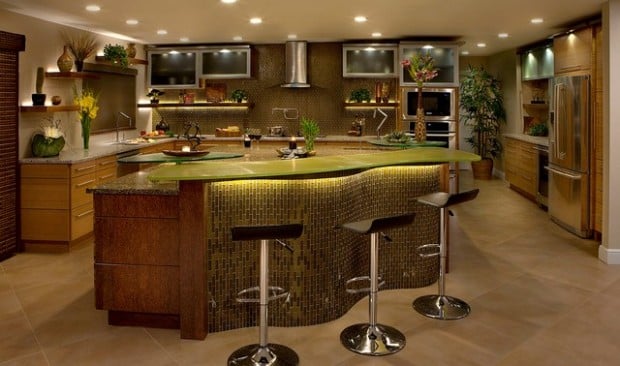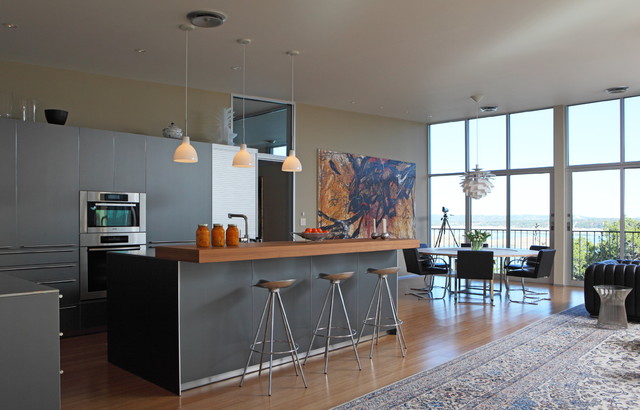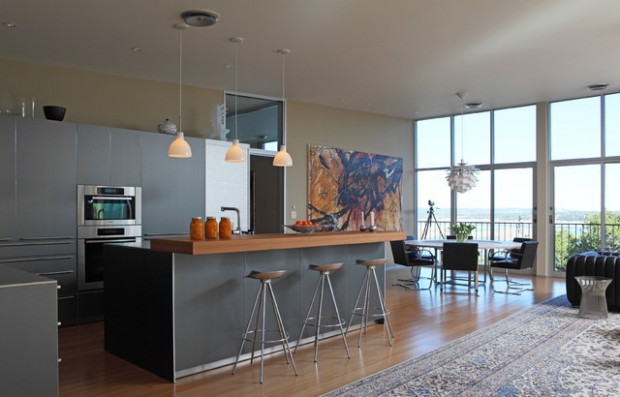 Photo credit: Jacob Termansen Photography  Source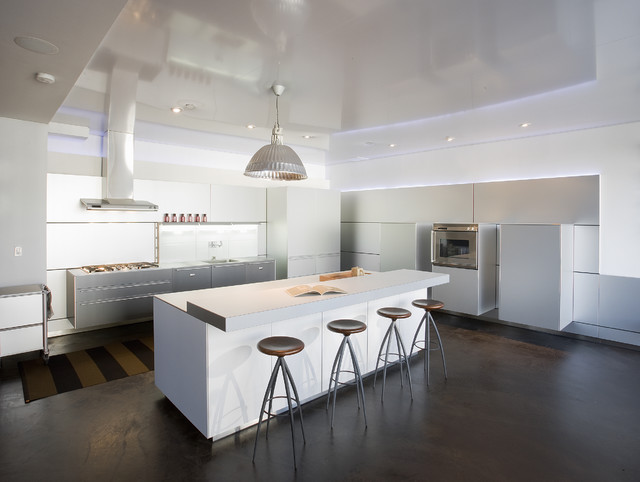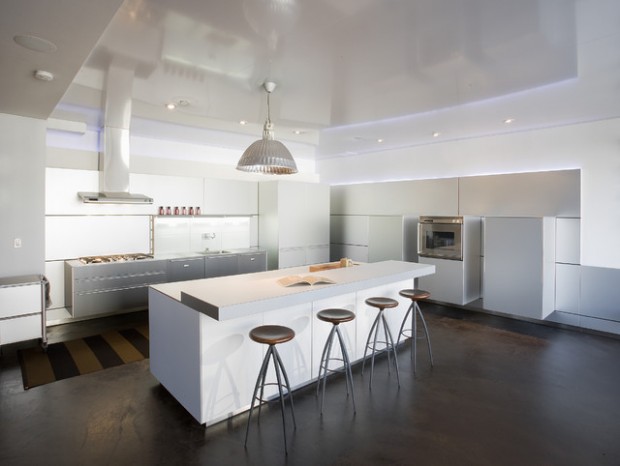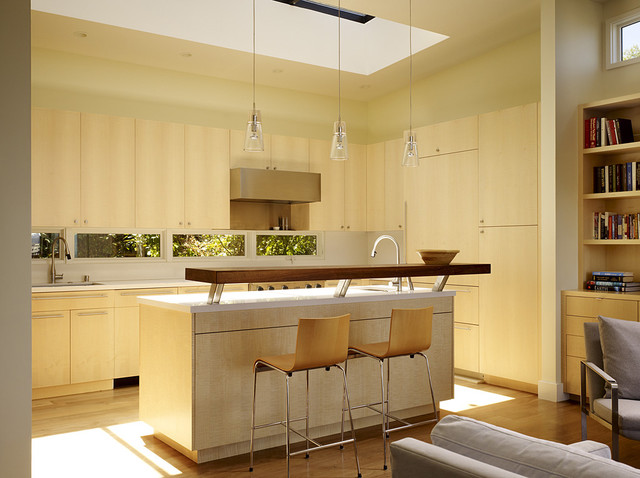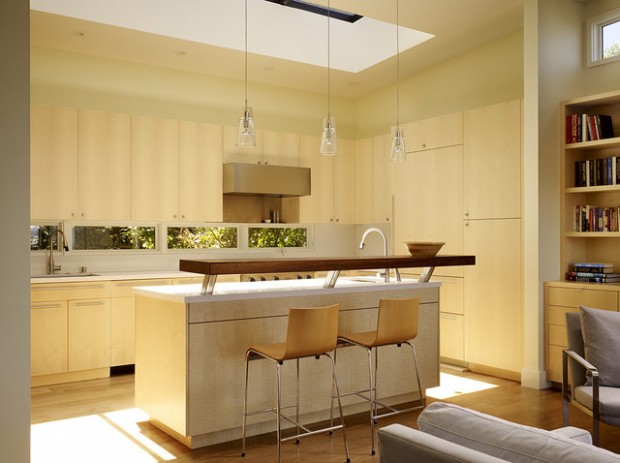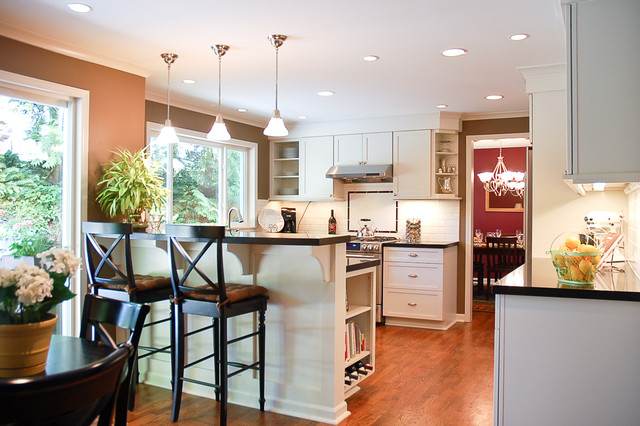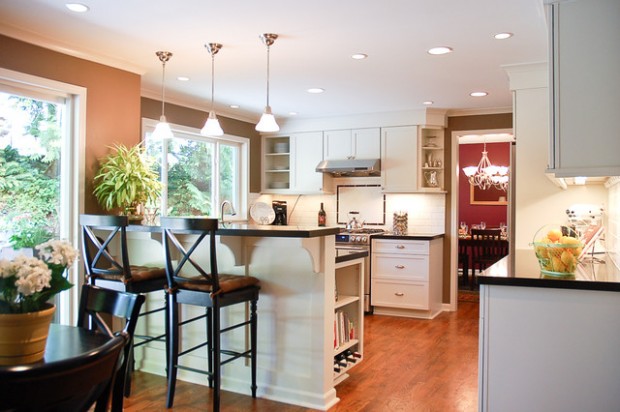 Source