Surprise your mother with a delicious cookie on Mother's Day to show her how much she means to you and to let her know that you appreciate everything she has done and is still doing for you.
To help you choose the right cookie for the surprise, we have gathered this collection of 17 delicious Mother's Day cookie recipes that your mother will definitely love.
Most of the cookie recipes featured in this collection are sugar cookies, but there are also a lot of Oreo based cookies as well.
Flower Cookie Set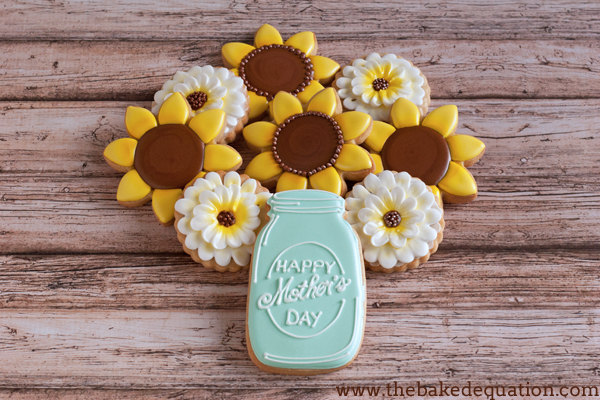 Pie Pops Edible Favor
Sugar Cookies
Sugar Cookies
Cookie Gift Box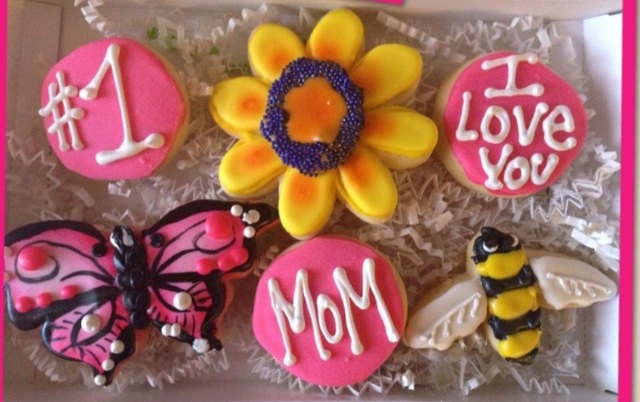 Mother's Day Gift
TASTY TULIP COOKIES
Monogram Cookies
Chocolate Pop Favors
Cake Truffle Box
Oreo Pops in a Box
Custom Monogram Cookies
Blooming Tulip Cookie Gift Bouquet
Gluten/Dairy/Nut Free Sugar Cookies
Pastel Colored Cookies
Cake Pops with Glass Candy Dish
Mother's Day cookies