What if loose hair, what if I do not see myself with an updo because I look older, what if I do not want hairspray, what if the braids are too visible … thousands are the questions that brides have when they choose the wedding hairstyle. And it is not an easy task because finding the perfect hair style for that wedding dress that you have dreamed of all your life is quite stressful, until now! If you see this gallery you will be sure that you will choose the look that suits you the most. More than 90 of the most top wedding hairstyles . Are you going to miss them?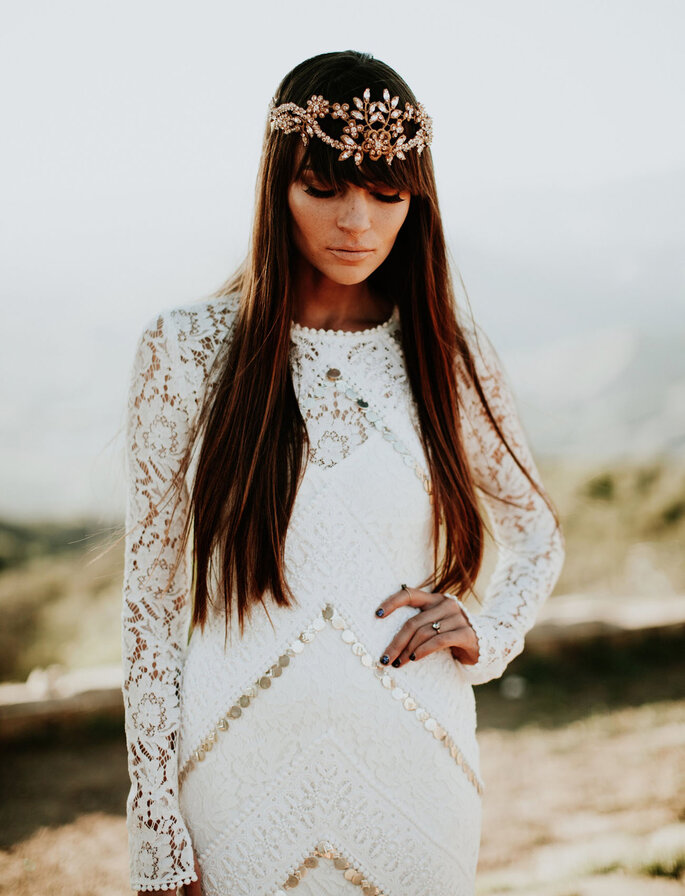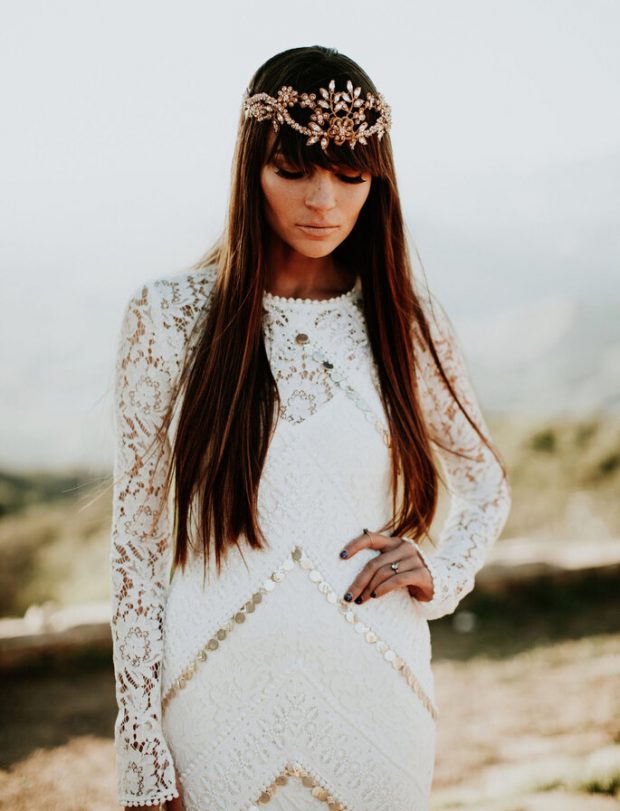 Hairstyles according to hair type
1. 
Thick and long hair
We will be able to make almost any hairstyle. Very beautiful braids on one side or back, there are simple herringbone or more worked, not as disheveled as in previous seasons. Also high ponytails with lots of volume and very polished romantic lows.
2. 
Shorter hair or little amount
We can make collected at the nape, medium or high to stylize other features of our physiognomy. You can add some type of filling, crepe or similar to give the volume that we lack. A big headdress can help us a lot. The headdresses in the front, on the forehead are super trend and are very flattering.
3. 
Short hair
The style of your cut will determine the design of the hairstyle, but many things can be done: fancy appliqués with braids for example, a super trend look with finger-combed back hair, super volume or naturalness in its purest form.
In the gallery that we have made for you you will see two of her hairstyle proposals for this year: a high braided updo in the purest Frida style, in which her proposal is to hollow out the braids once collected to give a more casual look and that They intertwine better with the headdress or flower arrangement that you decide to wear on your wedding day. And a simple and smooth braid with an original finish, such as the cord or two-strand braid., elegant, simple and more visual than the classic three-strand braid. A more traditional hairstyle as well as elegant and sensual.
1.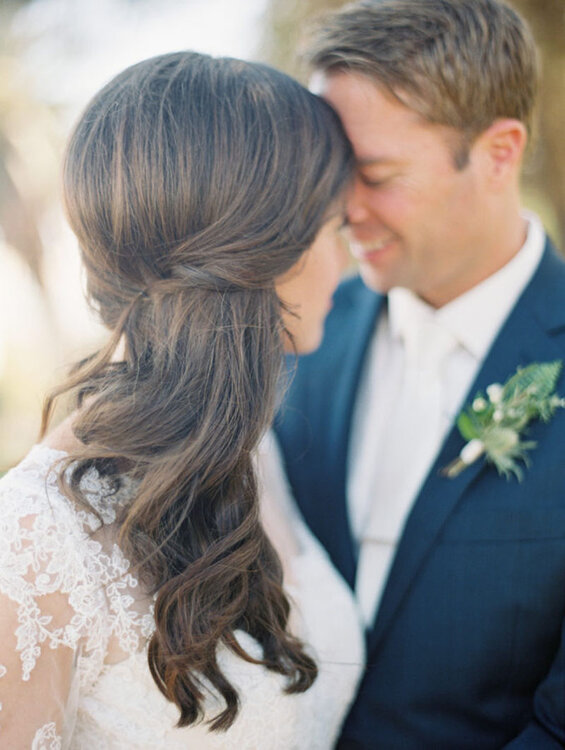 2.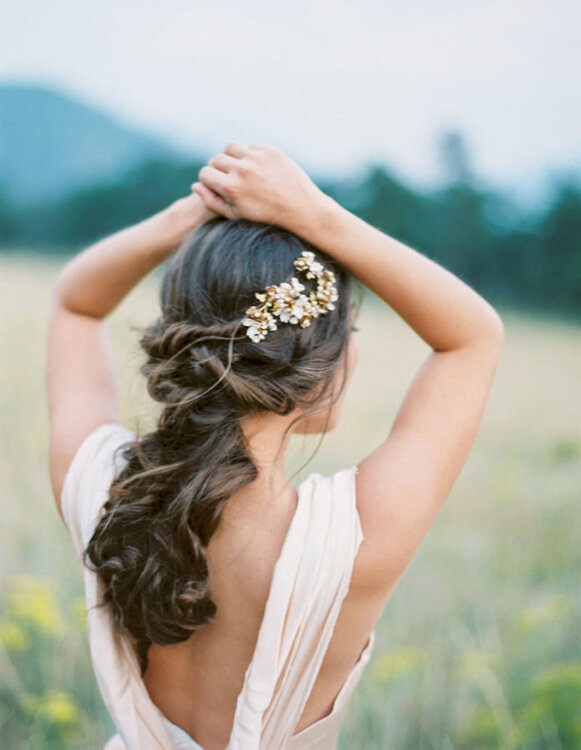 3.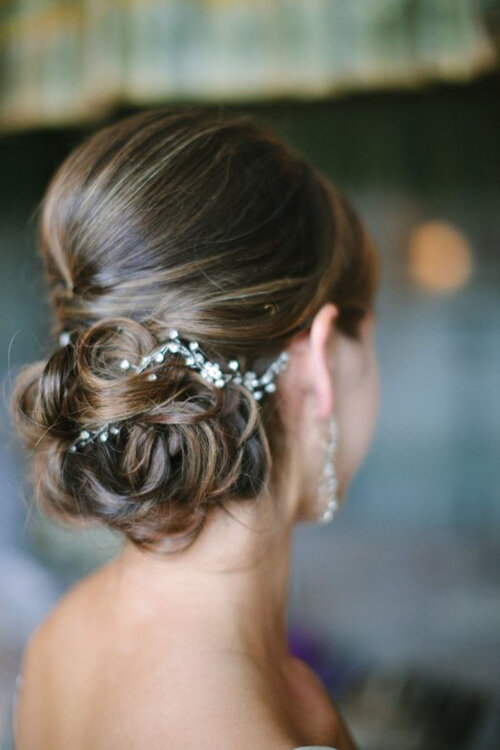 4.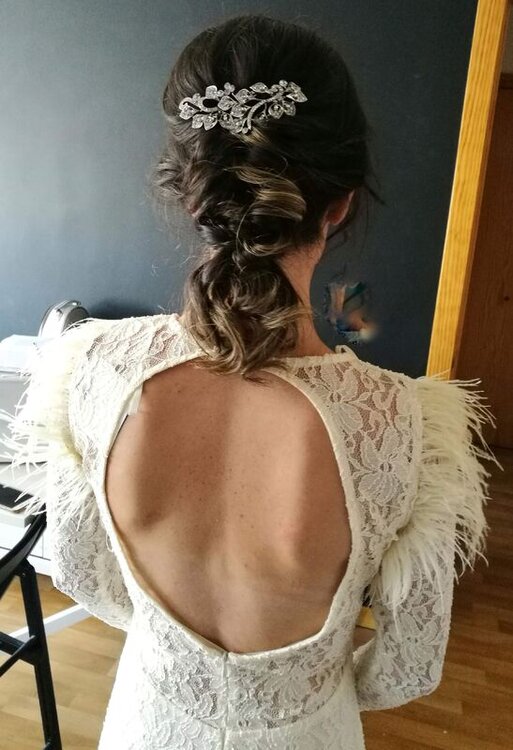 5.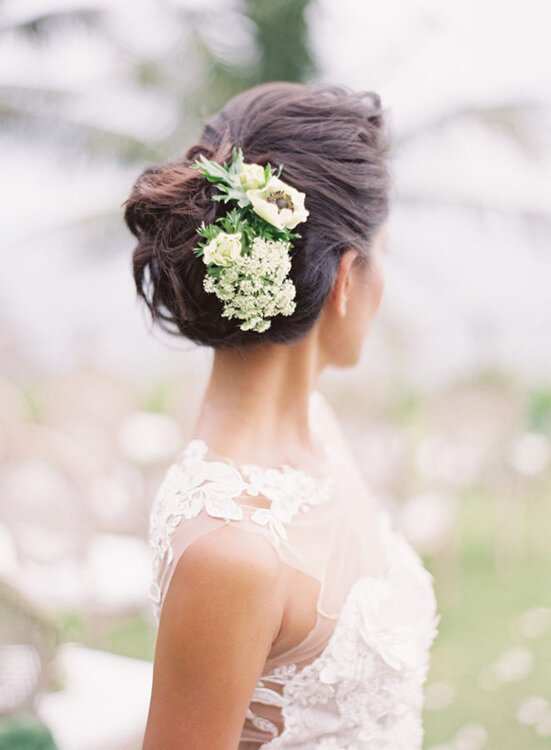 6.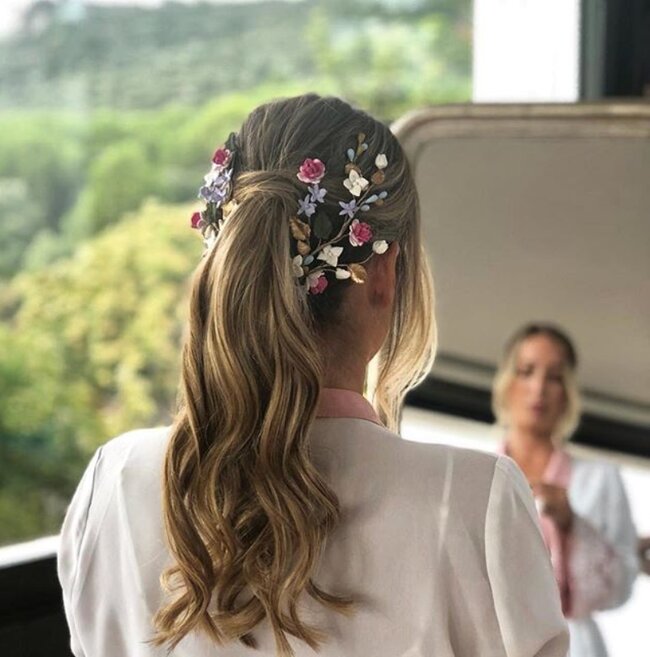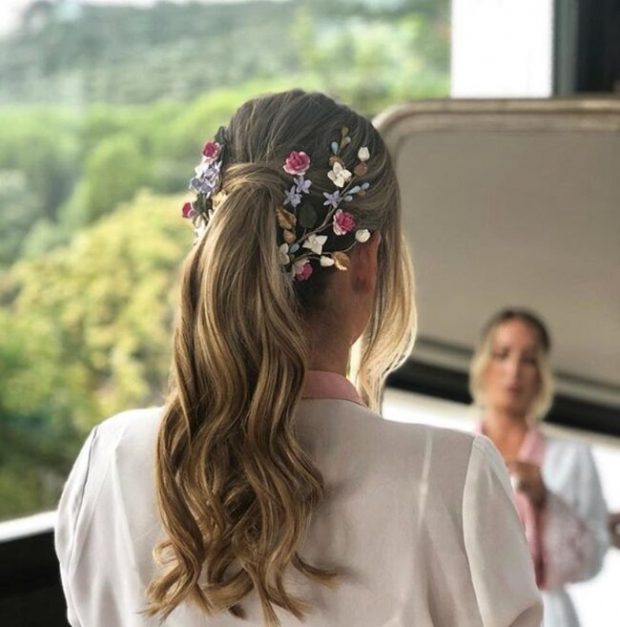 7.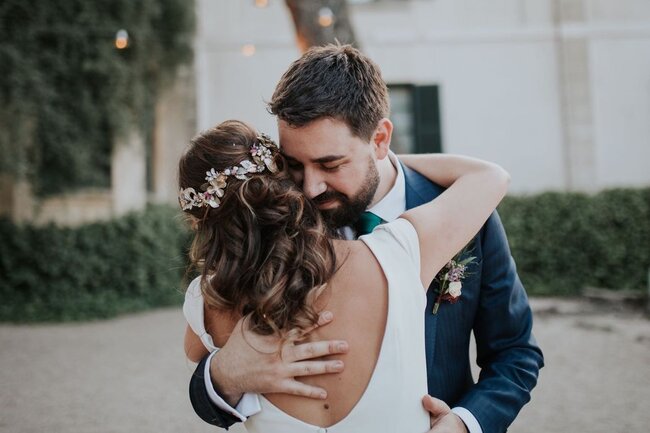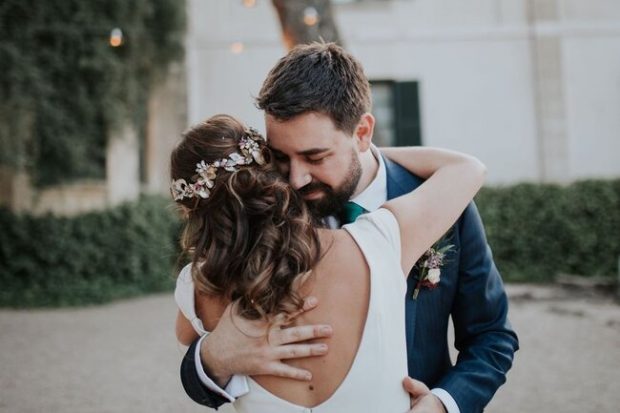 8.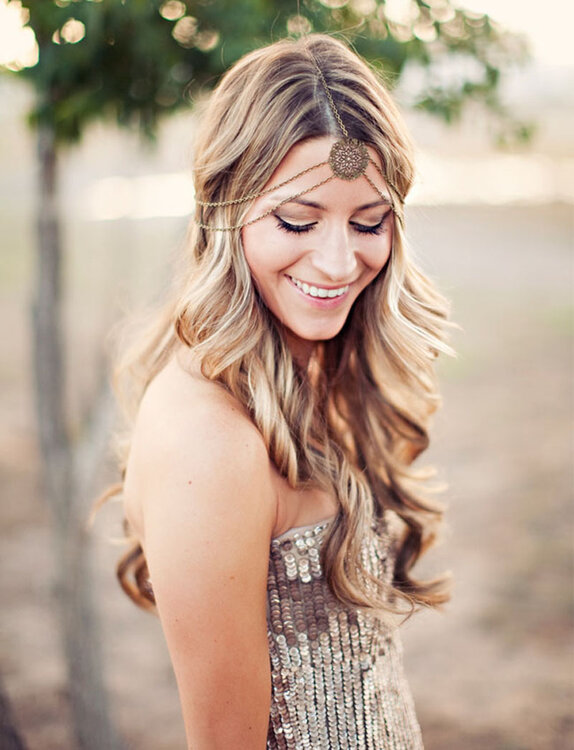 9.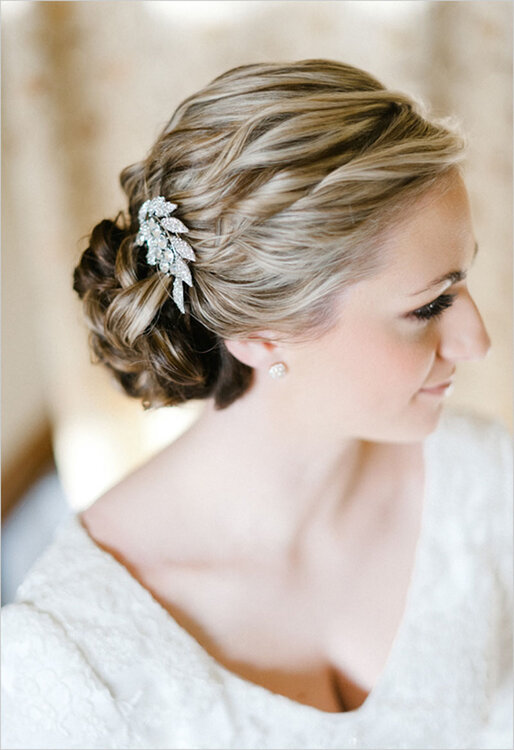 10.