16 Tasty Appetizer Recipes Decorated in Christmas Colors
Here we present you 16 delicious and easy to make appetizer that are perfect for Christmas parties. They all look creative and funny and they are so easy to make.
Take a look at the following photos with ideas for Christmas appetizers and choose the perfect one for your party.
Cheese Ball Santa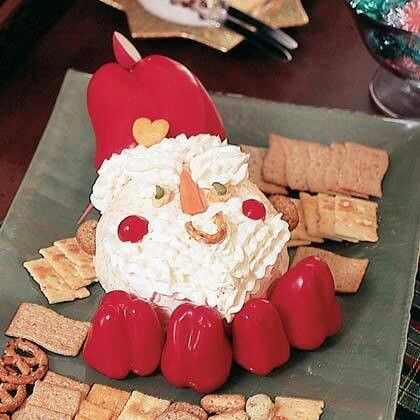 Mini Sausage Wreaths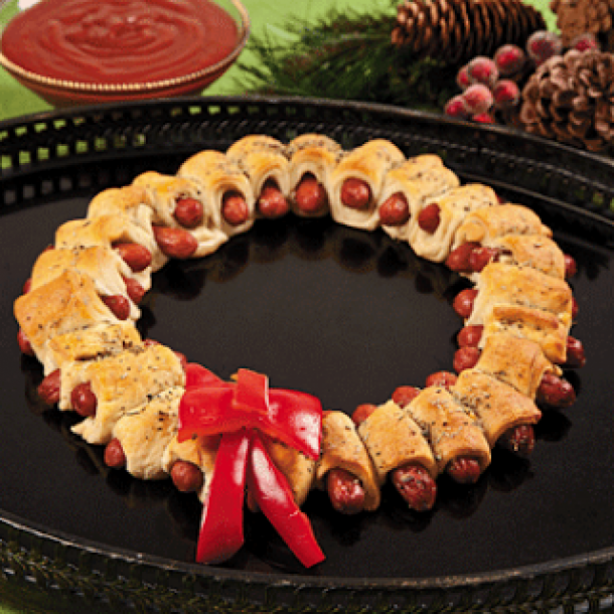 Pine Cone Cheeseball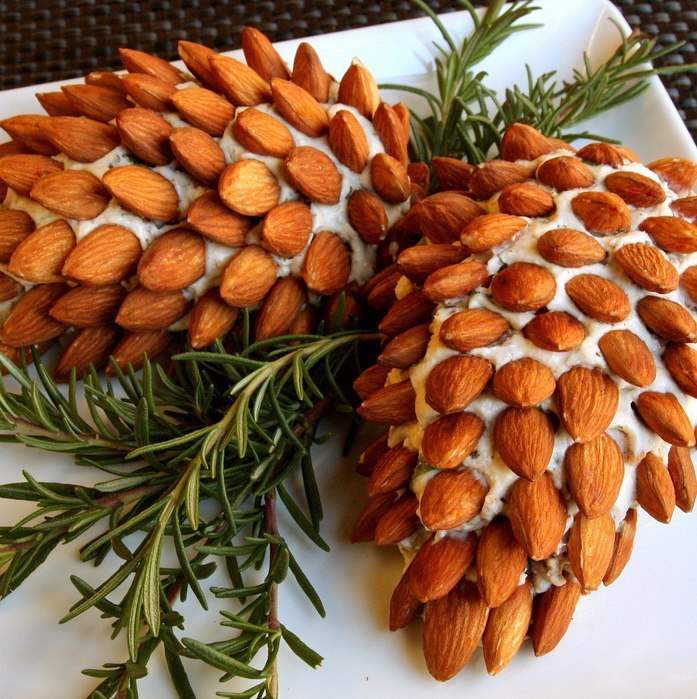 Recipe
Christmas Package Cheese Snack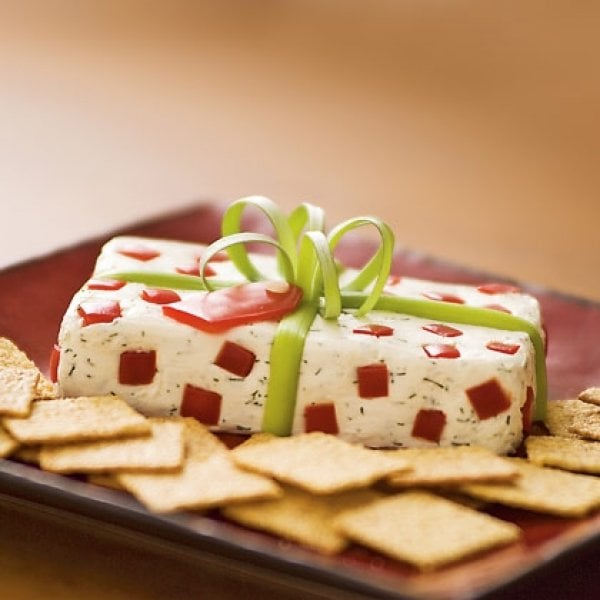 Cheestree pops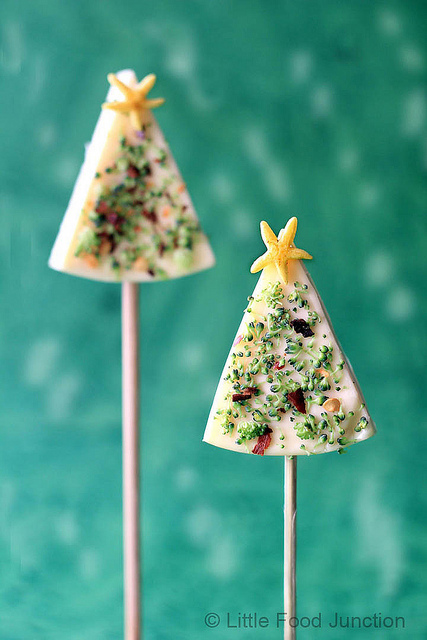 Pita Tree Appetizers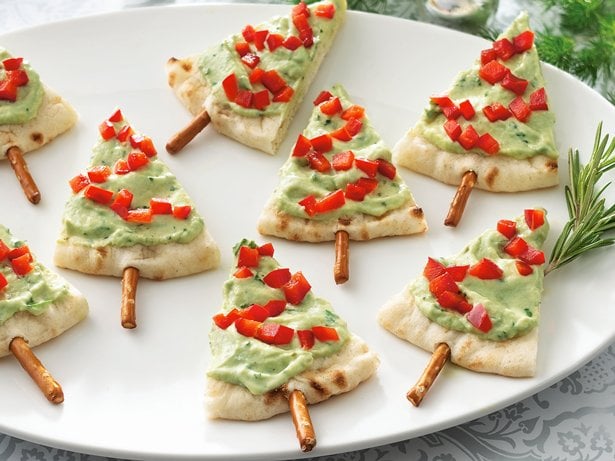 Christmas Mini-Skewers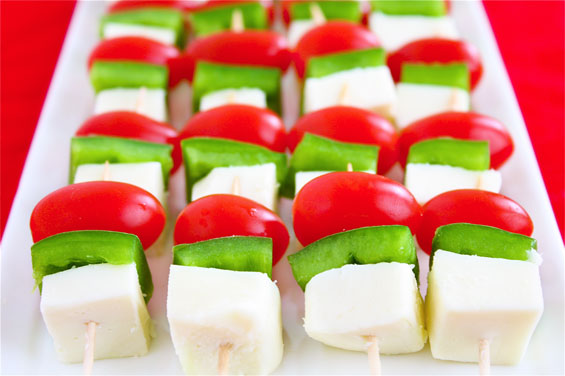 Christmas Penguins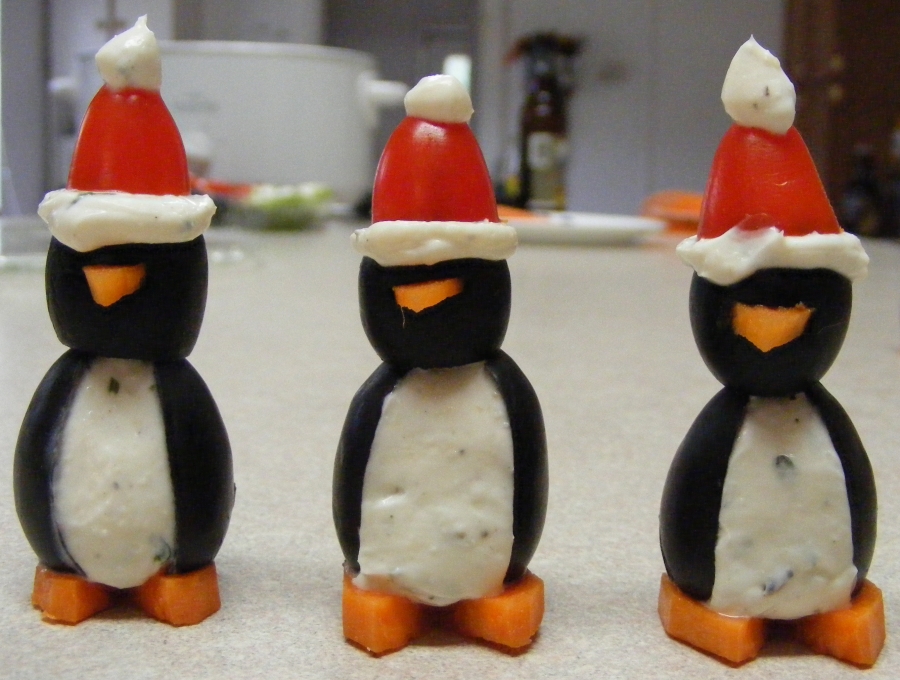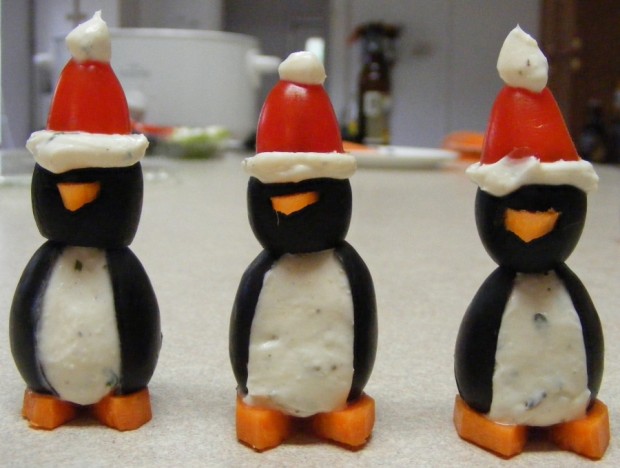 Babybel Cheese Santa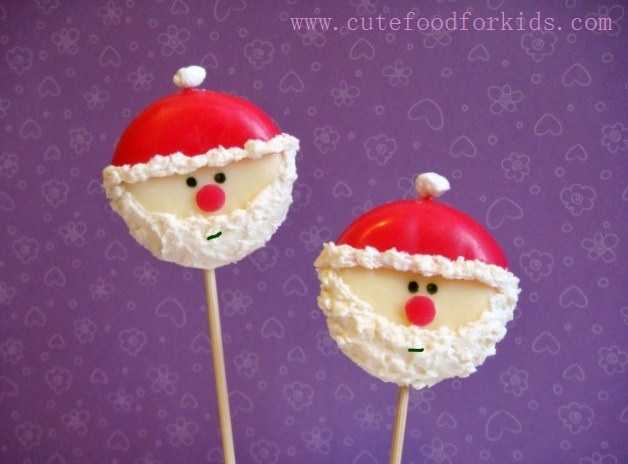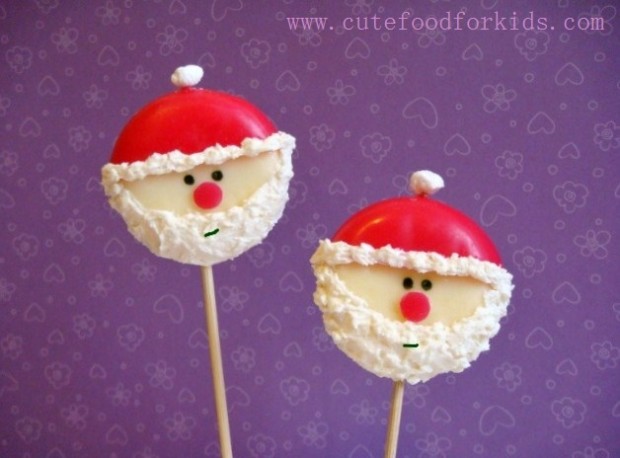 Egg Snowman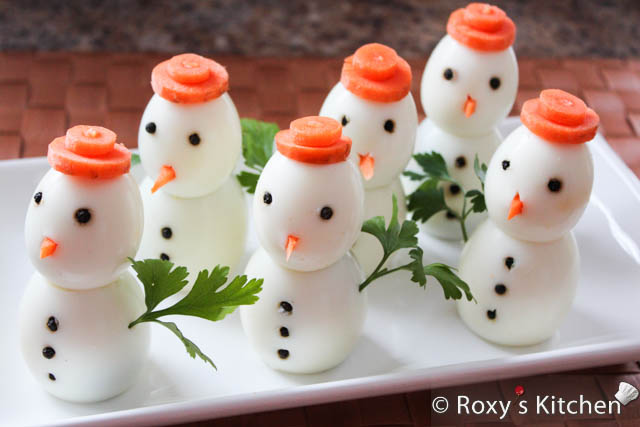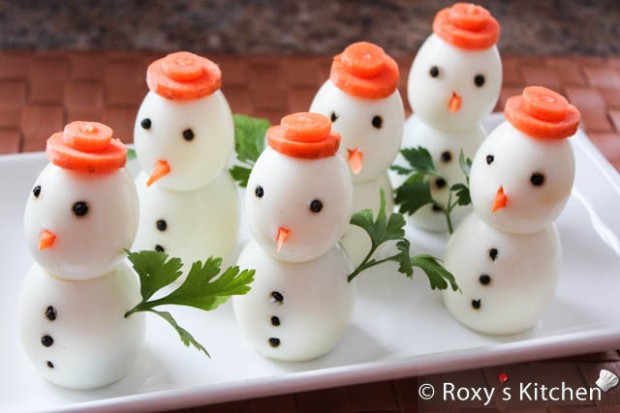 Tortilla Wrap
Festive Cheese Spread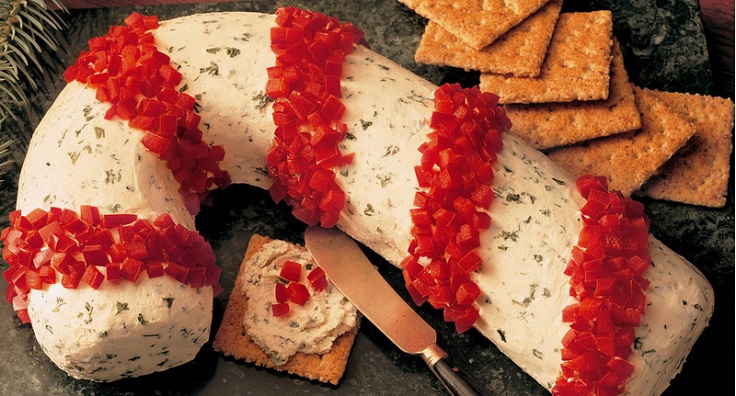 Cheese Reindeers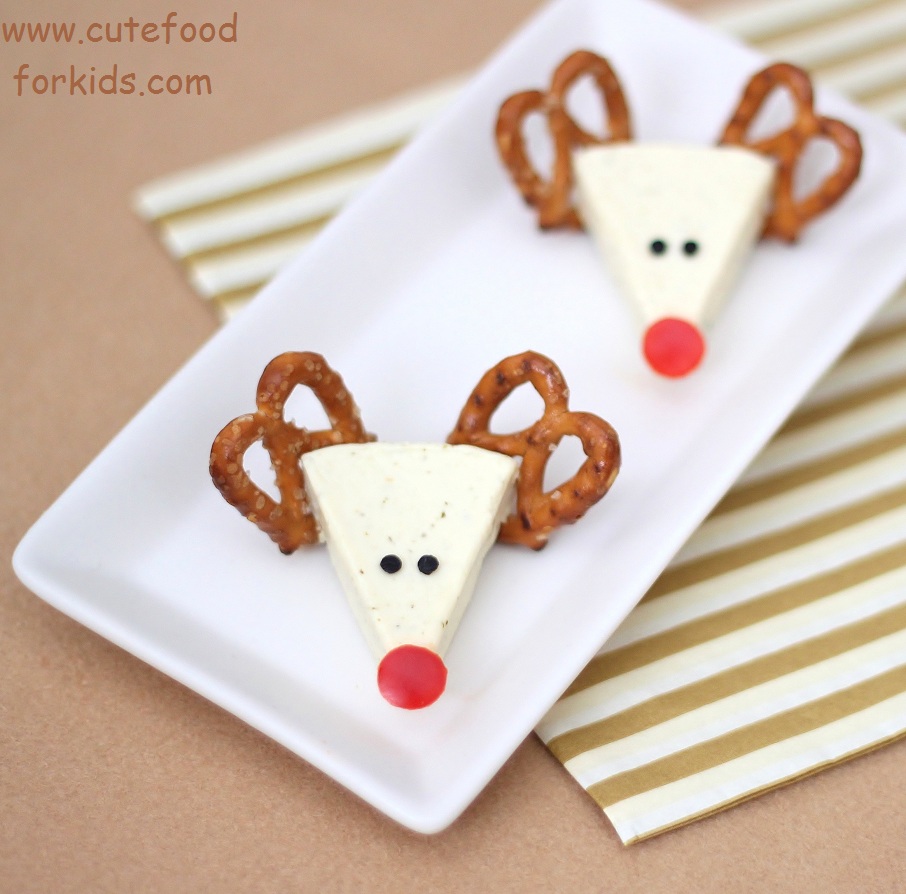 Christmas Tree Pull-Apart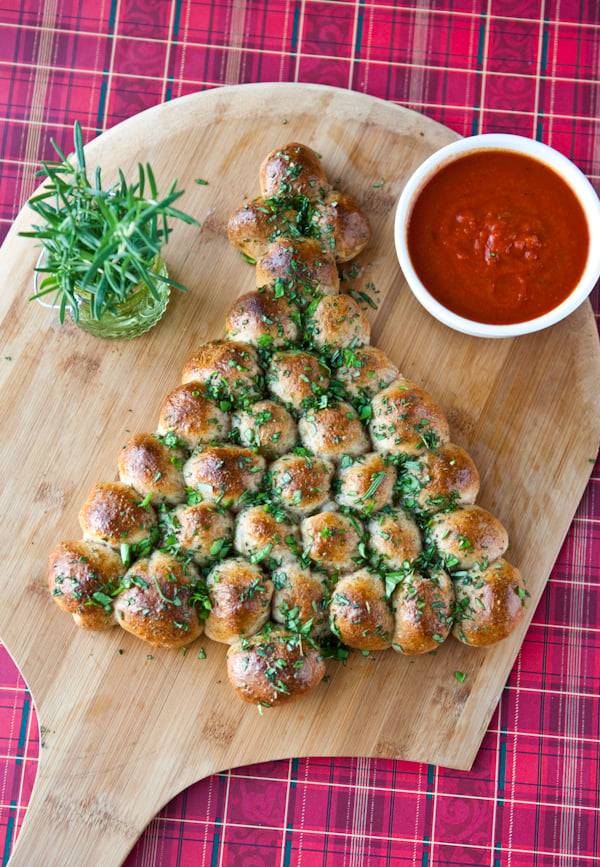 Caprese Wreath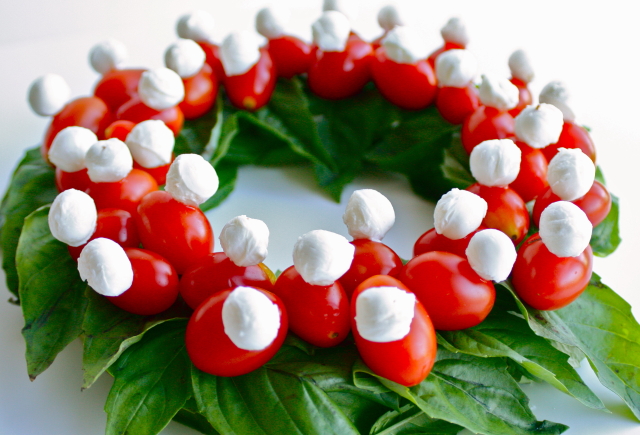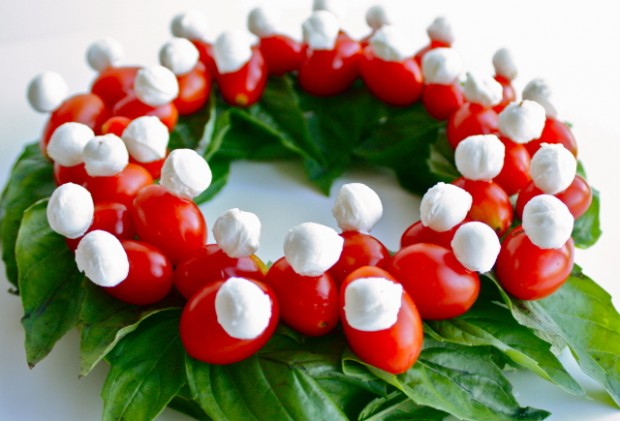 Pesto Crescent Swirls