If you still have your spring wreath hanging on your front door, then admire it before you take it down and start getting ready for the greatest American holiday – 4th of July because you will need to decorate your house in order to show how serious and patriotic you are about this great holiday.
In order to help you, we have made this collection of 15 festive handmade 4th of July wreath designs and hopefully, you will get a lot of ideas to inspire you to create something of your own design in order to have a unique patriotic wreath hanging on your front door.
If you, however, decide that you don't have time to create a wreath by yourself, then don't worry, you can buy one of the wreaths featured in this collection by clicking on the links bellow the images.
Fourth Of July Wreath
4th of July Wreath
Patriotic Burlap Wreath
4th of July wreath
Americana Wreath
Happy 4th of July Wreath
Star Wreath
Americana Wreath
Tulle Tutu Wreath Patriotic 4th of July wreath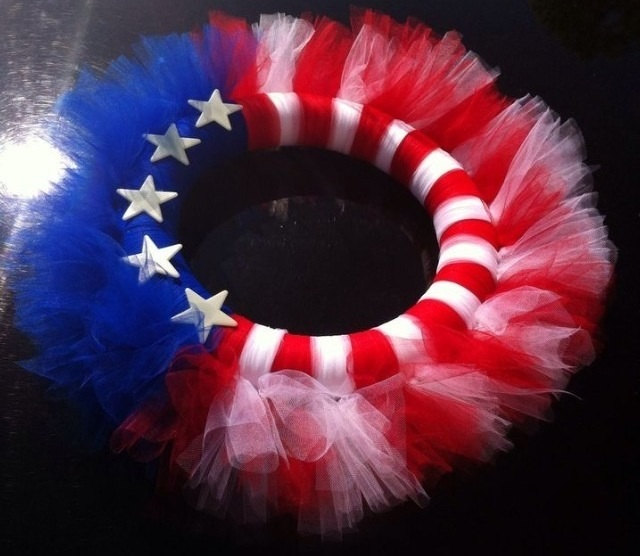 Grapevine Wreath
Large Vintage 4th of July Wreath
Patriotic Wreath Wrapped in Red,White, & Blue Star Fabric w/ felt flowers
Patriotic Flag Wreath
American flag burlap wreath
Americana Wreath