It is not hard to recognize modern design from traditional design due to the simple, sharp lines and solid colors, unlike the many accents, curves and gradients on the traditional design.
Today we will be talking about some planters featuring modern design in this collection of 15 astounding handmade modern planter designs. 
The planters featured in this collection are all handmade, which means that you won't have much trouble if you try to make one of these for yourself, if you have the required tools of course.
However, if you don't have that much spare time on your hands, or the skillset required to create something such as these, because most of the featured planter designs are made of concrete or wood, then you shouldn't really risk it, and simply click on the link bellow the image and buy the one you like.
Lush Modern Cactus Garden
Little Modern Glossy Black Ceramic Cube Planter
Eco-Friendly Wooden Planters
Neon Red Air Plant Pot
Color Block Concrete Planters
Plant Holder for Succulents
Succulent Garden Planters in Reclaimed Wood
Teak and stainless steel planter
Outdoor planter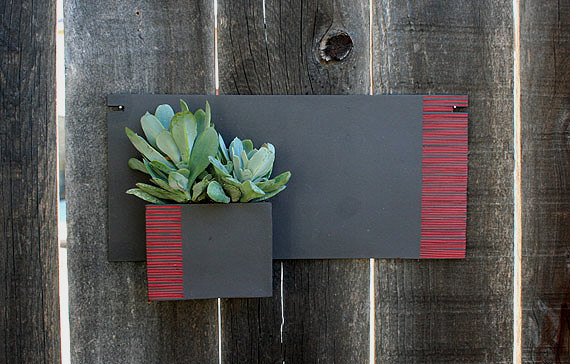 Felt succulent planter
Succulent Planter
ANGL Modern Concrete Planter
Mod concrete planter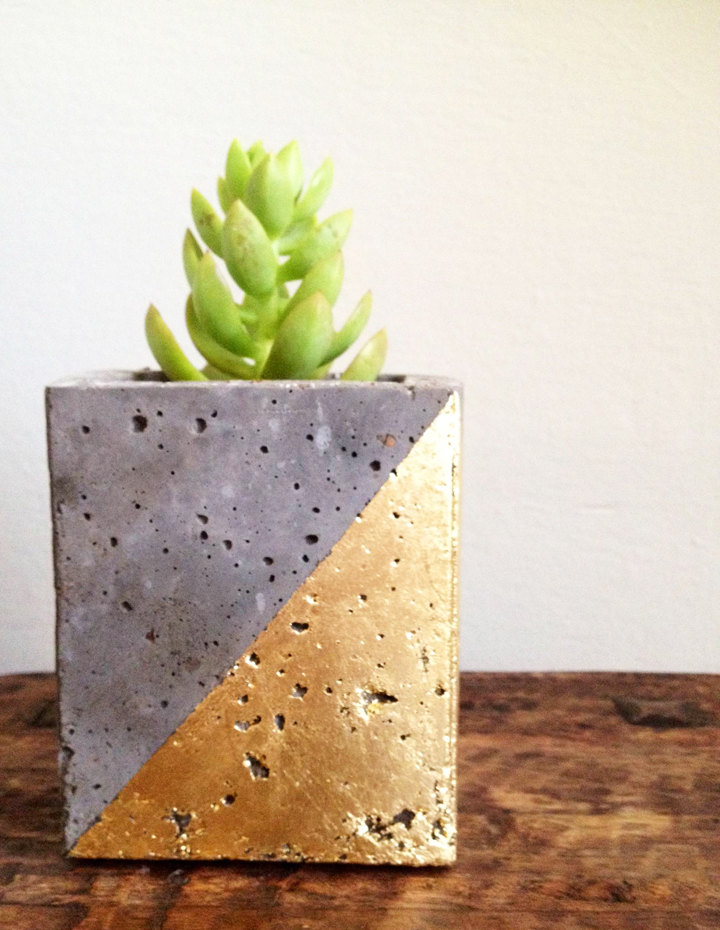 Large Sailboat Planter
Fatty ANGL concrete planter