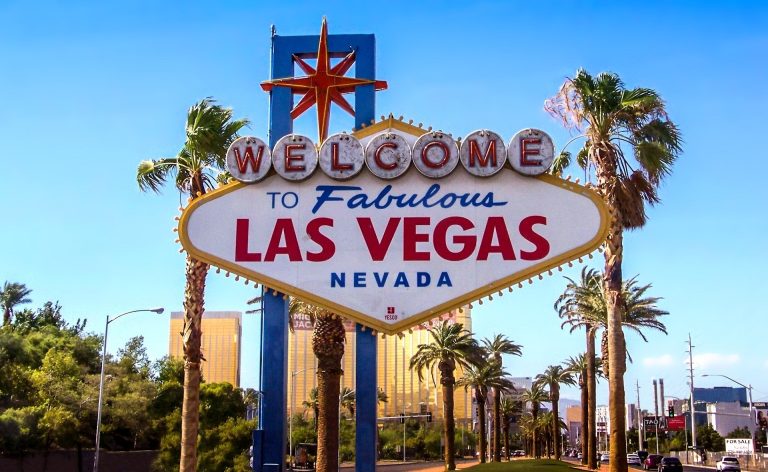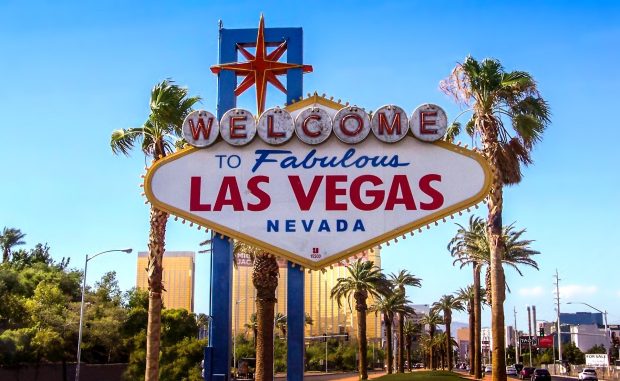 The Most Popular Shows In Sin City You Must See is a guide to experiencing all the sights and sounds that make Las Vegas a must-see destination. From music, comedy, and magic acts to high-end Cirque du Soleil productions and Broadway musicals, you'll find something for everyone in this city of dreams. Here, you can find out what the biggest and brightest shows are when they're playing, and how to get tickets.
1. Absinthe
This is an adults-only acrobatic show featuring a unique blend of comedy, death-defying acts, and outrageous burlesque. Absinthe takes place in a circus tent right outside Caesars Palace and it's the perfect choice for couples or groups. You can buy Las Vegas show tickets online or at the door, and you're guaranteed to be entertained all night. If you want an unforgettable night of laughter and wonder, Absinthe is the show for you. Also, this show is not suitable for children due to its adult content. It's a Las Vegas must-see!
2. Ka by Cirque du Soleil
Ka is a show from the world-renowned Cirque du Soleil, telling an epic story of two royal houses locked in a timeless battle. This spectacular show combines acrobatics and martial arts with music and production design to create a captivating experience for audiences. The dramatic sets and costumes, along with the thrilling stunts performed by the performers, make this a must-see show in Sin City. While it may not be for the faint of heart, Ka is sure to leave you in awe and provide an unforgettable experience. If you are looking for a truly unique and unforgettable show in Las Vegas, Ka is the one to check out.
3. Penn & Teller
If you want to see two of the most famous magicians in the world, then Penn & Teller is definitely one show you must check out. This comedy duo has been performing together for over forty years and has won numerous awards in magic. They specialize in combining comedy with illusion, so expect lots of laughs and plenty of jaw-dropping tricks. Plus, their theater on the Las Vegas Strip is right next to some great restaurants and shops, making it the perfect way to spend an evening while visiting Sin City. It's definitely one of the most popular shows in Las Vegas. Also, this show is suitable for all ages.
4. The Beatles LOVE by Cirque du Soleil
The Beatles LOVE has been a Las Vegas staple since 2006 at the Mirage Hotel and Casino. This show is perfect for Beatlemaniacs who want to experience the legendary music of the Fab Four in an entirely new way. Combining powerful visuals, elaborate acrobatics, and beloved songs from the iconic band, this show takes audiences on a journey filled with nostalgia and excitement. It's a must-see for any fan of the Beatles or Cirque du Soleil. Additionally, the show is set in a large theater featuring 360-degree seating for an immersive experience. You won't want to miss this one!
5. Blue Man Group
This critically acclaimed show is a must-see for any fan of music, comedy, and performance art. The show features the Blue Man Group performing their signature percussion sets while providing the audience with a unique experience that only Sin City can provide. With its combination of visual effects, imaginative storytelling, and humor, this is one show you don't want to miss. If you're looking for a great evening out with friends, Blue Man Group is the perfect way to spend it. While you're there, be sure to also check out their other show, Blue Man Group Instrument Petting Zoo.
6. Le Reve
Le Reve is an aquatic spectacular that has been running in Las Vegas since 2005. Set inside a custom-built, 1.5 million-gallon pool and featuring over 85 performers, this show captivates audiences with its high-flying acrobatics and aerial ballet. This epic production combines incredible stunts, special effects, music, and dancing to tell the story of a young girl's dreams coming alive before her eyes. The show won the prestigious Thea Award for Best Production Show in 2013 and has continued to wow guests ever since then. With its stunning visuals combined with breathtaking performances, you can expect to leave Le Reve feeling completely mesmerized.
7. Zombie Burlesque
Sin City's Zombie Burlesque is one of the most unique shows you'll ever experience. With a mix of comedy, burlesque, and music, it's sure to entertain. Not only are the musicians talented but the show also features zombie impersonators who add in some extra scares. The costumes and makeup of these performers are amazing and really bring this show to life. If you're looking for something different, this is the show you must see! Additionally, zombie burlesque also offers a great dinner show option if you're looking for a delicious meal to accompany your evening of entertainment. It's truly a Vegas experience you won't forget.
8. Jerry Seinfeld in Las Vegas
One of the most popular comedic actors of all time, Jerry Seinfeld is no stranger to Sin City. He often performs at The Colosseum At Caesars Palace in Las Vegas, where he has headlined since 2010. Here, Seinfeld puts a Vegas spin on his classic observational humor while interacting with guests and performing some of his most legendary bits. This show is sure to bring laughter and joy to everyone who attends! If you're looking for some comedic relief in the city that never sleeps, then this show is a must-see. Also, be sure to get there early, as the lines tend to build up quickly!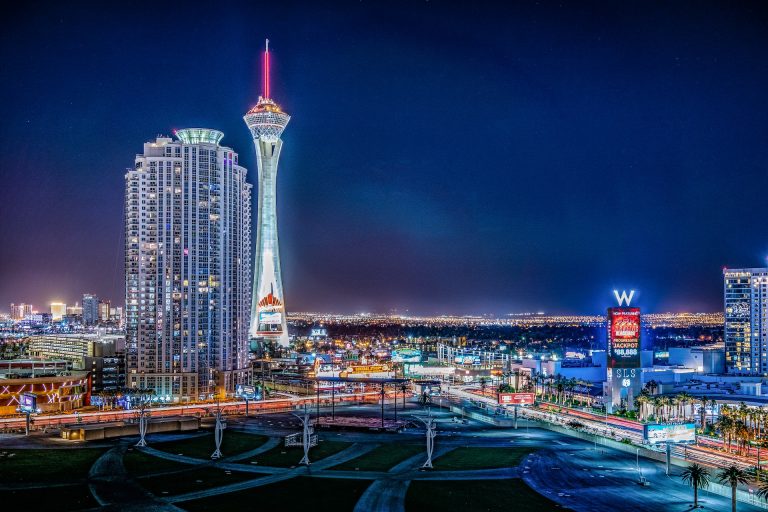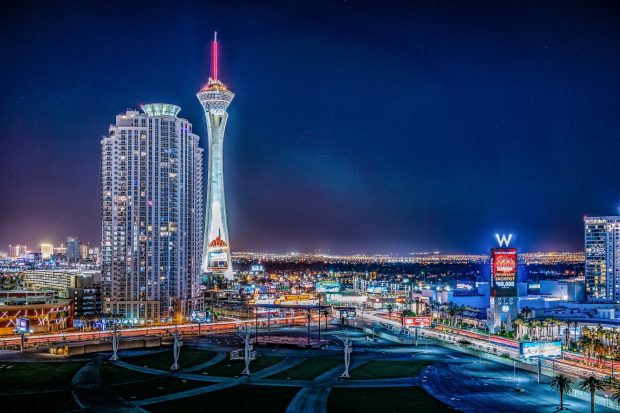 With such a wide variety of shows to choose from, there's something for everyone in Sin City. Whether you're looking for a classical music performance like The Beatles LOVE or something more offbeat like Zombie Burlesque, these performances will transport you to an entirely new world. No matter what kind of show you're looking for, Las Vegas has something for everyone. So, don't miss out on your chance to experience the best shows in Sin City. Get your tickets now!