A businesswoman is not always free to choose clothes. Often she is limited by a dress code, which, although sometimes provides for some liberties adjusted for gender, still requires strict elegance. In this case, a stylish suit will come to the rescue, which will not only fit the requirements of office fashion in the best way but will also look feminine, emphasizing the beautiful silhouette of the lady and her individuality.
Let's talk about fashionable women's suits for 2023 in today's review. This topic will be useful not only for a businesswoman but also for the most ordinary girls who are ready for any changes in life.
Fashion colors for suits for 2023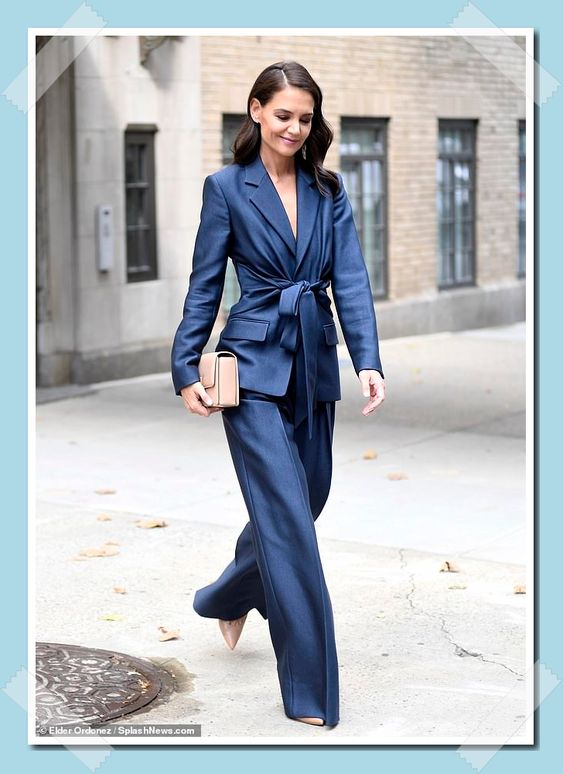 The office dictates its own rules, so it is better to leave excessive brightness for other occasions. Pay attention to the suits of classic colors – black, white, gray, dark blue, dark green, brown, and burgundy. These are universal options that will be appropriate both for large negotiations and for ordinary office days.
If you still prefer more delicate and feminine colors, choose those that are not conspicuous and look neutral. These are suits of beige, pale pink, pale blue, light lilac, and pale yellow. No less popular are models in small checks or stripes, with a houndstooth print, or other abstract geometric patterns.
Fashionable women's business suits for 2023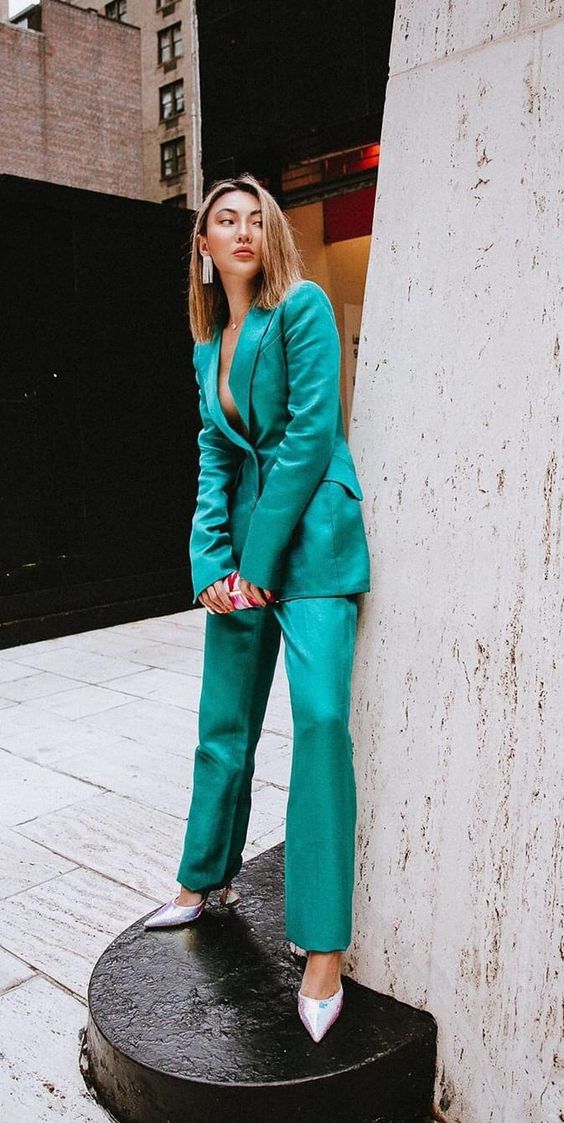 As for styles, women in the 2023 season will still have the opportunity for fashionable maneuvers. Moreover, diversity rules among new products. For business images, there are recommendations, but there is no clear standard. You can easily create a stylish look with trousers, a skirt, a jacket, a jacket, a vest, a shirt, or a blouse – there are a lot of options. We recommend that you pay attention to the current models listed below.