Reasons for you to skip!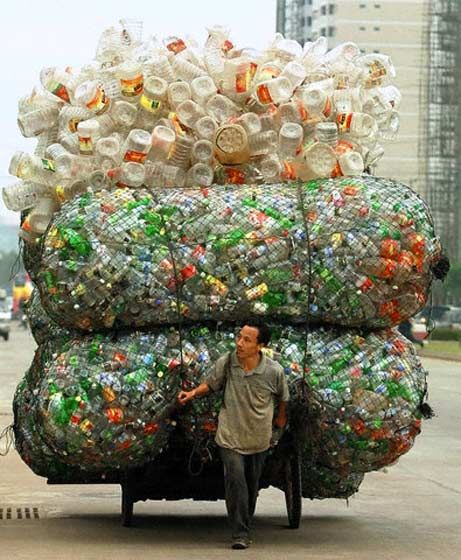 Each day we spend time cleaning up after ourselves in our homes, at work and while out and about. Discarding empty food wrappers, plastic bottles and other items has become something we do without even thinking. There are times when we need to discard a lot more than everyday refuse and this can become a problem. Fly-tipping has become a problem even though this is a criminal offence. So, what can we do if we need to dispose of multiple items of refuse, doing so in an easy and convenient way? The solution for you could very well be skip hire.
Benefits of skip hire
Hiring a skip doesn't need to be expensive and can be so much easier than taking frequent trips to the local tip. Taking bulky items to the tip can be backbreaking and leave you with a messy vehicle and aching limbs. A skip is normally delivered at the address and placed in a convenient area outdoors so that you can deposit items of refuse with ease. Also, to be considered are environmentally friendly waste disposal companies that offer skip hire that will recycle items they collect. Visit www.envirowaste.co.uk/skip-hire for more information.
Here are some reasons you may benefit from hiring a skip.
Moving Home
They say it's up there with death and divorce as one of the most stressful things we go through. But there are things we can do to make it a little easier. Often, it's not until we're packing to move to a new house that we find many unwanted items. Most of which we have hidden away in storage that surface as we empty our property. Some things can be recycled, given away to charity or donated to friends and family. Sometimes we might decide it's an easier option to just dispose of items as refuse as they are unusable or out of date. So, skip hire could make it easier and quicker for you to prepare and pack for your big move.
Home Renovations
Maybe you have plans to remodel your bathroom, kitchen or fitted wardrobes. These require the removal of bulky items and result in a substantial amount of refuse. When you begin the process of demolition to renovate, you will want it over and done with as quickly as possible. Having a skip to collect all the rubbish in and knowing it will be swiftly taken care of when the work is finished will be very helpful.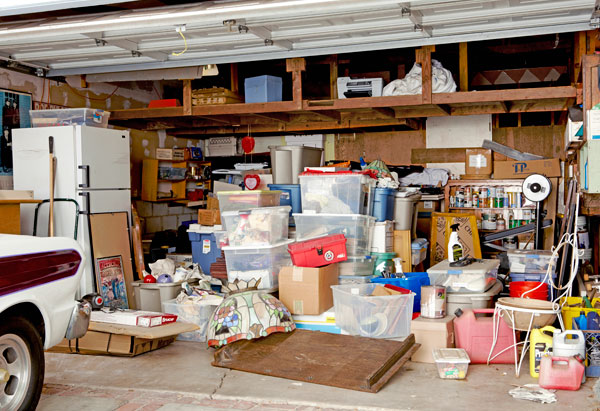 Garage or Shed Clear-out
Over the years we accumulate clutter and unusable items in our outdoor spaces such as in the garage or shed. Some of which we might be saving for a rainy day or just in case we ever need such things. Over time, items rust, become mouldy or just simply old and unwanted. When clearing out the garage or shed you may find it extremely helpful to have a skip handy as you clear out the area. Hiring a skip can turn your outdoor dumping ground into a useful outdoor space where you can store items you really need and use. And in the end, you might even have room for a workshop!
Gardening
Maybe you're considering remodelling your garden or getting rid of shrubs, tree stumps or other bulky vegetation. Unwanted tree's, hedges, weeds, old plant pots and trellis' can mount up to a whole lot of refuse. Green waste can be recycled in green bins but when renovating our garden, we are left with more waste than would fit in our bins or even a few bins. So, to make it easier and quicker, a skip would be a great way to dispose of garden waste and leave you with the space too renovate your outdoor space.
Getting a skip to help you dispose of your rubbish can save you much time, energy and stress. It enables you to deposit the refuse in one easy to access area and it will be sent away and dealt with quickly and easily. So, if you find yourself having a good old spring clean with more unwanted garbage than you expected, why not consider skipping?!