When you think of places to go in your 20s, you may think of places like Cabo, the Bahamas, Miami, to party and forget about real life. But, what about the amazing food and culture you can soak up whilst traveling? These 10 cities make perfect locations for an urban vacation or worthy spots along a road trip. And if you're a few years past your 20s, that's quite alright — you'll love these cities too.
New York
If you want to experience what it's like to live life at 100 miles an hour, this is definitely the place to do it. Beyond the hustle and bustle that makes NYC what it is, you will meet the most amazing people with incredible stories. You can take the subway anywhere, or just walk around busy Manhattan and get lost in the crowd. This place can give you an experience that will stick with you for a very long time.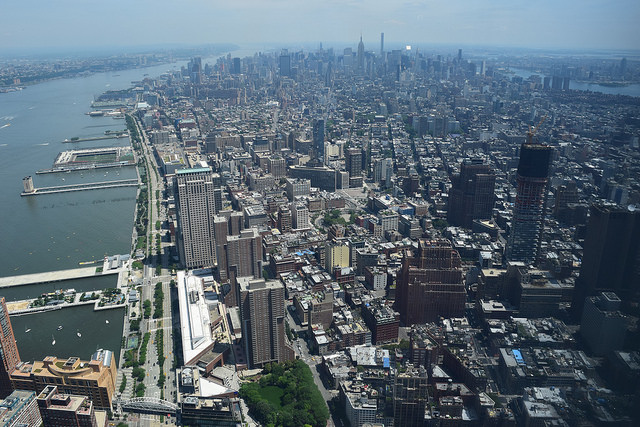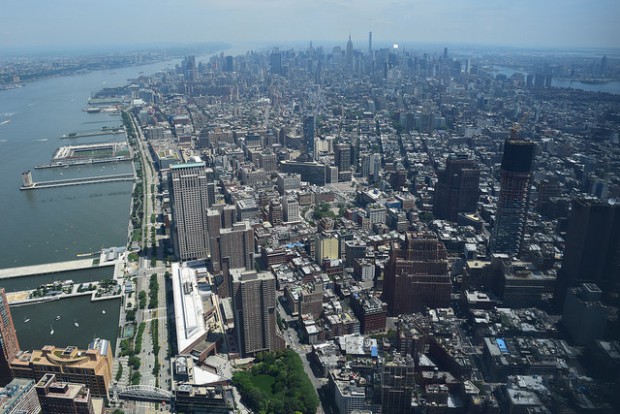 Seattle
Seattle is so diverse and a wonderful place to visit. This Pacific Northwest staple is a must-see. Seattle is known to be one of the best coffee cities in the country — it's the birthplace of that little chain called Starbucks — and has too many delicious espresso and coffee joints to count.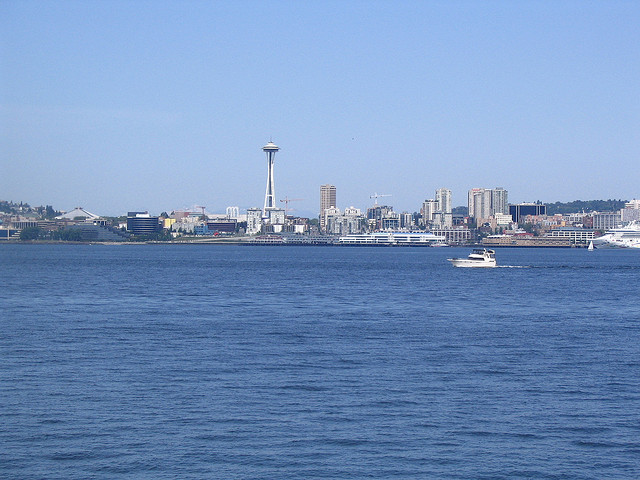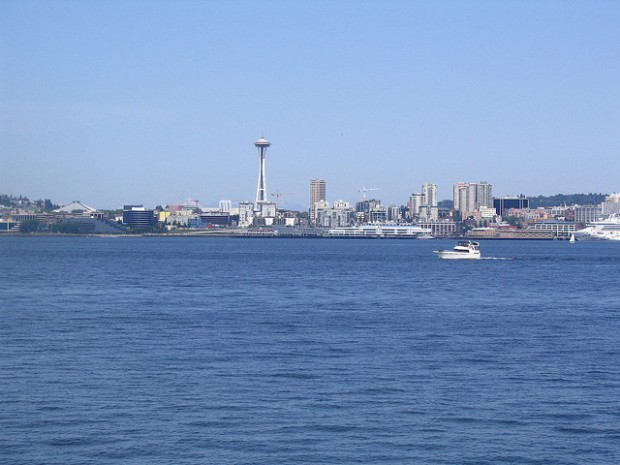 Washington
Even with its staid history of PACs and pantsuits, Washington, D.C., manages to hit all the points that make it an ideal city for 20-somethings today. And though the Metro can be afrustrating form of public transportation, the city's ranking as one of the best places for singles means you'll be suffering in good company.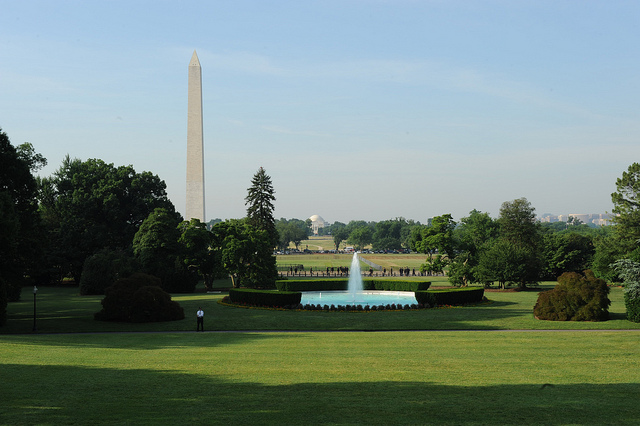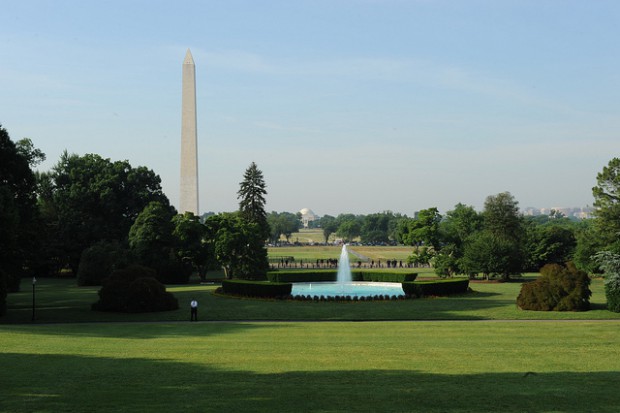 San Francisco
The high cost of living hasn't stopped 20-somethings from moving to San Fran in droves. The temperate weather just makes you want to head. But if you'd rather just sit and sip, the city is full of top-notch bars and breweries.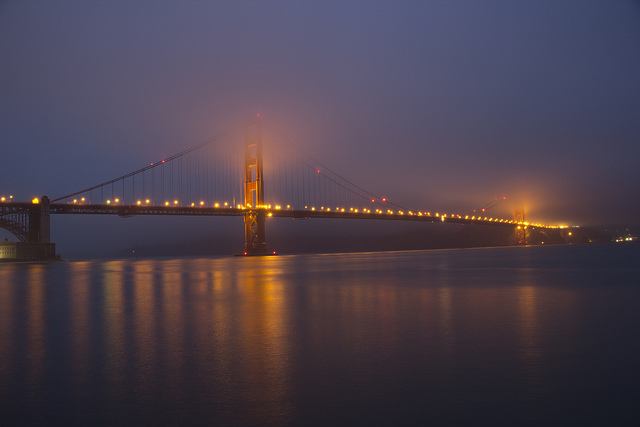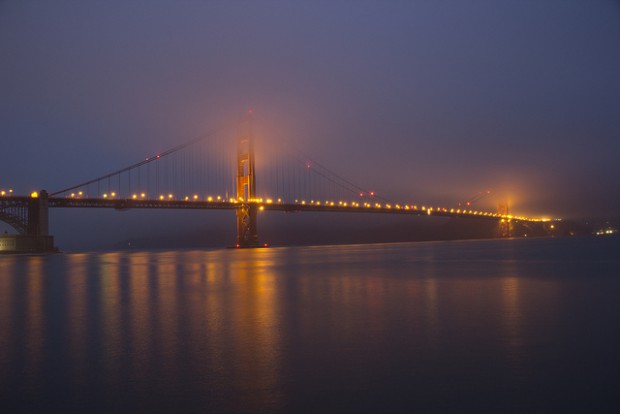 Chicago
Chicago's vibrant bars range from gastropubs to classic dives, so it's no surprise the city's drinking scene is ranked one of the best in the nation. And while winter can be long and hard, residents can look forward to thawing out in dozens of city parks come spring.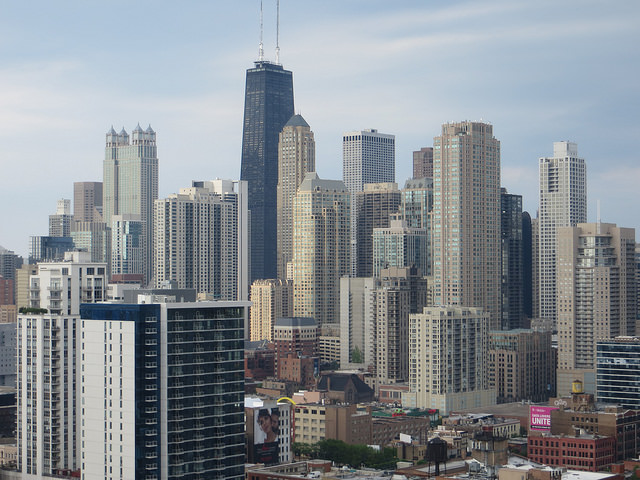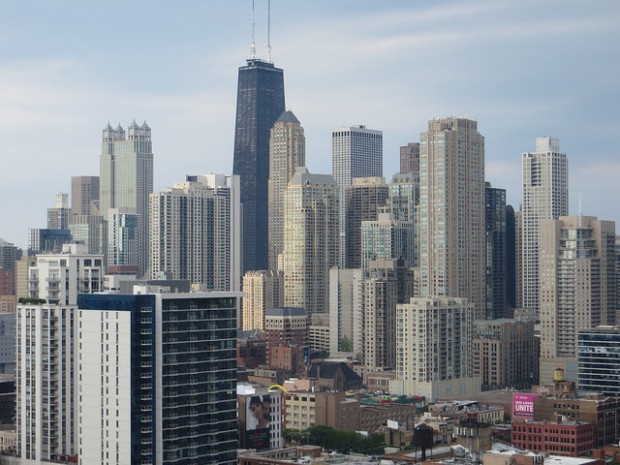 Boston
In the last decade, the city has gone to great lengths to stop young alumni from fleeing to bigger cities like New York or San Francisco. Dozens of new restaurants and bars have opened up in 20-something hotspots. And now one in three residents is a millennial, which means there are plenty of singletons to meet out at those bars—no Tinder required.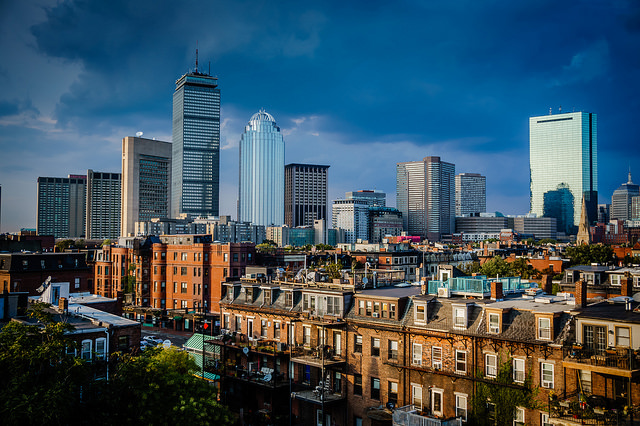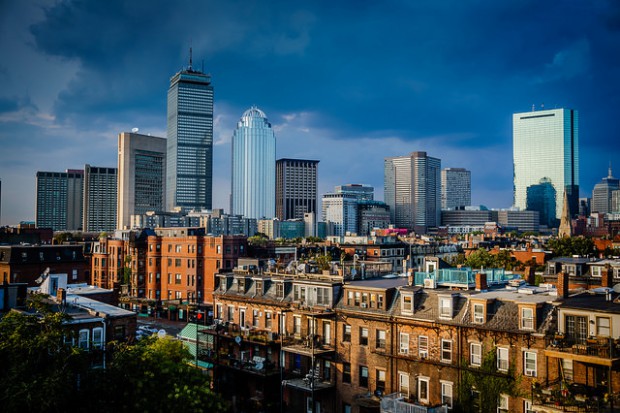 Orlando
Orlando is great for many things, but many people, Disney World is what comes to mind when it is about Orlando. We all love the magical feeling we get when we walk through the doors and walk straight onto Main Street, or the excitement of getting out first ears. Sometimes, all we need is a place where the weight of being an adult is taken away for a few hours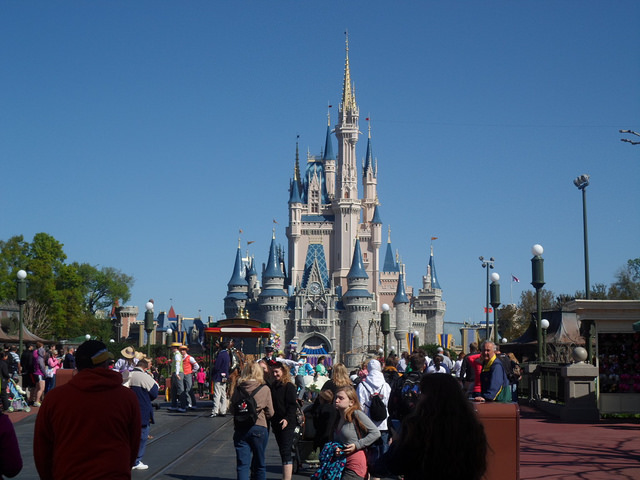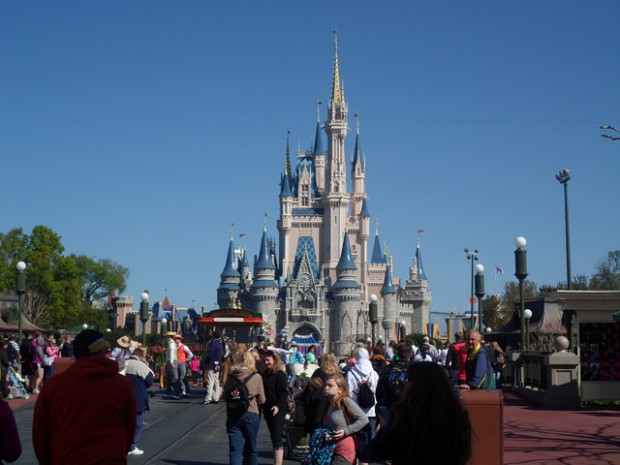 Portland
Kind of obvious, but necessary for this list, Portland, Oregon, has long been a hot spot for the young, the artsy and those looking for a good time. Just look at the city's stats. Portland has been named the best city in the U.S. for happy hour, with twice as many happy hours per square mile than New York City. With lots of craft breweries and an awesome bar scene, Portland is also the best beer city in the country.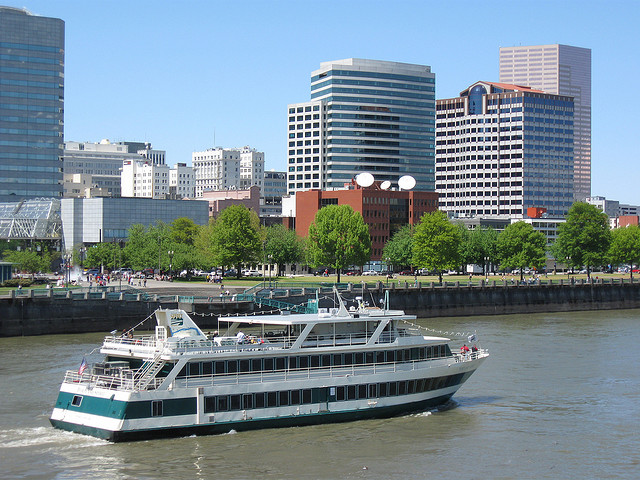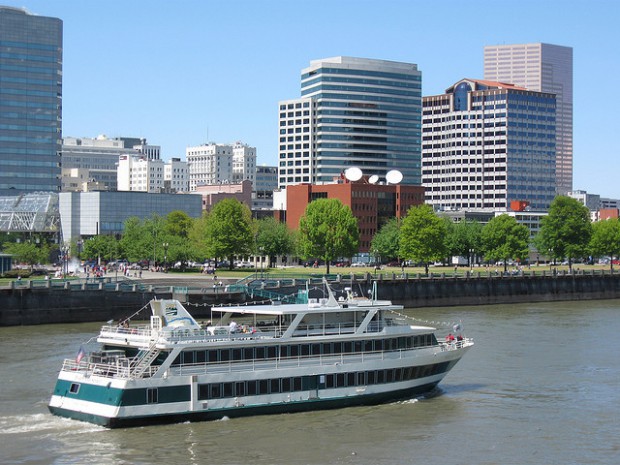 San Diego
Unlike its northern neighbors Los Angeles and San Francisco, bargains abound in this Pacific oceanfront city. The weather is nice year-round due to a low precipitation average of 10 inches a year, although April through October offers the best beach temperatures. As one of America's 10 most-traveled cities, San Diego offers a wide range of sites and attractions, many of which are kid-friendly, while accommodating visitors with low prices on car rentals.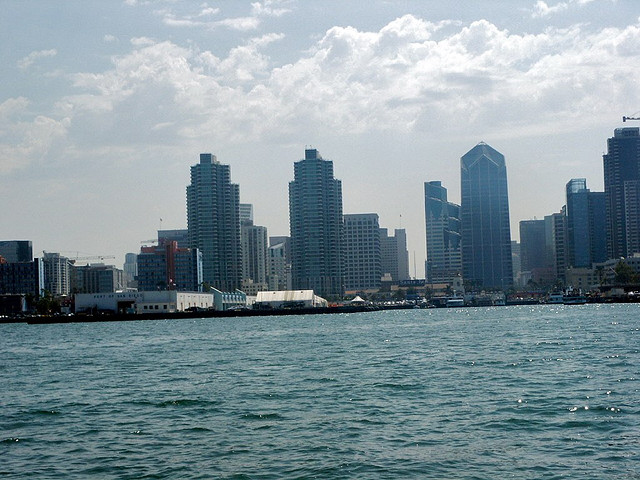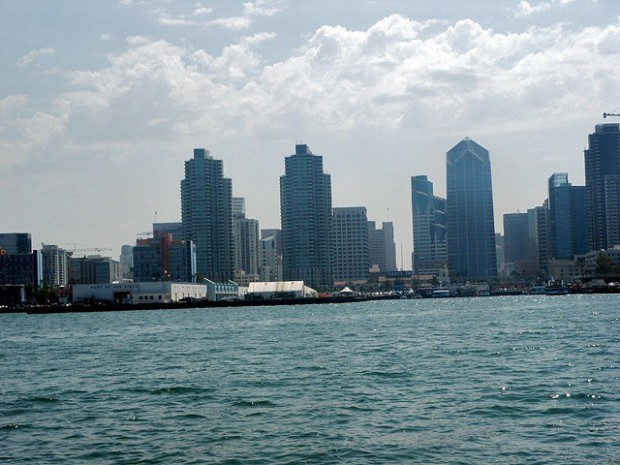 Austin
Austin, on the eastern edge of Texas Hill Country, is not only the state capital, but lays claim to being the "live music capital of the world." It's also a center for film and home to the University of Texas and Formula 1's Circuit of the Americas raceway. Its abundant parks and lakes are popular for hiking, biking, swimming, boating and other outdoor pursuits.