Yoga is gaining popularity all over the world. You've probably heard about the regular health benefits from doing Yoga and from your research you've got the confirmations that no one expects you to sit with your ankles behind your head on the first classes.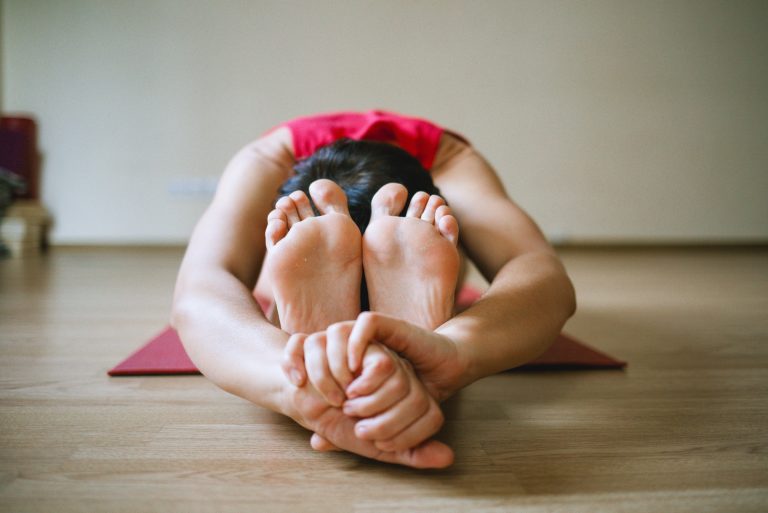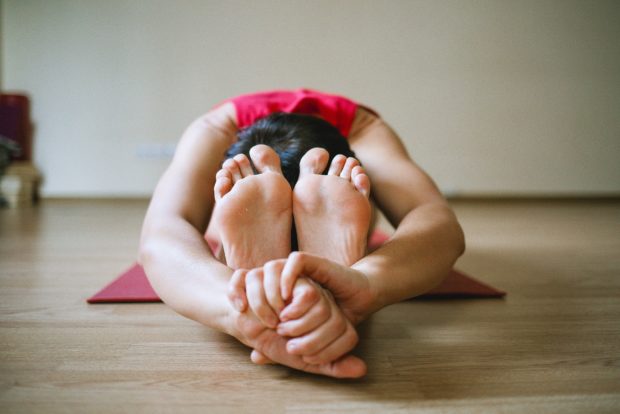 So now with full confidence, you have applied for beginner lessons at your local gym and are rearing to go. That's when it hits you: What outfits should you wear to a Yoga class? What gear do you require? And even more importantly, how do you get it all in time for your first lesson?
Do not fret! Chances are, you most likely own most of the essentials, or you can quickly get it at affordable prices on a Yoga Wear store and have it delivered to your doorstep before your lessons begin.
So what essentials do you need?
Yoga Clothes
When buying yoga wears the keyword is comfort. You should have the capacity to move with ease and bend over without the clothes being too tight that they hinder your yogic poses or to lose you have to keep adjusting. Find the perfect fit that is comfortable and gives you the freedom to move about.
Also, you want to buy clothes do not soak sweat, keeps your body temperature optimum and are easy to wash – for instance, if you are doing Bikram Yoga you will be practicing in a heated room, which means you will sweat a lot, therefore, your synthetic outfit might soon become uncomfortable.
In such a case, cotton pants and a t-shirt that fit your body well for you to twist, jump and lunge without worrying about showing too much flesh is mostly all the Yoga wear you need. You can wear shorts or long loose pants, so long as it makes you feel comfortable. The vast majority of Yoga enthusiasts pick neutral or light colored Yoga clothes.
Shoes
It is quite common to find most people practicing Yoga barefoot. This works well in a Yoga studio. However, you may still need a pair of gym slippers for easy and comfortable walking around the fitness studio to get to your gym class. When taking outdoor classes, a couple of sneakers will come in handy.
Towels and Yoga Accessories
It is not uncommon to find intermediate and pro Yoga practitioners wearing bracelets and pendants with special symbols and meaning. Some people choose to wear these accessories to focus on their chi and connect with the spiritual aspects of Yoga. When you are just starting out, however, the essentials you need to bring with you is some towels and Yoga mat if they are not provided in class.
While the popular perception of that Yoga involves you making extraordinary poses and flexible moves straight off the bat, the truth is that Yoga lessons for beginners are simple. Yoga offers you an unwinding and profoundly satisfying spiritual experience that will not only help you stay fit but, also connect with your body and mind to find peace and calm within you. As you progress, then you'll probably make those sophisticated poses and headstands!