Our skin is our first letter of introduction. Sometimes we spend fortunes to keep it fresh and fresh, but these expenses are not really that necessary. Although it is always recommended to invest in some quality products, such as a good moisturizer or a nourishing cream if we are over 40, there are some tips and recipes that can help you maintain healthy skin without spending more. In this note, we bring you some ideas so that you can put them into practice and make your face as young as you want.
Banana mask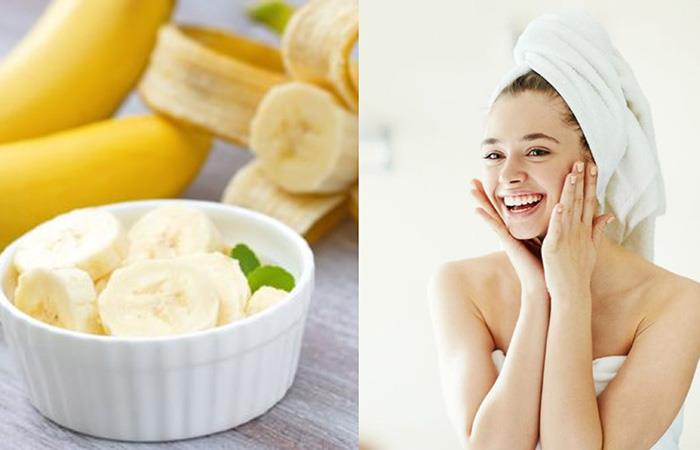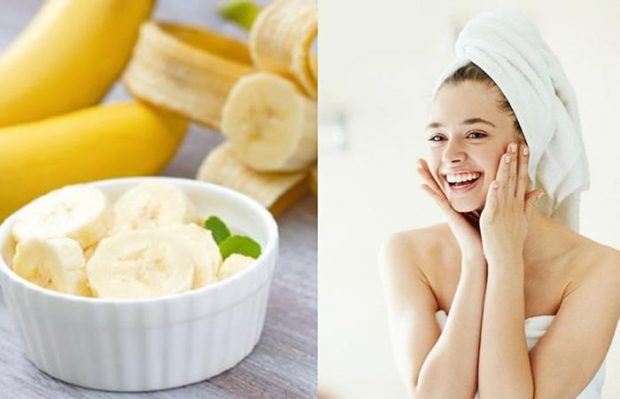 To make a super easy moisturizer, remove the inner flesh from a banana peel, apply it to your face, and then rinse after 15 minutes. Other fruit and vegetable peels that you can use in the same way as banana (the inner part, the meaty): potatoes, to help reduce swelling, citrus (oranges, lemons, grapefruits) for their powerful astringent properties, avocado, to give freshness to your complexion and pineapple, to illuminate the skin instantly.
Coffee Mask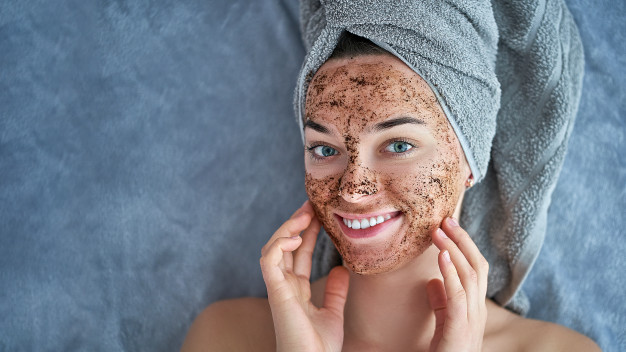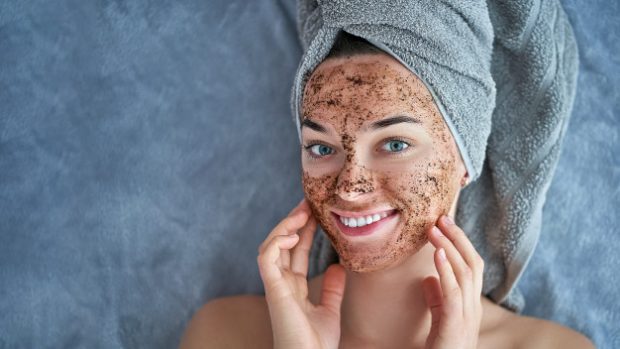 Just a handful of moist coffee (if organic is preferable) makes an exceptional face and body scrub. It not only removes dead skin cells with extraordinary delicacy, but it also tightens and tightens pores, resulting in incredibly smooth skin. For dry skin, add 1 to 2 tablespoons of cold extra virgin olive oil.
Honey mask for skin damaged by excessive sun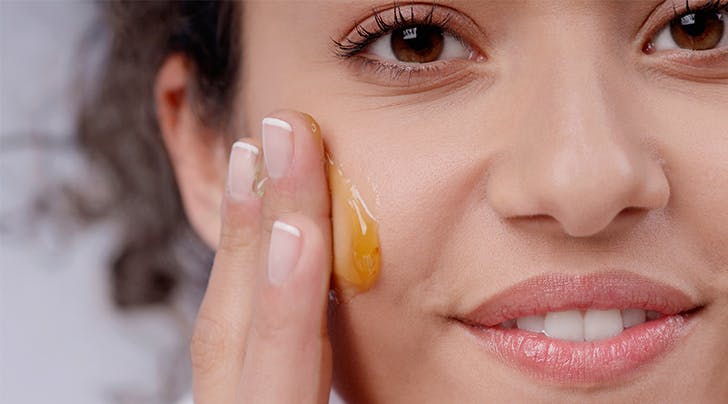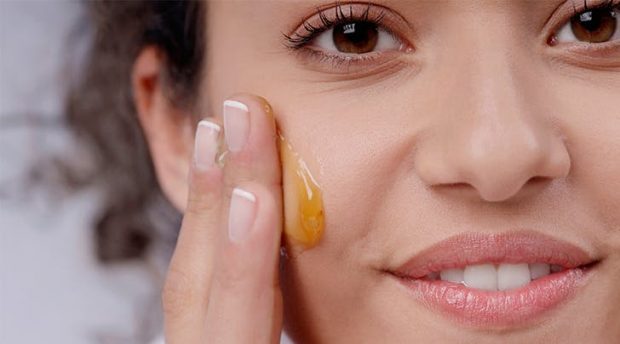 Mix two tablespoons of honey with two tablespoons of flour. Add two to three tablespoons of milk until the paste has a consistency similar to toothpaste. Apply until smooth on cleansed face avoiding the area around the eyes and making sure that hair does not get in the way. Leave on for a half, stir with lukewarm water and dry gently. This can be repeated twice a week in case the skin needs it, but above all, do not forget the hat or sunscreen next time.
Rose mask for youth
It is no coincidence that rose extract is one of the most widely used and appreciated compounds in modern cosmetics. Roses have properties that restore life, softness, and youth to the skin and you do not have to resort to expensive chemical treatments. Crush or mash the petals of five fresh roses until they have the consistency of a uniform paste. Apply it to the skin and leave it on for 5 minutes. Fresh, smooth skin with a unique smell is what you will get.