Warby Parker is an American company selling prescription eyeglasses and sunglasses. They create boutique-quality, classically crafted eyewear. Warby Parker provides higher-quality, better-looking prescription eyewear at a fraction of the price.  The aesthetic is vintage-inspired with a contemporary twist. Every pair is custom fit with anti-reflective, polycarbonate prescription lenses. They design the eyewear in-house and sell directly to customers.
In their newest line, the Winter Collection, Warby Parker gives you a rustic  look with a modern twist.  The Winter Collection has six new shapes in five new colors, including two custom two-toned acetates, in addition to some of their most dependably stylish frames in cold-weather hues. All frames are $95, including prescription lenses.
These eyeglasses make good companions when reading around a fireplace, dashing through the snow, or getting into indoor mischief. The possibilities stretch on as shorter days give way to longer nights.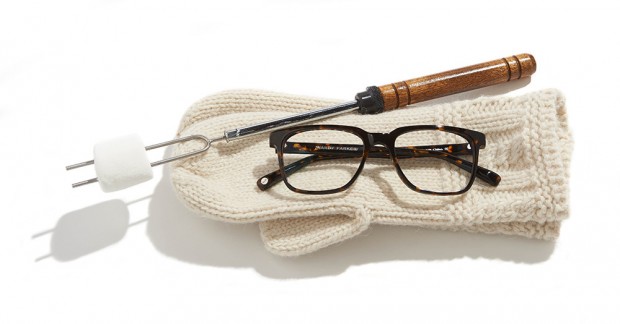 Warby Parker's Winter Collection like every other collection is carefully developed with a personality that is both contemporary and refined. Each frame is handcrafted using only the finest custom materials, and takes several weeks to produce from initial cut through polishing.  Frames are made from custom cellulose acetate and ion-plated titanium produced specifically for Warby Parker. Lenses are high-end, anti-reflective polycarbonate lenses. Polycarbonate is thinner and lighter than traditional plastic or glass lenses. It is the most impact-resistant material on the market and offers 100% UV protection. Lenses are coated twice; they receive an anti-scratch coating to help maintain superior vision through everyday use. Warby Parker uses best-in-class polarized lenses to provide superior glare reduction and UV protection. Polarized lenses help you maintain natural and comfortable vision in harsh light by cutting through glare before it reaches your eyes. These lenses also increase vision clarity by reducing the intense reflected rays that can obstruct your vision when driving, skiing, or hitting the beach. Polarized lenses offer complete and permanent UV protection to keep your eyes safe and healthy.
For every pair of glasses purchased, Warby Parker provides a pair to someone in need. Warby Parker works with experienced non-profit partners to ensure that each sale of their frames will give someone in need access to affordable glasses. These glasses are designed according to the style and needs of the communities in which they are distributed.
Here we present you the newest Warby Parker Winter Collection of timeless eyeglasses. They all look so stylish and modern and most important they are made with the highest quality material.
Take a look at these unique eyeglasses and choose the perfect pair for you.
Find the collection online at warbyparker.com and at Warby Parker stores and showrooms.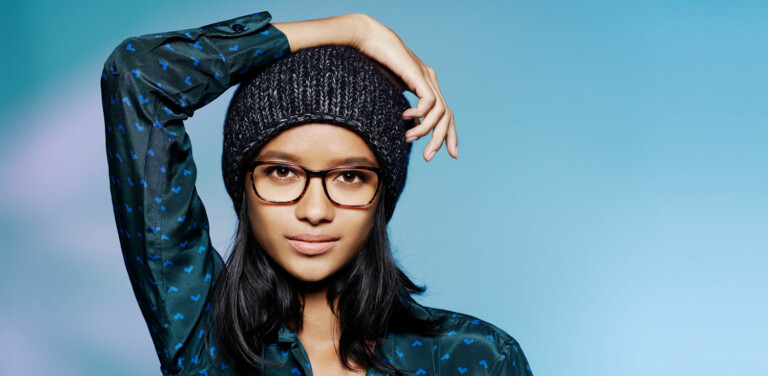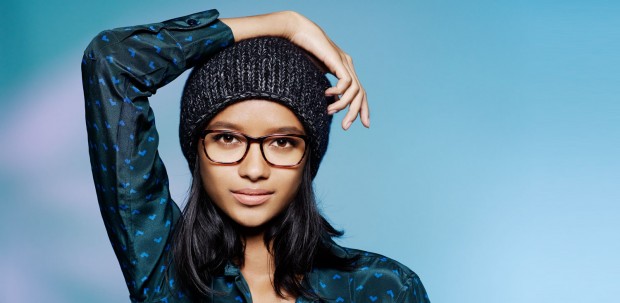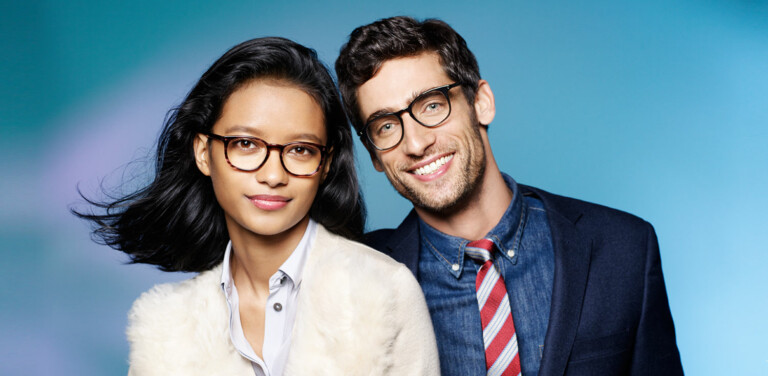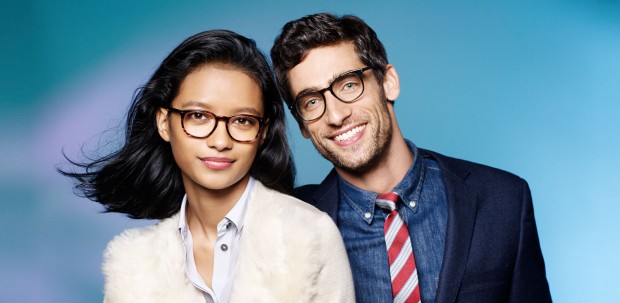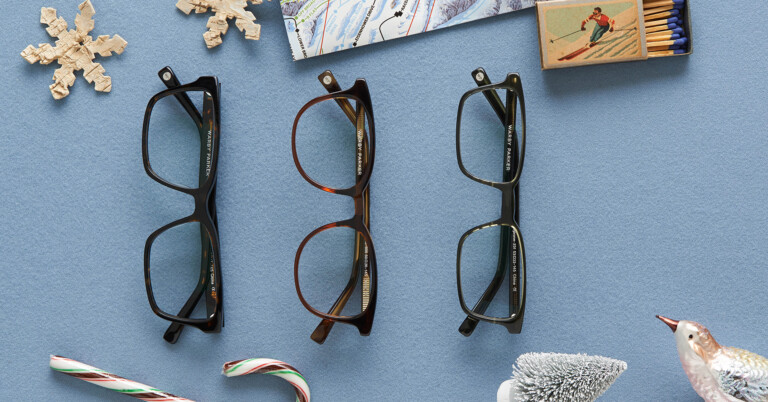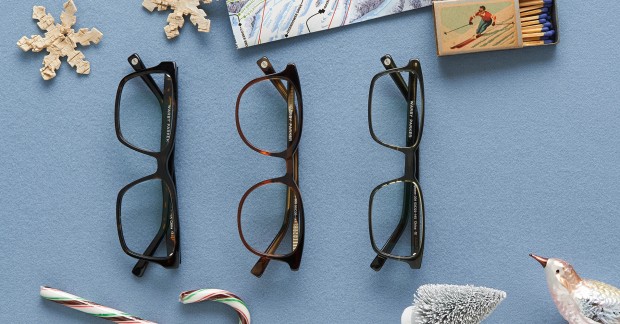 Chamberlain
Get the job done in assertive, bold frames with a square shape and a strong bridge.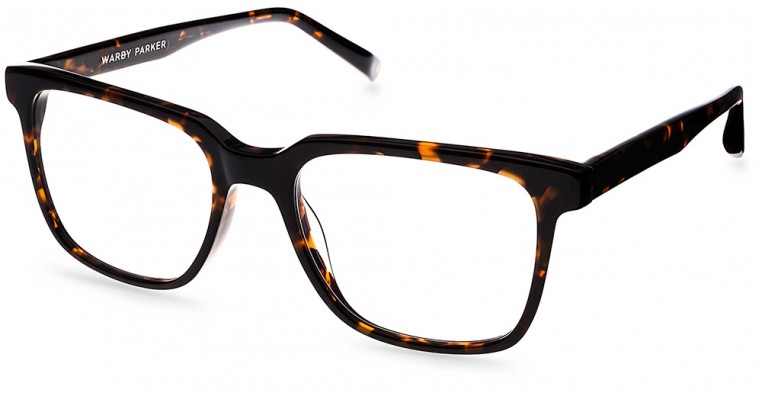 Whiskey Tortoise
Saddle Sage
Web
A slight contemporary twist to what could be traditional old-school frames, Webb's smooth, rounded eye wire give it a dapper look.
Saddle Russet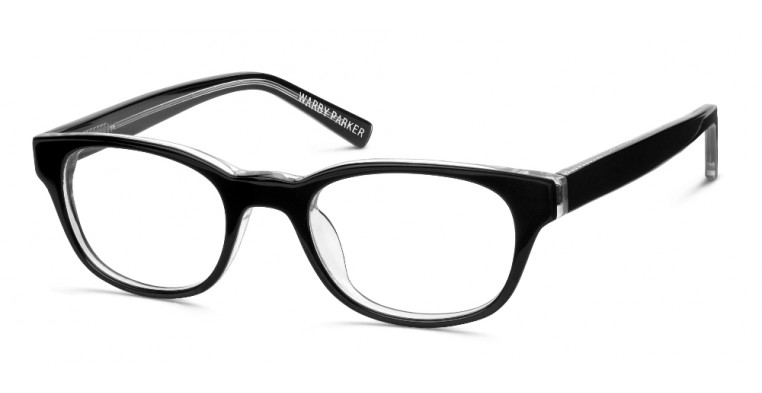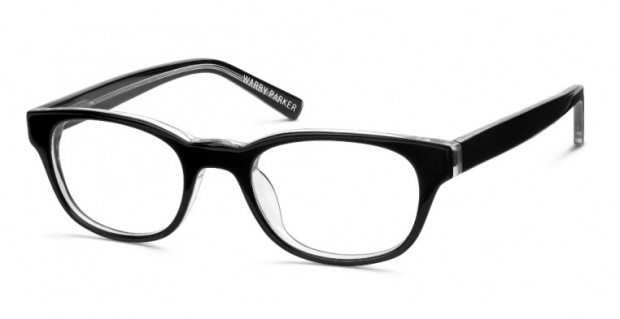 Revolver Black Crystal
Durand
Durand's round lenses and roomy width make a sharp first impression.
Woodland Tortoise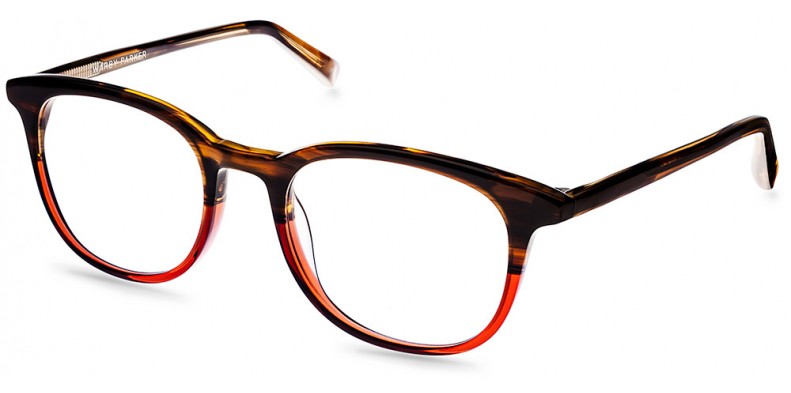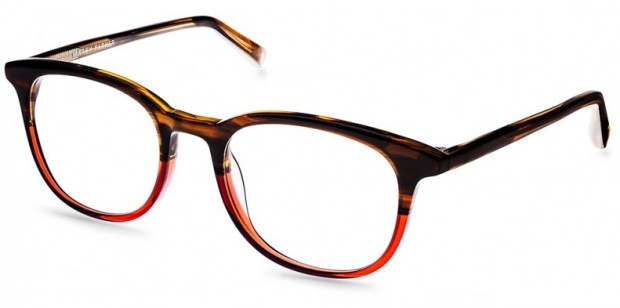 Saddle Russet
Edgeworth
Edgeworth's keyhole bridge, 1940s-inspired eyeframe and signature plaques make it a heartbreaker. The slender temple arms are crafted from Japanese titanium.
Sage
Whiskey Tortoise
Langhorne
This no-fail combination—rectangular frames plus a slightly rounded bridge—is designed to earn high marks.
Striped Evergreen
Whiskey Tortoise
Lyle
A keyhole bridge and classic round frames make Lyle a frame for day and evening alike.
English Oak
Plum Marblewood
Nash
Whatever the scenario, Nash's vintage shape—generous, square frames—will make you sit up straighter.

Greystone


Whiskey Tortoise
Seymour
Differentiate yourself from the corporate herd with Seymour, a professional but playful frame with instant appeal.

Sage


Tennessee Whiskey
Watts
An oversized, round eyeframe lends Watts a charmingly learned look. Slim temple arms and a keyhole bridge add a dose of midcentury panache. Perfect for bookworms and cool cats alike.

Newsprint Grey


Saddle Russet
Welty
Welty's keyhole bridge, curved browline, and slim acetate construction are a first-class combination.

Plum Marblewood


Whiskey Tortoise