Holidaying with your friends and family doesn't have to be restricted to the summer months; there are so many different places to go that are beautiful and enjoyable in the winter too. Winter breaks can be incredibly relaxing, whether you want to stay in a cosy little town or venture abroad.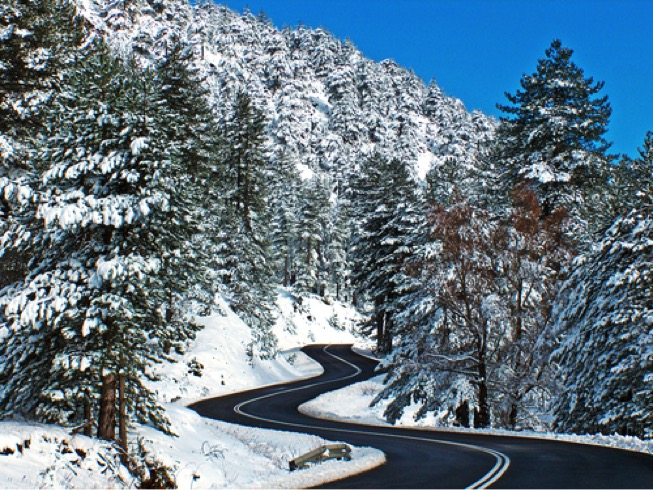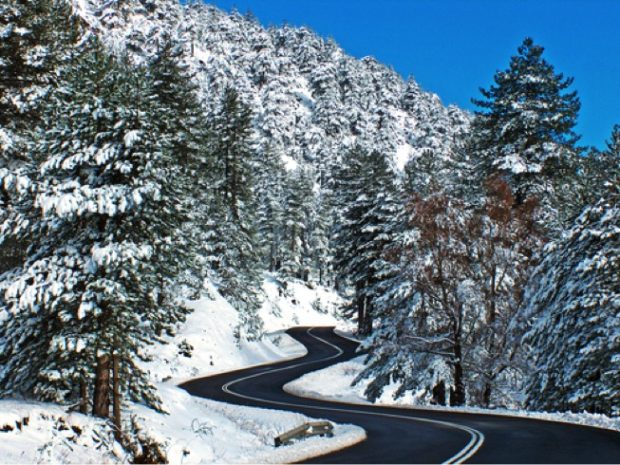 Special winter sites that are open all year round are perfect to get away with your favourite group of people; just imagine exploring a new destination wrapped up in your best jumper and sharing stories around a campfire. Here are just a few suggestions on where to take your motorhome this winter!
Winter breaks in the UK
When it comes to staycations, motorhomes are a great solution. With most beautiful sites in the UK only a short drive away, we often forget what is on our doorstep. Jumping in your motorhome and driving to the next beautiful town or village is sometimes enough of a trip in itself.
Yorkshire is renowned for its beautiful countryside and hidden gems. The stunning Yorkshire Dales provide the best setting for a long weekend getaway, while great cities such as York and Leeds are never far away should you wish to indulge in a bit of shopping or sight seeing. A very historical place, Yorkshire is full of great activities for the whole family.
Likewise, the Lake District has been a popular place for visitors for years and probably will continue in that way. The Lakes have been a recognised holiday destination for those relaxing few days with your family, so why not pack up your motorhome and head there? Whether you fancy wrapping yourself up in your coat and scarf to take in the crisp air, or you simply want to unwind, where better than the Lakes?
If you want something a little more laidback, take your motorhome to the Cotswolds. A beautifully rural area that spans over 6 counties, its full of medieval villages and ancient churches. Take your family on a stunning walk through the countryside or visit any number of historic buildings in the area. The Cotswolds is a perfect area to get away and enjoy yourselves.
Do something a little different and drive your motorhome up to Scotland. The Highlands are rife with breathtaking mountains and the mystical Loch Ness. Experience the wilderness and watch Scotland turn into a wonderland under the snow. You might find that you enjoy it more than the sunshine!
Winter breaks abroad
Of course, not everyone wants to stay in the UK and you might want to take your motorhome abroad. If this sounds like your idea of a perfect holiday, then you're in luck. There are plenty of motorhome and camping sites that are open all year round in the likes of Spain and France. While you might not be guaranteed winter sun, you can still revel in the European countryside and visit new places.
Get yourself across the Channel and relax in the French countryside, taking in the sites while breathing in the fresh air. Explore regions such as Picardie or Rhone-Alpes, both of which are full of museums, restaurants and historical sites to immerse yourself in. France can be incredibly peaceful and will no doubt be quieter in the winter months; it could be the perfect break.
In Spain, areas such as Andalucía or Valencia are beautiful destinations to take your family to. With something for everyone, Spain is steeped in culture and you're sure to see and learn a lot while you're there. Who says holidays are better in summer?
For all your motorhome requirements, visit Premier Motorhomes today.