It can easily feel like a jungle to venture out in search of that perfect red lipstick. Femina has tested many and selected her favorites.
Red lipstick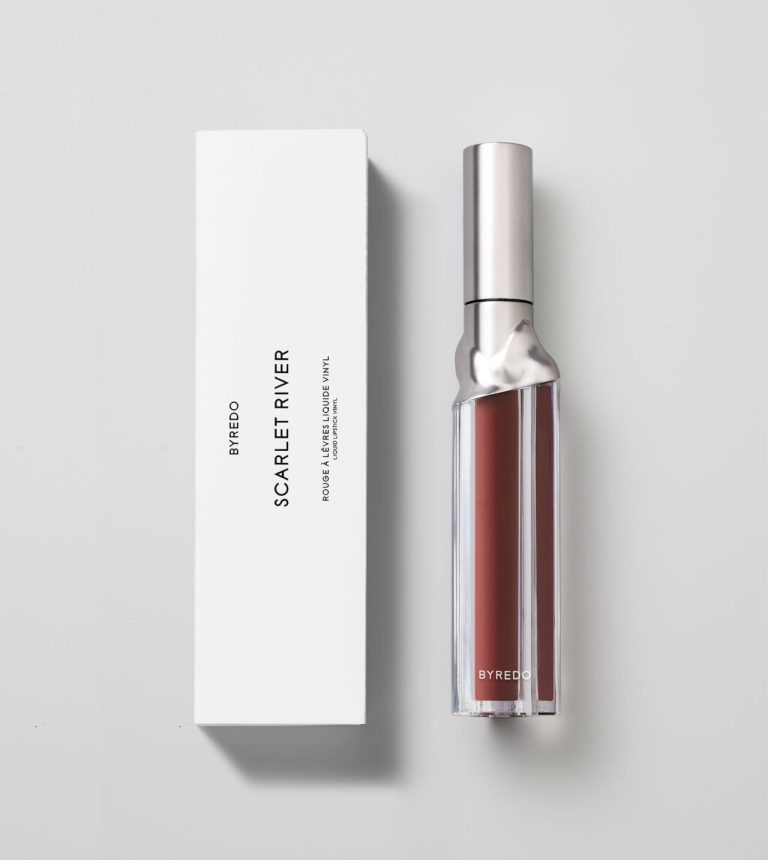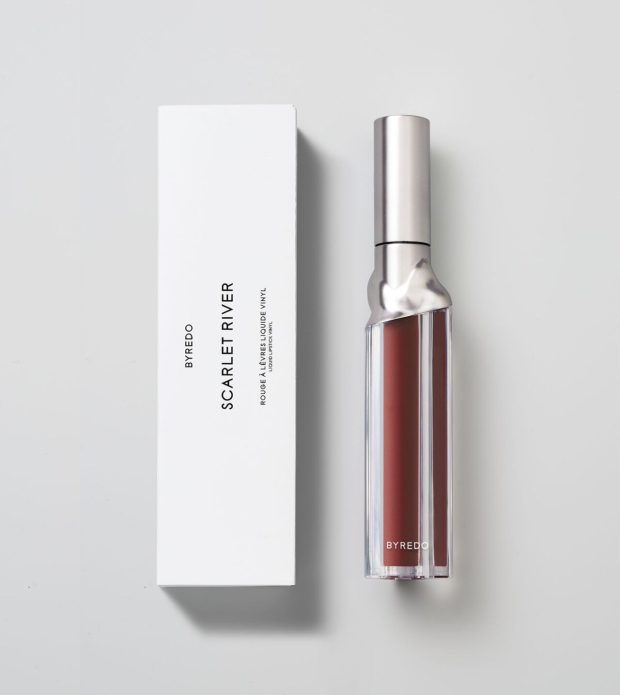 Scarlet River is Byredo's Liquid Lipstick Vinyl in elegant red. You get liquid formula together with a smartly designed applicator, which makes it easy to achieve a perfect lip look. The color stays on nicely for a long time, unusual for products that give an almost lacquer-like finish.
Bright red lip gloss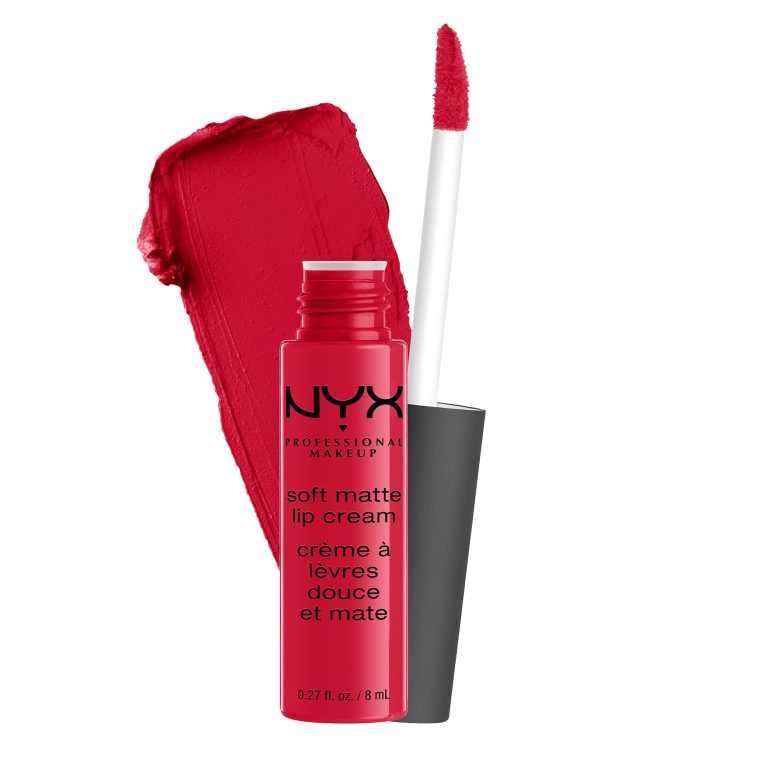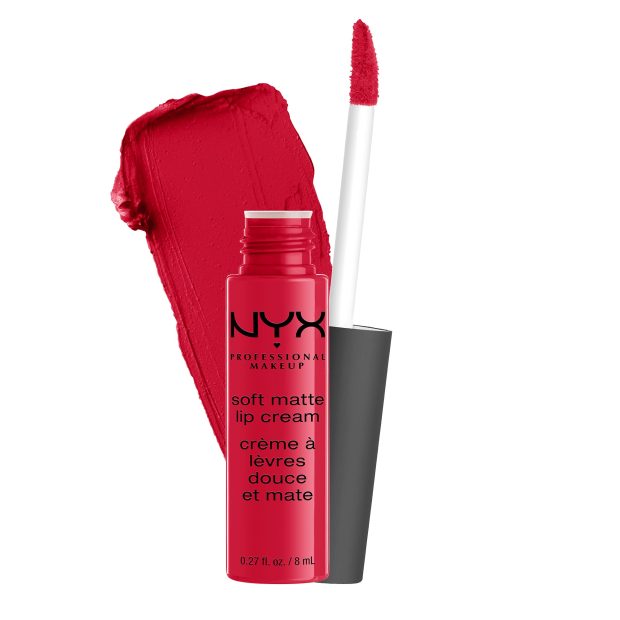 Smooth Whip in Icing on Top is a brilliant bright red lipstick from NYX Professional Makeup. Both the full-coverage formula and nifty applicator are fluffy, while the finish you get is elegantly matte.
Red lip balm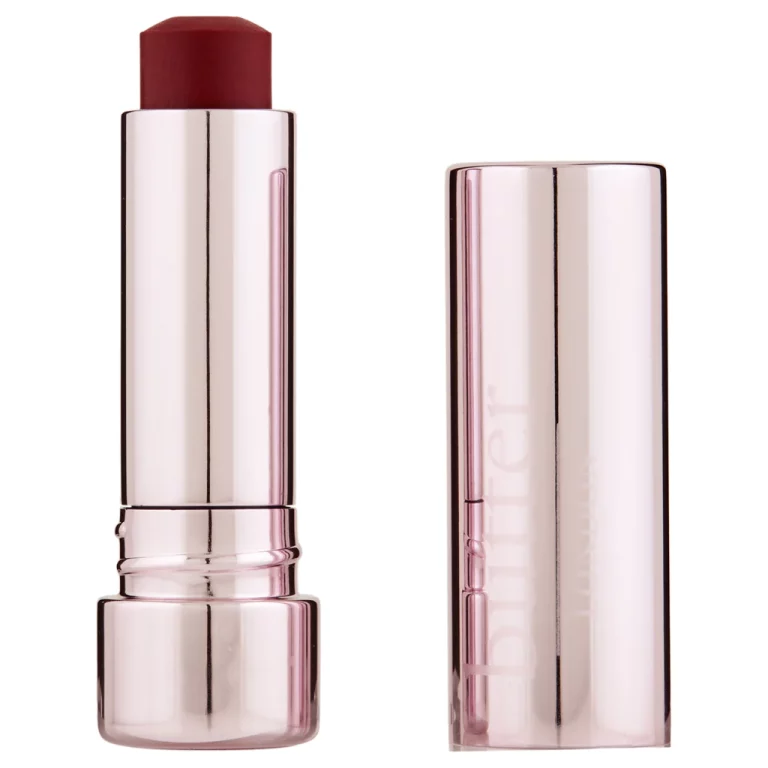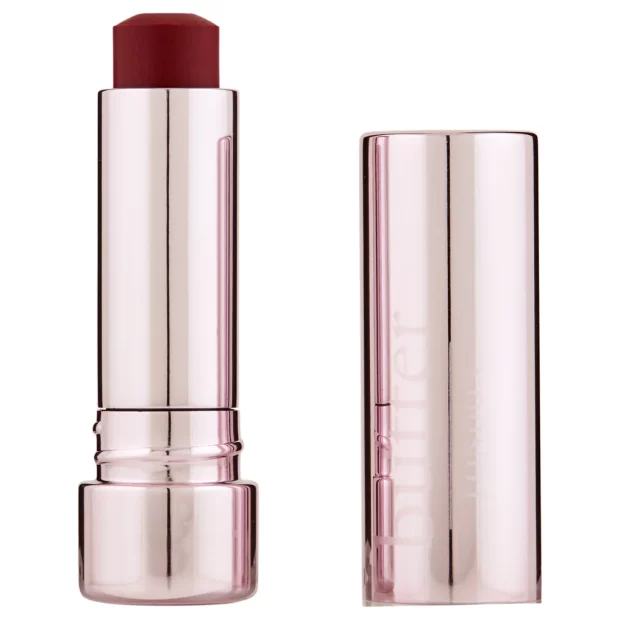 If you struggle with dry lips, tinted lip balm is the best. Butter London's Plush Rush Tinted Lip Treatment in Double Down offers nourishing vegan ingredients, a plumping complex, and a warm brick-red tone.
Red lip cream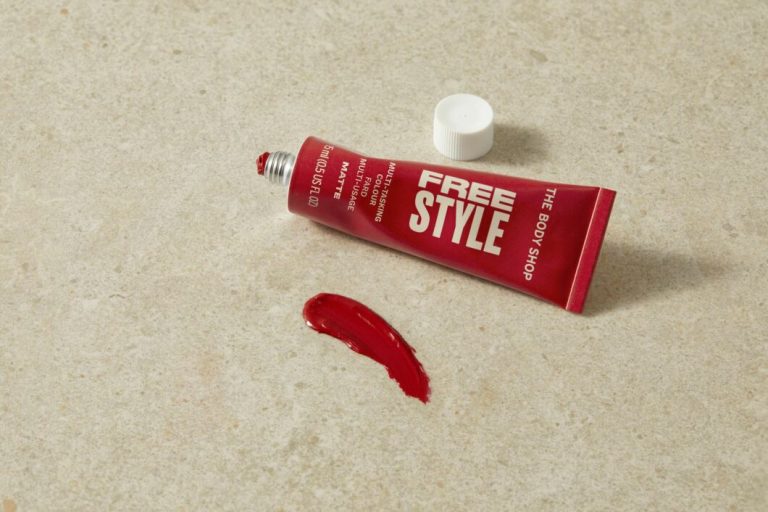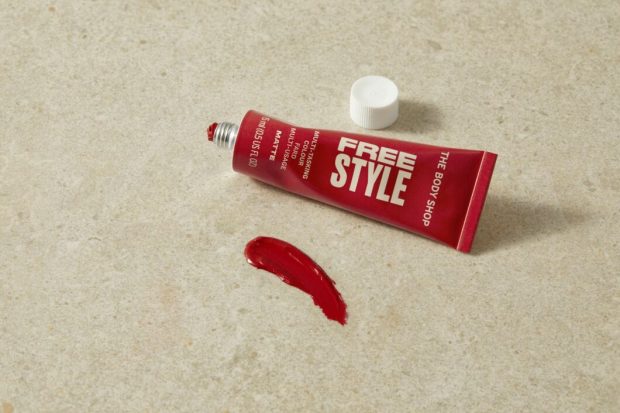 You can apply a little of The Body Shop's playful Free Style Color Pigments wherever you feel like it. On the lips, the formula has a soft modern "bitten lip" effect.