Gardening is a favourite pastime for millions of people around the world. Aside from being relaxing, studies show that spending time surrounded by your flowers help improve the quality of your life. If you're not much a gardener or don't spend enough time outdoors, here are a few reasons why your garden is important.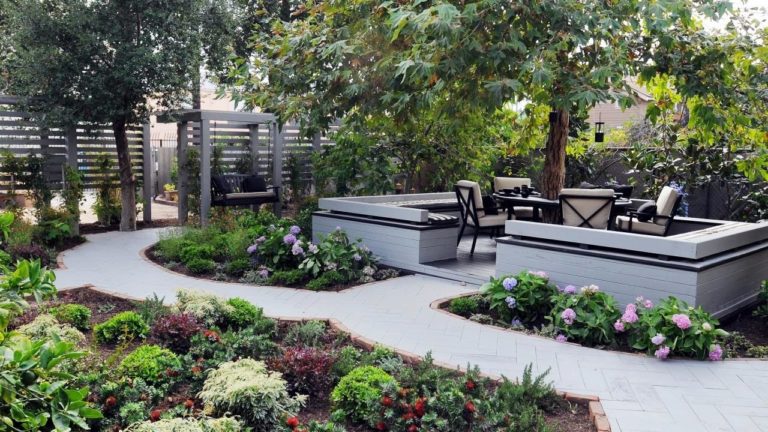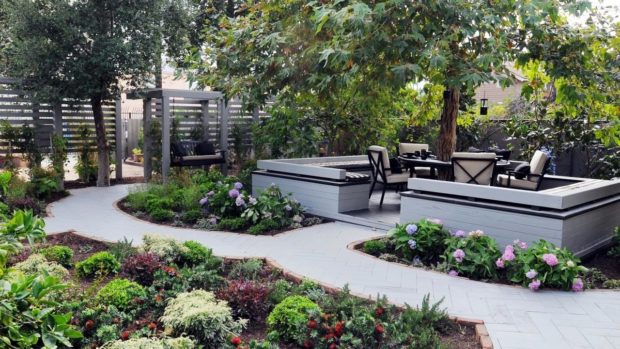 Gardening is Therapeutic
If you spend time in your garden, you'll feel happier. Being outside has been shown to reduce stress and promote positivity in someone's life. This means if you have a crazy work life, you have your own natural sanctuary when you come home.
Gardening is Something for Everyone
Compared to other hobbies, gardening is relatively easy and accessible to everyone. It doesn't matter if you're in your 30s or 80s because you can do as much or as little as you want. If you have big ambitions, you can completely change the design. Think ponds, birdhouses and building a patio. Or if you don't want to spend too much time, you can easily plant your favourite flowers, fruits and vegetables. And all you need is a little time every now and again to water them and pull out the weeds.
You'll Have a Hobby for Life
Gardening provides an easy hobby for life. Whether you want to just take care of your flowers or have an ongoing project, there's always something to do. You can get a greenhouse, make your own decorations with simple tools and glue or install a pond. There's always something to do in the garden. And it's always rewarding to see the results. The best part is that you can put as much or as little time into your hobby as you want. If you're busy this weekend, that mini-project can wait!
You'll Never Feel Bored
If you don't have an active lifestyle or regular hobbies, you might find you spend most your weekends at home in front of the TV. While this is an acceptable way to spend your free time, it can start to get boring if you keep doing it over and over again. If you start mini-projects in your garden, you'll always have something to do. When the weather's nice, you can spend your afternoon outside under the sun. Or you can build an attractive space where you can invite your friends and family over for a summer barbeque.
You Have the Chance to Be Creative
Creativity comes in many shapes and forms. But most people feel a little bit restricted using their creative skills in their lives. Not everyone is artistic. But your garden essentially gives you the chance to put your own designs to work. Perhaps you want a fountain as the focal point. Or maybe you can create a blanket of colours from your favourite plants. It's your garden, and you can make it look however you want.
Why You Should Spend More of Your Time in Your Garden
Spending time in your garden is proven to improve the quality of your life. You'll have a hobby for life, the chance to express your creativity and your own special place to relax in the warm summer evenings.