When purchasing a house, you've probably already heard that there are different types of loans or mortgages that you can avail of. If you're a first-time homebuyer, then you've most likely heard of an FHA loan. Now, what is this exactly?
An FHA Loan is a type of mortgage that is insured by the Federal Housing Administration. The FHA has been created by the congress of the United States in 1934, during the Great Depression. During this time, the housing industry was struggling and loans were limited to only 50 of the property's value. Terms were also limited to short years and this was usually coupled with balloon payments. With that, many homebuyers were having a hard time with their mortgages. This resulted in making the United States a nation of renters with only 40 percent owned households.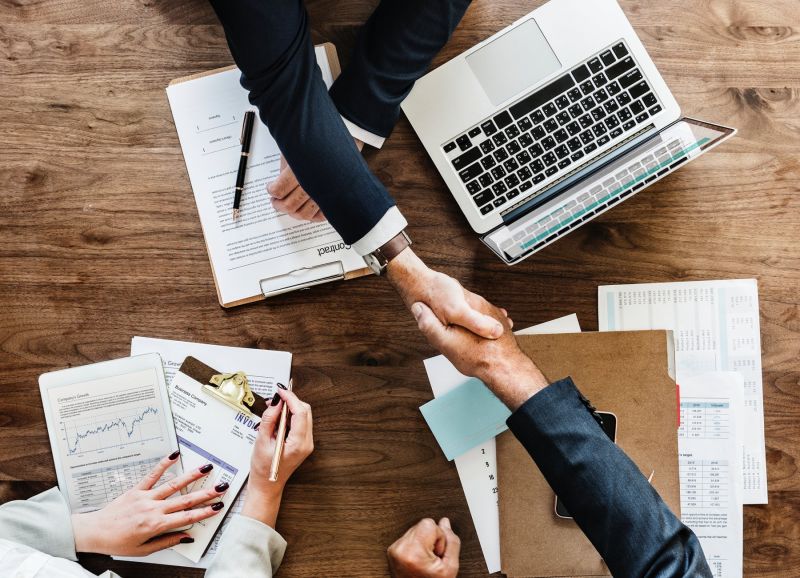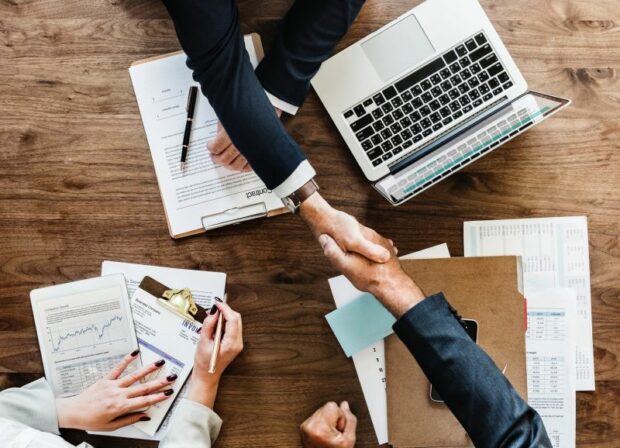 The government then had to stimulate the housing market and this is why the FHA was created. A loan insured by the FHA reduces the risks that lenders face. This then made it easier for borrowers to qualify for home loans. This helped the US have more people have their own homes. This year, homeownership is already at 67.9 percent, according to the Federal Reserve Bank.
An FHA loan is said to be popular with first-time home buyers. That is because low to moderate-income borrowers can apply for an FHA loan. Getting an FHA loan will also only require you to make a smaller down payment which could be as little as 3.5 percent. You can also borrow up to 96.5 percent of the value of the house with an FHA loan.
Now, there are different types of FHA loans that you can avail of. The first one is the Home Equity Conversion Mortgage or HECM. HECM is a reverse mortgage program that would help seniors who are aged 62 and older to convert the equity in their homes to cash without losing the title of their home. When approved, the elders can withdraw the funs as a fixed monthly amount or a line of credit.
The next type of FHA Loan is the 203(k) Improvement Loan. This concerns the repairs and renovations into the loan. You also get to borrow money for home improvements on top of the money you'll be borrowing for purchasing the house. This is a great solution if you don't have savings to beautify your home after making a down payment to purchase one.
Another type of FHA Loan is the FHA Energy Efficient Mortgage. This is a bit similar to the 203(k) mortgage program but it mainly concerns lowering your utility bills. With this loan, you can have solar or wind energy systems installed in your home which could help lower your home's operating costs. This then makes you more capable of paying for your mortgage each month.
There is also the Graduated Payment Mortgage (GPM) which you can avail if you're expecting your income to rise in the next few years. The initial monthly payments for this type of low will be low and will eventually rise. This then could result in a shorter loan term.
What are the Requirements to Get an FHA Loan?
Just like with any other type of loan, lenders will still look into a few factors for you to be approved for an FHA Loan. Your credit score will always play an important role when it comes to getting any type of loan including this. To be granted an FHA loan, your credit score should at least be at 580.
A score of 580 could get you a loan with just 3.5 percent of down payment. However, if you have a lower credit score, expect that you will be paying a higher interest rate which could be around 10 percent.
Other requirements include purchasing the Mortgage Insurance Premium. There are two types of MIP that you will be paying. You need an upfront MIP and an annual MIP which you will be paying monthly. The upfront MIP is usually as much as 1.75 percent of your base loan. The upfront MIP can be paid at the time of closing but it can also be rolled into the loan. You just really need to figure out what would work best for you based on your income.
Another requirement is that your debt-to-income ratio should also be less than 43 percent. The house you will be buying should also be your primary residence. Of course, you will also need to have a steady income with proof of employment.