Rheem and Rinnai are two of the leading brands in hot water systems in Australia, and both offer a variety of heating solutions for the water running through your home. Choosing the best one is like trying to choose between the best of anything—you really must dig down into the nuts and bolts of it and figure out what you want out of your investment. Keep reading to learn more about each brand and what they have to offer so that you can find the right solution for your needs.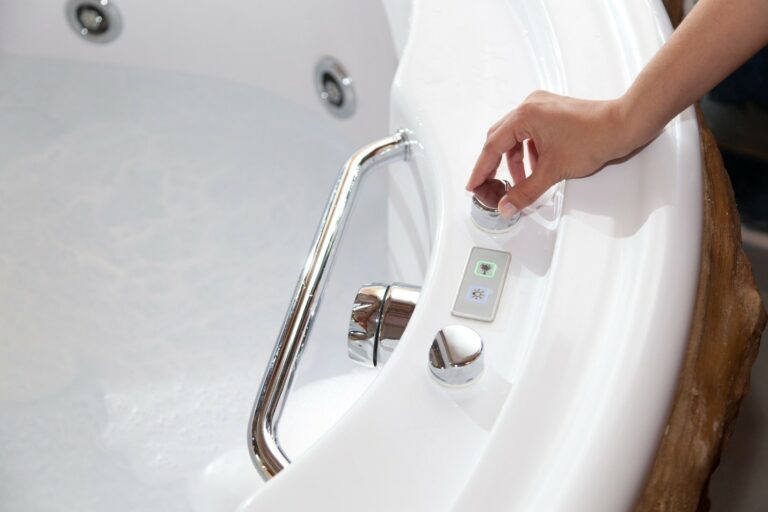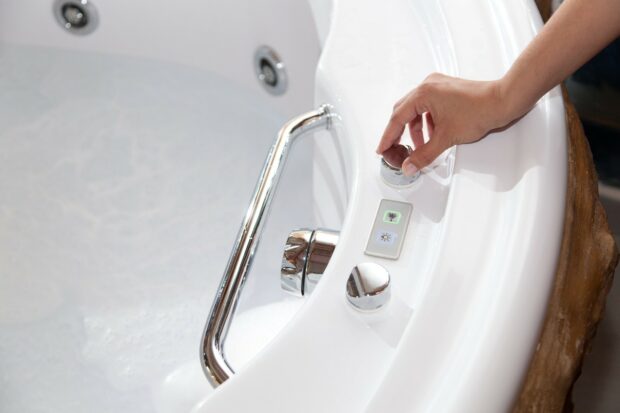 Rheem
Rheem was founded almost 100 years ago, but they really impacted the market when they released their first gas storage tank water heater in 1931. Since then, they have been creating a variety of standard tank and newer tankless water heater systems that run on both gas and electricity. There are even solar-powered models available today. Rheem hot water systems are most efficient in their tankless varieties, but there are plenty of options for everyone.
Rheem is also the more affordable choice in water heating, although you may not get as many technology upgrades and extra features as you'll find standard on most Rinnai systems.
Rinnai
Rinnai hot water systems seem to have the upper hand when it comes to overall performance, offering a higher flow rating (gallons per minute). This option is ideal for those who have higher water demands in their home and who need a system that will stand up to the heavy use. This company was established in Japan in the 1920s and is a leading producer of heating appliances, water heater systems, kitchen appliances, and so much more.
The newest models of tankless water heaters from Rinnai even include advanced features like remote controls, WiFi connectivity for smart home support, and more.
Conclusion: What Should You Choose?
Ultimately, you'll have to decide which system best suits your needs. It might be best to contact an HVAC professional that can help you learn more about Rheem and Rinnai hot water systems, as well as to advise on what is going to be best for your specific needs. They will be able to help you look at the different systems and their features, as well as to decide which model will be ideal for your home. Whether it ends up being either of these brands, you'll be able to trust that you made a great decision.