At this point, we all know that skinny pants have not died (nor will they die) because they have already reached the category of classics, but it is also clear that they will coexist with other types of jeans. We are sorry for you, skinny guys, but you are not going to be the kings of our wardrobes because it is time we opened the doors to wide leg, tapered, loose fit jeans … which will be the ones that will be in style in the coming months.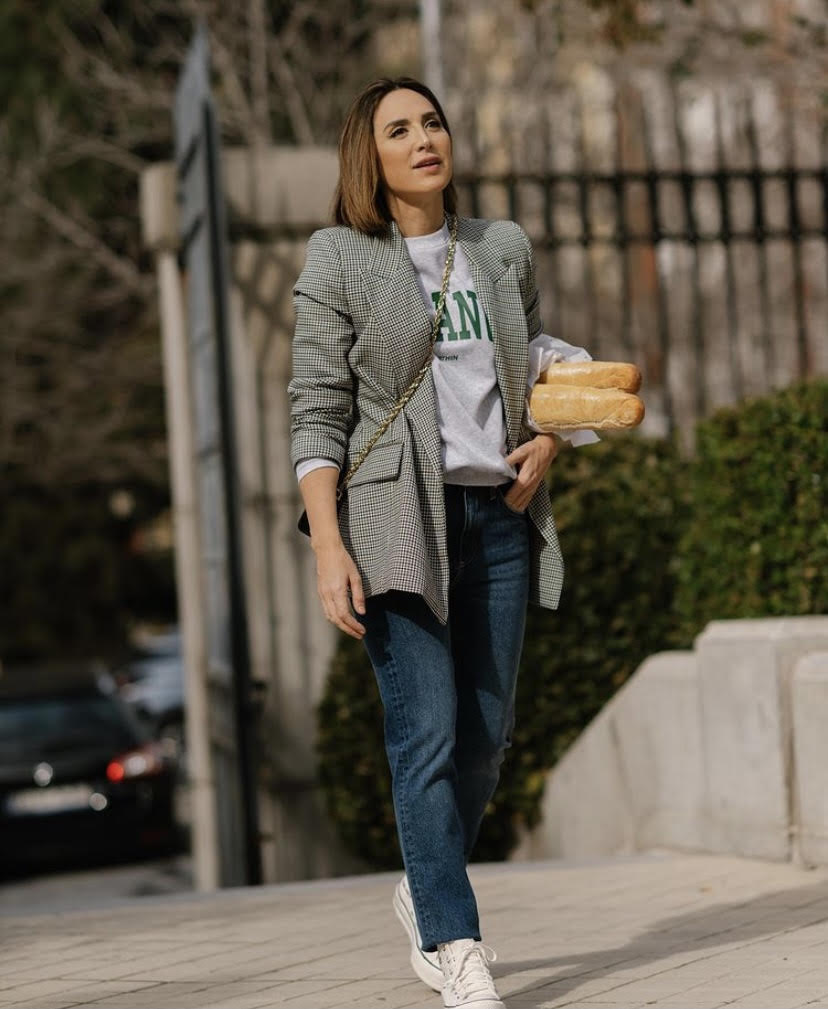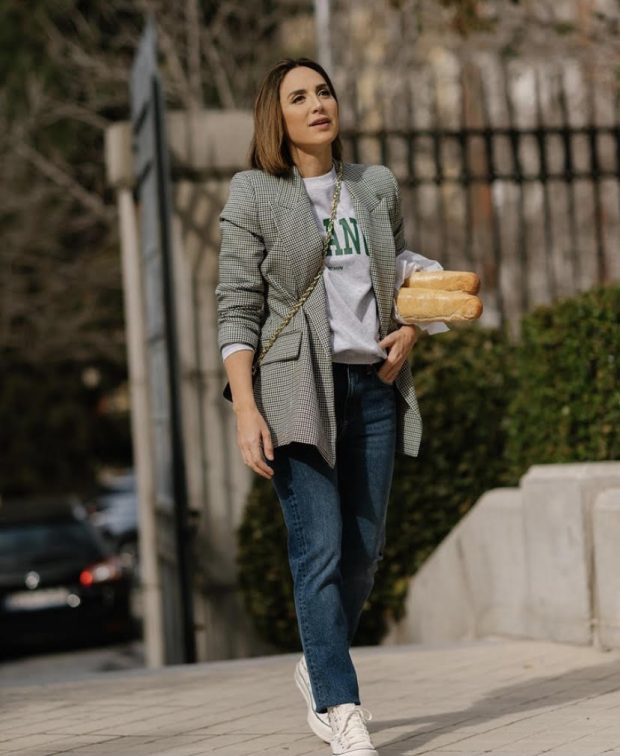 The daughter of a Spanish socialite and the late Marquis de Griñón, a marquis who has already inherited, is the new style icon and, as such, there is not a day that she appears on Instagram and does not get a good number of likes and comments in the that his followers praise his good taste when it comes to dressing. Jeans are a staple in the wardrobe of all women in the world and she can make this casual piece a set full of elegance. To achieve this, he combined the jeans with a beige turtleneck and a long coat, in the same tone, and in the style of the one that Laura Matamoros debuted just a few days ago.
Almost a million followers. Of course, at the moment he uses his Instagram account as a showcase for his looks and to promote some of the places he visits by collaboration and there is hardly any room for his personal life, as other influencers do with the same number of followers. Apart from this, what is very clear is that Tamara Falcó is an elegant woman who inspires the rest to dress and put on makeup.