Owning a boat is quite expensive, that's why you must ensure that you do everything possible to take care of it. The elements can really destroy your boat, so proper care and prompt repairs are crucial. Performing regular maintenance on your boat not only makes it last longer, but it also enhances you, your friends, and your family's safety at sea.
This article gives you boat maintenance tips to help you maintain your boat and some of the things that you should get for your boat.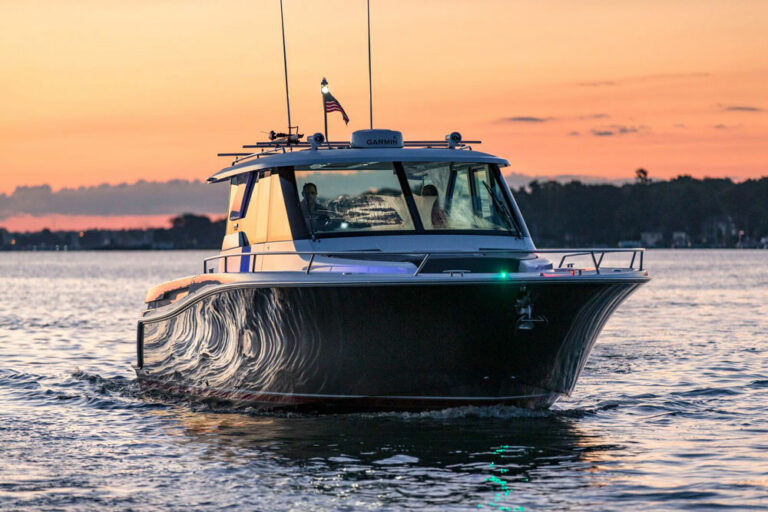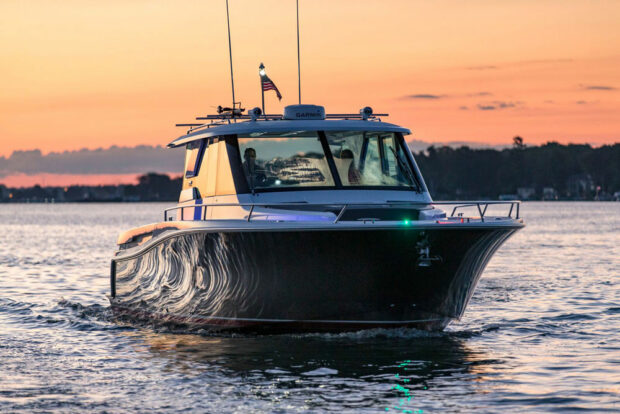 1.Wash your boat regularly with fresh water
Washing your boat with fresh water removes any salt buildup that could make the boat and equipment on it to corrode. You can also look for products that can help you remove the buildup, such as DeSalt. Keep the metal pieces protected and dry.
2.Service the engine at least once a year
It would be best if you didn't wait when everybody wants their boats serviced before summer to book your spot. You should ensure that you service your engine at least once a year. Pay attention to any new or different noises or vibrations; they can be an indication that something is not right with the boat.
3.Check the battery each season
Batteries are among the top nightmares for boat users. Many incidents that occur at sea are related to flat batteries. Make sure that the battery is charged, it holds a charge, and it is protected against water. In addition to that, make sure that the connections aren't loose or corroded. During the off-season, when the boat is idle, make sure that you take out the battery and clean them thoroughly, lubricate the metal bolts and terminals, and store them in a safe place.
4.Be aware of your oil schedule
You should know the specific oil requirements for your boat. The oil requirement can vary depending on the model and type of the engine. Change your oil whenever necessary. You can change the oil yourself using an extractor pump and oil wrench. But this will take you plenty of time, especially if you don't know the process. So the best thing is to take your boat to a certified dealer and let them change your oil.
5.Protect your boat from the elements
Protecting your boat from the elements is also one of the best ways you can maintain it. Weather elements such as rain can wash away the topcoat. To protect your boat from the harsh elements, you need to buy a boat cover. Get a big cover that can cover the boat from top to bottom. That way, your boat won't be exposed to the harsh elements. When buying a boat cover, ensure that you choose the right fabric and the right fit.
Things you should get your boat
When it comes to having a boat, there are some essential items that you need to get for your boat. These items can protect you in case of an accident and enhance the beauty of your boat as well. These things include:
Fire extinguisher
Toolbox
First aid kit
Life jackets
Ropes
Mirror for signaling
whistles
You should also think about how you will transport your boat. There are companies that specialize in boat transportation to save you the hassle. Florida boat shipping is one of the most popular services, but these companies  will transport your boat anywhere in the nation.