What do you do when your look is feeling tired but work is tiring enough? You don't have to break the bank to be stylish: here are some tips for revamping your style on a budget.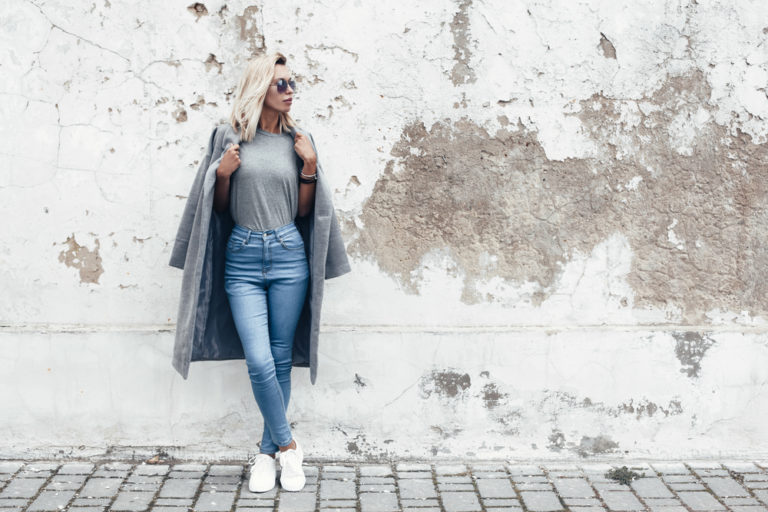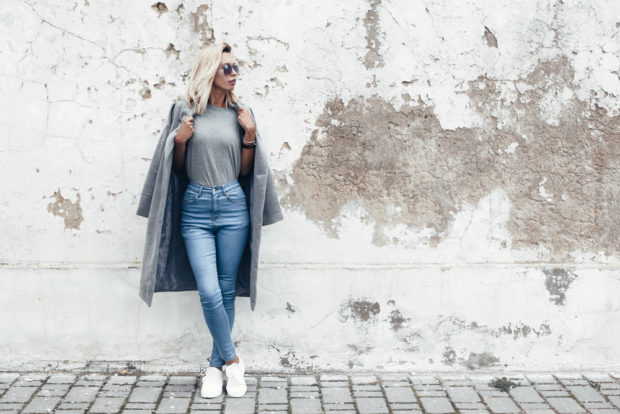 Scour your drawers
You don't need to buy a whole new wardrobe just to go for a new look. There are probably plenty of items in the back of your drawers that you haven't seen in years and would never consider wearing on a day-to-day basis – but with a bit of improvisation, you can make something incredibly chic.
Adding an accessory can truly save an outfit – don't underestimate the items which knock around in shoeboxes under your bed. Belts, scarves, hats, shoes are all fair game here – and layering different accessories over a plain outfit can make it into something totally new. A quick search through your drawers can often turn up some unexpected delights, such as some unexpectedly stylish jewellery or some earrings which are absolutely divine.
Mix and match and get creative – a garish scarf which you got for a gift and you promised would never see the light of day might not work for your walk to work, but it might be perfect when paired with a plain black outfit for a weekend brunch trip. This technique is also perfect when you're going out later in a day, as swapping an accessory can transform an outfit from interview-ready to night on the town in a blink of an eye.
Get out your sewing kit
If some of your clothes really are beyond saving, you can easily get creative with a needle and thread. A pair of out of style jeans can easily be cut and hemmed to make a pair of shorts. It simply isn't worth purchasing a new item of clothing each and every time the first sign of wear and tear rears its ugly head. It's all about being one part frugal and one part creative.
Haven't put your hands on a sewing machine since school? There's nothing to fear – most techniques are incredibly simple, and you can find tutorials everywhere on the internet and YouTube. If you're really scared of pricking your finger, you can keep an eye out for old-school iron-on patches or safety-pin buttons – or, if you're feeling adventurous, you might even be able to make your own.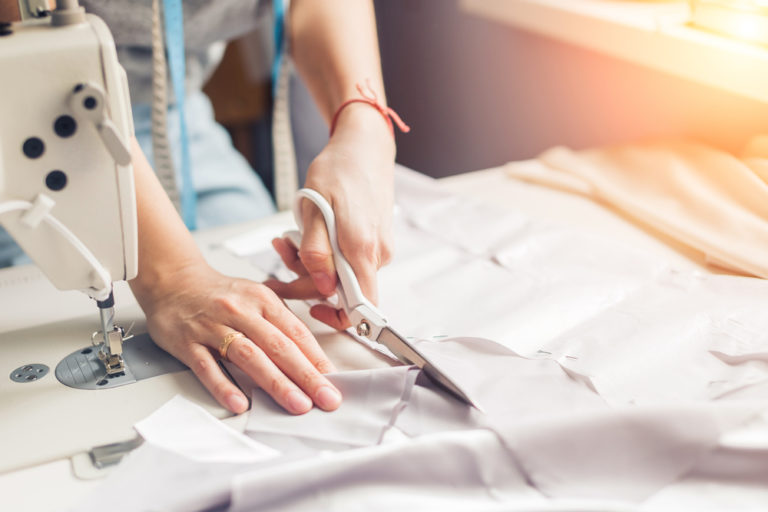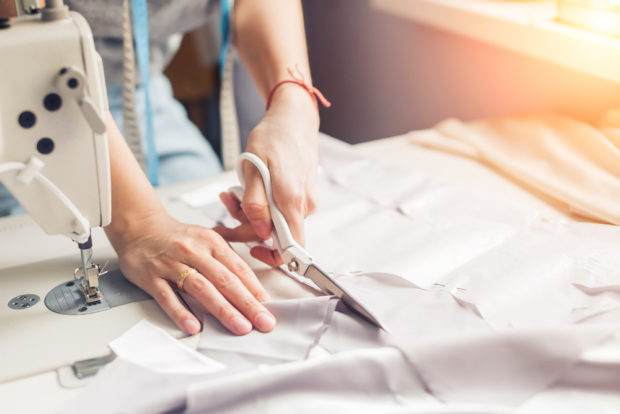 Sharing is caring
In this age of climate awareness, everyone's looking to do what they can to save the environment. Ditch fast fashion websites – the clothes are often of poor quality, they're unnecessary, they cost money, and you forget about them once you've worn them once. Instead, consider bringing your old clothes to a swap shop – by giving away your old clothes, you can pick up something else for free which might be just your style. It's a great way to clear out your wardrobe from stuff you don't wear and experiment with a new style without breaking the bank – if it doesn't look good, at least it didn't cost you anything!
And, last but not least, there's always the old faithful – swapping your clothes with your friends. See something on a friend and think it would be perfect for that special occasion? Why not ask if you can borrow it! This is particularly perfect for an important event – if you don't want to spend over £100 on an evening dress, a friend can come in particularly handy. Make sure, however, that your friend is of a similar size to you, because an item of clothing that fits either too tightly or is too baggy simply doesn't look good, no matter how high quality the garment may be.