Cops need uniforms that are durable and professional looking. A sturdy poly cotton blend has been in the industry for over decades hence is the preferred choice of many today. But, the scenario has changed as you have more options than ever to explore and choose the best one which suits your requirements. So much so that it also becomes a source of confusion.
If you're a cop and you're looking to buy a new uniform, you're on the right page as we will assist you in making the right decision. Understand the following considerations and we assure you that your uniform buying will be done in no time. Keep reading for the same.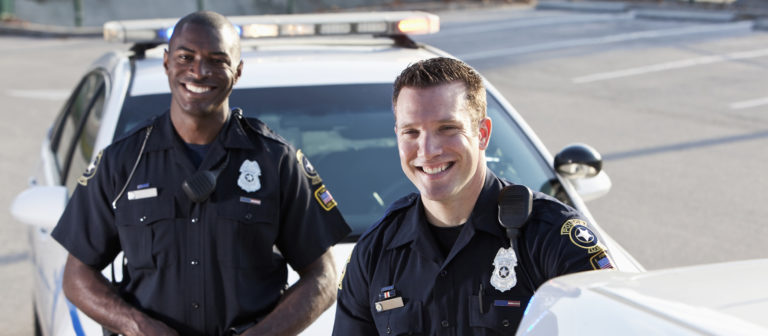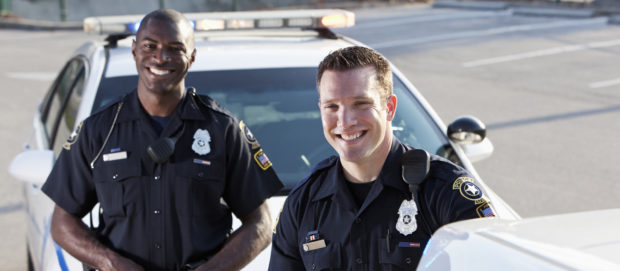 1. Choose the right fabric
Starting with fiber, you need to make a choice between cotton and synthetic. There's a big difference between the two. There are a lot of people who prefer cotton over synthetic fibers for the breathability and comfort they offer. But, cotton retains sweat and fades quickly which makes it less durable. On the other hand, synthetic blends are known to resist wrinkles and retain their color longer, both of which are important factors in keeping the uniform new.
2. Opt for the one which is moisture-wicking
Drop the old notion that polyester or synthetic blends do not have any moisture-wicking properties as most of them now keep you cool and dry. They allow any sweat to evaporate easily, leaving your body cooler and drier alongside preventing your shirt from getting any pesky sweat stains.
3. Choose stretch for greater comfort
Stretch fabric which incorporates added elastic fibers like Lycra, Spandex and others alike offer a pliable garment with a wide range of motion and comfort, making it the best choice for you. Adding stretch allows for easy running, climbing, and kneeling which makes it an important choice for a police uniform. Stretch helps any garment to remain wrinkle-free thereby retaining its shape for a professional look.
4. Must be water and stain resistant
Policing can be tough. Even though you are exhausted, your uniform must not look so. And, one of the ways to prevent it from the same is by choosing the one which is water and stain-resistant. Durable water repellent treatment repels stains and liquids and helps keep your clothes look clean and professional all day long. There's an invisible protective layer which is created by DWR treatment that helps maintain the original color of the garment while forcing liquids to bead up and roll off rather than penetrate the fabric.
5. Antimicrobial
Always look for an antimicrobial uniform because obviously nobody wants to smell bad on their job. And, repeated washing can never be an option as it begins to break down even the toughest of fabrics. If you think sweat stinks by itself, you're wrong. It's the bacteria and fungi which interact with the skin and clothing. But, fret not! There are treatments that help fight odors by discouraging the bacteria and fungi which can cause them. But, do keep in mind that anti-odor treatments add to the cost of the garment but you are saved from any unwelcome and undesired odors.
Now that you're aware of the considerations which need to be kept in mind when purchasing a new uniform, start your shopping if not already! If you're looking from where to buy, 5.11 is the best option for police uniform and other tactical gear. Happy purchasing!