Travelling is great since it lets you see things you've never seen, visit new places and interact with different cultures. But while you're busy planning your itinerary and deciding what you'll pack into your luggage, you must also not neglect the importance of accommodation. While many often neglect it since they're excited about arriving at the destination and starting to explore, choosing the wrong accommodation will really put a damper on your holiday. For example, if it is located somewhere very noisy, you won't be able to rest.
If you want to get the best out of your next trip, consider a luxury villa. They're just like hotels but with the added benefit of not having to share the space with other travellers. Your privacy is protected, and since you can customise your stay, it also means that you don't have to worry about any restrictions or constraints. You have much more space at your disposal, so you can enjoy indoors and outdoors however you wish. Considering all these aspects, it's clear to see why a villa is the most comfortable accommodation.
So, with that in mind, let's explore some of the most popular tourist destinations that offer luxury villas.
Mykonos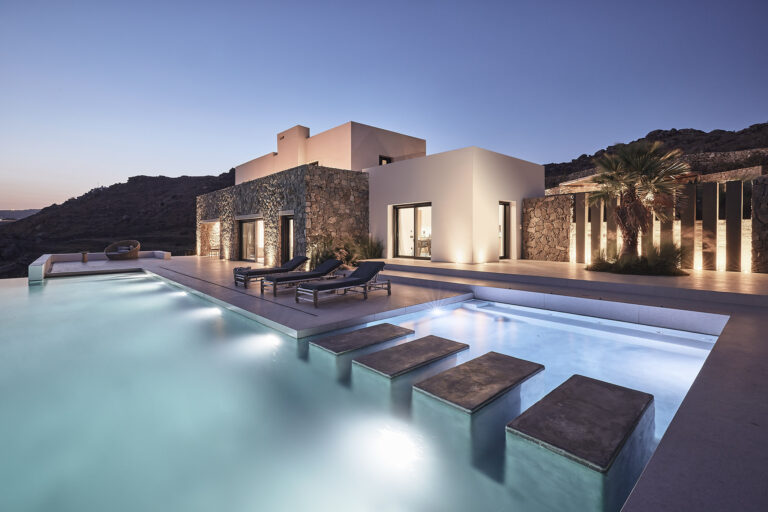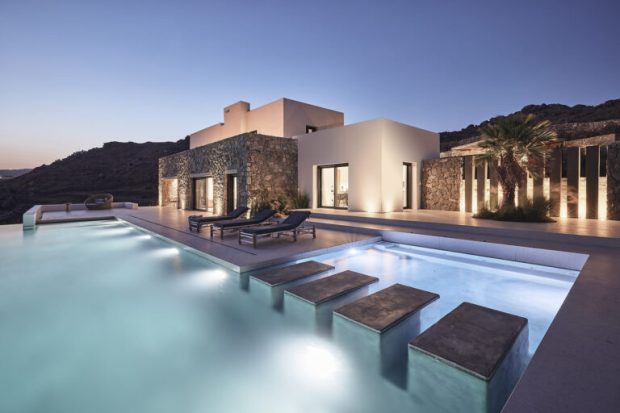 Also known as the Island of the Winds, Mykonos is one of the most famous tourist destinations in Greece and the world. It is a perfect spot for luxury villa holidays due to its lively and engaging nightlife, beautiful beaches, incredible cuisine, ancient history and charming local architecture. So, whether you're looking to focus on cultural activities by focusing on museums, churches and white-washed houses or aiming to have fun and enjoy the welcoming and diverse ambience of the clubs and bars, you're guaranteed an unforgettable summer experience.
The villas in the region are among the best in the world. The locations provide spacious lodging with tranquil terraces, an infinity pool and marvellous sea views. Many villas are close to beaches and restaurants which offer a wide range of traditional delicacies and fusion cuisine. Meals are included in the accommodation, and you get to enjoy a home cinema, poolside bars, and personal fitness studios. In some instances, you also have the option to have your personal chef, and you benefit from the support of managers and supervisors at all times.
Bali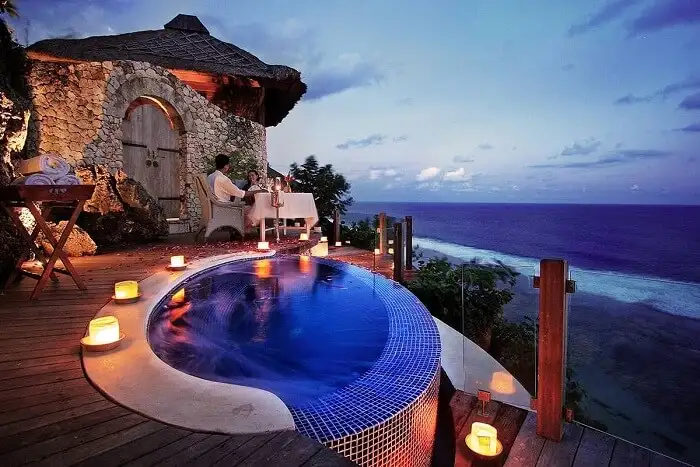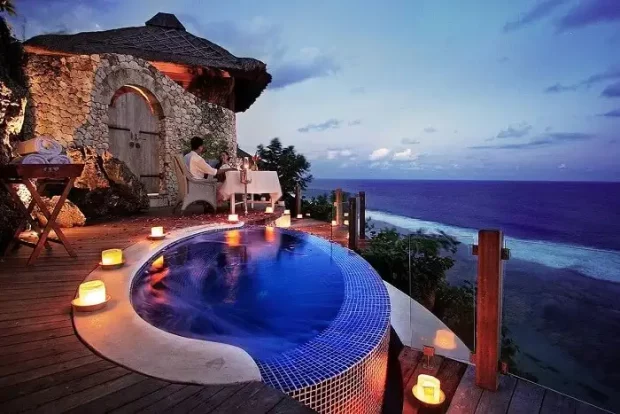 Bali is one of the most beautiful destinations, filled with stunning temples and black sand beaches. The beautiful landscape is filled with lush foliage, flower gardens, mountains and waterfalls. The place is also known for its luxury accommodation. They offer several amenities, including large dining areas, as well as massage and spa treatments.
Spain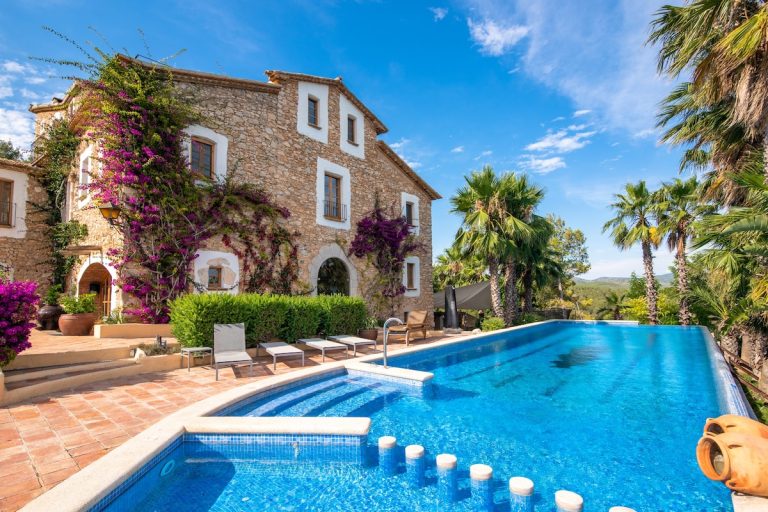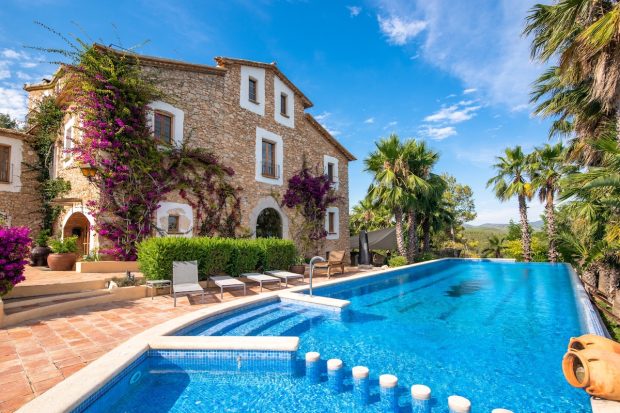 Beachgoers are particularly drawn to Spain, but it also offers delicious local foods, festivals and cultural activities. Luxury villas in Spain are typically located in the southern and central areas of the country, such as Andalucia and Costa del Sol. They offer entirely handmade and personalised hospitality depending on your personal travelling requirements. For example, the concierge can help you secure a table at fine dining restaurants. You can sample the local wines and enjoy various activities such as sailing or artistic performances.
Thailand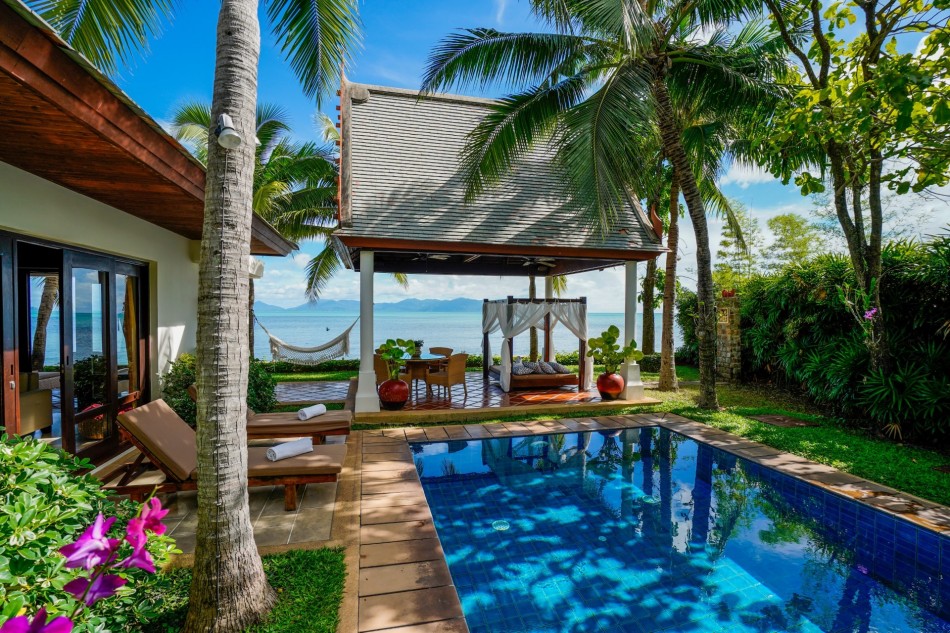 As one of the most popular tourist destinations in the world, Thailand offers breathtaking scenery and numerous archaeological and cultural sites. The service culture is also quite sophisticated, and luxury villas offer multiple experiences for travellers. Some are located very close to the beach, and you also get to enjoy your personal tennis court. You can also request extra features such as a gym instructor or housekeeper.
Staying in a luxury villa for the duration of your holiday makes for an unforgettable experience. When you visit a beautiful area such as Mykonos and enjoy stellar services, you'll want to return to the same spot every year.