Baldness, or alopecia, is a natural process associated with heredity, lifestyle, and frequent stresses. Both young guys and mature men can face this problem. However, you should not put up with this because there are many ways to hide the bald spot and look stylish.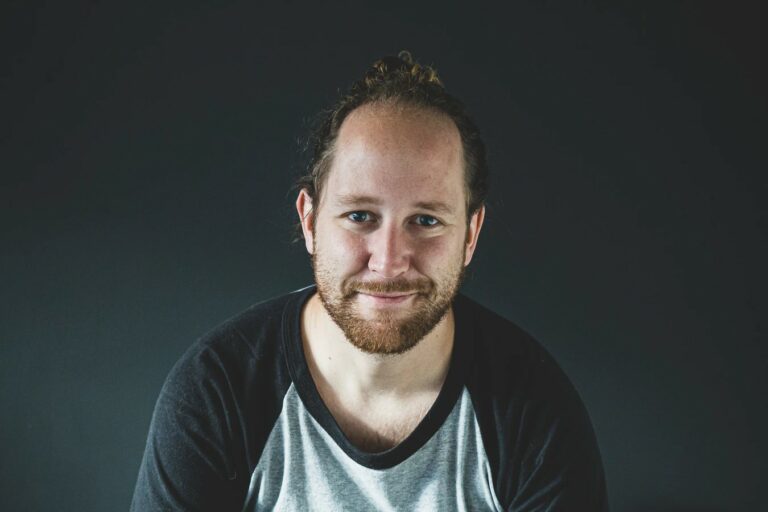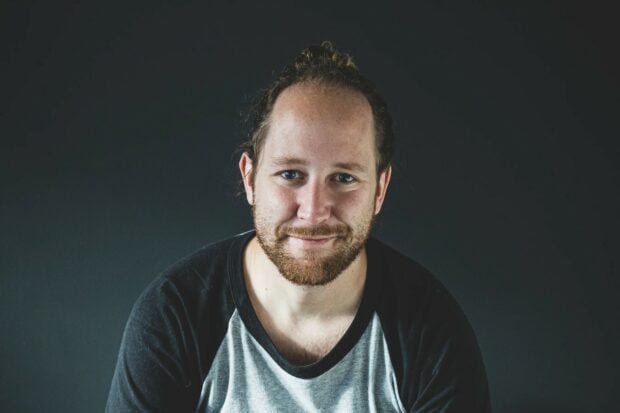 5 tips for masking bald spots
Unfortunately, the process of baldness is irreversible, but there are a few tricks to help mask hair loss.
Making textural and chaotic, for example, grunge, haircuts is a great way to hide small balding areas. Thus, you get a stylish and slightly sloppy look.
Shave your head. This method is good for those whose number of hair loss significantly exceeds the amount remaining. In this case, a bald head means that it's your choice, not natural hair loss.
Create volume. If you have a short- or medium-length haircut, lift your hair to hide the problem. The main thing is to use a good fixer or texture spray. Include shampoo for density and volume in your daily routine.
Compensating hair on the head with facial vegetation is an option for brutal ones. It will suit both young and mature men.
Getting rid of bald spots in a photo is not a solution to the problem, but it can bring you relief and confidence. Use a photo editor to hide bald spot.
Many men try to hide the signs of baldness so that they become even more noticeable. Don't let the remaining hair grow too much – the length draws attention to the area of baldness even more. Do not use hard combs and hot air drying during styling so as not to injure the remaining hair.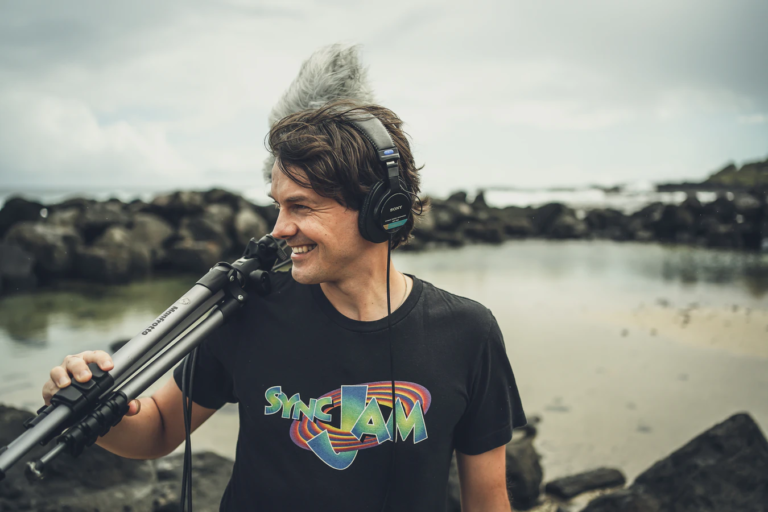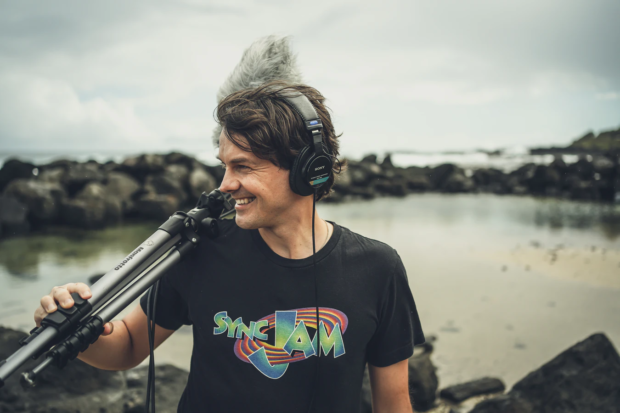 Hairstyles for balding men
If you lose more than 50% of your hair, there is no better option than to shave off everything. A bald head can look stylish without requiring additional care. Grow a beard to compensate for vegetation and create an even more brutal look.
If the problem is centered on the crown, do not rush to shave off all the hair. There are stylish and attractive haircuts for you. For example, Caesar haircut named after the great commander who also faced baldness. Short hair on the back of the head and in the temple area, long on the top and bangs will hide your flaw. Alternatively, consider a half-box hairstyle. Pompadour, a hairstyle that has become popular thanks to Elvis Presley, will mask the slight baldness on the crown.
For those who suffer from baldness at the temples, bangs with side-lying are an excellent solution. Ask your hairdresser to make elongated locks on the top of your head and the bangs will easily hide everything you need. Don't want to have long hair and style it? Medium length is good as well. Shaved temples and hairy top distract from the problem area.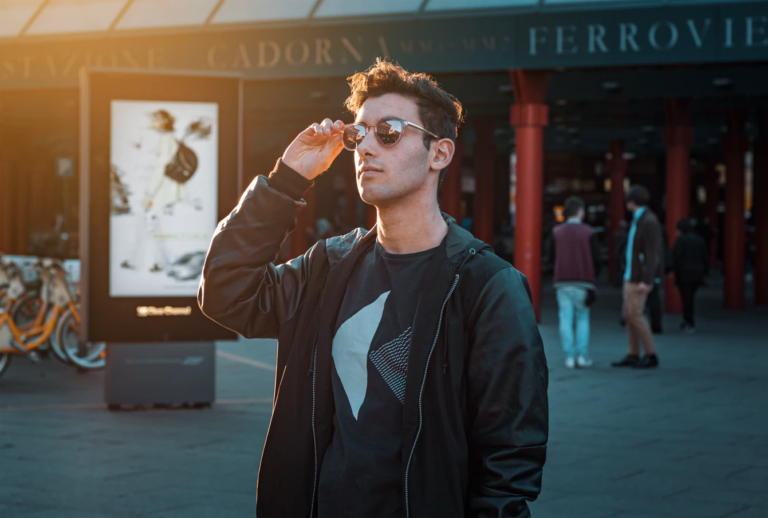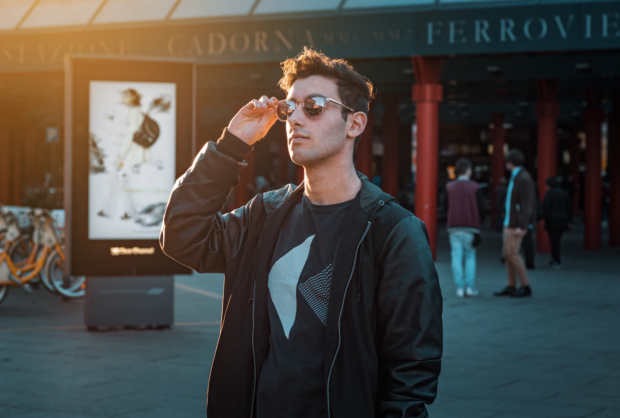 Camouflage for small bald patches
Camouflage hair products are actively used all over the world to hide gray hair and bald patches. It's easy to use them: pick the right color and paint over the bald spots. Also, it is important to choose the type of camouflages, which differ in consistency and method of application:
the spray is water-resistant and is suitable for owners of rare thin hair;
the lotion masks small problem areas but its consistency is intended for use with special shampoos and masks;
the cream is similar to regular hair dye and lasts about 1-2 days;
the powder hides bald spot and mattes the scalp, hiding excess shine;
dry fibers magnetize to existing hair completely hiding small bald patches.
Hair thickeners are composed of natural ingredients that do not spoil the remaining hair or scalp. You can use them even together with anti-baldness medicines.