Whether you have a massive mansion or a cosy apartment, a big maintenance bill can leave your wallet feeling rather empty. You need to be able to keep on top of your maintenance so when things do become an issue you are better placed to deal with them. Here are some of the things you can do to make sure that you are keeping on top of your home's maintenance.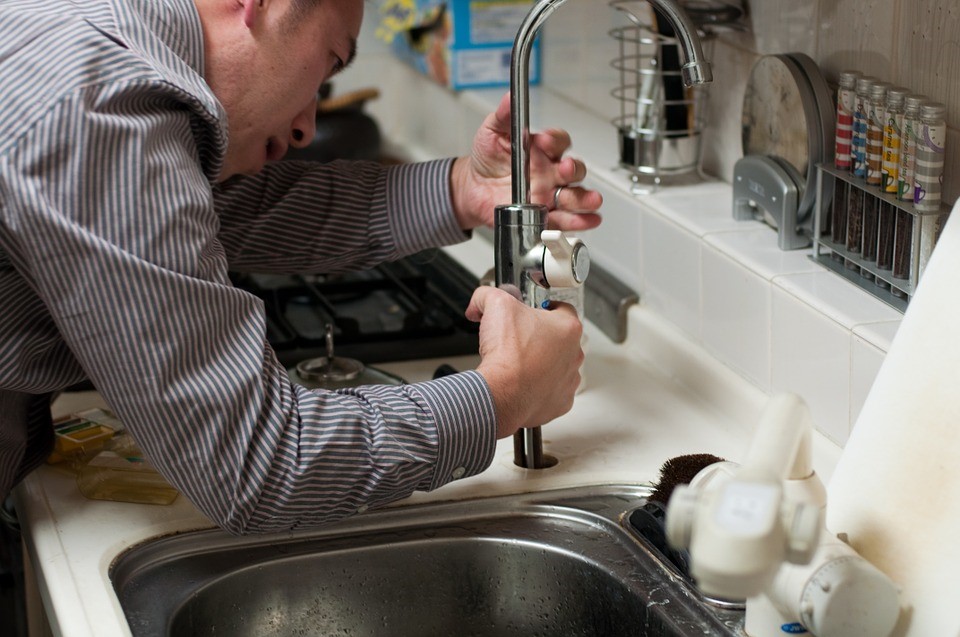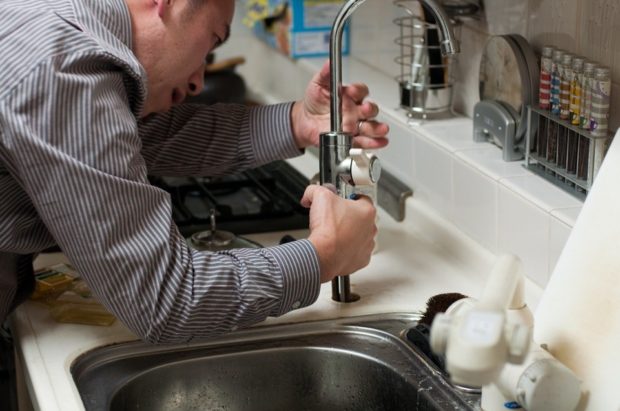 Have a Schedule for Each Season
If you live somewhere where there is a precise difference between the seasons then you need to make sure that you have a checklist for each one. How to prepare your home for winter is going to be a very different experience to preparing for summer.
Try to make sure that all of the little jobs you need to do are done. For example, you should always try to clear your gutters out in autumn. Clear gutters are a must in the wetter months of winter and you can cause some fairly substantial damage to the outside of the house if you don't stay on top of it.
Keep Your Insurance Up to Date
Homeowner's insurance can help many out with a variety of different claims. It is an incredibly necessary part of owning your own home so you need to make sure that you are up to date on your policy payments.
The primary use of homeowner's insurance is to protect you against a number of regularly occurring issues which you might have with your home. For example, many people ask "does homeowner's insurance cover water damage?"
Unfortunately, the answer depends on the type of water damage. Most insurers will protect against water damage that has been caused by a leaky pipe or a gap in the roof. If it is something more aggressive like a flood, you will need to have taken out a specific flood insurance policy before the disaster occurs. Find out if you are living in a flood plain and whether or not this type of insurance might be a good idea for your home.
Learn How to Do It Yourself
Thanks to the internet, we can very easily teach ourselves an awful lot about home maintenance. There are plenty of blogs and YouTube tutorials online which can guide us through a step-by-step process to meet our goals.
Whether you are trying to change a pipe under the sink or you are just looking up the best natural cleaning recipe for you to use in and around your home, you can find all the information you need online.
Professional services can be pretty pricy and you might not be able to afford them regularly. It will be much better for your bank account if you can work out how to do some of the low-maintenance jobs around your home yourself and then save the big jobs for the professionals. Of course, there is no reason why you cannot learn how to even take on something serious! You might get a real sense of achievement if you manage to lay a floor by yourself or refit your kitchen. Take a look to see what projects are available to you online now.
Try Not to Forget Certain Areas
When going over all the areas in your home, you might forget to check a few places. Just to be on the safe side, you need to make sure that you are going over all areas with a fine-toothed comb. If you are able to catch as many of these places as possible, you have more of a chance of making sure that your home is safe.
For example, you might check the batteries in the smoke alarms in your kitchen but have you remembered to do the ones in the bedrooms? Likewise, when was the last time you conducted a proper service of the exhaust hood above your hob? These are all key areas which could result in an unfortunate incident if not properly taken care of. Make a list of everything which needs to be done room by room if you have to. This will help you to make sure that nothing has been forgotten.
Home maintenance can be stressful but it can also be rewarding when you know that you have done a good job. When was the last time you checked your home? It might be about time that you went through and checked it all again to make sure that everything is still ok. Don't take the chance, do some home maintenance today!