With cold months ahead, it is time to prep up your apartment so that it can handle the cold weather. At times we do not have any idea how brutal the winters may be this year. But preparing your home now can help keep your family comfortable this winter. Here are a few tips on how to get your apartment ready for colder temperatures.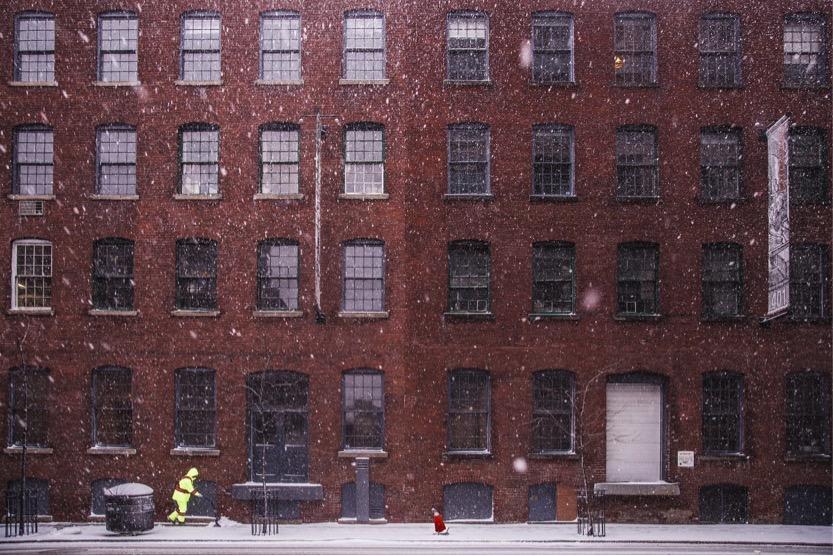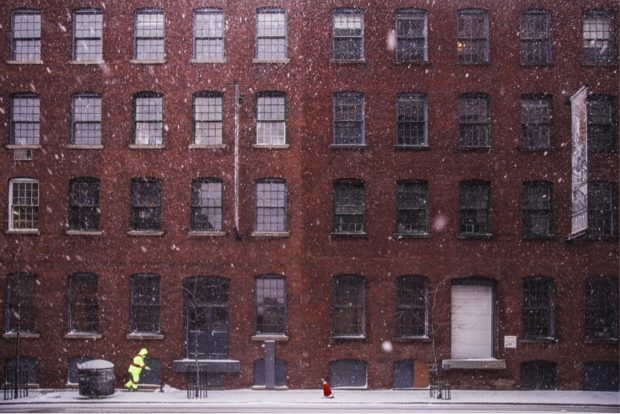 Insulated Curtains
This winter keep the chill outside of your home by covering the windows with energy-efficient Insulated curtains. Insulated Curtains are designed to effectively block the cold outside air from seeping inside your home. Insulated curtains also contain a vapour barrier coating, a decorative outer covering and a reflective film layer, which also helps to deflect heat back into the room. Basically insulation for windows, curtains create an air gap between the room and the glass. Insulated curtains in the winter keeps heat inside and reduce the amount of heat needed to warm the home, which helps in saving money on utility bills.
Programmable Thermostat
One of the ways to prepare your home for winter is by getting a Programmable Thermostat. A Programmable Thermostat is a thermostat which is designed to adjust the temperature according to a series of programmed settings that take effect at different times of the day. Programmable Thermostats are also known as setback thermostats or clock thermostats. A Programmable Thermostat allows you to pre-set the comfort conditions you need throughout the day. You can set it automatically. During the winter season, the Programmable Thermostat may be set to allow the temperature in the house to drop when is unoccupied during the day and also at night after all occupants have gone to bed, re-heating the house prior to the occupants arriving home in the evening or waking up in the morning. Since most people sleep better when a room is cooler and the temperature differential between the interior of a building will be greatest on a cold winter night, this reduces energy loss.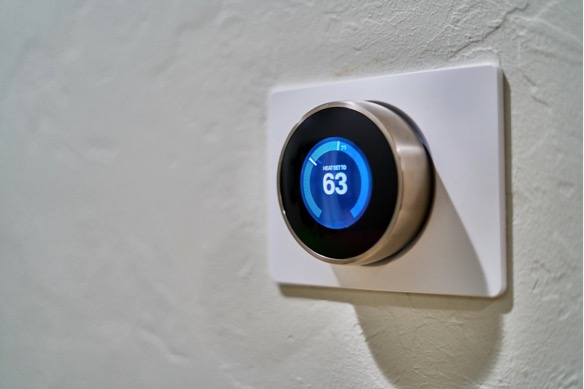 Humidifier
In cold winter months, many ailments become pronounced because of the cold and dry air. Even in climates where there is moisture in the outside air, the heating systems in your home tend to dry the interior air, which causes problems for many. The discomfort of the dry air in winters is the reason why it's essential to invest in a humidifier and prepare your home for winter. A Humidifier helps add moisture back into the air for a comfier home. A Humidifier also helps with dry, irritated eyes, nose and throat, nose bleeds, dry skin and nasal congestion which are all side effects of winter's dry air. You have plenty to choose from, including small, inexpensive units to heavy-duty devices that will humidify large rooms. The best humidifier will help you combat the persistent dry air problem this winter. If you are looking for condos that are well prepared with all the necessary facilities, visit this site for some amazing waterfront condos in Toronto.
Portable Space Heater
A house may have cold corners, drifty areas, and full of air leaks on a winter day. The remedy to solve these problems during winters is the Portable space heater. A small electric appliance designed to heat its surroundings, the people. A Portable Space Heater is used mostly for heating an enclosed space. Gone are the days when space heaters were condemned as energy guzzling and dangerous. Modern space portable Heaters are smart, safe, and efficient. There are many styles and types of Portable Space Heaters to choose from including floor heaters, personal space heaters, baseboard heaters and wall heaters. A Portable Space Heater would be a welcome addition to any home as winter is approaching and preparation for it has started.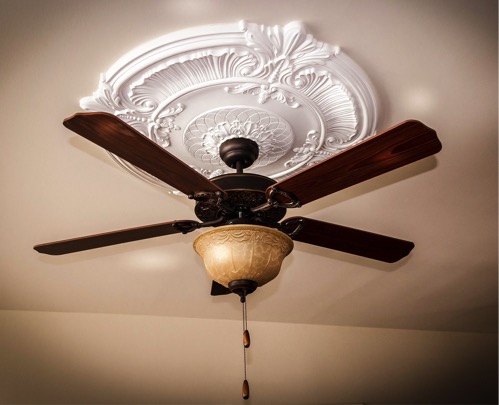 Ceiling Fan on Reverse
As you prepare your home to welcome winter, one efficient way to keep your home warm is by reversing your ceiling fan. In winter, reverse the motor and operate the ceiling fan at low speed in the clockwise direction. Most ceiling fans have a small switch that allows you to change the direction the blades spin. You need to poke around a bit and remove some screws to find the switch on your model. By reversing the direction of ceiling fans in the winter so they run clockwise, the blades of the fan will pull the cool air from below and push it upwards while forcing the warm air near the ceiling down to the floor. Redistribution of warm air makes a room feel warm and more comfortable to you and your family. It helps to save up to fifteen percent on heating costs and also reduce clutter and electric hazards due to space heaters and heating blankets.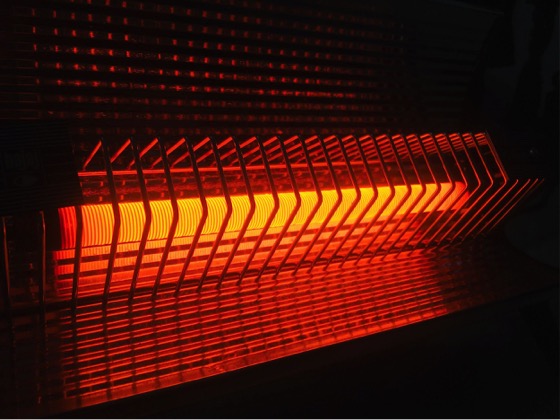 Electric Blanket
Electric Blanket is a solid investment for winters. It is a good idea to be ready in case your heart goes out this winter. An Electric Blanket is made from heavy sturdy material with an internal integrated wiring system that provides both warmth and heat through coil wires. The blanket generally plugs into your electrical outlet and can be set on different levels of heat. Almost all of the Electric Blankets are made from a combination of polyester and acrylic material. Thus, prevents potential fire hazards while being interwoven enough to trap and maintain warmth. It also helps in saving a bit on your heating bill; it saves up to 95 percent of electricity. This marvellous invention has all the comforts of a soft blanket combined with the soothing heat of an electric burner. So what more could you think of while preparing your home for winter.