The preppy style is characteristic of its structured silhouettes, pastel colors, staples, plaid prints, and embroidery.
The word preppy comes from the most influential universities on the American East Coast. Before entering the prestigious universities of the Ivy League, most of the young people of the American upper class attended some previous courses called: preparatory courses.
These young people were the creators of this style, wanting to get away from the classic style of their parents and giving a twist to their school uniforms. A style that took a daring and fun twist that we still love to this day!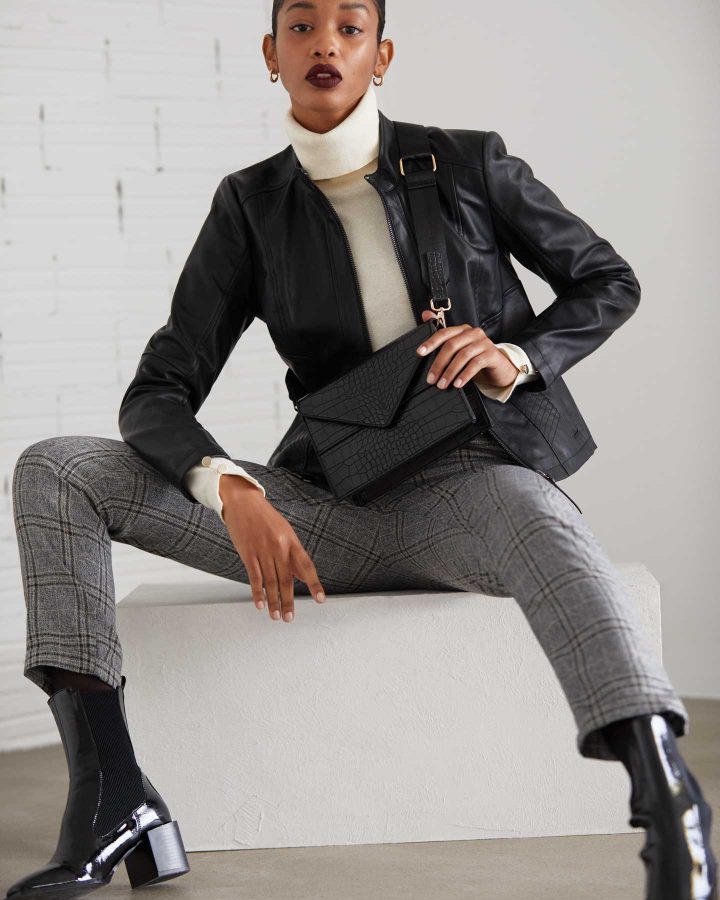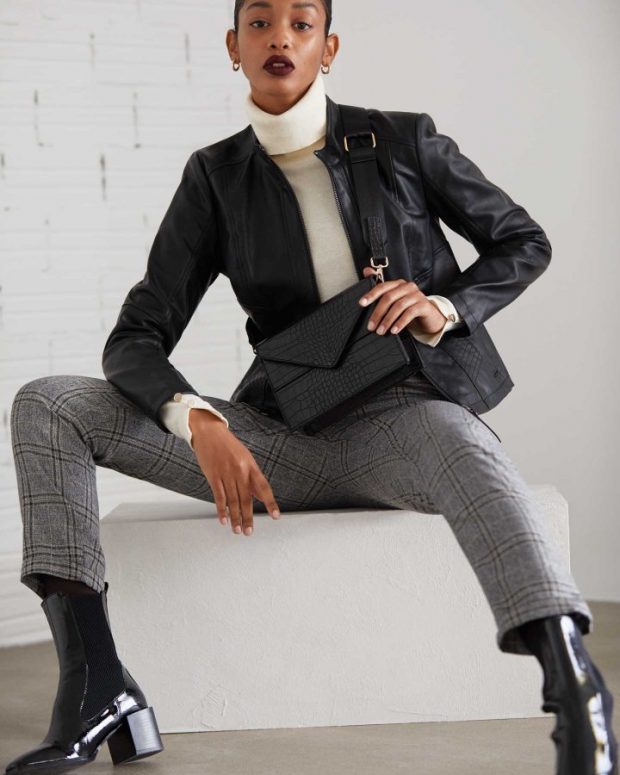 Origin of the preppy style: Preparatory Schools (USA)
In the 1920s, the best schools in the country trained the children of wealthy families. These institutions were inspired by the dress codes of the English tradition and incorporated uniforms with specific shields and colors. After school and college, former students continued to wear preppy-style clothes.
In the 1950s, the preppy style in fashion defines the American way of life and is synonymous with success. So brands like Brooks Brothers, Ralph Lauren, and Tommy Hilfiger emerged. Little by little, it became a worldwide trend.
How to wear the preppy style?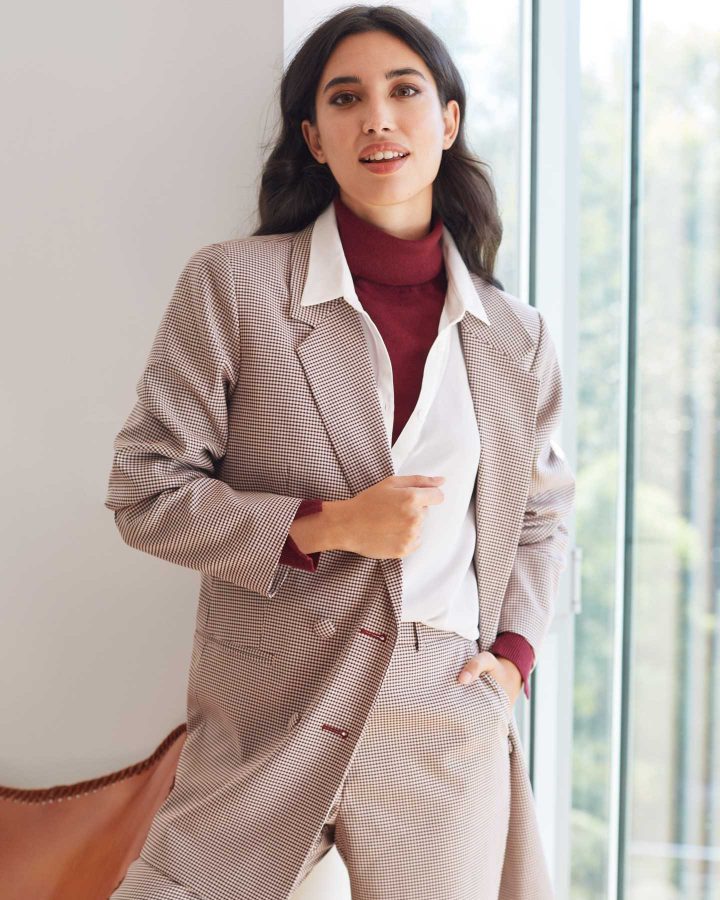 Preppy looks convey classicism, femininity, irony, and contemporaneity. Do you want to know how to create them?
Choose typical clothes and innovate with color or with an oversize or crop fit.
Invest in fun clothes or breathe new life into a classic with techniques like patchwork, tie-dye, or drawing.
If you want to take it to the practical ground, opt for minimalism.
Do not opt ​​for very pronounced necklines and garments with rips or a rocker finish.
Don't dress in a total preppy look.
Don't wear clothes with dark color palettes.
Avoid excessive femininity. Contrast your look with a truck sole sandal.
Preppy style clothing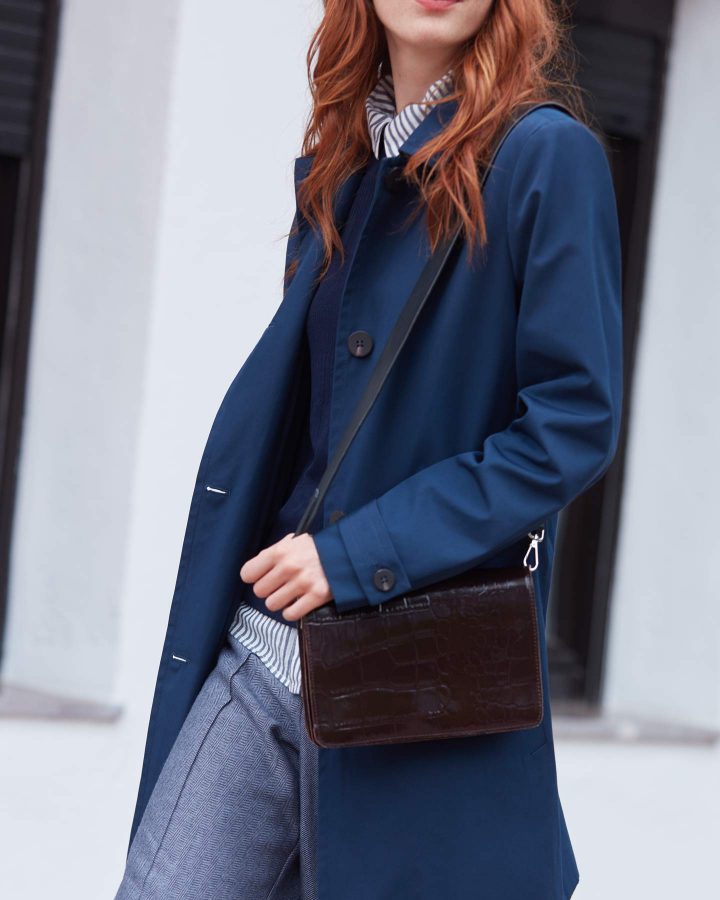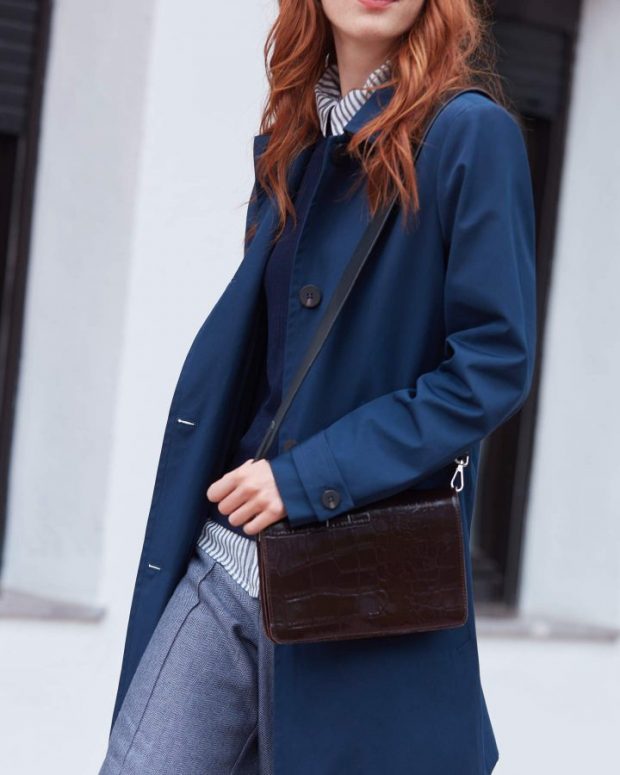 A great preppy look is born from the combination of contemporary basics with the following specific garments. Take note!
Knitwear in pastel tones.
Pieces from the world of tennis, polo, or golf.
World College garments
Logos give a lot of play.
Bows, pearls, headbands, and Ray-ban wayfarer or clubmaster style glasses.
Classic bags, like the 2.55 by Chanel, the Kelly, or the Birkin by Hermès in a groundbreaking color or pattern.
Flat mary jane shoes, with buckles like the classic Roger Vivier, canvas or leather tennis shoes, clogs, jute wedges, and mules, etc.
Preppy dresses and skirts
Skirts and dresses prevail over pants and, within these, shorts win by a landslide. In the preppy trends we see:
Shirt dresses and pinafore.
Simple dresses, without neckline and shorts.
Fifties court dresses.
Board skirts or short skorts.
Shirts and tops
The shirts and tops have light or pastel tones and discreet prints, without cleavage. Traditionally, their fit was tailored, but now they are opting for looser garments and crops.
On the other hand, cardigans and sweaters are short, classic, and in neutral or light tones. They can be smooth, rhombus, or have an embroidered shield. Maxi and oversize styles are gaining ground.
Preppy style icons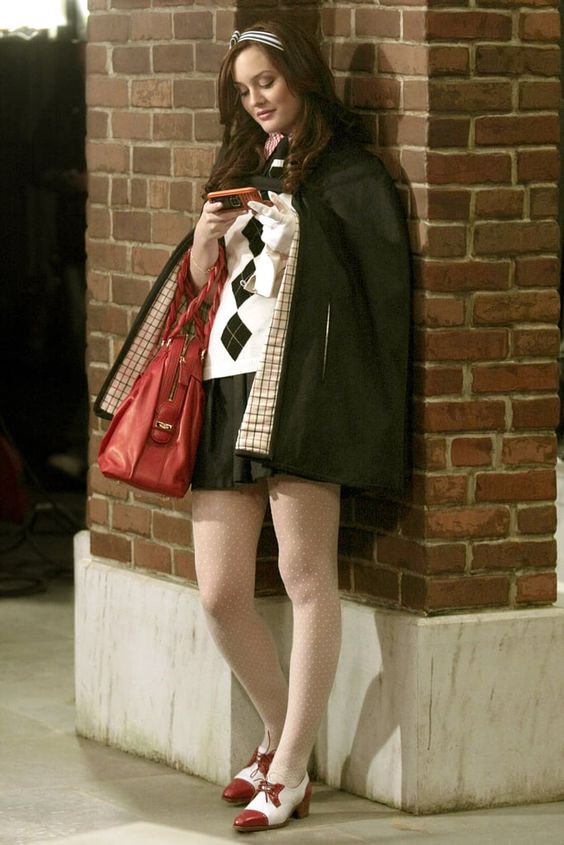 Taylor Swift: combines her preppy essence with notes of minimalist casual style.
Charlotte York (Sex and the City): Embrace the classic American style with retro nods.
Poppy Delevigne: her looks are the result of a mix of various styles, always with a preppy touch.
Blair Waldorf (Gossip Girl): Her looks are so creative that we always say she's the preppy adventurer.