The iPad Pro is a powerful tablet. But to turn it into a fully-fledged productivity machine, you'll need some accessories. That's especially true if you're trying to use the iPad Pro as your only computer. You might already know about the standard iPad accessories; the Smart Keyboard Folio, Apple Pencil 2, AirPods, and Apple's array of adapters. These are the top gadgets to use with your iPad.
Apple Pencil
The Apple Pencil is a must-have accessory for owners of any new iPad. The Bluetooth accessory has superb responsiveness and tactility, giving users a whole new world of interactions with their iPad. Unsurprisingly, Apple offers a superb selection of apps to help you make the most out of the Apple Pencil. Charging the Apple Pencil is as easy as plugging it into the Lightning port of your iPad. An adapter for replenishing its battery with a conventional charger is also included.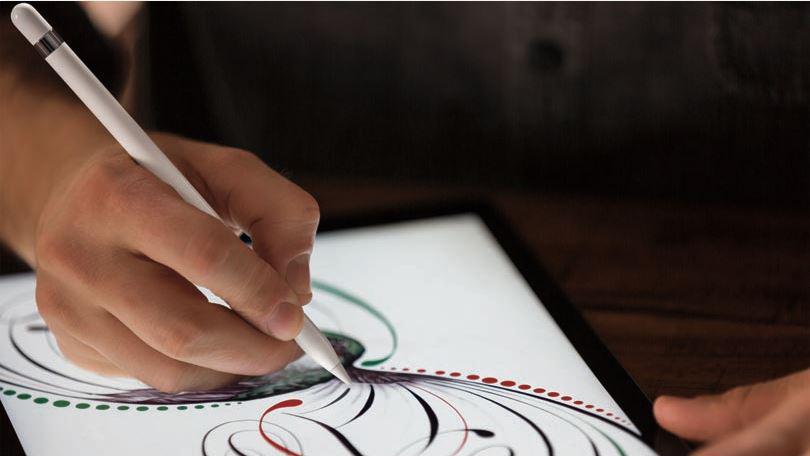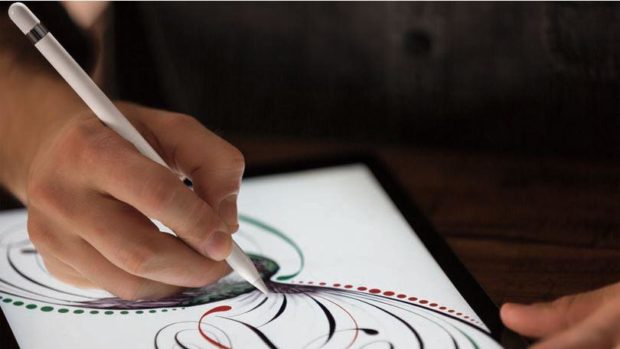 Paperlike Screen Protector
PaperLike is a screen protector specially designed to turn iPad's glossy screen into a paper-like finish. Once PaperLike is applied, you'll feel like you're drawing on paper and not on a slippery screen. It adds texture and friction to using a pencil on paper. It even makes a little sound as the Apple Pencil glides over the screen (like a real pencil does on paper). If you're using your iPad for drawing or illustration work with the Apple Pencil, PaperLike is a must-have. It's a game-changer in terms of grip and control. Plus, it does the job of a regular screen protector. It will protect your iPad from scratches, and the matte surface will reduce reflections as well. To enhance the experience, you may want to use some of the best apps for Apple Pencil.
iPad Photo Booth
An iPad photo booth will change your party! The app Simple Booth intelligently detects all the faces in your photos and then prompts you to drag and drop your favorite props. Digital props work with all the Simple Booth layout options including animated GIFs! They'll track your face from frame-to-frame for fun and hilarious outcomes.
Your guests can get creative, mixing and matching different props to try on. Each face can have its own props added, just like real photo booth props. And if you decide you want to remove one, no problem! Just tap your individual face and you can remove any graphics from it. You can even make your own custom digital props by choosing which part of the face your custom prop graphics will attach to. Props can be glasses that go over the eyes, hats that go on the head, beards that go on your chin and more.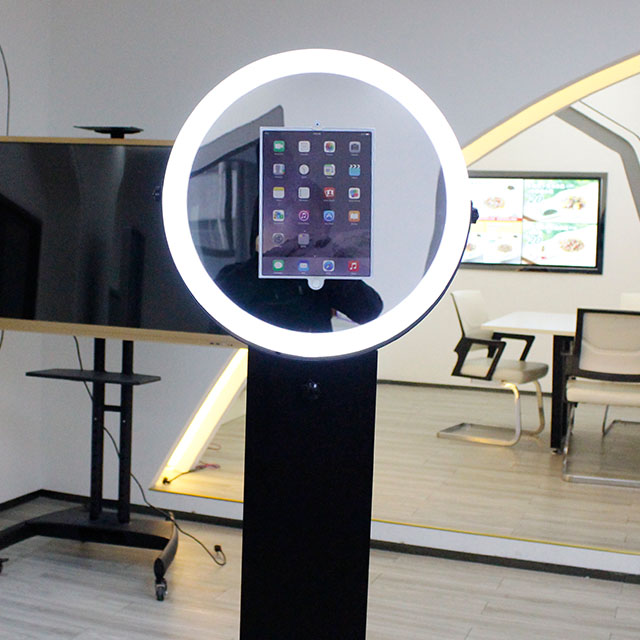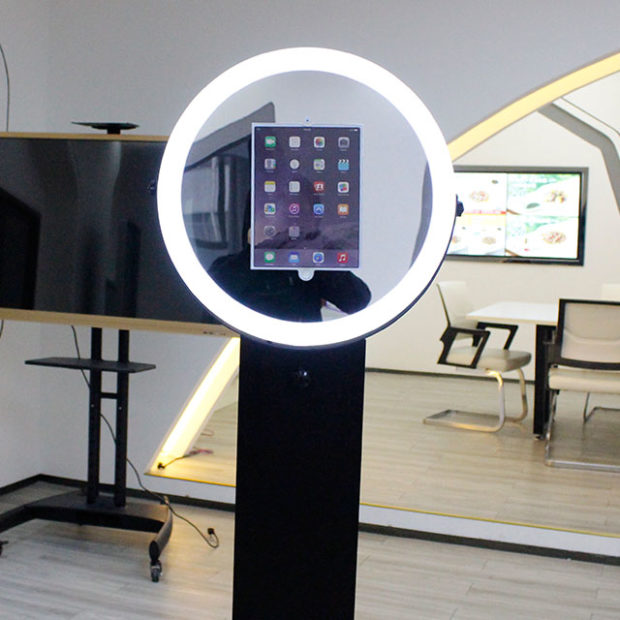 TV stand
The tv stand features clamping arms outfitted with soft rubber pads that slide apart to accommodate any tablet. Fix your iPad at any angle, and the design of the base makes it possible to lie down with the stand on your chest. Combined with headphones and Netflix, you have an immersive one-person cinema. Plus, it works equally as well at the breakfast table, letting you catch up with morning news or read a recipe without coating your iPad with marinara.
Adonit Jot Touch
The best stylus for you will depend on exactly what you want to do with it. If you have an iPad Pro, then the Apple Pencil will be an obvious choice, but it's not designed to work well with other iPad models. Adonit offers a wide range of different styles, but the Jot Touch provides a wealth of excellent features, including pressure sensitivity, palm rejection, a fine point, and shortcut buttons that you can configure. It's a great choice if you want something to draw with, but it works best with a specific range of supported apps, so do your homework before you buy it. If you want something simple for jotting notes, however, you really don't need to spend this much.
Game controller
Apple brought gaming to a whole new level with the MFi controllers and tons of immersive games. These Gaming Controllers for iPhone and iPad look more like the traditional game controllers. These video controllers also have joysticks, triggers, and buttons that make gaming pleasurable. These iOS gaming controllers make complex games easier and enjoyable. These game controllers come with Bluetooth connectivity, pressure sensing, responsive triggers, etc.
If you love gaming with smartphones, the Bluetooth enabled controllers are your best choice. Even if you are looking for a decent MFi gaming controller, then our list will become handy. It consists of robust and cool gaming consoles that can give you pleasant gaming experience.