While seldom considered, socks are an essential component of any wardrobe. From anklets to bobbies and beyond, each pair is responsible for protecting against abrasion, wicking away moisture and keeping our feet snug in shoes. They can also serve as the finishing touch that pulls an ensemble together. In this style guide, we explore the common rules concerning socks before outlining how to ensure that you're buying the best pair for your money. So, without further ado, here is everything you need to know about socks.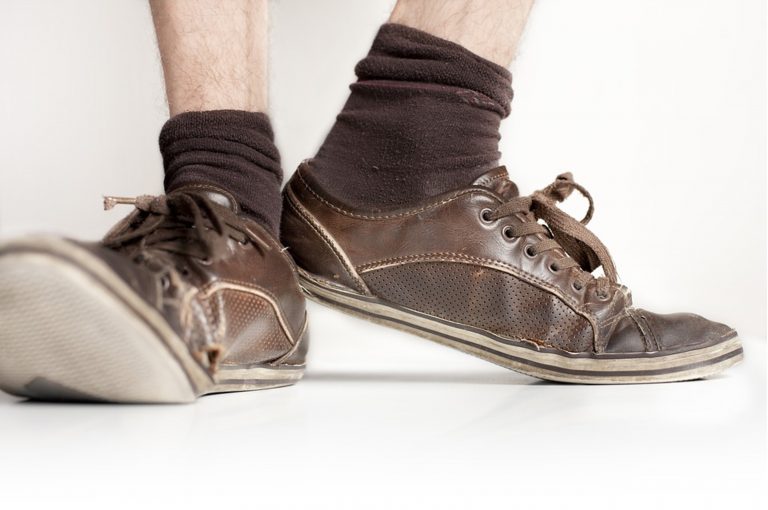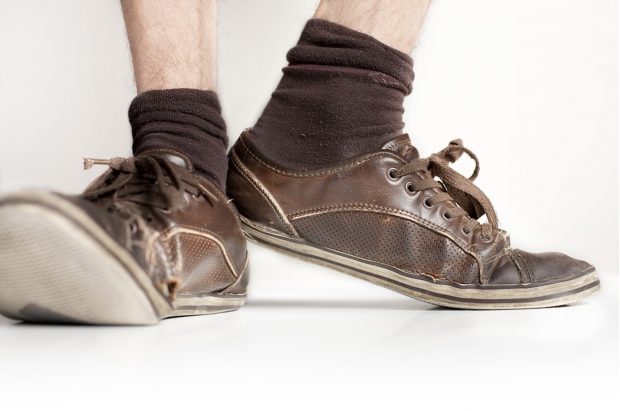 The Basics
Of course, every pair of socks that you wear should match and there shouldn't be any visible holes or stains. The last thing you want is to take off your shoes and expose a protruding big toe in front of the date you just went home with. Another vital rule that often gets overlooked is to match your socks with your trousers. This creates a consistent and streamlined appearance by preventing unnecessary color contrast.
You might opt to carry over the tones and patterns of your tie instead. If you're a less conservative dresser or you simply see an opportunity to try something new, the rules in question are free to be broken. That said, coordinating your socks with your neckwear, legwear or footwear is a useful rule of thumb when you're uncertain.
The next rule applies to outfits that leave a gap between your shoes and pants. It's simply to wear a pair of appropriate length socks that cover any bare skin. A flash of pale and hairy ankle is never appreciated.
Also, make sure that your socks are compatible with the rest of your ensemble in terms of texture. For example, sheen black socks are ideal for equally dark business suits, while a sweater and flannel trousers can be complemented by wool argyle. On the other hand, those retro white tube socks are best reserved for the gym.
Sock Shopping
What makes a pair of socks worth your money? The reality is that you get what you pay for. Almost anything on the lower end of the price range will fall short with regards to fit and durability. It's on the opposite end of the market that you'll find worthwhile investments with softer materials, stronger seams and ethical manufacturing procedures.
Fortunately, socks are unique when it comes to flexibility. As long as you have an idea of your size range, you can skip the lines and do your sock shopping online. There are countless online stores catering to every style and price range. From reliable basics for the office to political socks for casual occasions, you're bound to find what you seek.
Contending with Color
Let's briefly touch on bright socks and their place in your outfits. In general, no funky design is suitable for the boardroom. However, many influential men have sported formal socks with lavender hues, lobster monograms and other unique touches that were successful.
At the end of the day, what socks you wear and how you wear them is for you to decide. The rules are merely there for when you need a reliable solution.