If you're passionate about achieving your new goals for the coming year, start with an engaging calendar to engage your consumers.
To grab the attention of your target audience, you can start by promoting your product portfolio and presenting your brand or product in a calendar design. If you are excited about this amazing idea, here are the best graphic designs for you to create a great calendar.
Here is a list of 10 creative calendar designs:
This calendar design has geometric graphics and comes with a dimensional surface.
2. 12 Musketeers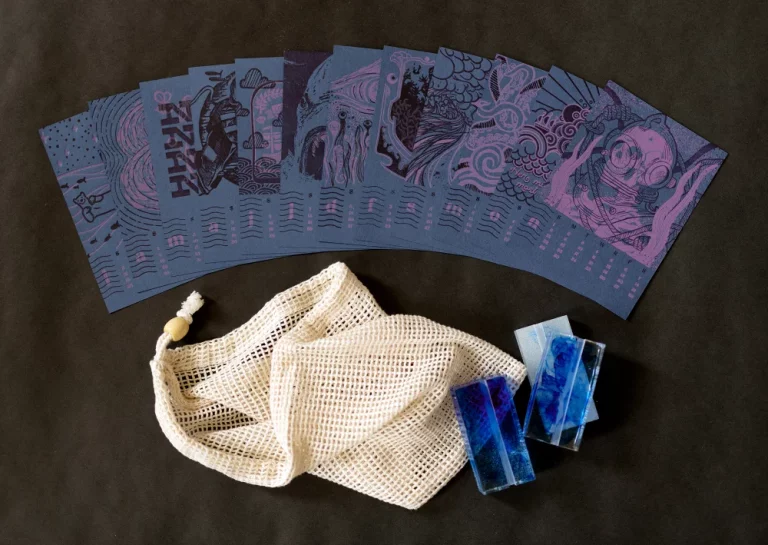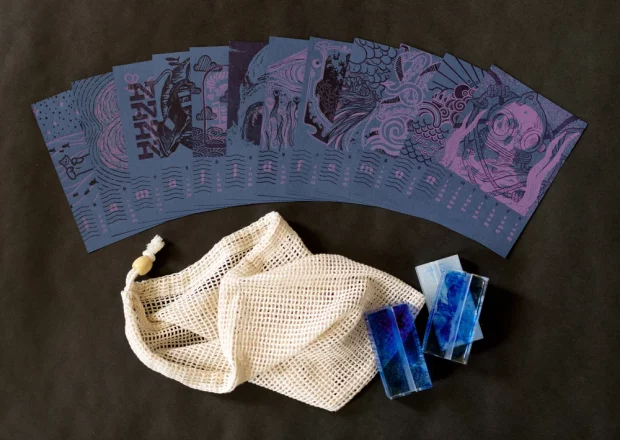 Source: 12musketeers
Why wait for the 3 Musketeers when you can have the 12 Musketeers in the form of this beautiful calendar design.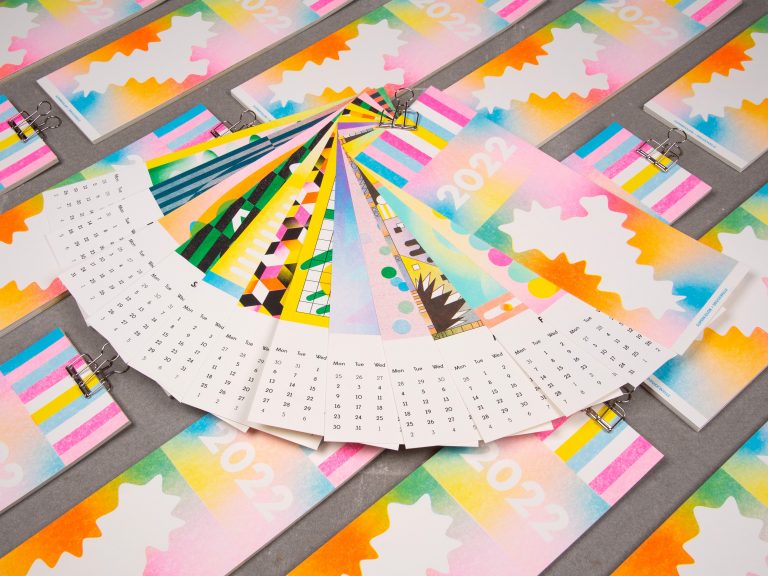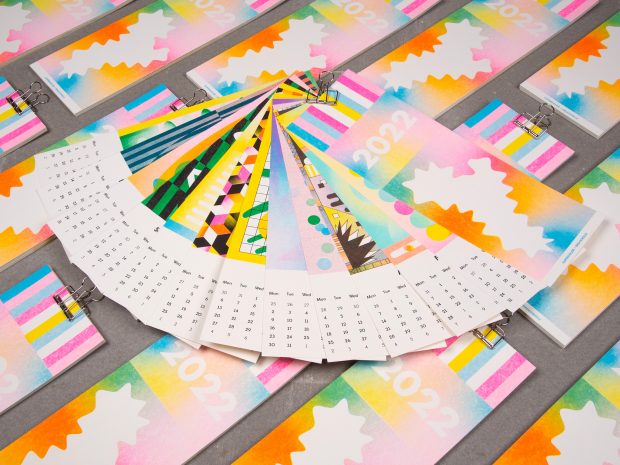 Source: behance
4. Slanted Publishers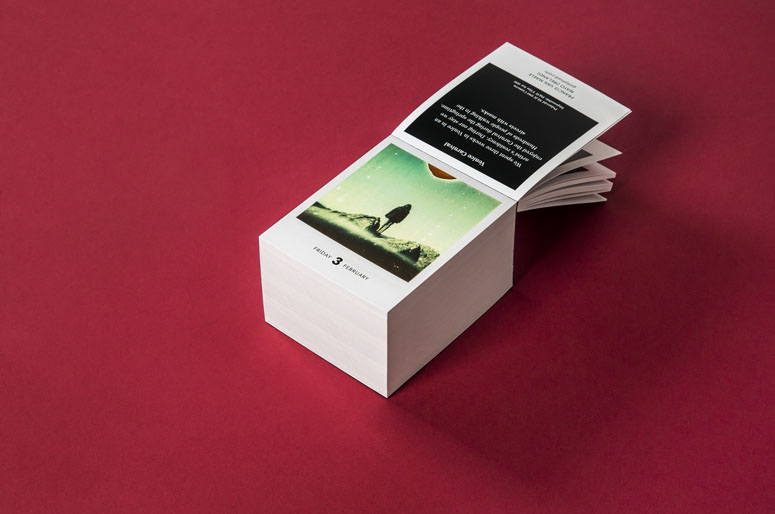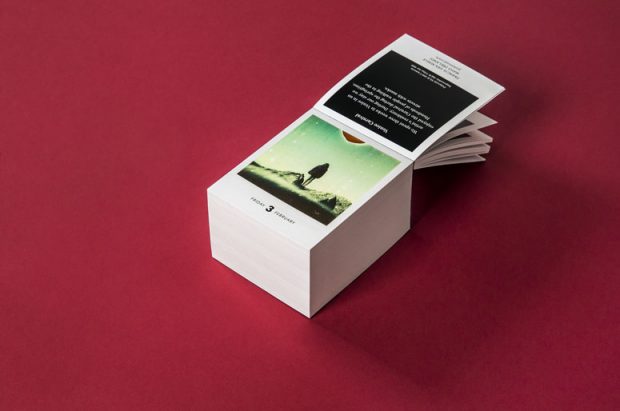 Source: underconsideration
This calendar is sure to inspire your creativity any day with its sticky photography and beautifully crafted.
5. NATURAL DAYS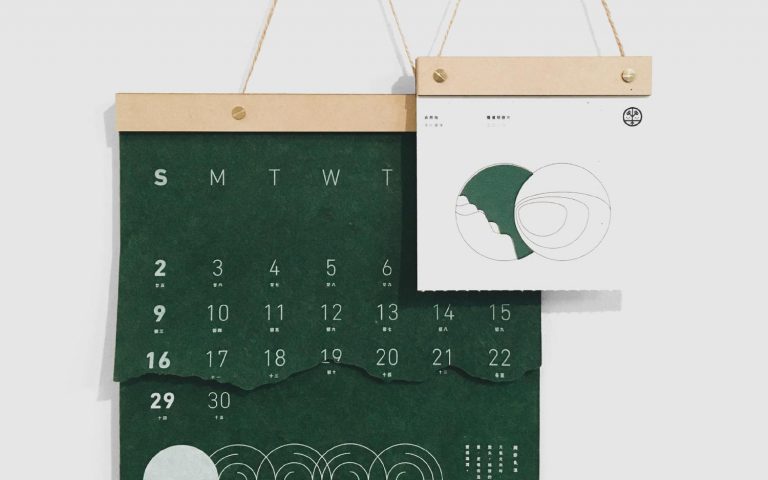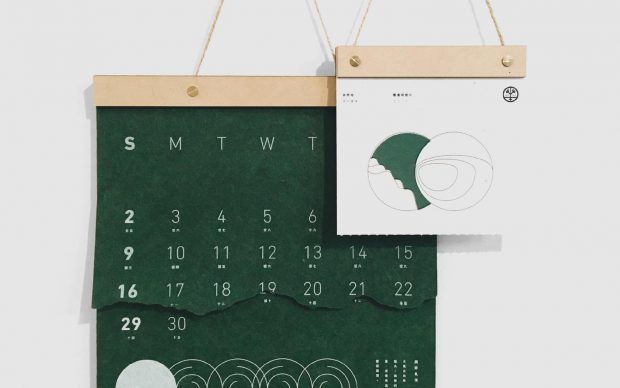 Source: scjching
6. Color Swatch Calendar – Peter von Freyhold

Source: behance
If you want to add a pop of your colour to the conventional calendar designs then opt for this.
7. The Junglendar Calendar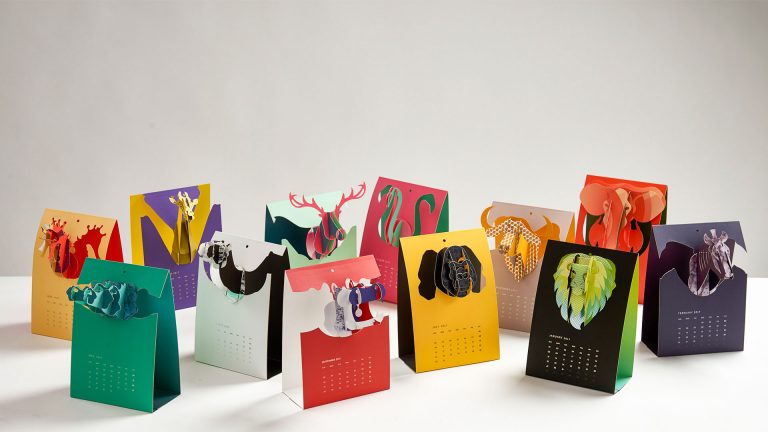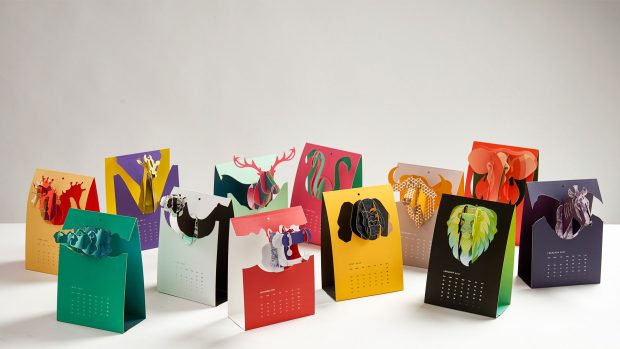 Source: paperspecs
The Junglendar Calendar is a set of 12 sheets – one for each month of the year, that combine to form stunning 3D animals. Best of all, each one comes in a different color or pattern, so you can mix and match to make it unique. 
8. Calendar 2022. Nautilus
This calendar includes graphics and watercolor illustrations with a common theme of observing the seasonal changes in nature. The design in the form of a circle with month names was inspired by more than one old manuscript in both Russian and English. The illustrations are reminiscent of submarine windows. As if you were looking at the amazing and beautiful world outside from the inside
9. Pop-up Calendar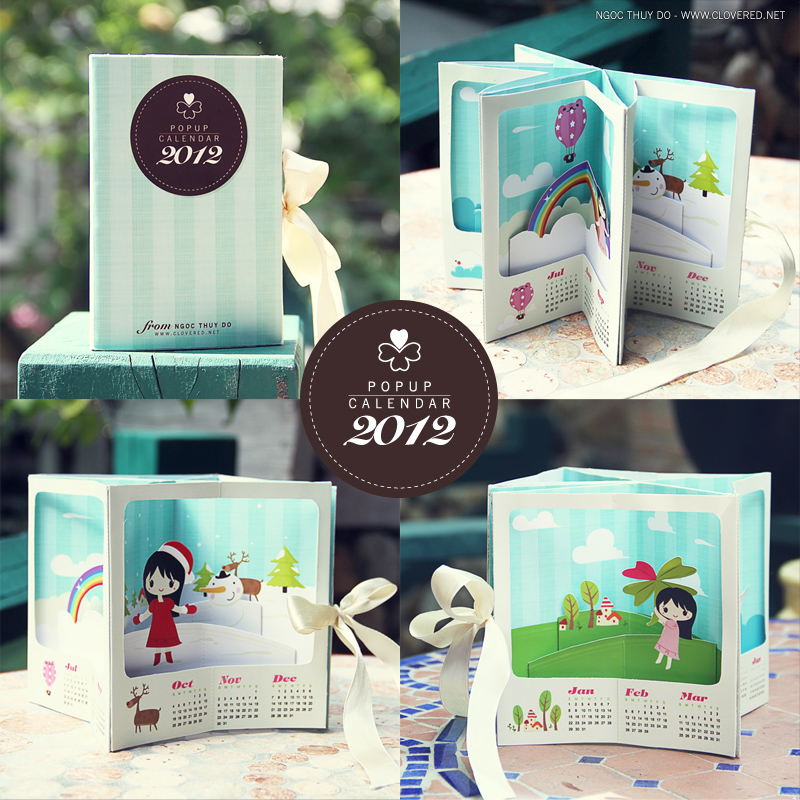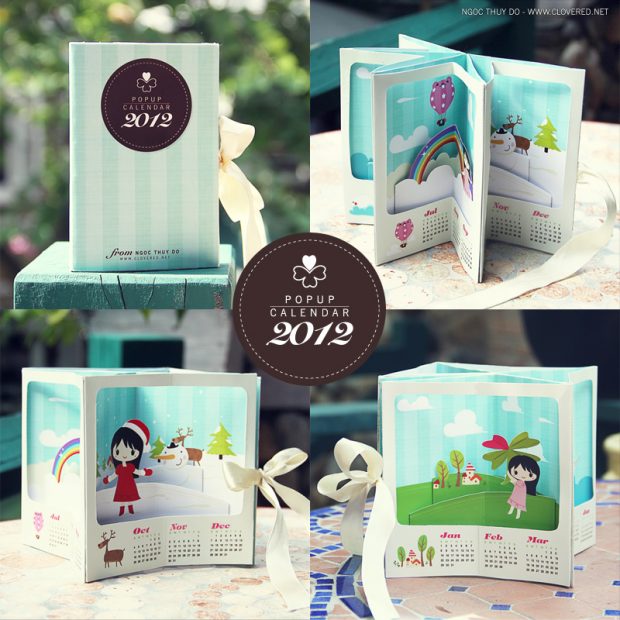 Source: behance
10. Postcardcube Foldable Calendar
Create a custom unique calendar NOW!