Designer kitchens are popping up all over television, social media, and the internet as one of the must-have elements of any Pinterest-worthy home. But still, so many homes have drab, outdated kitchens in desperate need of a makeover. Hence, a kitchen remodel is one home renovation project you'll never forget.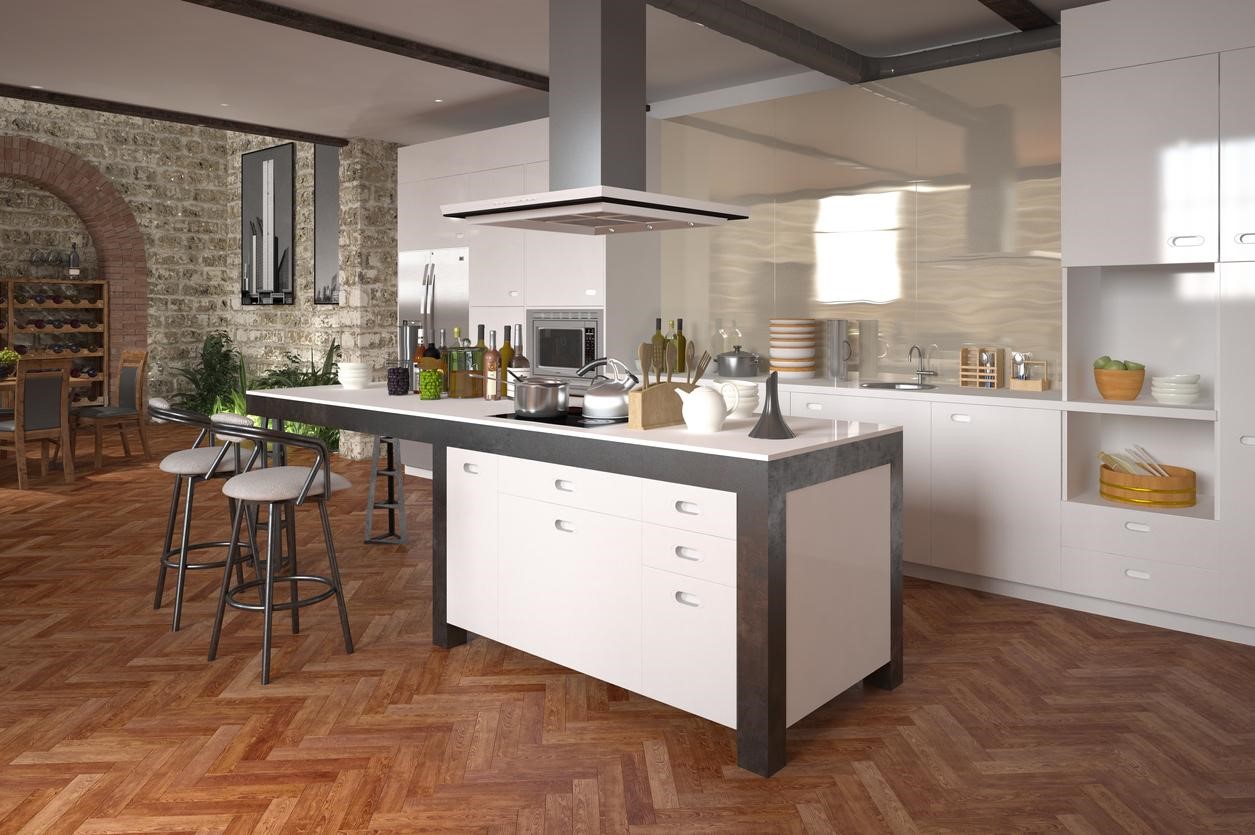 The kitchen truly is the gathering place of the home, where family and friends come together to eat, bond, and share quality time. If you're thinking about remodeling your kitchen, read on for 5 convincing reasons to start your remodel today.
1. Love the Space You're In
Though there are a whole slew of reasons to remodel a kitchen, the ultimate reason comes down to this: a kitchen remodel allows you to truly love the space you're in. Every family needs to eat at least a few times a day, and a fresh, modern kitchen gives you a chance to do it in style. If you love the way your kitchen looks, you'll be more likely to spend time there, cooking and making memories with those you love.
2. Add Value to Your Home
Any remodeling project is a chance to add value to your home, and a kitchen remodel is no exception. In fact, a kitchen remodel will add more value to your home than just about any updating project you could possibly do. So if you think there's ever a chance you could be selling your home in the future, you'll be able to benefit from your remodel once more.
3. Boost Energy Savings
Kitchen appliances are one of the main contributing factors to your utility bills, so if you're looking to lower bills and do good for the environment, a kitchen remodel is a great way to go about it. Choose modern appliances that are energy-efficient and eco-friendly, and you'll see a significant drop in your monthly bills.
4. Increased Functionality
The beauty of a kitchen remodel is that you get the chance to change anything you don't like about your existing kitchen. Do you wish you had a place to put your knives? Install a custom knife drawer right next to the center island. Always wanting to fill pots without leaving the stove? Add a pot filler in a convenient location. The possibilities are endless when you're in control.
5. Enjoy Change
For some people, the best part of a kitchen remodel is simply the change of scenery. A new kitchen is a great way to get newfound pleasure out of day to day life. You'll get a sense of excitement every time you sit down at the table to sip your morning coffee or join your spouse to prepare dinner at night.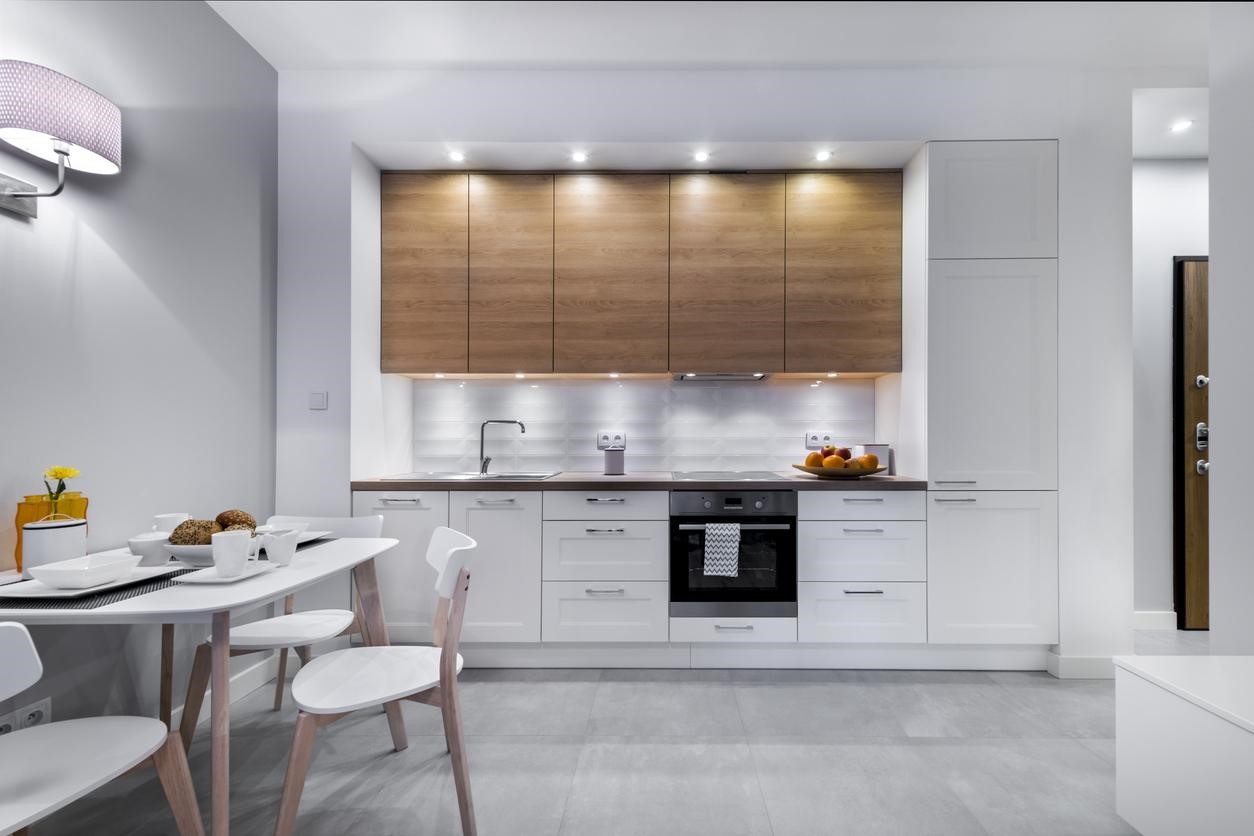 Start Your Project Today
If these five tips have convinced you to start your kitchen remodel, EnerBank can help you get started. EnerBank offers contractors the ability to offer home improvement financing to meet your needs, no matter your financial situation. We'll assist you in getting the financing you need to enjoy the kitchen of your dreams. Find a convenient, flexible, affordable plan for you and check out our financing options today.