Because in general, summer rhymes with a tanned complexion, we go in search of solar jewelry that will highlight our tan with style. And to do this, nothing better than this shopping selection: made up of 9 models of cannon necklaces to stack around our necks, it will instantly upgrade our tanned cleavage this summer!
Trendy necklaces to stack around our necks this summer
Big links at Laura Lombardi, precious shells at Eliou, funky peppers in Mango, Zara beads, beads in holistic Holi Editions, pendants charms at Timeless Pearly, or flush-to-neck imposing at Gas… To adopt the jewelry trend of summer 2021, we do not hesitate to accumulate necklaces around our tanned necks.
1.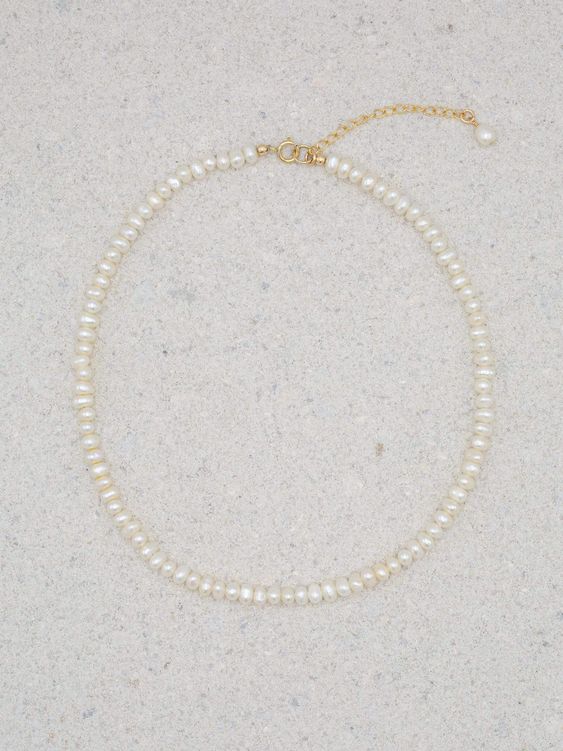 2.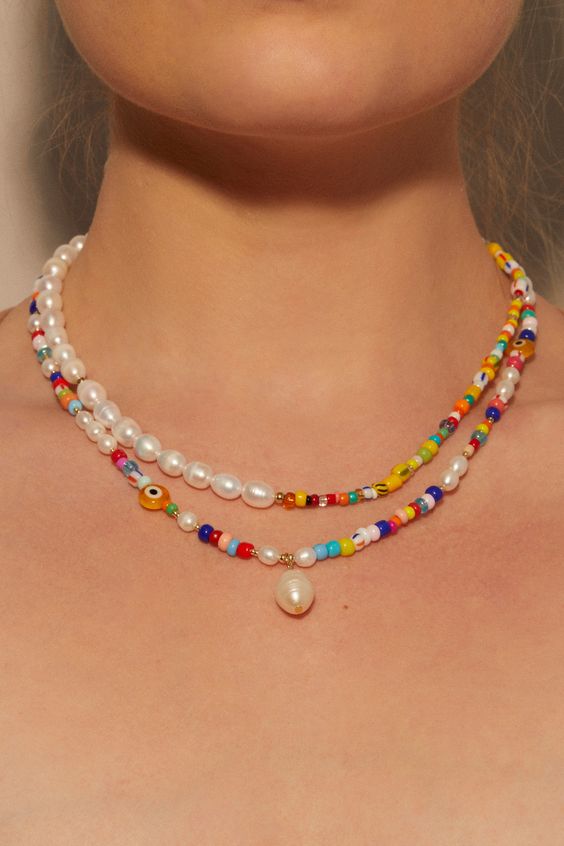 3.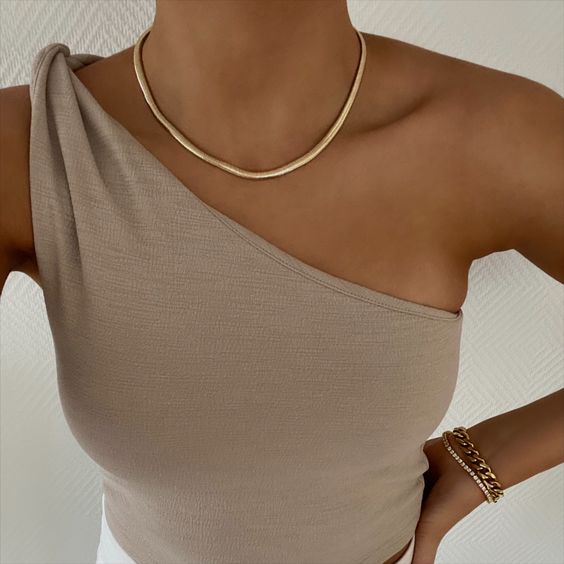 4.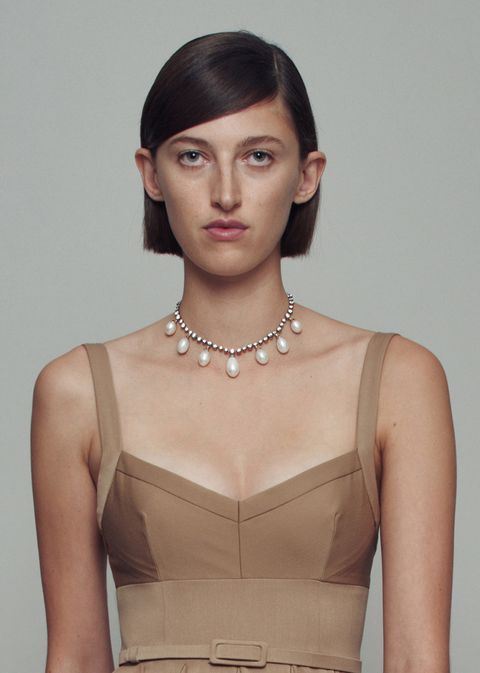 5.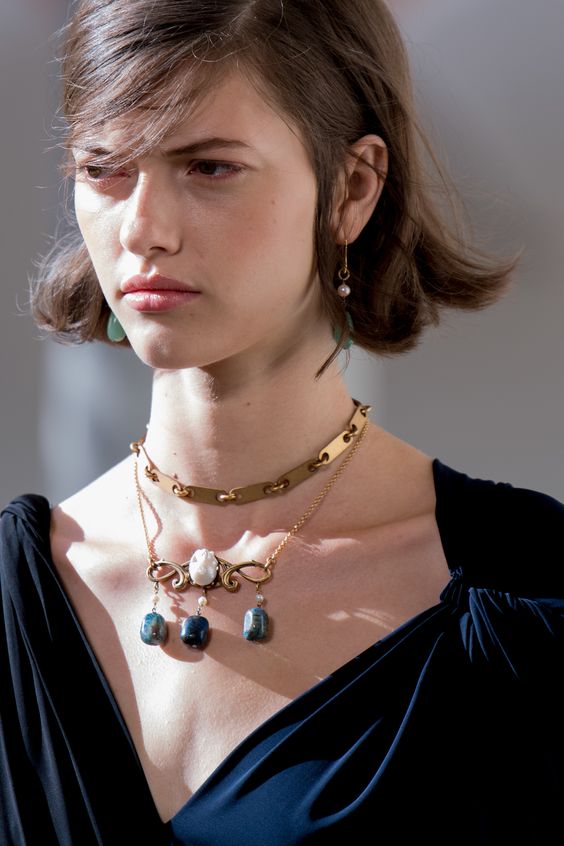 6.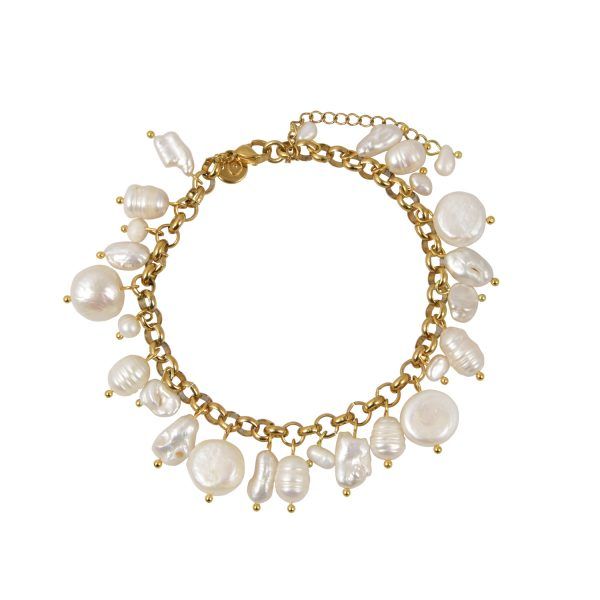 7.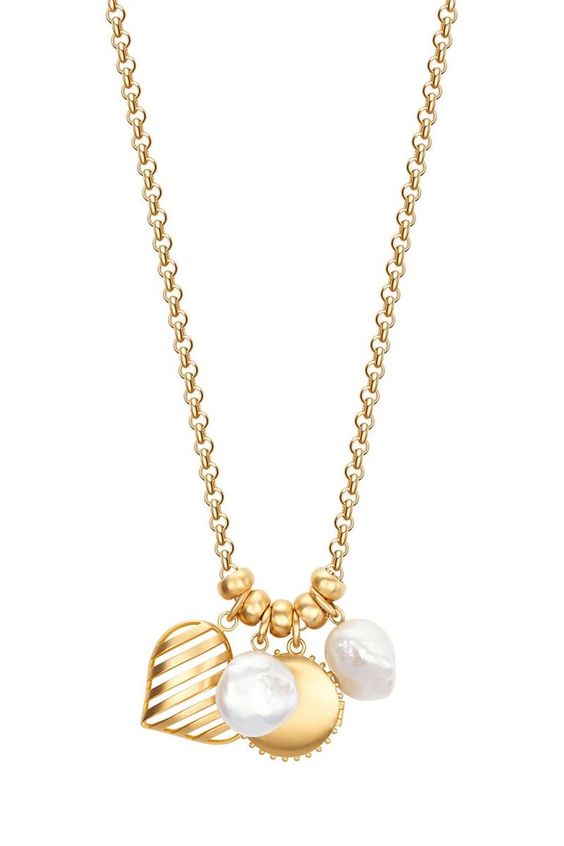 8.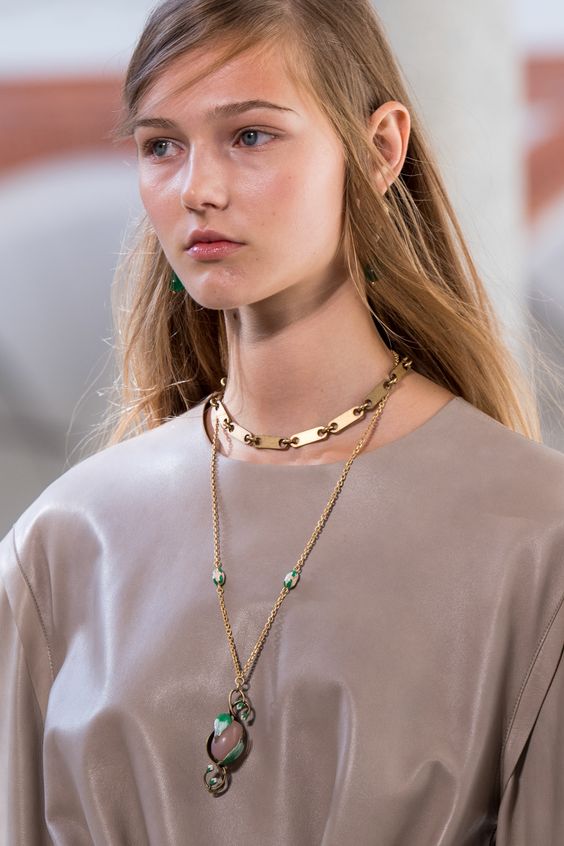 9.