Island hopping in Greece's Cyclades is one of the best experiences you could ever have in your lifetime. The clear turquoise waters and the strikingly beautiful blue and white walls of houses that looked identical to one another are just a few of the reasons why you should definitely go on a tour in Greece. The islands are so beautiful you wouldn't know where to start so a good way to maximize your travel is to plan properly and book all the tours you need. You can learn more on Hostelbay website if you want to find great offers on hotels, ferry rides, and island hopping tickets.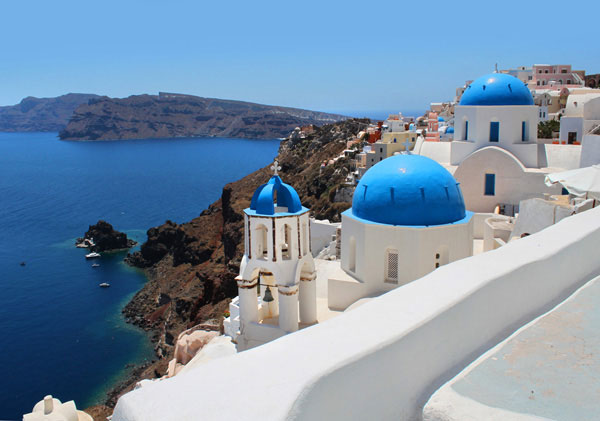 Once you have all the planning and booking tickets done and out of the way, you should start packing all the things you need to bring to Greece. It is important to remember that all the clothes you will bring should have a purpose. While island hopping, here are the top three things to wear in Greece's Cyclades.
  

A Comfy Bathing Suit
You will be visiting many islands and you will never run out of beaches to swim, snorkel or get your tan on. Whether it be the walking along sandy beaches of Mykonos or jumping off a huge cliff in Santorini, a comfy bathing suit is a definite must-have. The amazing landscapes of sleepy mountains, the terraces and stone fences as well as the chapels and colorful boats are great backgrounds to take photos of yourself.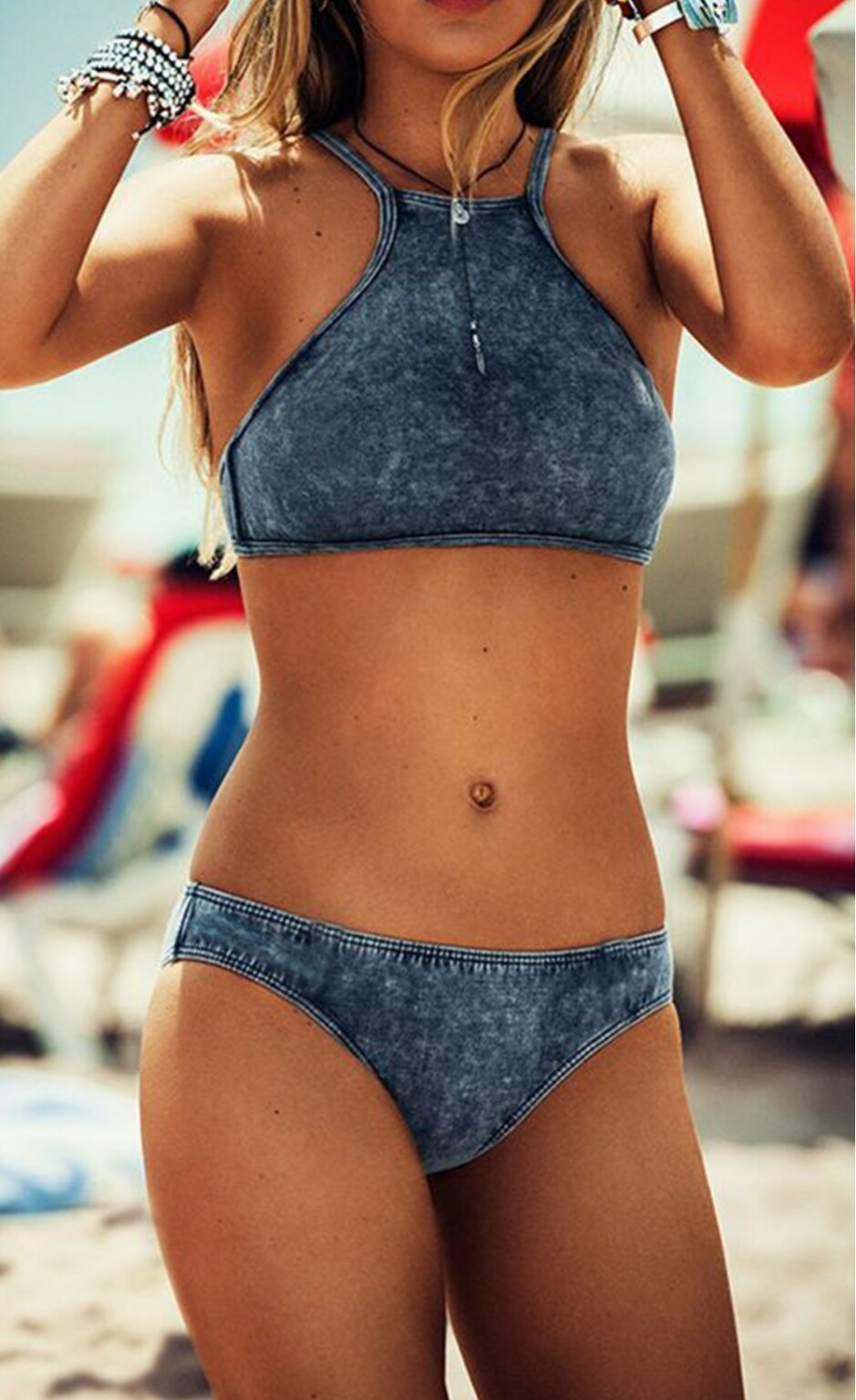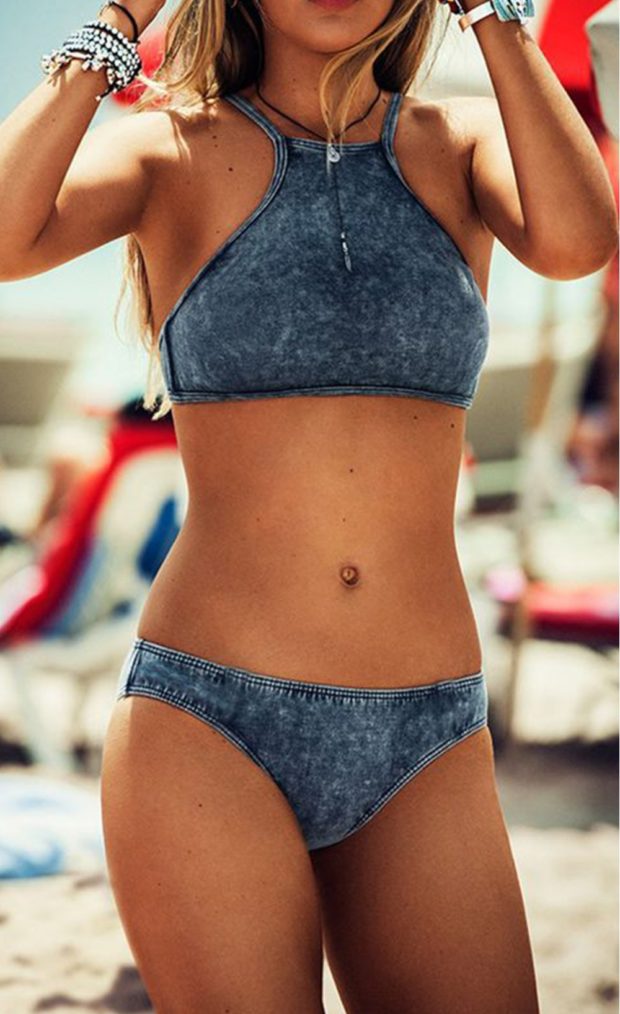 Sarong
Sarong is a versatile fabric and clothing that you should bring to war when island hopping. If you plan on visiting many islands such as the islet of Antiparos, Milos, and Kimolos on a tiny speedboat, you must expect strong winds. A sarong can protect you from the cold weather. Part of traveling a new location is by immersing in their culture. Part of Greece's unique charm is its history and the people. While Greece's Cyclades are famous for their beaches, you shouldn't leave out strolling around the local streets or climbing unique terraces in the islands of Amorgos and Syros. A sarong can help shield you from the heat of the sun while you continue to get lost and enthralled in the Cyclades' beauty.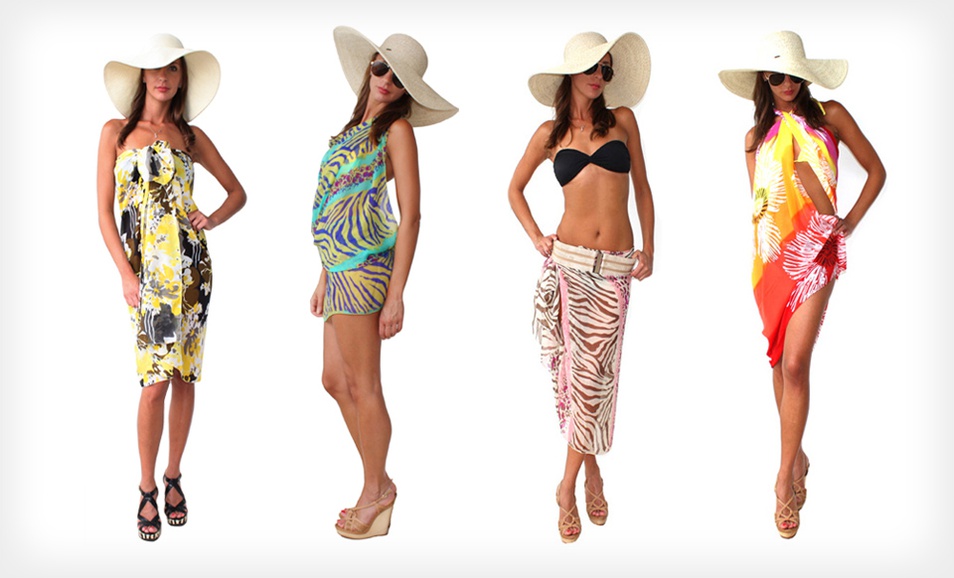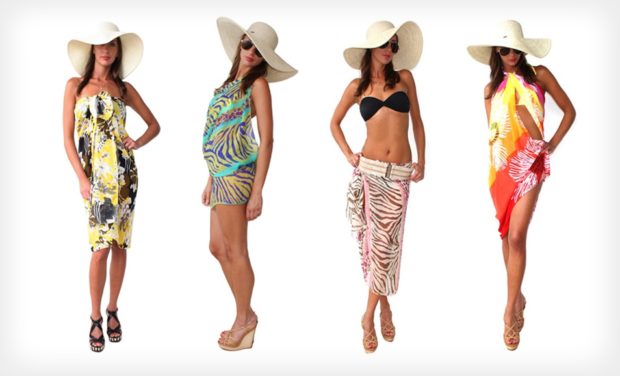 Non-slip Slippers or sandals
Expect to do a lot of walking, climbing or at least going on and off a boat more than once when island hopping in Greece. A non-slip slippers or sandals can be a lifesaver in these situations. You don't want to be wearing shoes or sneakers that will get wet or damaged. Besides, they are not comfortable and can only weigh you down. Slippers and sandals are easy to slip on when you are in a hurry, light and are usually inexpensive so you don't have to worry about losing them.
These are just a few of the important things to wear on your Greek Islands adventure. You should also bring a hat, a pair of sunglasses and a sunscreen for added protection and comfort. If you intend to spend a whole day in one of the islands, you can bring a change of clothes.