Storing your vehicle while you're traveling can be a daunting task. There are a number of considerations to take into account such as safety, security, and cost. But with some careful planning, you can make sure that your vehicle is safe and secure during your travels. It's worth the effort to ensure your car, truck, or RV isn't damaged or stolen while you're away. Here are some top tips and tricks for storing your vehicles while you're away.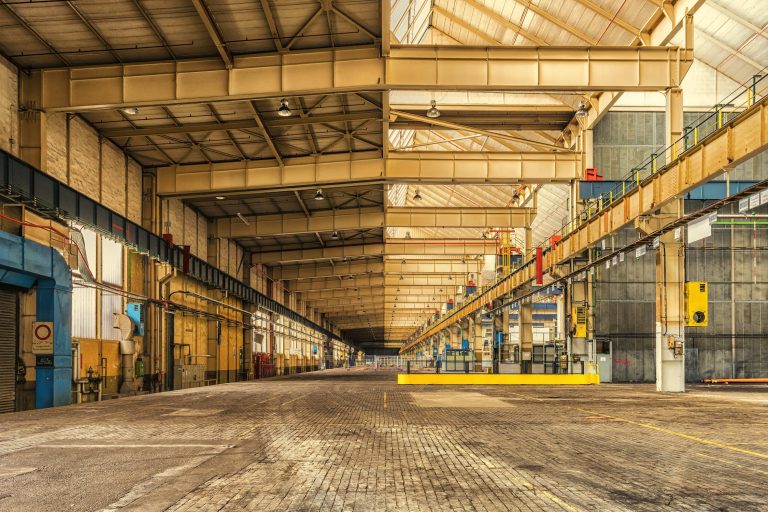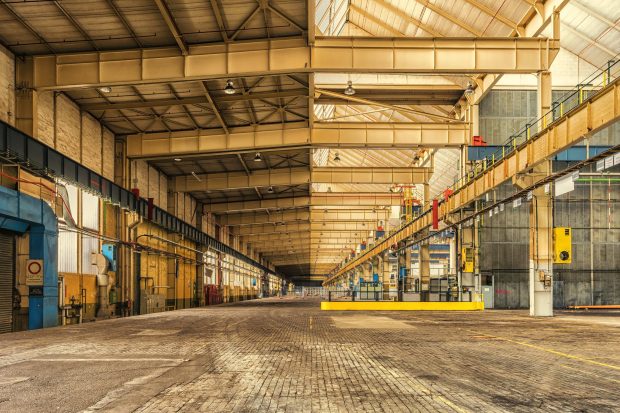 1. Self-storage
A self-storage is an affordable option for storing your vehicle while you're away. Look for a facility near you that offers secure, climate-controlled units, and consider other features such as 24/7 access or onsite security staff. Make sure to ask about any added fees and insurance requirements before signing up. Instead of looking for storage while on the road, it's best to arrange for a storage unit in your hometown or wherever you plan on leaving the vehicle. If you're traveling by RV, you may be able to find an RV storage facility with extra services such as dump stations and laundry facilities. It's important to factor in additional costs such as monthly rent, insurance premiums, and any security deposits.
2. Cover Your Vehicle for Travel
If you're planning on leaving your vehicle for an extended period of time, it's important to properly cover it. This will help protect the paint and interior from any weather-related damage or debris that may accumulate while you're away. A car cover is a great way to go, as they come in different sizes and are designed to fit snugly over the exterior of your car, truck, or SUV. If possible, store your vehicle in a garage or covered parking lot when leaving it behind while traveling. While it may not always be possible, this is the best way to ensure your vehicle stays in good condition while you're away.
3. Clean Your Vehicle Before You Leave
One of the most important tips for storing your vehicle is to clean it before you leave. This includes vacuuming and wiping down both the interior and exterior, as well as changing any fluids that need to be changed. A clean car will help keep dust from settling in or attracting rodents and other animals while it's left unused. Additionally, a clean car can also make sure that when you are ready to travel again, you won't have to spend time cleaning your vehicle before taking off!
4. Check Your Insurance Coverage
Before leaving your vehicle in storage, take a moment to check your insurance coverage. Many standard auto insurance policies only cover vehicles while they're being used. This means that if you store your vehicle, and it's stolen or damaged, you may not be able to recover the cost of repairs or replacement. To ensure that all of your bases are covered, speak with an agent at your insurer and ask about what types of coverage are available for vehicles in storage. It's also worth checking with the facility where you plan to store your vehicle as some locations offer additional amenities like theft protection and vandalism monitoring that can help protect against costly damage.
5. Put Your Vehicle on a Battery Tender
Make sure to minimize battery drain on your vehicle during long-term storage by using a battery tender. A battery tender will keep your car's electrical system charged and running while eliminating the need for you to manually recharge it. You can find these at most auto parts stores or online retailers. If you're really not sure how to use one, most stores offer installation services and can provide you with further guidance if needed.
6. Monitor Tire Pressure and Pressure Levels
Keeping tabs on your tire pressure is important for any vehicle, but especially one that you're storing. Make sure to check the pressure levels before storage and fill them up as needed. You should also periodically check the pressure while it's in storage, just to be sure they don't lose air over time. This can help prevent further damage to your tires and extend their lifespan. It's also important to check the pressure levels of any fluids in your vehicle as well, such as oil and coolant. Keep these levels full for optimal performance.
7. Use a Fuel Stabilizer
To ensure your car's engine stays healthy and in proper working order, you should use a fuel stabilizer. This will help keep the fuel from degrading over time and prevent problems such as clogged filters and injectors caused by deposits that build up on the inside of the engine. A good quality fuel stabilizer can also reduce wear on your car's components, saving you money in costly repairs down the road. Be sure to follow the instructions on the label when using a fuel stabilizer to get optimal results. While fuel stabilizers are not necessary for short-term storage, they can be beneficial if storing your vehicle for extended periods.
8. Have Your Vehicle Serviced Before You Leave
If you're driving your vehicle to a storage facility, have it serviced before you leave. This can help prevent any unexpected breakdowns and costly repairs while on the road. Have your tires rotated and checked for proper inflation, get an oil change, check all lights and signals, as well as inspect your brake system to make sure everything is in good working condition before you depart. Additionally, if you're storing your vehicle for an extended period of time, make sure to top off all the fluids and fill up the gas tank to prevent rust and other damage.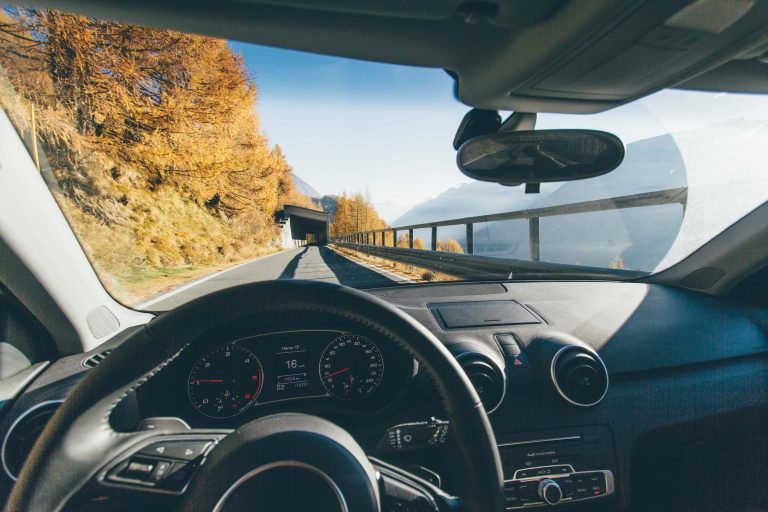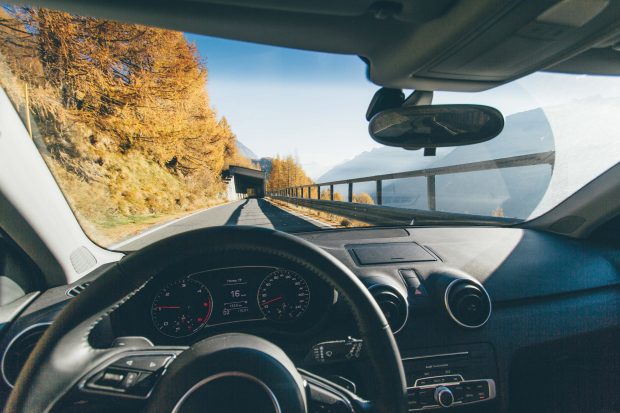 Storing your vehicle can be a stress-free process by following the above tips. By properly preparing and taking the time to check for any potential issues, you'll ensure that your vehicle is kept in good condition while you're away from home. Don't forget to follow all safety protocols and guidelines set by the storage facility, and be sure to contact your insurer if you're considering additional coverage for long-term storage. With these tips in mind, storing your vehicle can be a breeze.