You need a lot of money to build a house, especially if you are thinking to make your dream house, then going out of the budget is normal. From small detailing to big things, you want each and everything in your house. And why not? It is your house – your very own house!
But lastly, when it is about painting, you find that your bank account is touching the red indicator. You don't have money to hire a professional painter to tint your house.
But it doesn't mean that you will have to let go all your months of efforts and give up on your dream of having a beautiful house. It also doesn't mean that you have to live in a house with vapid walls because you can't afford a professional painter.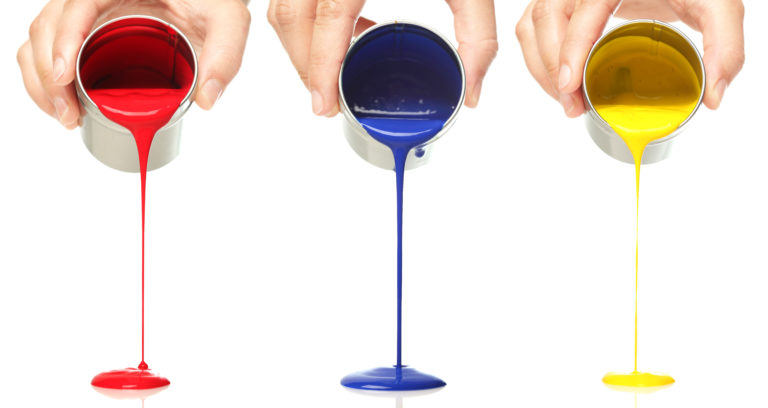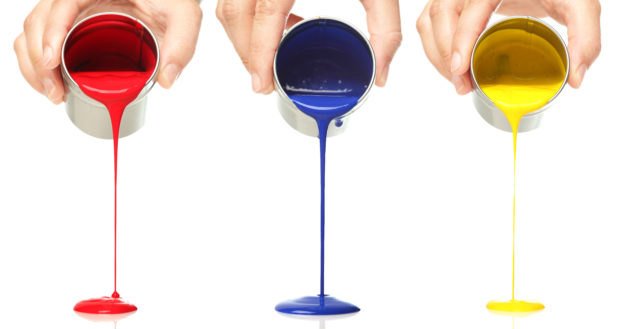 Just forget professional painter, because you can become a one.  Paysons painting doesn't require the usage of heavy machinery or scientific mechanism. An amateur person can also become a painter while following few technicalities.
Below are given the methods which can help you to paint your house like a pro:
Cover the Floor and Switches
If you don't want to see splashes of paint spread on the floor or your switches, then it is better to cover them beforehand.
Use masking tape to cover the switches which you can remove after painting. And for the floor, you can use any cloth or old newspapers. But if you want a more durable option, go for canvas.
Remember: your goal is to paint the walls, not the whole room. A little negligence can destroy the outlook of your room, instead of enhancing it.
Prepare the Wall
Either you are remodeling your room or painting for the first time, you need to prepare the walls. It requires strength, attention and focus to get the best results, but it is an essential part of the job.
You must make the wall smooth, dent-free and perfect before painting. Even a single hole, crack, or bumpy surface will throw all your efforts and money out of the window. And obviously, you don't want that.
Use the spackling paste to fill out holes and cracks, and sandpaper to smooth the surface. It will even out the wall's texture to get good painting result.
Brush Out Primer
Primer is the trick to adhere the paint to the wall perfectly. But this is not the only purpose of primer. It also hides the strains, and you don't have to apply too many coats of paint.
The trick is to mix a small amount of topcoat paint and primer so that primer can further enhance the final color of the paint.
Corners are also Important
Corners of the wall near the floor or ceiling as well as the wall around the edges of the window need careful handling. A little impulsive action can smudge the ceiling or window and destroy your desire to have a neat finish.
To avoid this, it is better to use small brushes to fill out the corners of the wall instead of big brushes or rollers.
Use Good Paint
In the end, the last important thing to remember is: use good paint for good results. There are many paint companies in the market, and everyone claims a good result. But now it is your duty to find the real deal among so many options.
Make sure to do market research; ask people around you. After all, it is a matter of your dream home.
See? It is not a big deal.
If you don't have a budget to hire a professional painter, don't worry! Take a deep breath and get ready to do it on your own. You can do it!