Diversity is the hallmark of India. India is one of the best destinations to explore geographical diversity and interact with the locals to gain a different perspective. It has something for everyone. However, you must be completely prepared when heading over to India. We will today share with you nine tips which you can follow when planning a visit to India.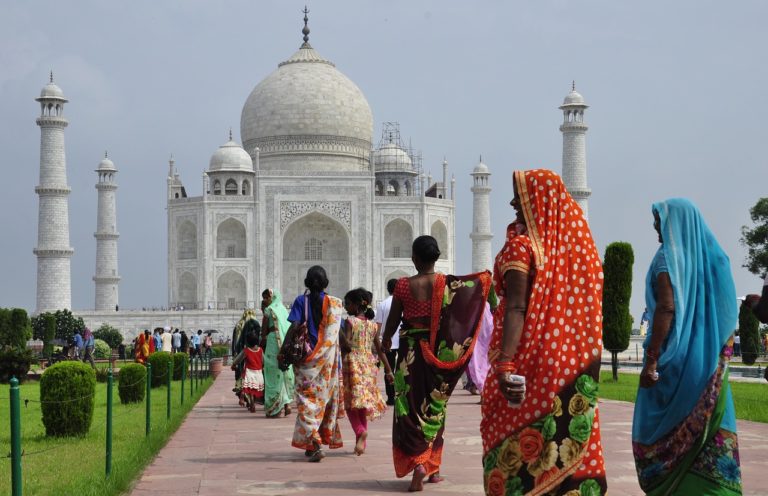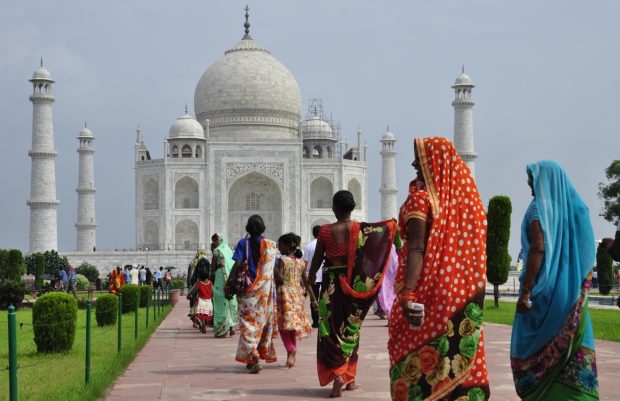 1. Deal with the visa formalities in advance:
Recently, India has started issuing e-visa to tourist from quite a few countries. That is why, when planning your trip to India, it is a good idea to get this e-visa. Any reputed agent like evisaindia will help you get this tourist visa for India. You should go with such a reputed agent to ensure that you get the visa in time and you can plan your trip accordingly.
Evisaindia.org will ask for some of your personal information which needs to be submitted to the Indian authorities. The tourist visa which you will get is valid for 90 days for most of the countries and, valid for 180 days for a few countries. The advantage of going through a reputed and experienced visa agent is that you will not have to worry about devoting your own time to get the visa abroad. You have to submit your information, and Evisaindia.org will do the rest of the work. The entire process of gaining a visa becomes a seamless experience for you.
Additionally, you must keep a hard copy and soft copy of your visa. Once you do that, it is easy for you to explore the entire country. Whenever any authority or law enforcement officer demands a hard copy, you can easily furnish the same. Most people keep a soft copy, which can put them in a spot of bother for the lack of a hard copy. Thus, when heading over to India, do make sure that you hire a professional agent for visa and also keep a hard copy with you at all the times.
2. Do not forget the credit cards:
In India, many entities will ask you to furnish your credit card with which the booking was made. The entities often demand this to verify the identity of the individual. Hence; it is always advisable to carry the credit card which you have used for the bookings. It will ensure that you can prove your identity and have a seamless experience when heading to India.
3. Getting the right SIM:
Many people buy a Sim card from their native country with global roaming package. The problem is that it can cost you around $ 50 and will provide you with only minimum data like 1 GB for the entire month.
On the other hand, when you land in India, at most of the airports, you will find the kiosks of the local telecom providers. You can get a Sim card for just $ 15. It will provide you with 1 GB of data per day and 100 SMS and unlimited local calls. That is why, instead of getting a Sim from your own country with global roaming, you must buy one in India. It will save you money and also provide you with more communication options and liberal Internet bandwidth.
4. Install the ridesharing apps:
When choosing any form of local transport in India, you will have to bargain a lot. Many auto-rickshaws and cab drivers overcharge foreigners. A much better option is to use ridesharing apps. With the help of ridesharing apps, you can not only take your ride but also you can pay a fixed amount at the end of the trip. The ridesharing apps which work in India include:
It is better to install these ridesharing apps in advance. Once you land in India, right from the airport to the tourist attractions, you can use these apps. They are not only convenient but affordable to use.
5. Keep change with you:
Credit cards and debit cards do not work at all establishments in India. It is better to keep some change with you. Usually, when exchanging your currency, chances are you will get lots of higher denomination like Rs. 2000. The problem is that when you're just buying tea or some snacks from a roadside vendor, they will not have the change. That is why; it is a much better idea to keep the change with you.
Pro tip:
You should always exchange money at the airport as it will provide you with the better exchange rate and you can also request for notes in lower currency denominations.
6. Explore entertainment options:
Most of the metros in India have a plethora of entertainment options. You can choose from:
Movies
Sports events
Concerts
Plays
Stand-up comedy events
And much more
The best thing about booking tickets of all of these events is that there are sites like book my show which will allow you to book events all over India. Since you can get the tickets online, you will not have to worry about going to the venue to book the tickets. You can book them in advance, which will ensure that you can enjoy your experience rather than waste your time trying to get the tickets.
With each Indian region having its own cultures and tradition, you can be sure that there is variety when it comes to entertainment in different Indian metros. With the help of online booking websites, you can enjoy these entertainment options all across India and explore the local culture and traditions
7. Use Common sense to stay safe:
India, in general, is a safe country. However, it is advisable to follow some common sense tips to stay safe. These include:
You should not wander alone at night after 10 PM.
You should stick to the tourist circuit as far as possible.
You should use Google maps or other such maps service to find your way around.
You must travel with your companion to India or hire a licensed guide to travel comfortably.
Once you follow these steps, you can be sure that you can explore the country in a completely safe and enjoyable manner.
8. Hone up your bargaining skills:
India is one of the best places in the world to get the best deals on everything ranging from apparel to souvenirs to shoes. However, you need to remember that you need to hone your bargaining skills if you want to get value for money. It is advisable to speak with some of the locals regarding the actual prices before you think about purchasing something. If you bargain right, you can get discounts up to 50% from the street sidewinders. It is better to assume that most of the street sidewinders will be overcharging you as a foreigner and therefore be prepared to bargain.
9. Pick the food vendor carefully:
India is a food lover's paradise. So, to explore the local cuisine, it is not required to head over to the most elegant five-star hotels. There are plenty of street-side food vendors in India. However, instead of randomly trying out the food vendor's, you must follow a few tips to pick the food vendors. These include:
You should always speak with the locals about the most famous food vendors in the area.
You should generally go for street food vendors that are thronged by the locals.
You should inquire about the type of food before eating.
Indian food is typically very spicy, and therefore, you should ask the food vendor to mellow down the spices in your case.
Once you follow these few tips, you can choose safe and hygienic street food vendors but also enjoy the entire experience without upsetting your stomach.
So, before you embark on your Indian jaunt, do keep these nine tips in mind. These tips will help you explore the country in its entirety. You can surely make your Indian trip more memorable with our guide above.